Launching on...
8 August (SUNDAY)
5PM SHARP!
@
http://ohsofickle.livejournal.com
Today i tell myself
NO MORE CLUBBING
.
If i were to go...STRICTLY
NO ALCOHOL
. Gonna stay away from it for a loooooong time. I'll be healthy!!! Yay!!!
Well i realised the happiness i get from it is temporary and well i don't want temporary happiness anymore! I mean it's really good to be laughing and all but when i sober up, i turn moody again. I must find joy in other ways. Real joy. Like loving my job. I LOVE MY JOB. I NEED TO LOVE IT MORE AND BE HAPPY WORKING! There's really nothing bad about it & I MUST BE HAPPY TO BE DOING WHAT I'M DOING~~~
I'm also gonna quit complaining about my fats and start working out. Quit drinking because IT MAKES ME FATTER. The sugar. It's crazy. Yesterday i went for a jog at 5am and IT FELT GREAT. Feels good to be in my sport shoes and jogging attire. IT'S BEEN LONG. The sports bra, oversized tee and FBTs are going to be my new bestfriends!
So here's Wed's pictures...t'was a crazy night but NO MORE, NO MORE.. Until i can feel happy WITHOUT alcohol...then i can turn to alcohol to feel happier.
Lol!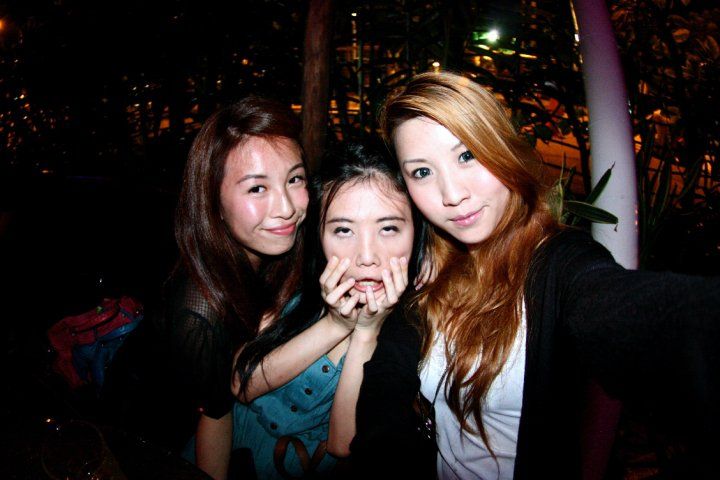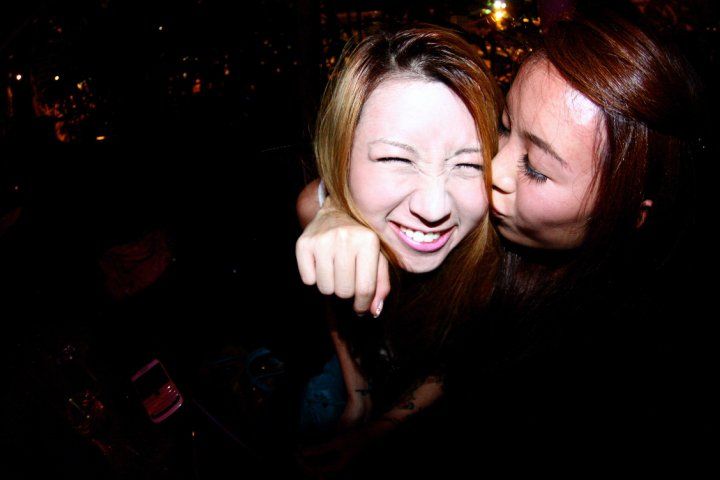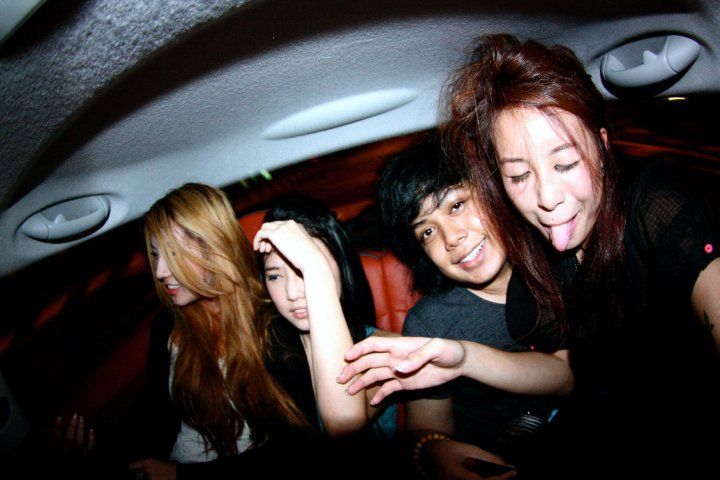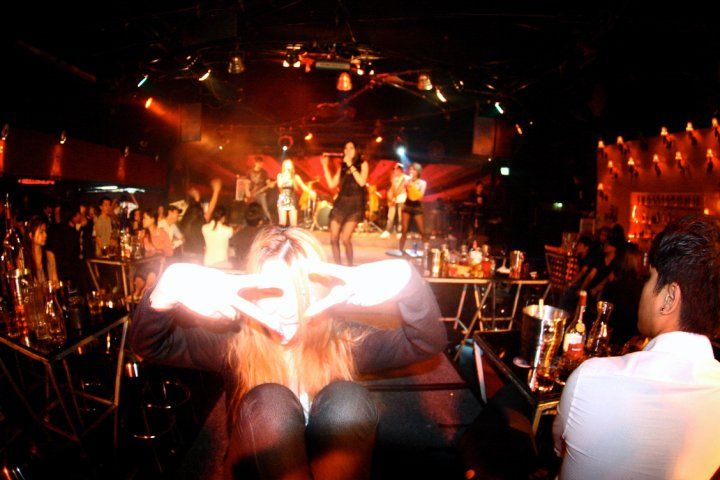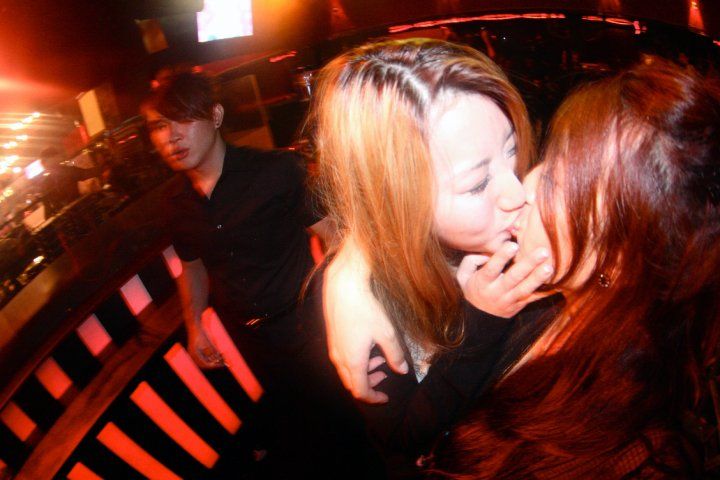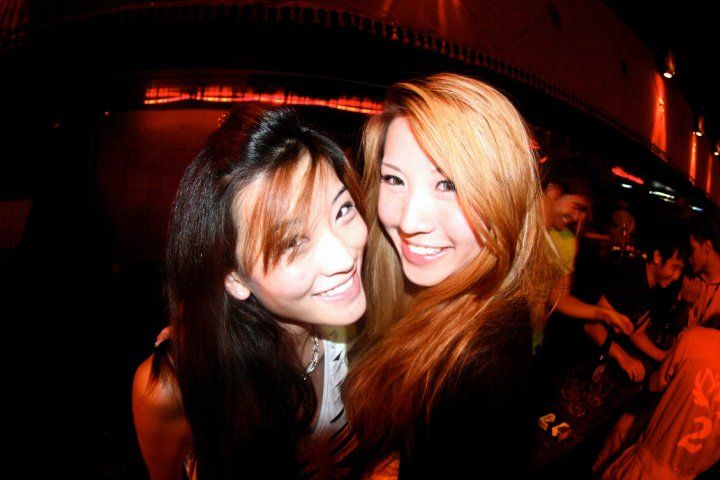 Boys....i need to stop thinking about boys too. I expect too much from boys.