Just closed my shoes preorder #1!
Decided to open another one cus i found pretty shoes again! So if you missed the first, don't miss this one! Closing on 1 April, Thur~
Also added a bag to the preorder! Pretty bag!
Click
here
. :)
-----------
Today i tried the Level 30 Buffalo Wings...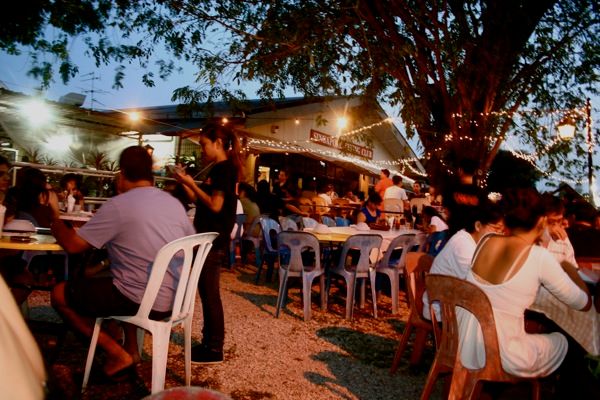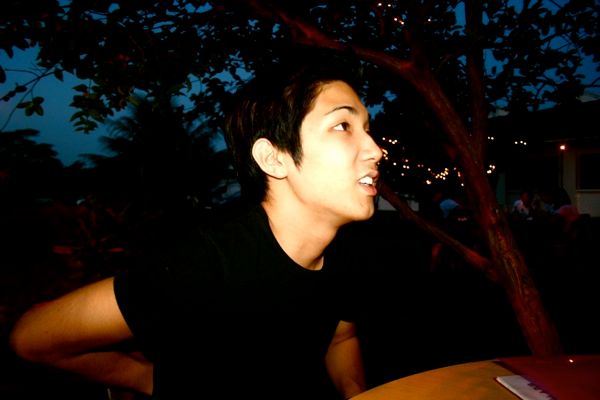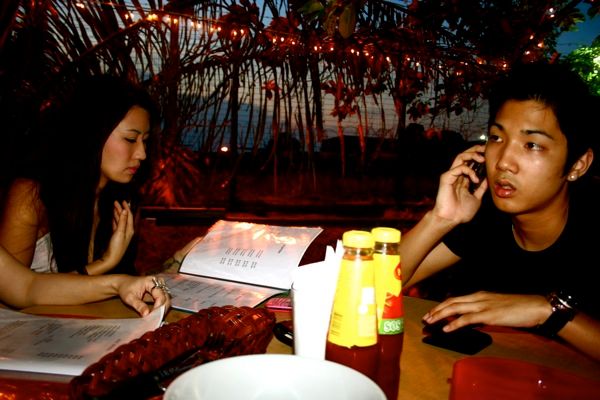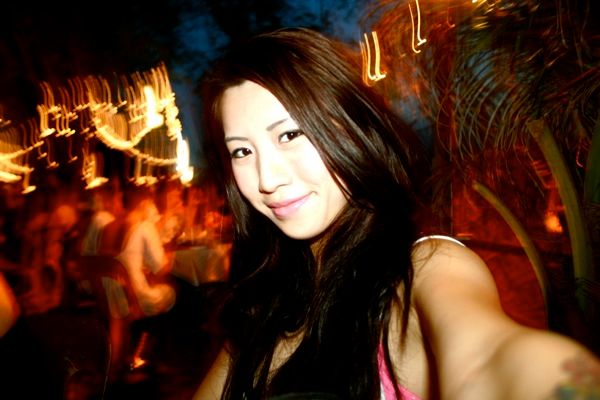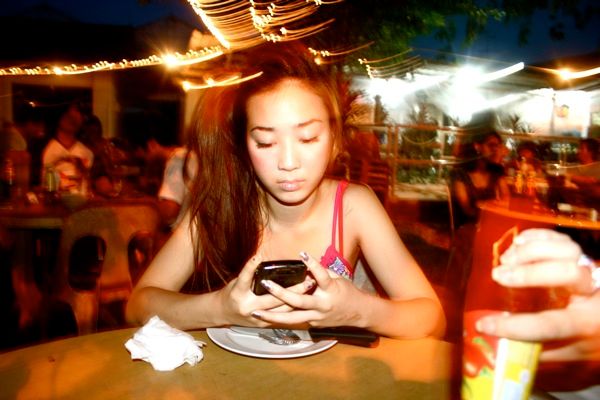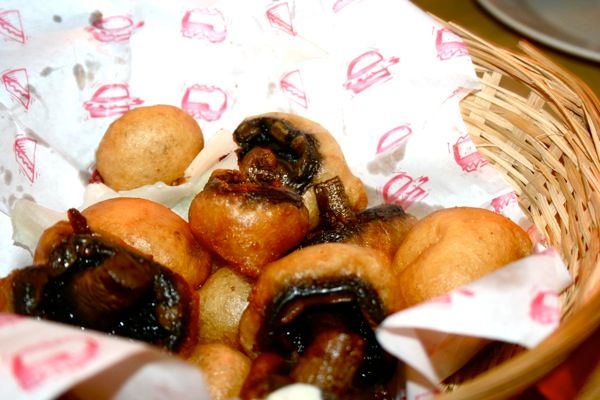 Super yummy fried mushrooms!
THE KILLER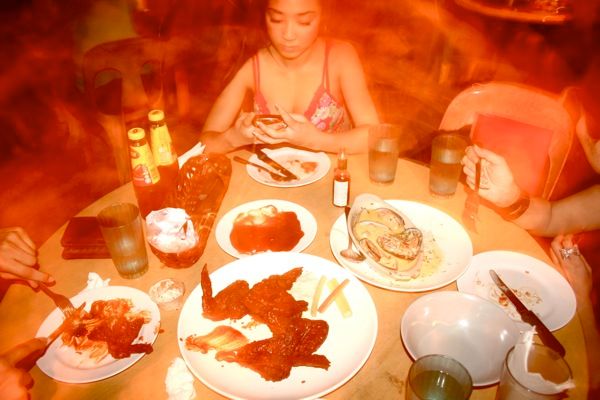 Instant lip plumping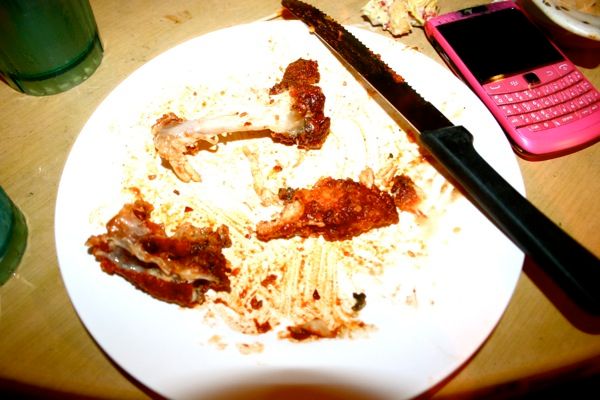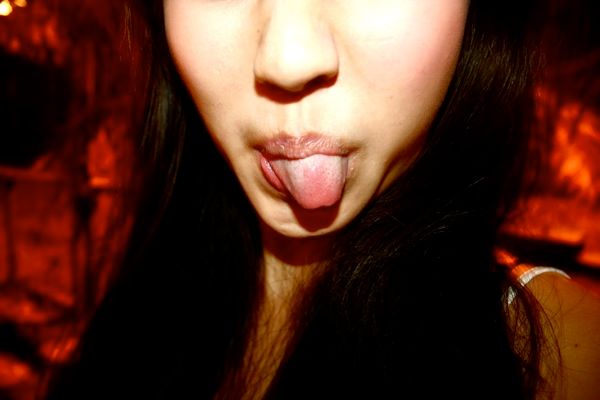 AND
SURVIVED
.
;)
----------

Gonna work on my blogskin this few days...how's it looking so far??

By the way, i've gotten quite a lot of e-mails lately from blog shops wanting to advertise on my site. Didn't reply to all as i don't want my blog's content to be all advertorials and more advertorials. Decided to allow ya'll to put your banners at the side of my blog though! Email tastelikekisses_@hotmail.com if you're interested.