Opened Shoe Pre-order #5 with new designs!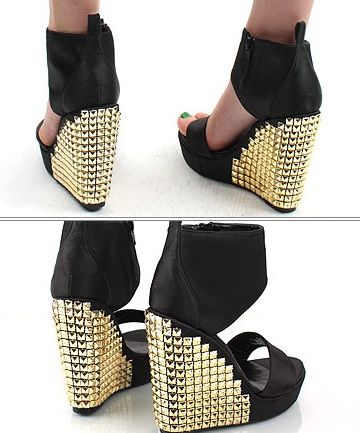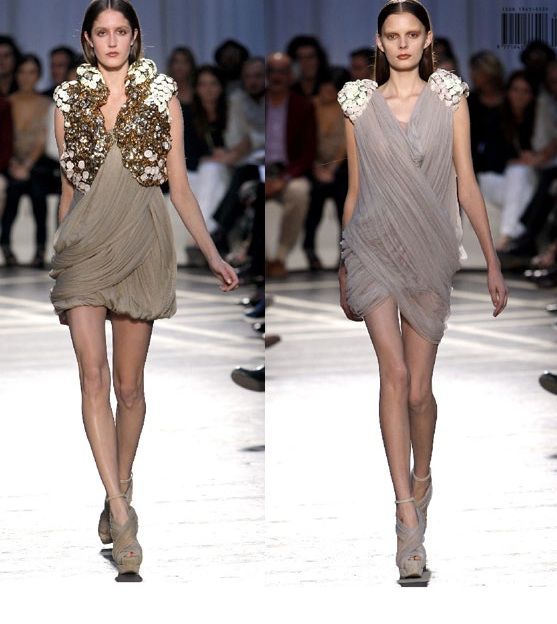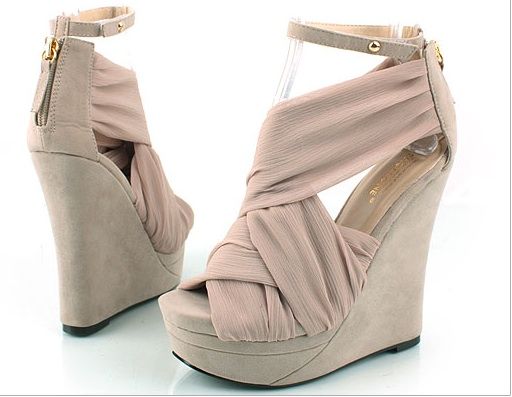 CLICK H E R E TO BUY!
My
JPB store
has been updated!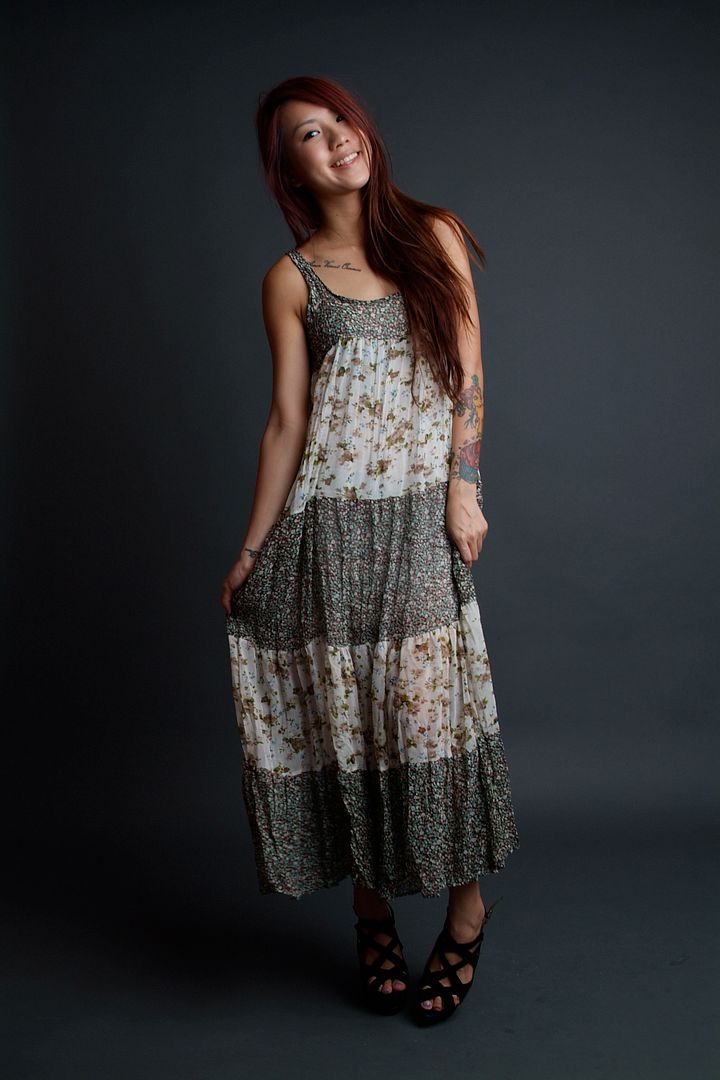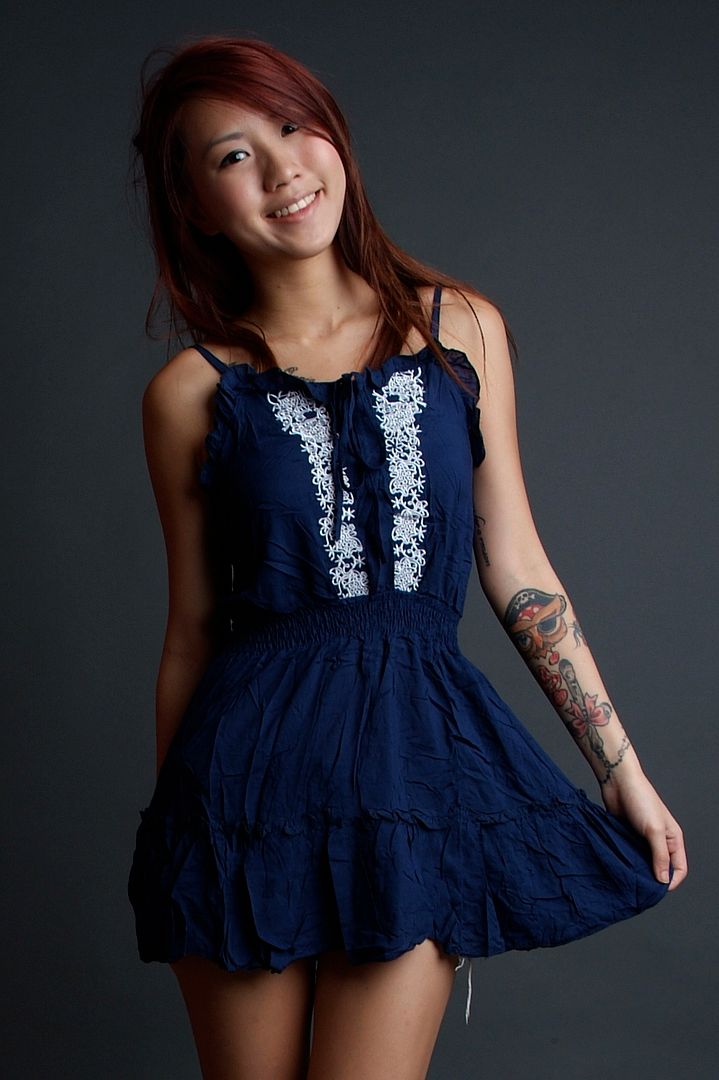 My fav! Super love the cutting hehehe.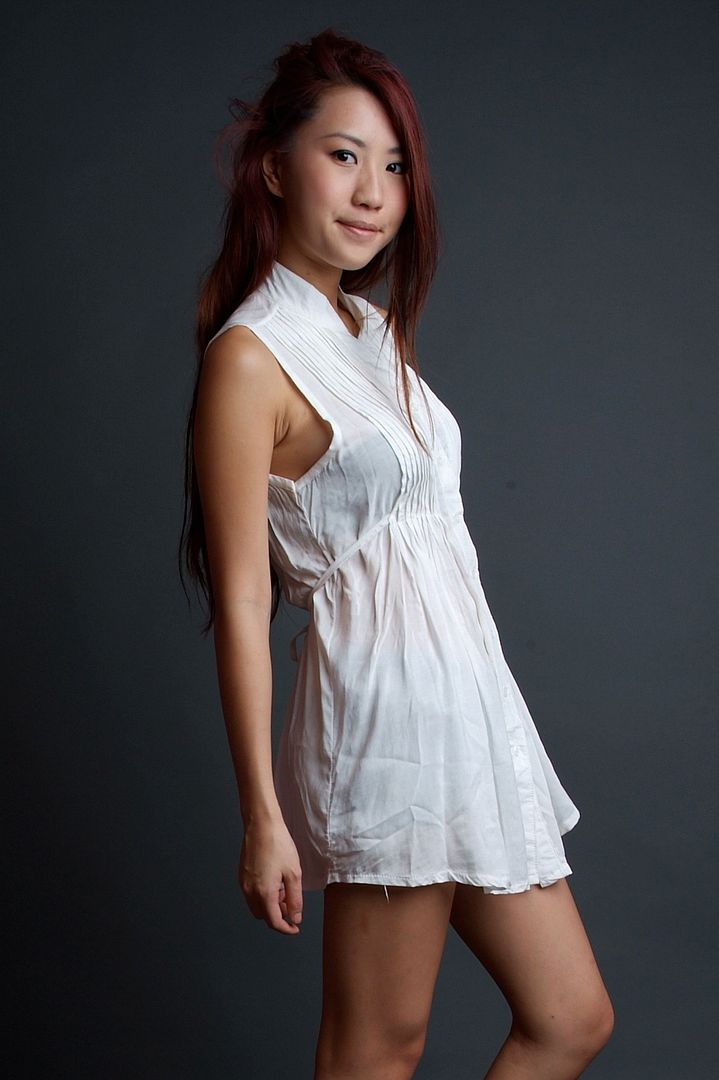 Love this too! Makes me feel skinny!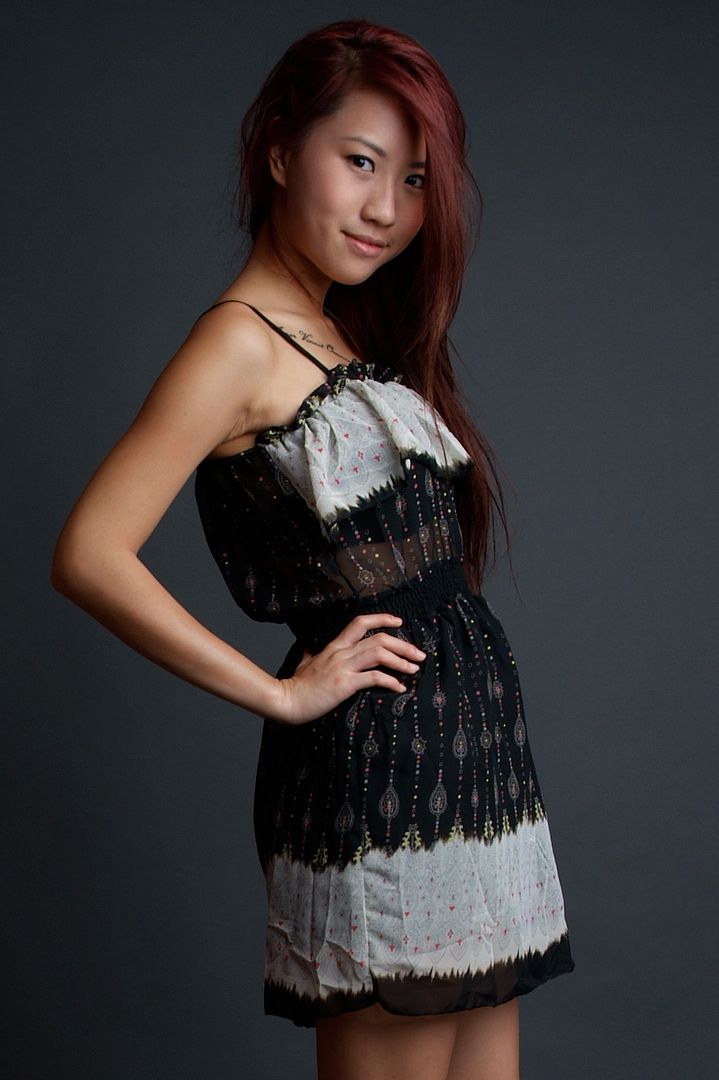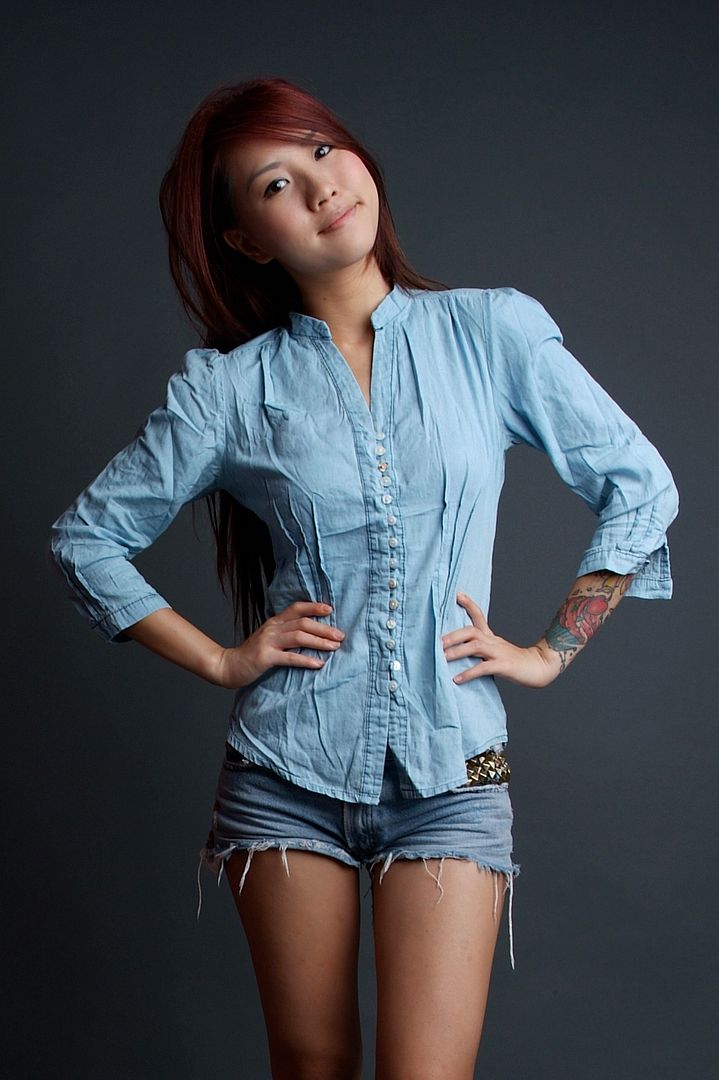 p.s my mom just came back from a buying trip overseas! she has brought back pretty nice stuff! SUPER IN LOVE WITH THE PRINTED SLOUCHY SHIRTS~~~ check out
Far East Plaza #04-133
for the new stuff!
p.s kk i'm aware my blog is super boring now. shall do a hair tutorial! promise it'll be up tomorrow! maybe even tonight? :)