Previously know as Iscrewedyourboyfriend.
Young Hungry Free
is a fresh new start, reintroducing themselves with a brand new identity.
www.YOUNGHUNGRYFREE.com
TO KICK START EVERYTHING;
Here are some of the amazing items available in store over the month of november!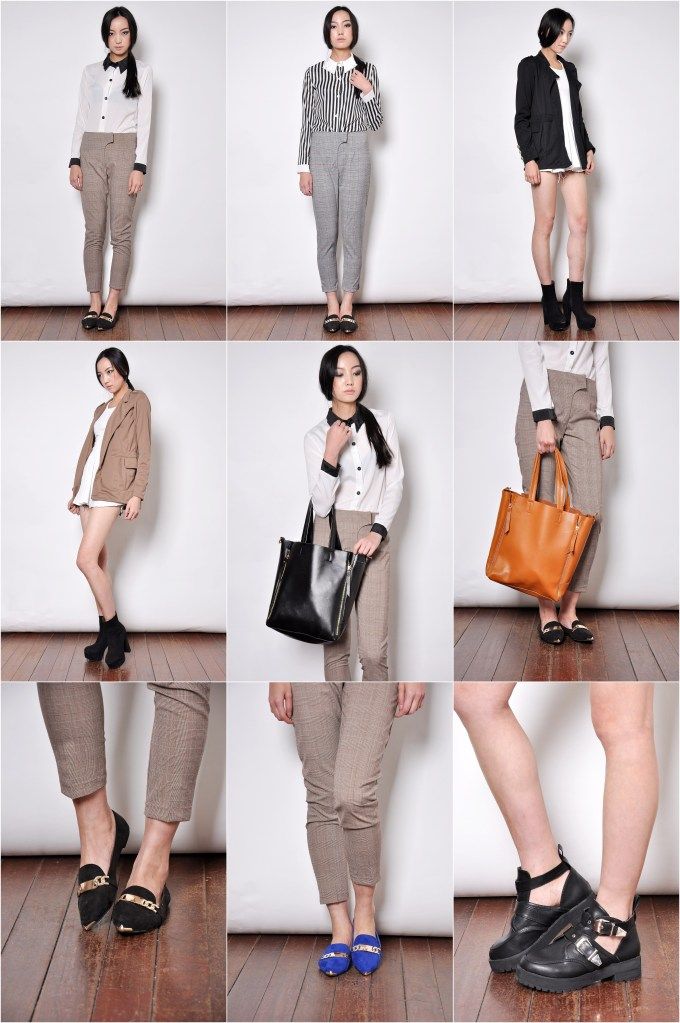 CHECK OUT NOVEMBER'S LOOKBOOK,
featuring all the amazing grudgy pieces that you wouldnt want to miss!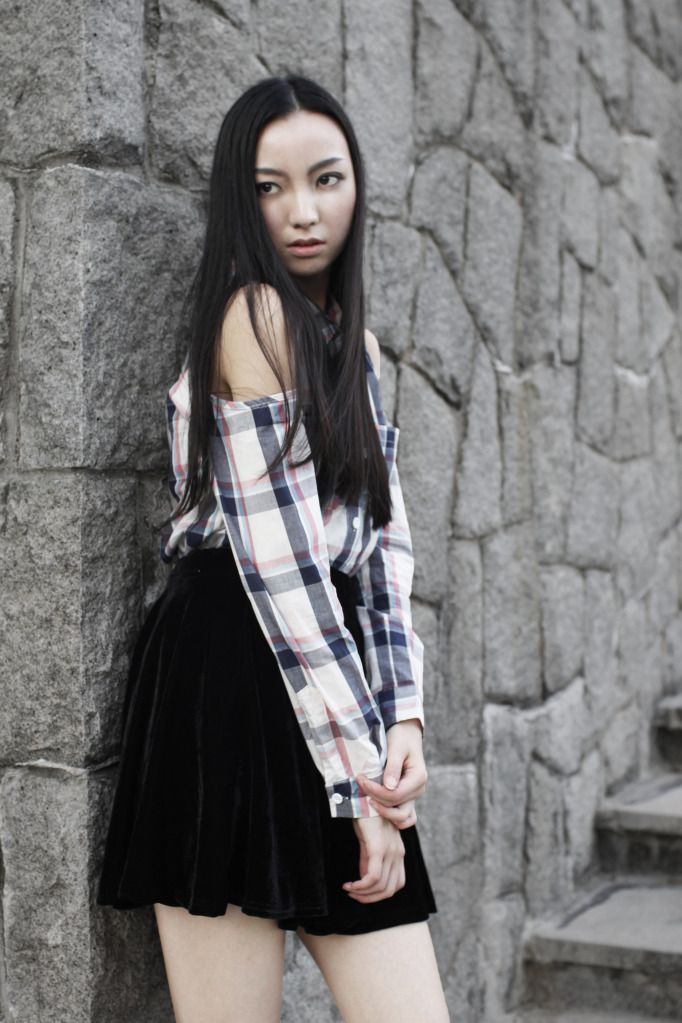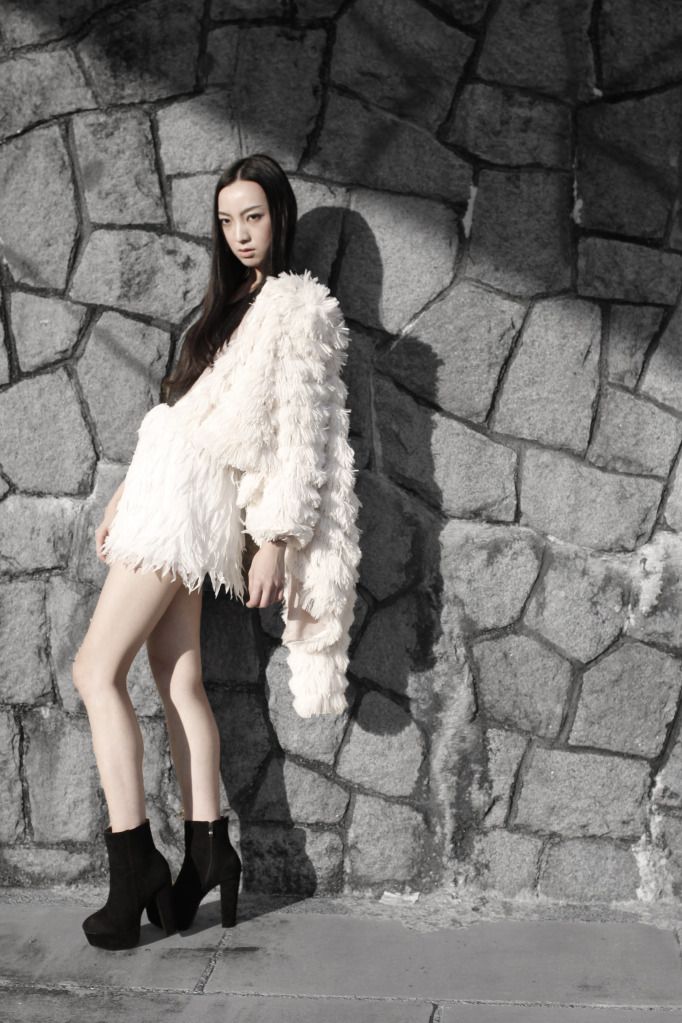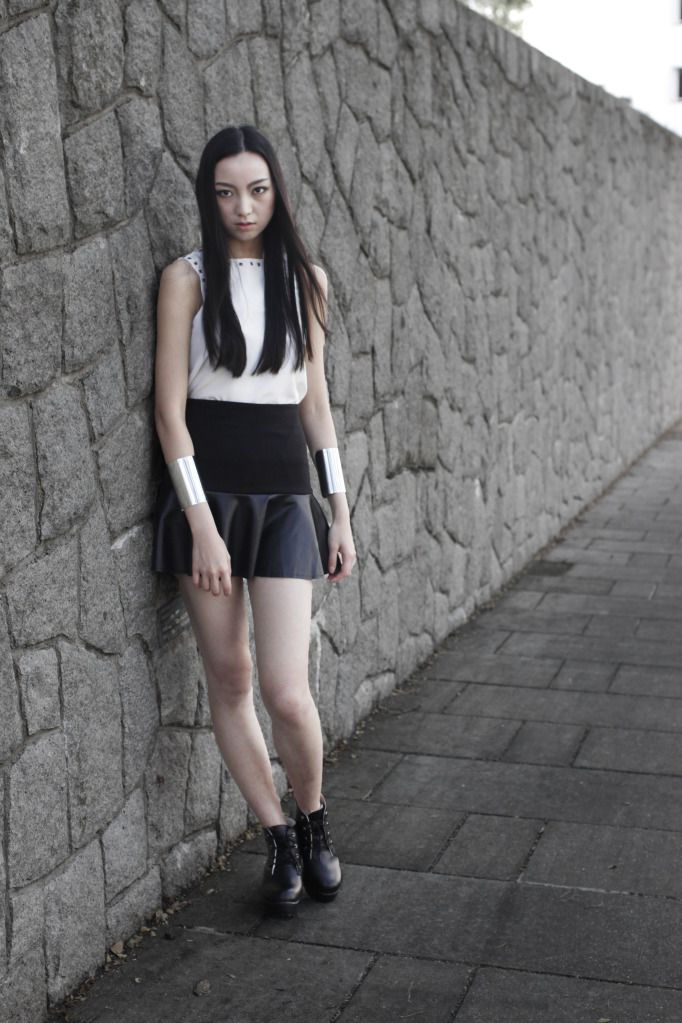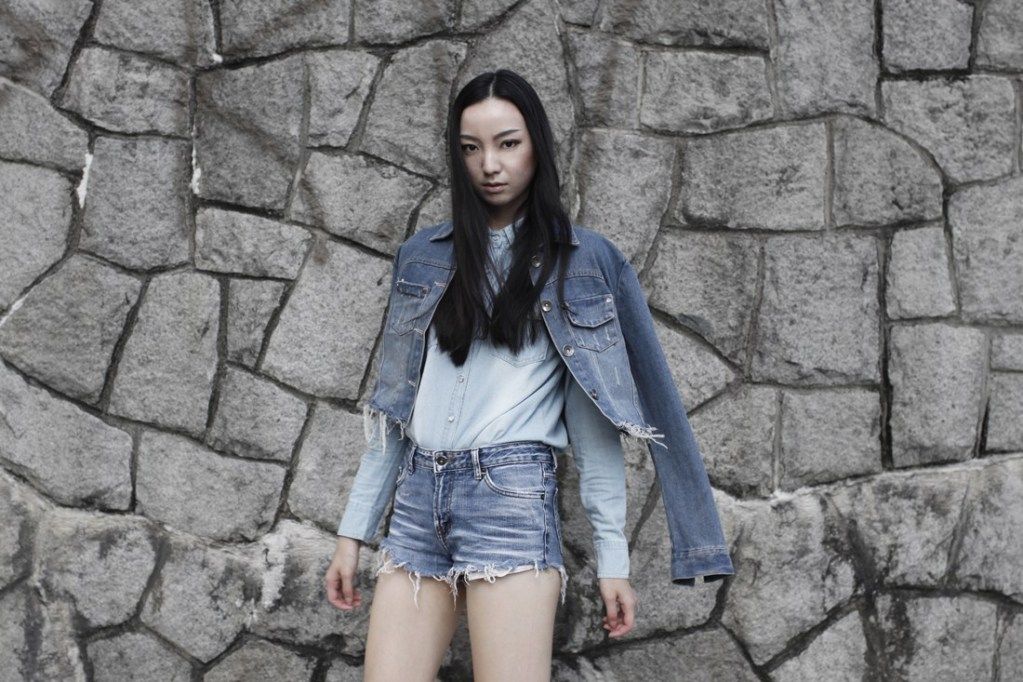 WWW.YOUNGHUNGRYFREE.COM




We highly regard customer service and high efficiency, we don't keep you waiting.
All mails are replied within one working day and enquiries are replied to even faster!
On top of that,
We are ninja fast in shipping your items, all items will be mailed within one working day and through the fastest possible service to reach you.
*for purchases above 50SGD
WWW.YOUNGHUNGRYFREE.COM



Clothes for the Hungry.
Do check out their FACEBOOK PAGE for their latest updates!

Facebook: http://www.facebook.com/YoungHungryFree