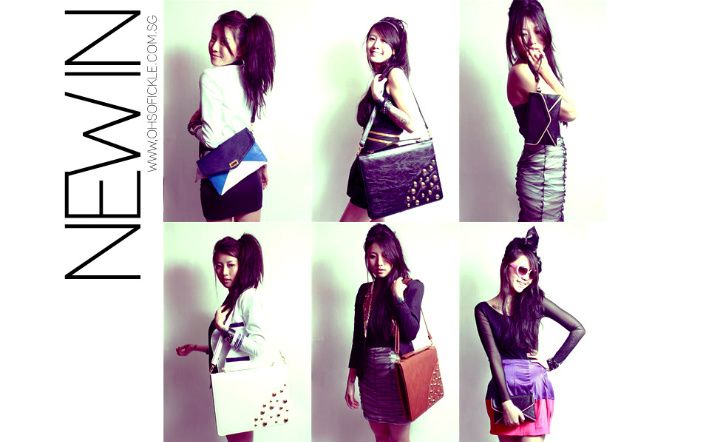 My dear Sarah was having a lot of difficulties uploading the pictures therefore there was a delay in the launch! :( So sorry girls! I don't know why i'm always so unlucky when updating the collections. ALL MY BAD LUCK IS ALWAYS SOMEHOW ASSOCIATED TO MY STORE?! Urgh. WHY!!!!! :( It's just so hard for people to trust my words because of all the this&that that never fails to happen but then it isn't intentional! :( OH WELL......
Here are some goodies available in store,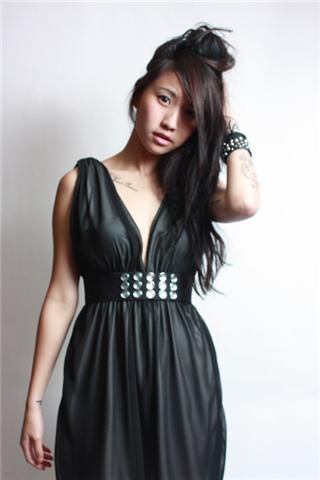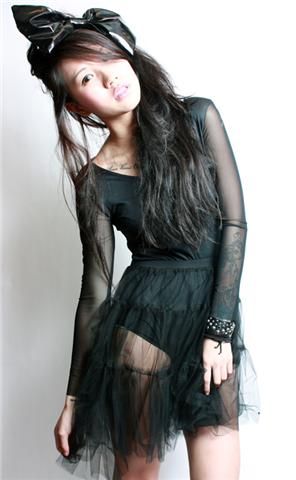 Btw, if you dont receive the invoice, just go ahead and make payment! Make sure you take down the order number ok? There's some problem with the system so some ppl cant receive invoices.

OKAY NOW I'VE TO RUSH OUT FOR MY TATTOO SESSION!!!! URGH SO LATE SO LAAAAAAAATE!