It's times like this that makes me realise how many strangers out there care and that i'm not alone. Still, i can't seem to put into action what people advice me to. It's not that i don't want to. I've tried. Still am trying. I just can't do it!!! :( Well i thank you all for the heartwarming comments and it does make me feel a tad better knowing that so many ppl care and hope to see me happy again. I want to be okay. I will be okay.
I tweeted a few months back about having some awesome ramen with J. I had the butter ramen and it was so good! Best place for ramen in Singapore! I'm scared to know the about of calories in just that bowl though. Don't wanna know either!
So the day before yesterday i met S & M fo dinner and we headed to the same place.
A lot of people walk up to her and ask her if she's Felicia Chin. Lol. Look like right!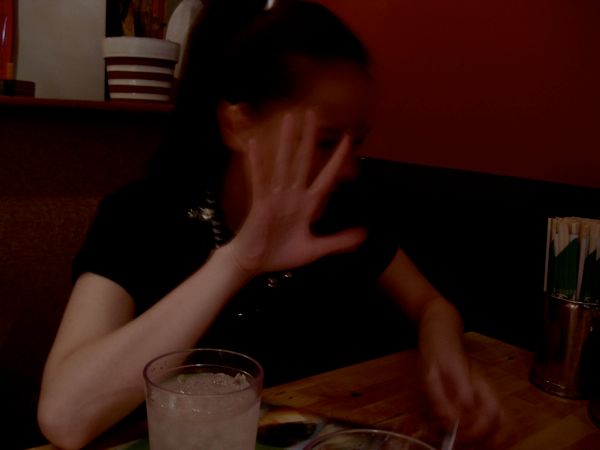 She doesn't like taking picx though.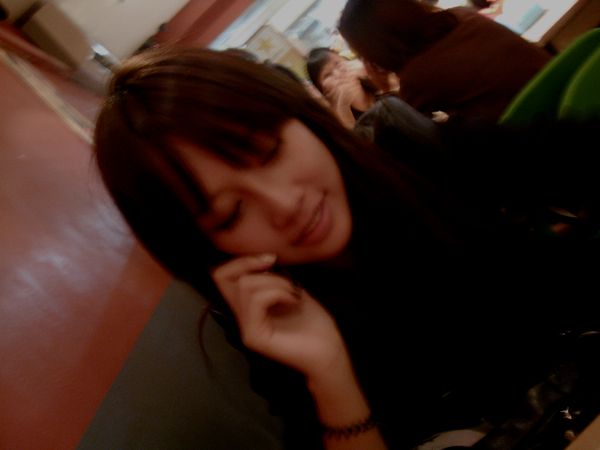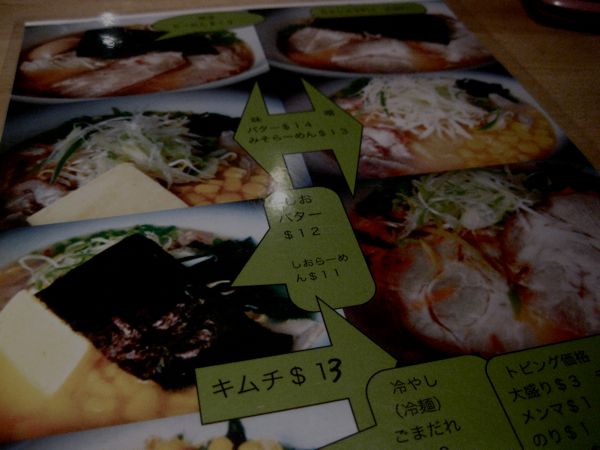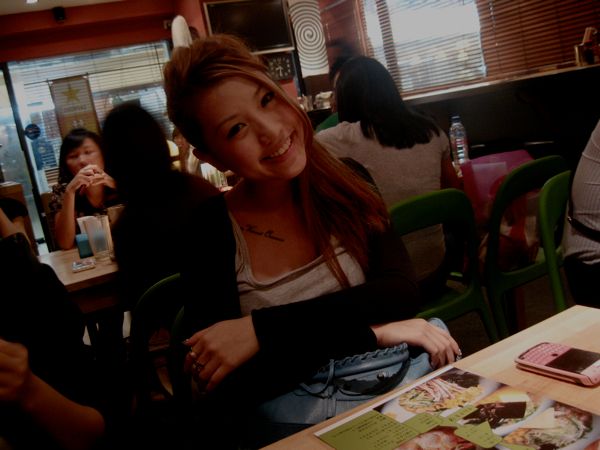 This time i tried the kimchi ramen! I didn't want the butter ramen cus there's no chilli and even though it's damn good, it's not THAT good without chilli. They dont have chilli padi there, only chilli powder which isn't spicy. I LOVE CHILLI I LOVE CHILLI I LOVE CHILLI.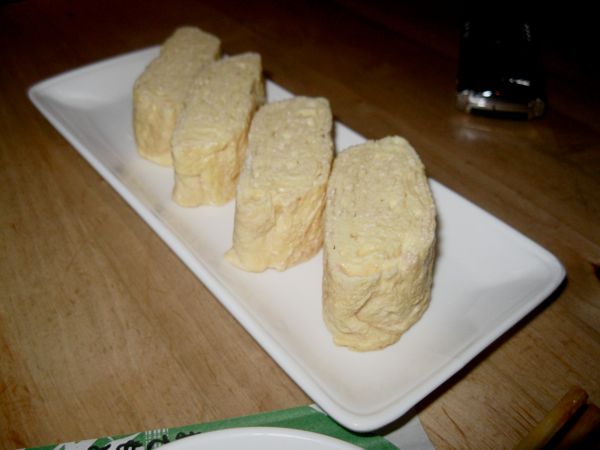 You have to try this egg thing! It's really wet inside (ok this sounds so wrong, im so bad at describing my food - that explains why i'm not a full-time food blogger) - so juicy. I dont know if it's oil or what....i really think it's oil but anyway, every bite is so good.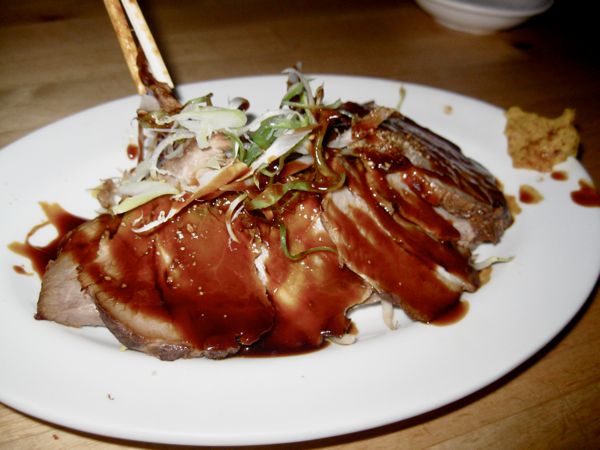 And this pork! Yummy yummy sauce.
Doesn't look & feel like you're in Singapore when you're in this tiny little place.
Usually very packed during dinner time everyday so go around like 5ish or 9ish? The place is really small.
Ken Ramen House
At Orchard Plaza but outside.
Exit Cuppage Plaza's entrance and cross the road, you'll see a prata shop and this Ah Ming's zi cha place (which sux btw).
Just did a research on the best ramen you can find in Singapore.
Sapporo Ramen Miharu
1 Nanson Road
The Gallery Hotel #01-11
Ramen Santouka
6 Eu Tong Sen Street
Central #02-76
Central #03-90/91

Gonna go try it soon! If you've tried any of the above, share your experience!

After my dinner i met DX and Fendi for karaoke at KBOX (Cine). So cheap on weekdays! Like $8/person + one free drink! All the way till 6am! I like the *scape outlet much more though but well budget budget.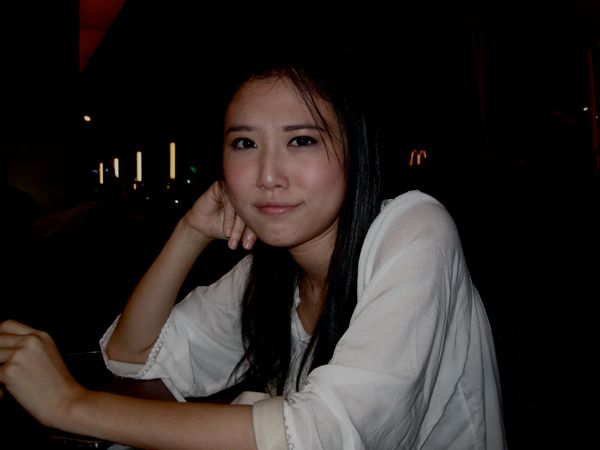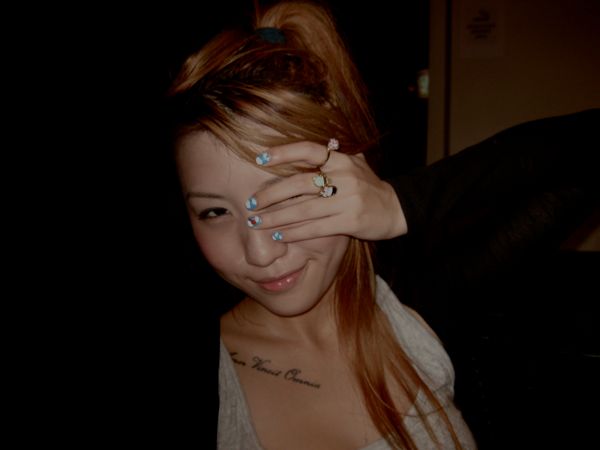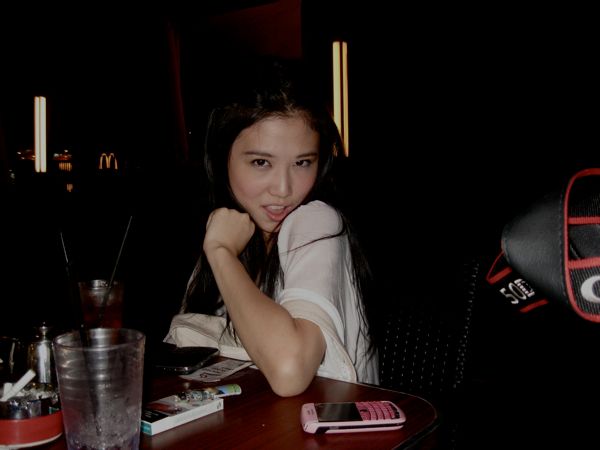 Some slut pose lol.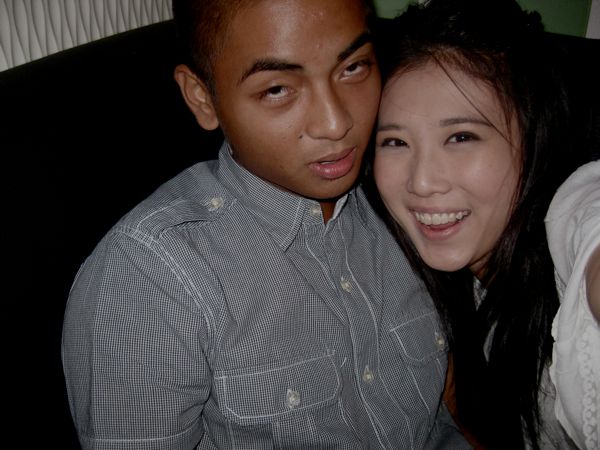 Into it.
Haven't really slept for 3 days. It's like 3 hours a day. I hate this. I'm always so lethargic and i look sooooo bad when i'm out. What makes it worse is i stuff myself with food for energy the entire day. OR i eat till i'm so full and take a nap. My treatments at Beauti Instict for me to achieve a slimmer face are all wasted....can you imagine how chubby i'll be if i don't even do the treatment?! Can't the food just go to my boobs....or somewhere else NOT MY FACE!
Really in need of good sleep. Sleeping pills, sleeping pills.