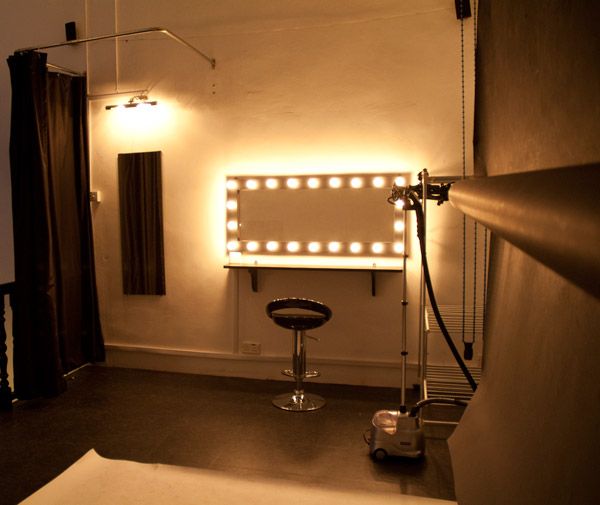 For those blogshops who didn't already know, the studio I get my shoots done at, Ink and Light has moved to a bigger and much cooler studio! The good thing is that, they just moved one floor down from their small but funky 3rd floor studio! With their hollywood mirror, makeup table, changing room, steamer and clothes rack with hangers, the new studio is really a great place to hang out and get your shoots done!
Their new address is:
362 Joo Chiat Road #02-01
Singapore 427607
Do call the photographer Jason at 98628614 to make any bookings or to arrange for a viewing at their new place!
p.s my recent photoshoot pictures are taken there! :)