Fav sushi~~
I need to show ya'll how Daryl eats his sushi man...
He orders like say 10 plates and eats the tuna with 1/4 of rice and throws the rest of the rice away. HE IS SO AFRAID OF GAINING WEIGHT. Like a girl. I SWEARRRRR. Hahaha.
BUT it's damn smart....cus y'know we always eat sushi and eat a lot and it doesnt feel like it's a lot cus sushi's small? WELL 6 PLATES OF SUSHI....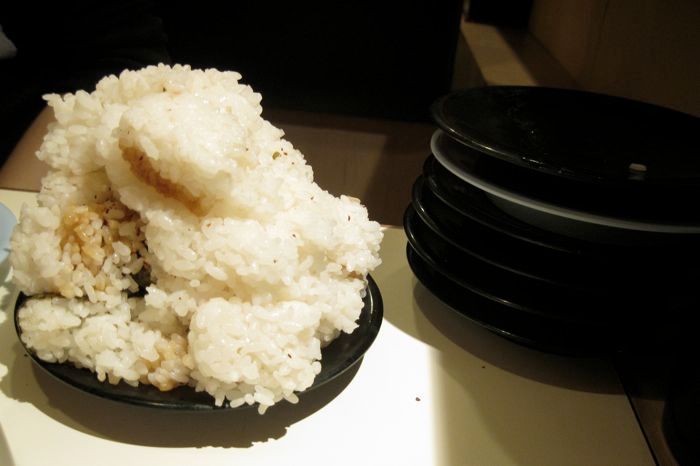 IT'S A LOT OF RICE.
You dont even feel THAT full after all that.
IT'S SCARY LAH. I can eat like 8 plates and not feel fat. But if you give me this amount of rice in a bowl, i'll just eat half.
So smart daryl....soooo smart! :)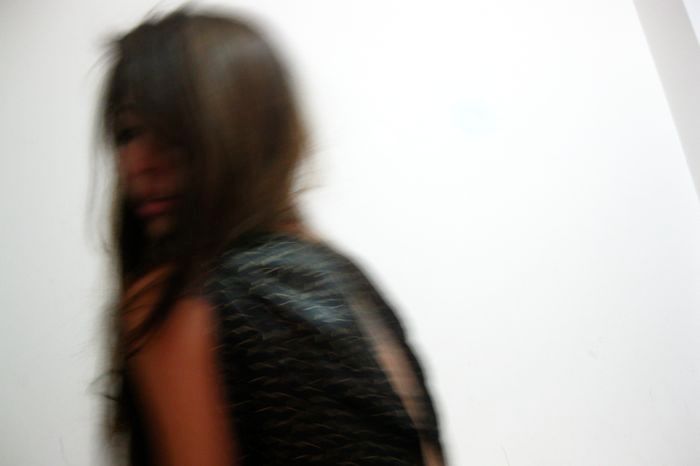 Super love my dress! Got it from Furrmuse. I just had to take a shot of me in it....hehe.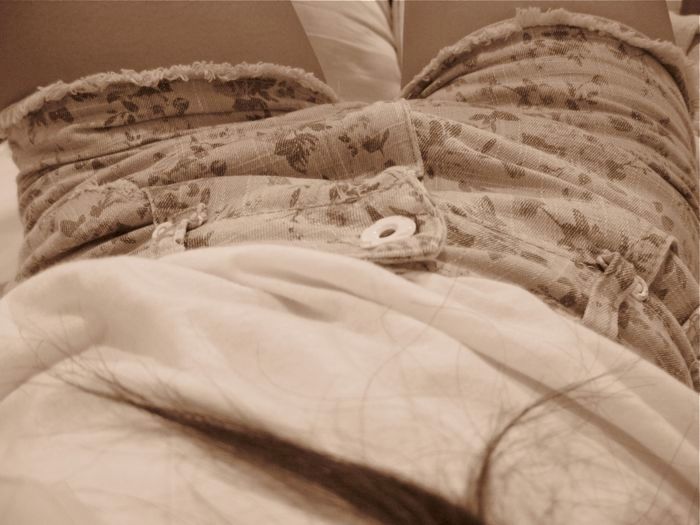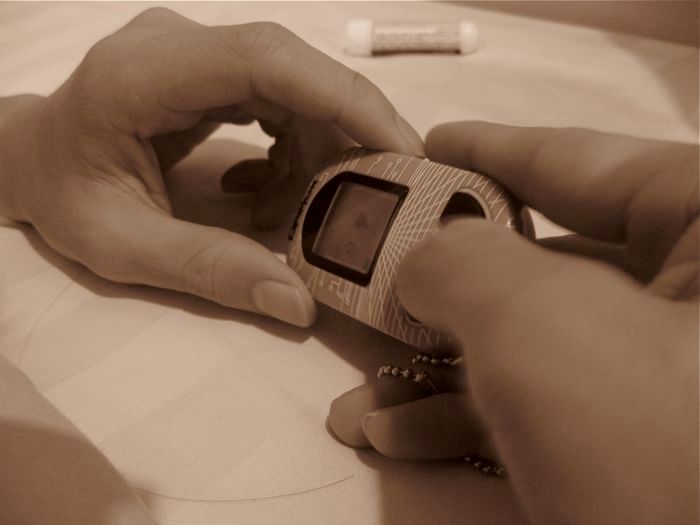 Waste $ lor....cannot even feed the digimon :(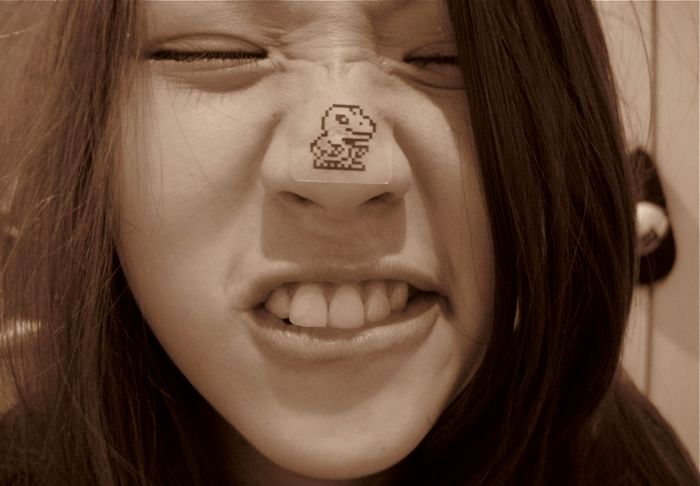 Digiberry~~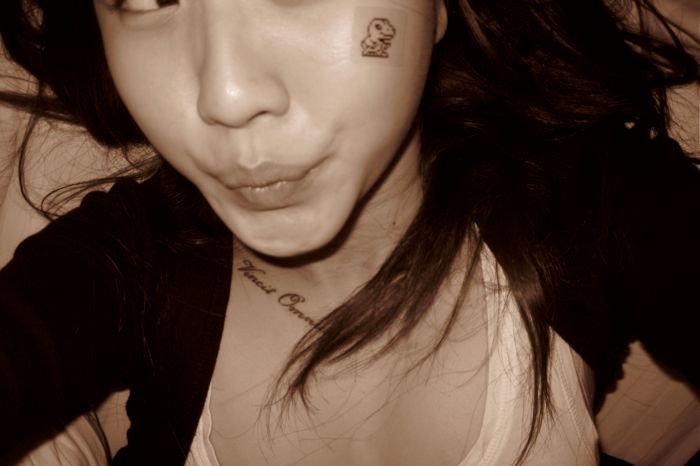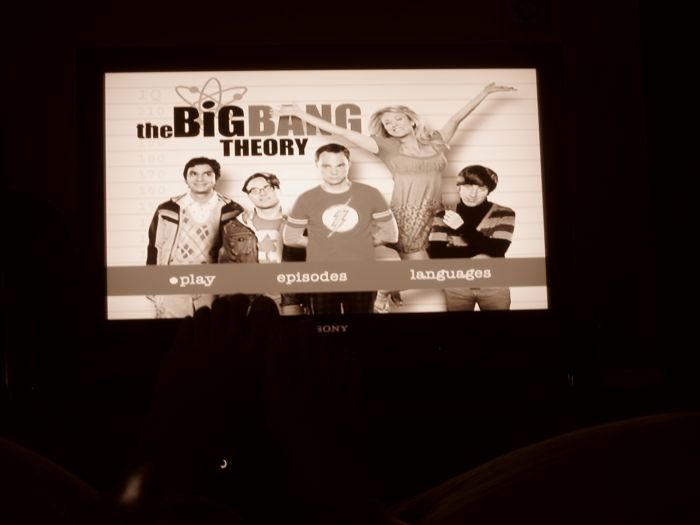 LOVE SHELDON HEHEHE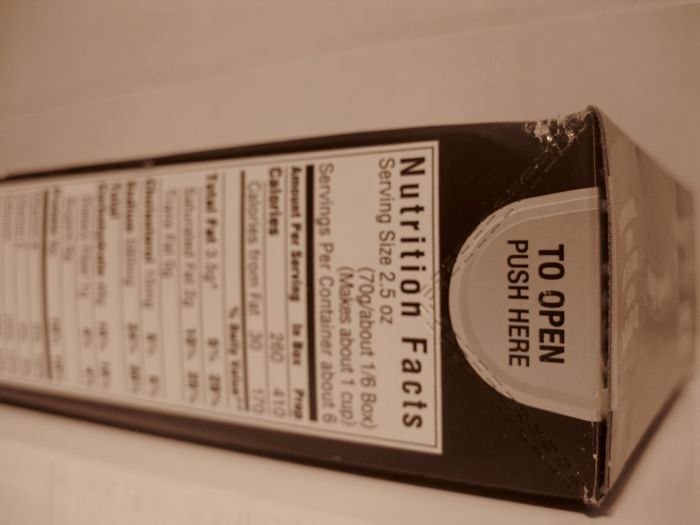 Prawning at Bishan last night~~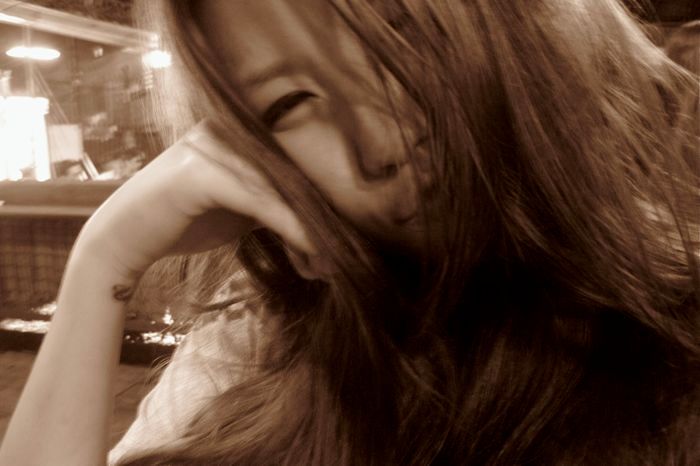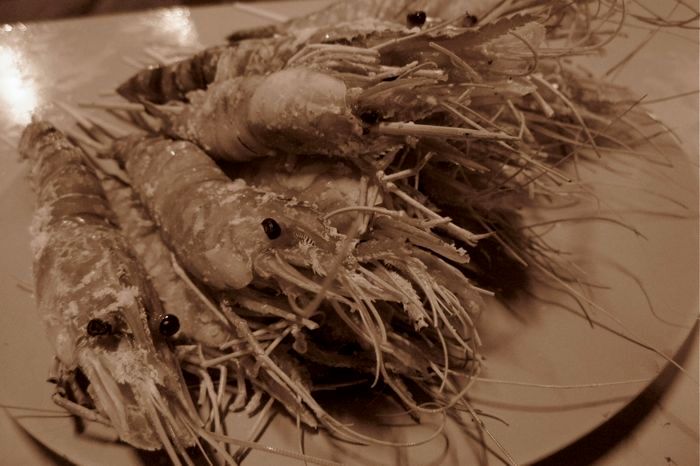 One rod, 3 hours, 18 prawns.....i think it's damn good lor....GREAT IMPROVEMENT FROM THE LAST TIME! Plus the prawns we got this time are much bigger. :) We are gonna be PROwners already (pro-prawner LOL @scatterbxrain @ponyyzz @twiggtwigg).......lol.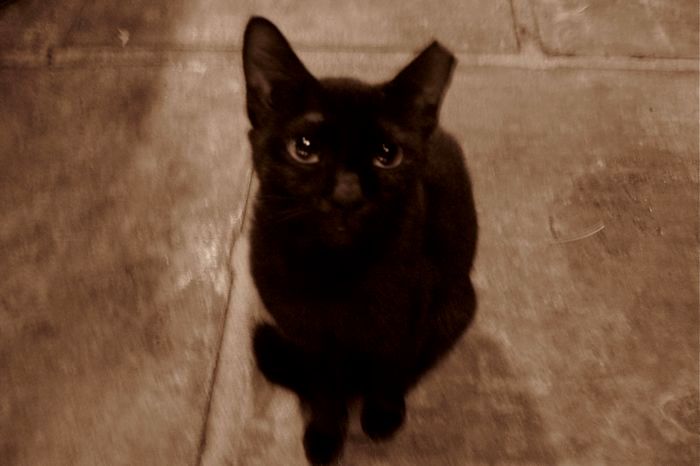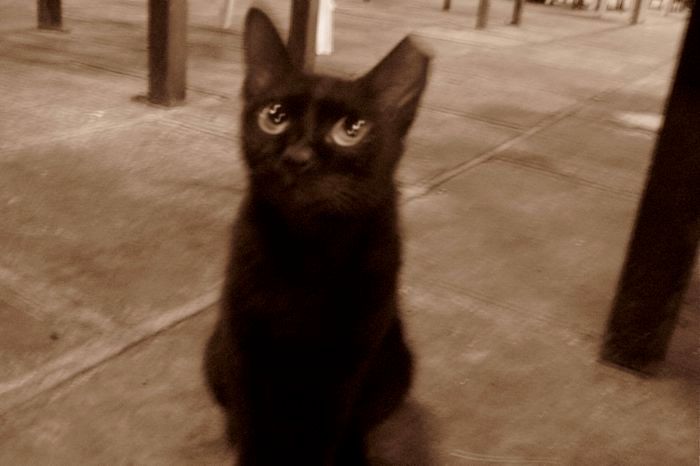 I want a kitty........
But ive no time haizzzz.