This was how my 19th Birthday was spent...
Went to Universal Studios! Some triple date~~~ Hehehe.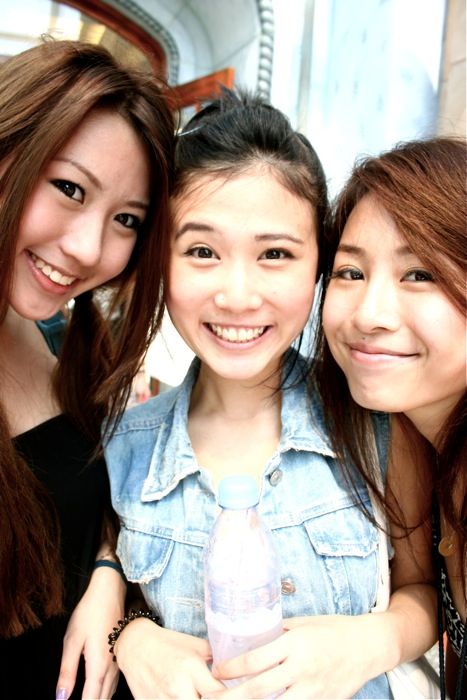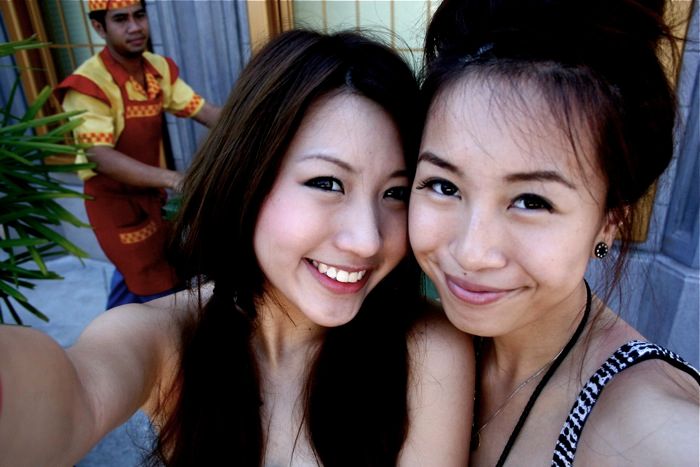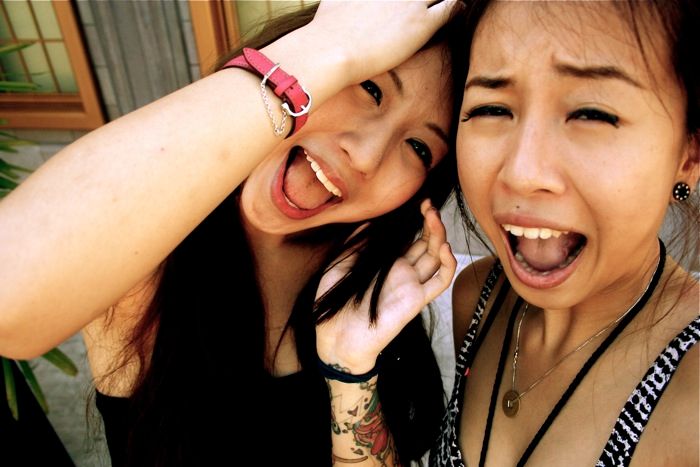 See this chio hot pink Cartier bracelet? ONE OF THE GIFTS FROM MY BOYFEE!!!!! Love it much! :)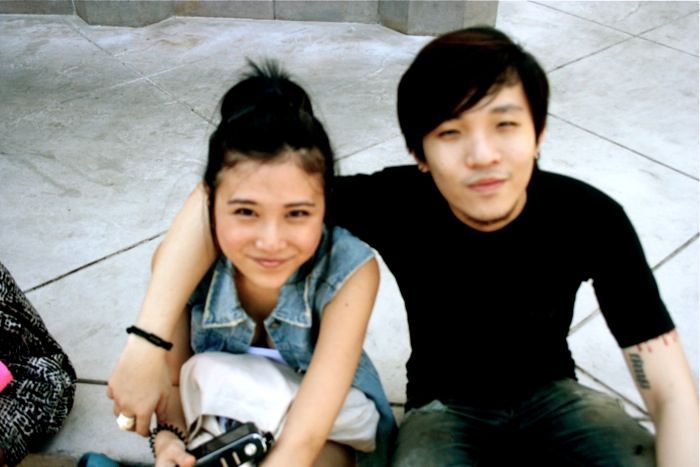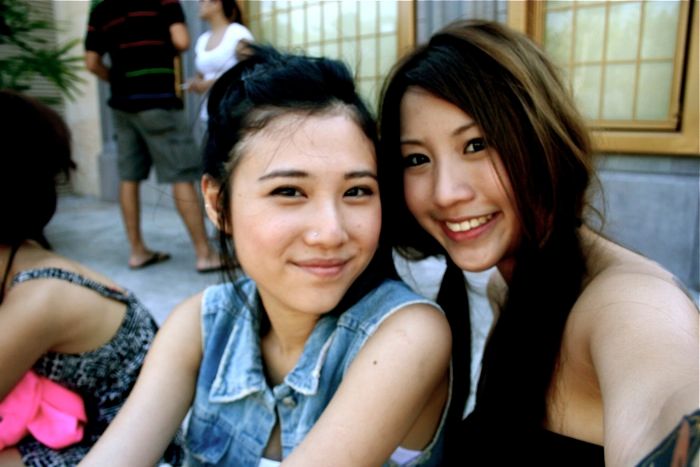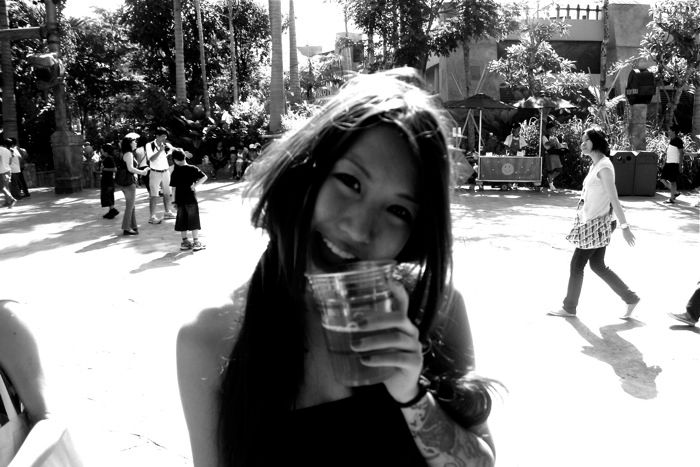 Was a freaking hot day. Cold beer's awesome on such a day.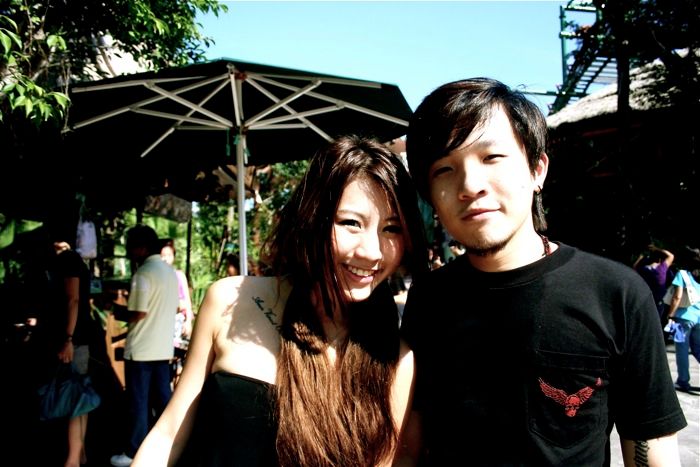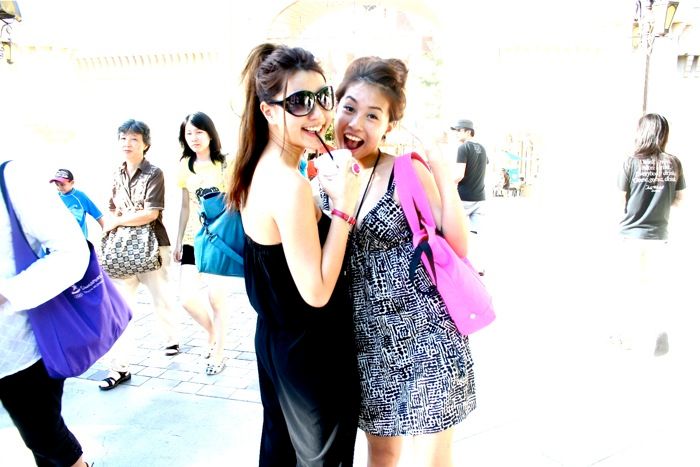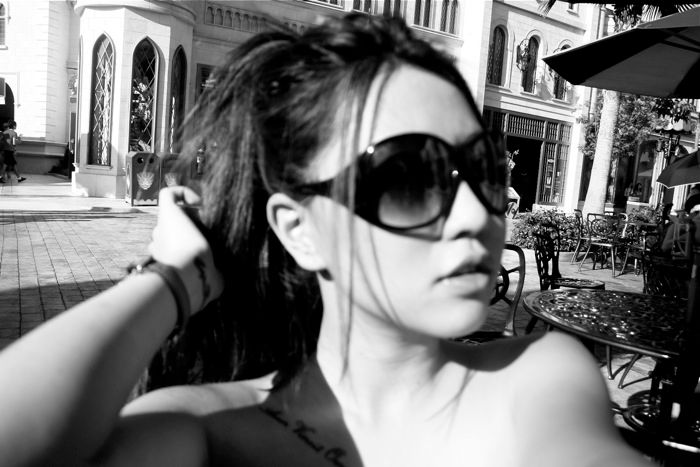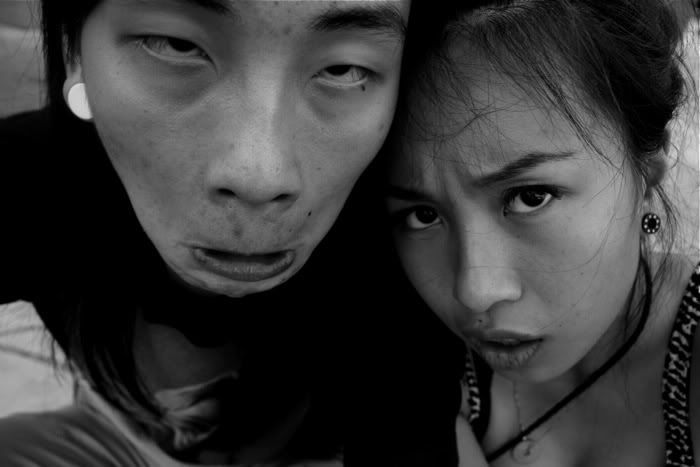 Being in USS was like being in a whole new different country. IT DIDNT EVEN FEEL LIKE SINGAPORE AT ALL.
Entering Hollywood! So beautiful at night...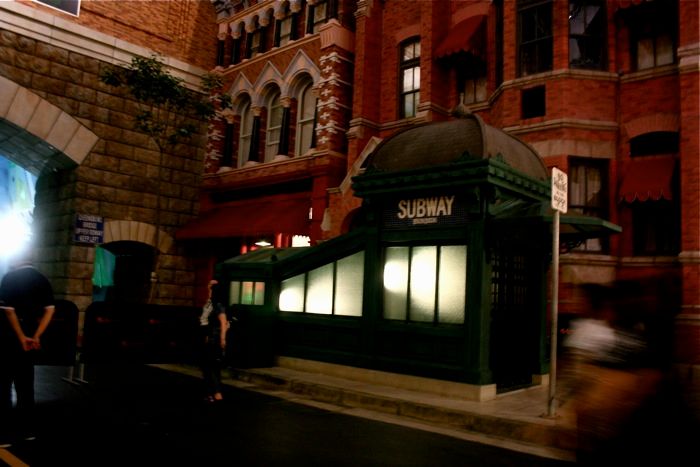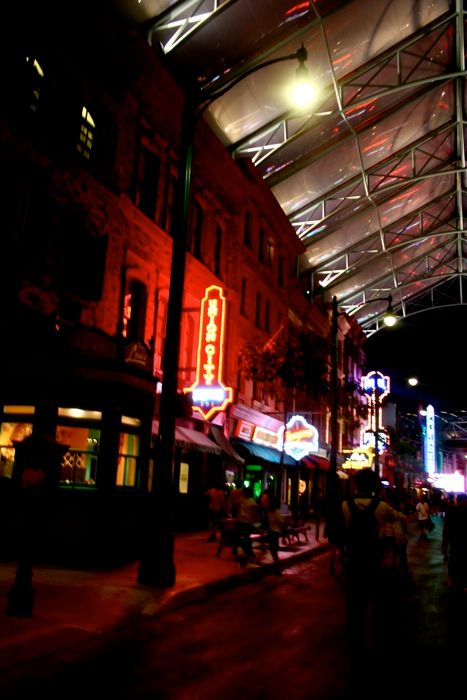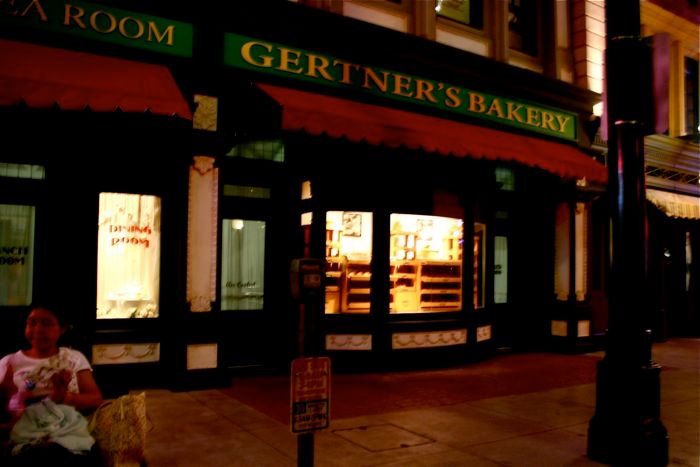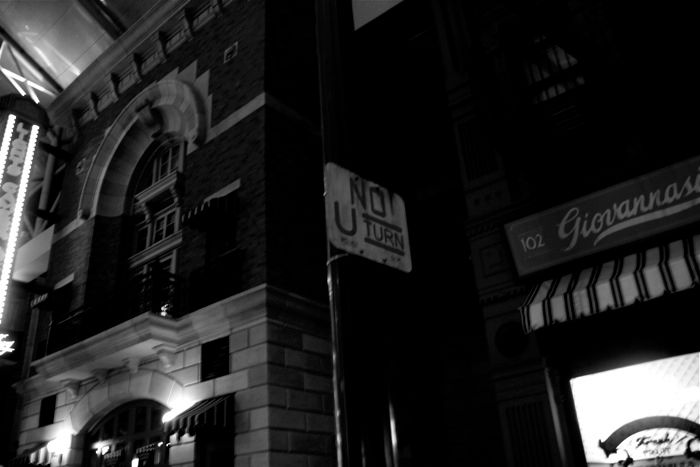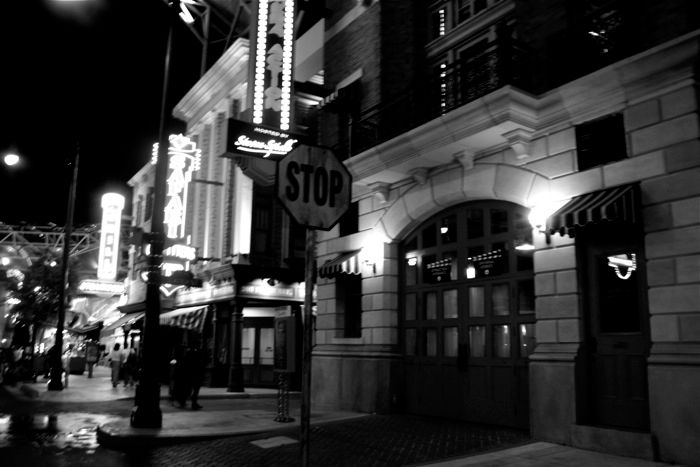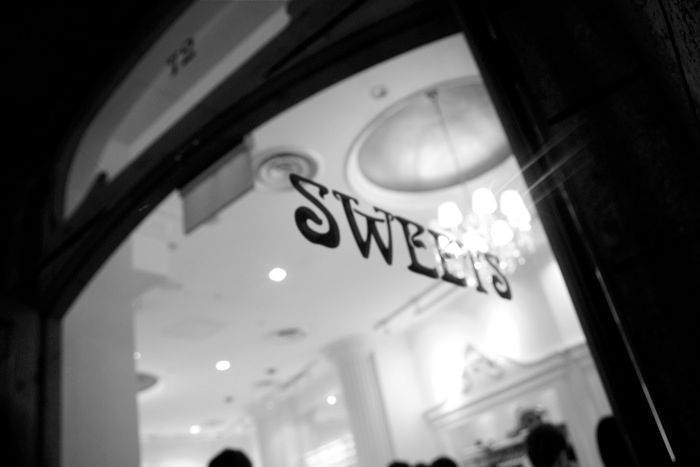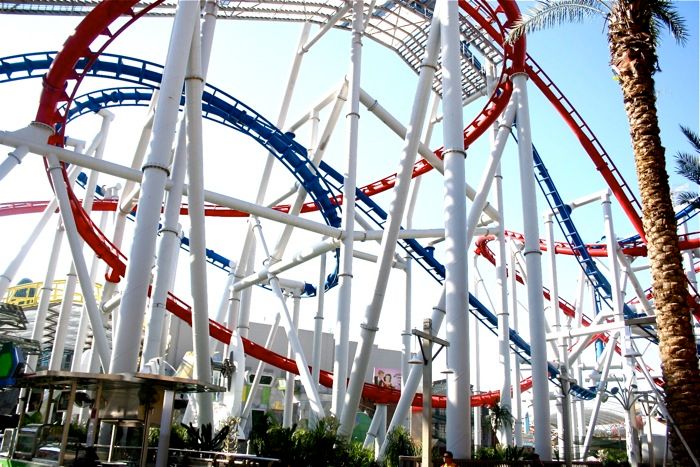 It was quite a waste cus the Battlestar Galactica is still under maintainence :(:( it does look like a damn good ride!!
Favourite was The Revenge of the Mummy ride. I think we took it like 3 times? Hehe. Last one we even planned what pose to do when the camera snaps. Shall get the pic scanned soon! Oh and the Jurassic Park Rapid adventure was pretty fun too!
Time passed really fast...don't remember taking a lot of rides.
OH YES....I dont have the picture but the huge turkey leg at Far Far Away is SO YUMMY. I looooove it.
Well i had a great time at USS and I'd go back again! For some shopping and the cool restaurants at Hollywood. A lot of things i wanted to get but didn't cus there wasn't much time for shopping left. :( All I bought was a Barbie eyeliner. :(
p.s DO NOT ask me why i didn't post pictures of my bf and i already leh....told ya'll he doesn't like it!!! Don't like means don't like...gotta respect him! Y'know right....there are retards who left comments saying my boyfriend is "made up" and only exists in my own world....UHHHH?!??! WTF RIGHT?!?!
So after USS, it was Dinner with my other group of awesome girlfriends - Freda, Ly, Chrissy!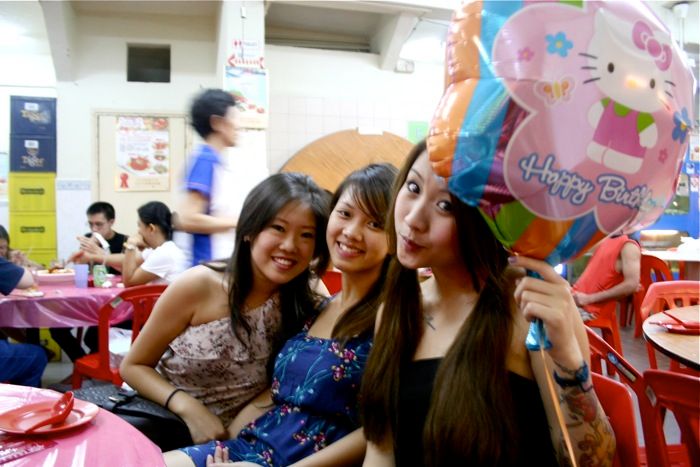 Freda booked this place at Casuarina Road so we headed there and well...
This place brought back a lot of memories! Used to go there all the time when i was still living at Upp Thomson...before my parents separated. The chilli crab and prawn paste chicken wings at Ban Leong are so good!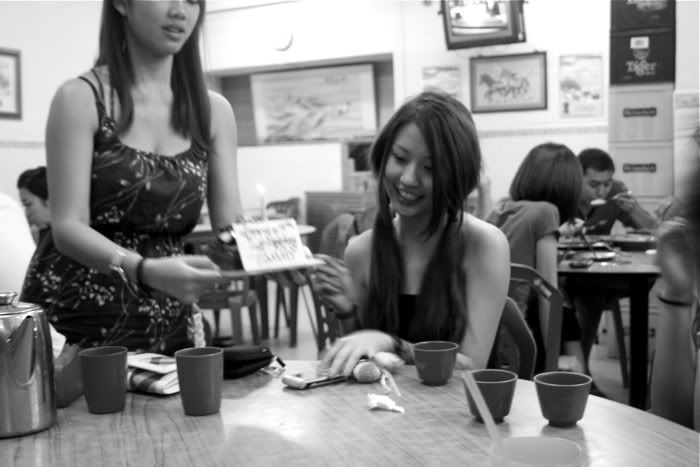 They surprised me with a cake from Canele which was SUPER YUMMY.I thank god it wasn't Awfully Chocolate because for 2 years straight, my bday cake's from AC. Not that it sucks, it's yummy but boring luh! Y'know uh, i admire people with pretty birthday cakes!! Like those made to order ones. Chanel Bag la, Hello Kitty la.... :( I ALWAYS forget about my birthday cake so ive never ever gotten my own cake before. Thank god for awesome friends lor! Otherwise i got no cake. Hehehe.
Ban Leong
Address: 122 Casuarina Road Singapore
Tel: +65 6452 2824
Btw, ya'll should try Mellben too! It's I also am a huge fan of Mellben - another famous place for crabs! Can't wait to eat at Mellben soon...am missing the crab beehoon!!
Mellben Seafood
Address: Blk 232 Ang Mo Kio Avenue 3 #01-1222 Singapore
Tel: +65 6285 6762
It's been a year since i ate at Mellben so idk which is better! Which do you prefer? Ban Leong/Mellben? Or any places to recommend for seafood? :)
After dinner, went back to wash up and got changed. Headed down to Nana with a super sore eye :(
When i reached i went to look for Caxs & Jo and take took a pic of me...so like yknow just take pic only la! Then Caxs passed me the camera was like "This is yours". I swear i thought i was dreaming. She repeated herself. Reconfirmed it. SCREAMED.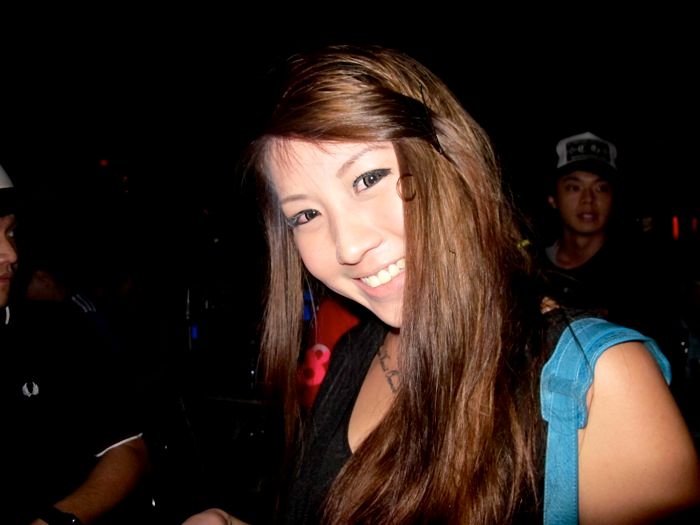 Hehe this was the pic!!
I HAVE A CANON G12 NOW! The perfect camera for a camwhore!!!!!! I love it, i love it so much! Gotta thank Aunty R for it~~~ Such an awesome, awesome gift!
This is the great g12!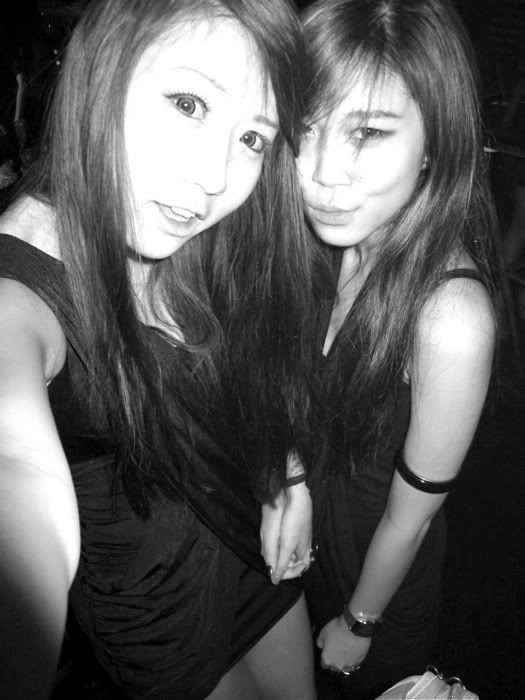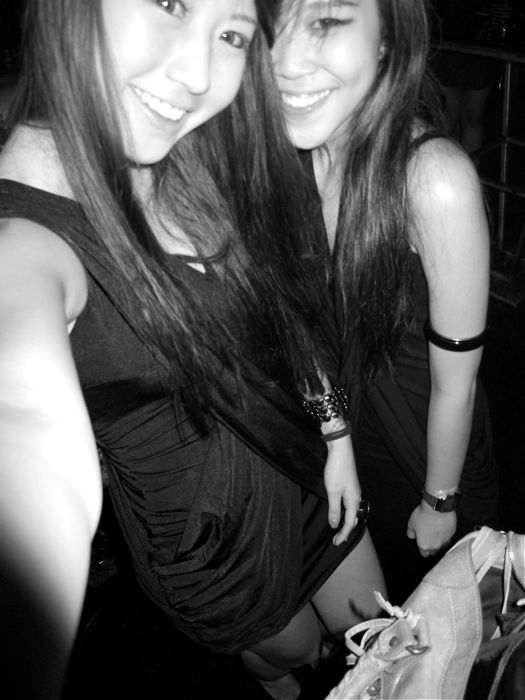 Love my dress! Though it's FUH-REEEAKING short :( Wish i was more petite so i'll look nicer in it!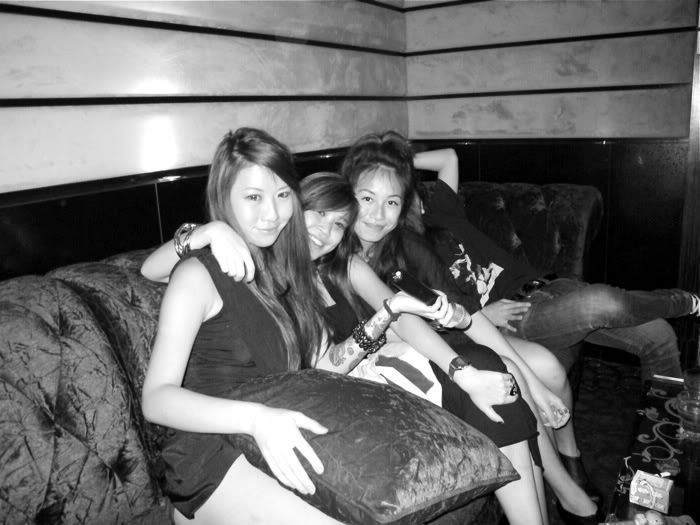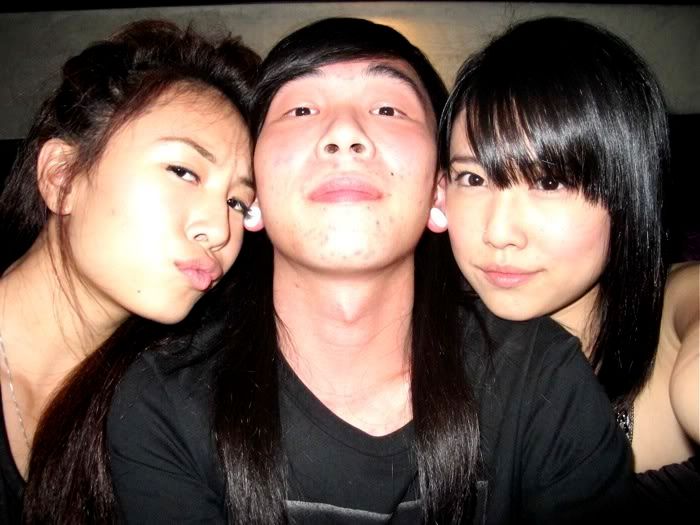 So we had some drinks, sang and i got another surprise! From a staff from Nana - so sweet lah!! ;)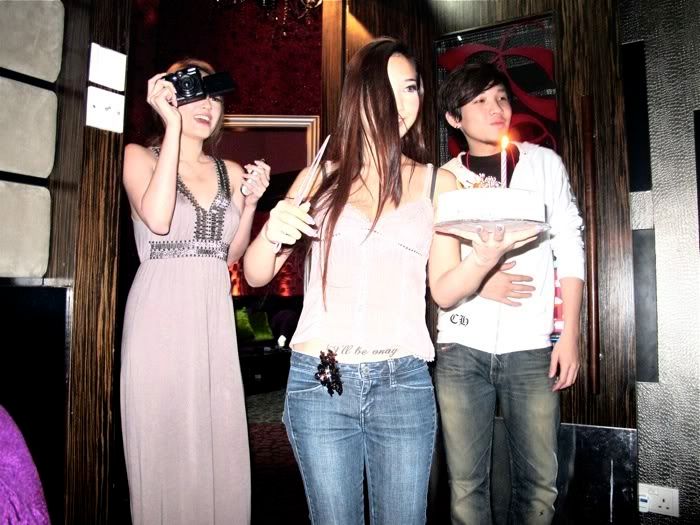 Got a cake & a bottle of champagne. :)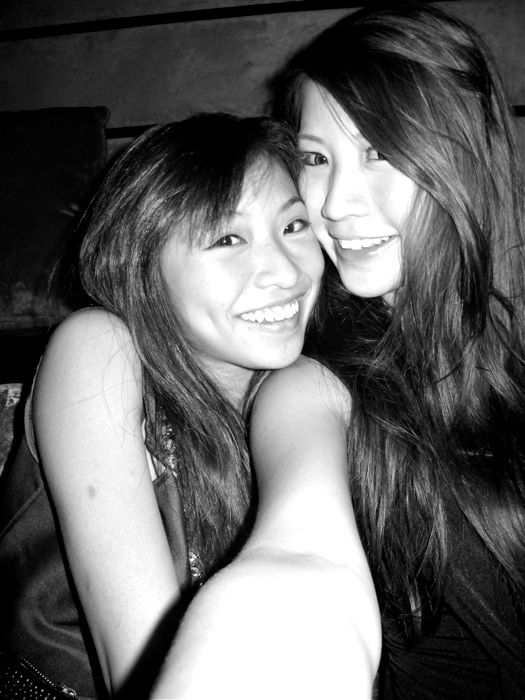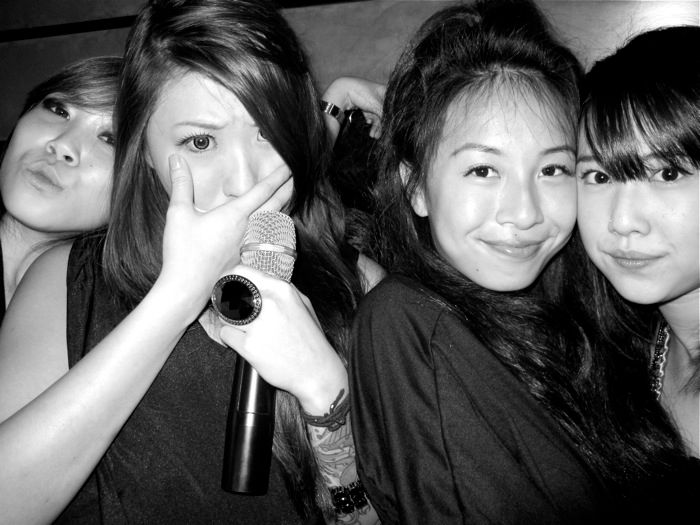 Guess what?
I WASN'T DRUNK AT THE END OF THE NIGHT. I did drink quite a lot. PRETTY DAMN PROUD OF MYSELF CUS IM LIKE DRUNK EVERY OTHER WEEKEND -.- I think i'm quite a pro now. ;)
So yeah, that's the end of my princess day!!!
THANK YOU ALL WHO MADE THIS DAY POSSIBLE! LOVE LOVE LOVE YA'LL!