Sorry for the lack of updates! Been busy, busy, busy! Will try to update asap and post pictures soon!
Apart from doing the photography for my blogshop, Ink and Light has an Events Department that sets up pyrotechnics and confetti shows!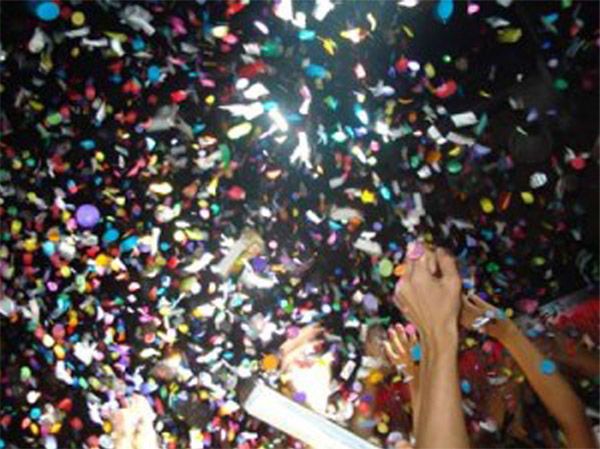 Ever thought of having confetti cannons fire multicolored paper at your 21st Birthday party?
Or having pyrotechnics fire during your Wedding march-in like rock concert style?
Do call Jason at 98628614 or email enquiry@inknlight.com to find out how you can spice up your special days!