Isn't my phone pretty???? :)
I love it to biiiiits. It's the sweetest thing everrr hehehe.
If you're keen stay tune for more updates on how to get it k? :)
[AD]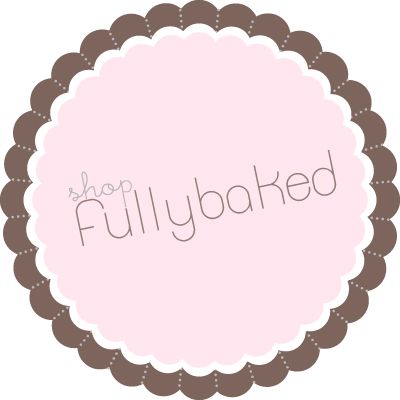 shopfullybaked
Recently received this dress in the mail from the girls at shopfullybaked, and I've got to say I wish I got this dress before cny/valentine's day so I could wear it for one of those occasions.
I love how it could come off as something casual, yet if you pair it with a pair of heels it could pull off the formal look. The material is great! There's a black lining at the bottom so you don't have to wear safety shorts inside if you're afraid the material may expose your undies and yet it's really cooling to wear in Singapore's hot weather! I love the floral pattern and the best part about it is there are so many to choose from in so many different colours, to suit every girl's style!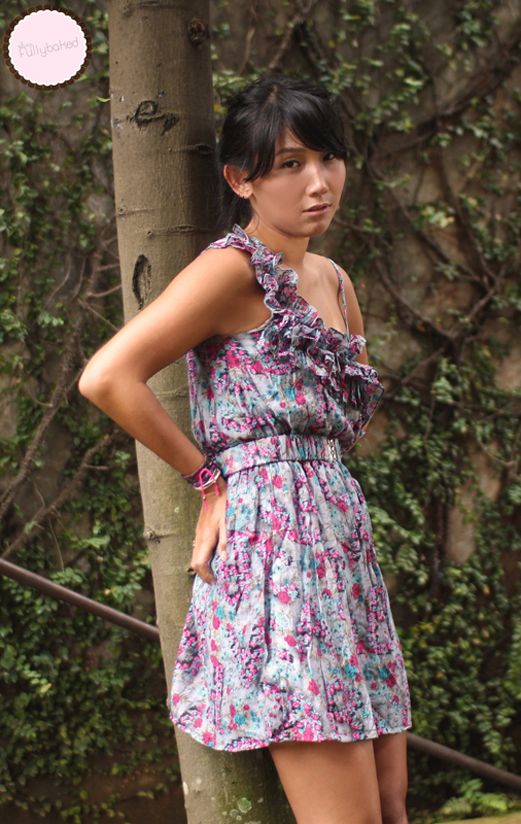 My personal favourite is definitely the one they sent to me, the colour is SO sweet, and it comes with a matching belt too.
They also have another dress from this collection, also floral (who can resist floral), which is so topshop inspired. It looks like the kind you pay 69.90 for at topshop, but why get that when you can just pay 23.90 and get it from
shopfullybaked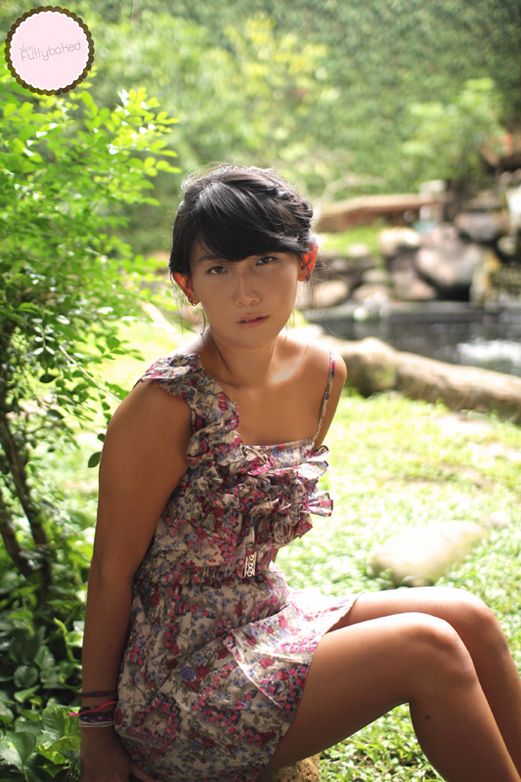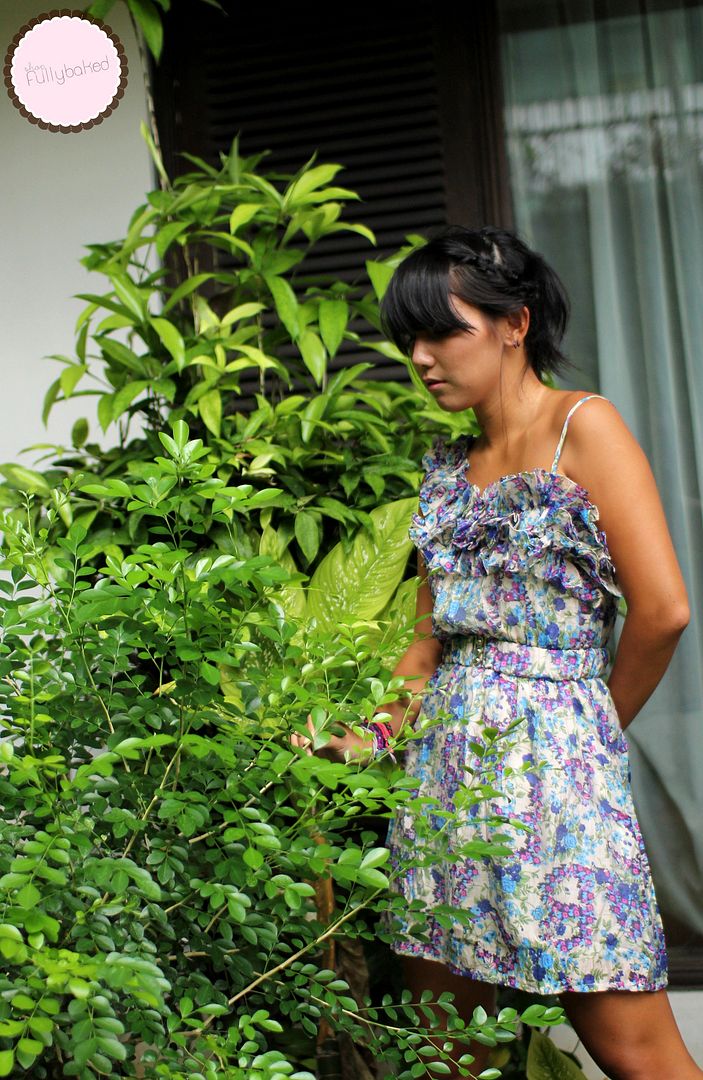 The purple one is definitely my favourite, I swear I've seen topshop sell something super similar for like 3 times the price. The material of this is SUPER alike to the ones selling there. If you want to get them, you should hurry because limited stocks are available
The thing about shopfullybaked is that they sell everything IMPORTED, so you won't be able to see them selling at other blogshops, or see a random pushcart in Chinatown selling the same item! The items are sourced by the girls from there to be of the best quality as well as to be very versatile in terms of style!
Make sure to also check out their new collection that consists of everything nautical! Think navy and white and anchor prints! Who can resist? They have a pair of anchor printed shorts, knitted crop top and the cutest anchor printed dress ever!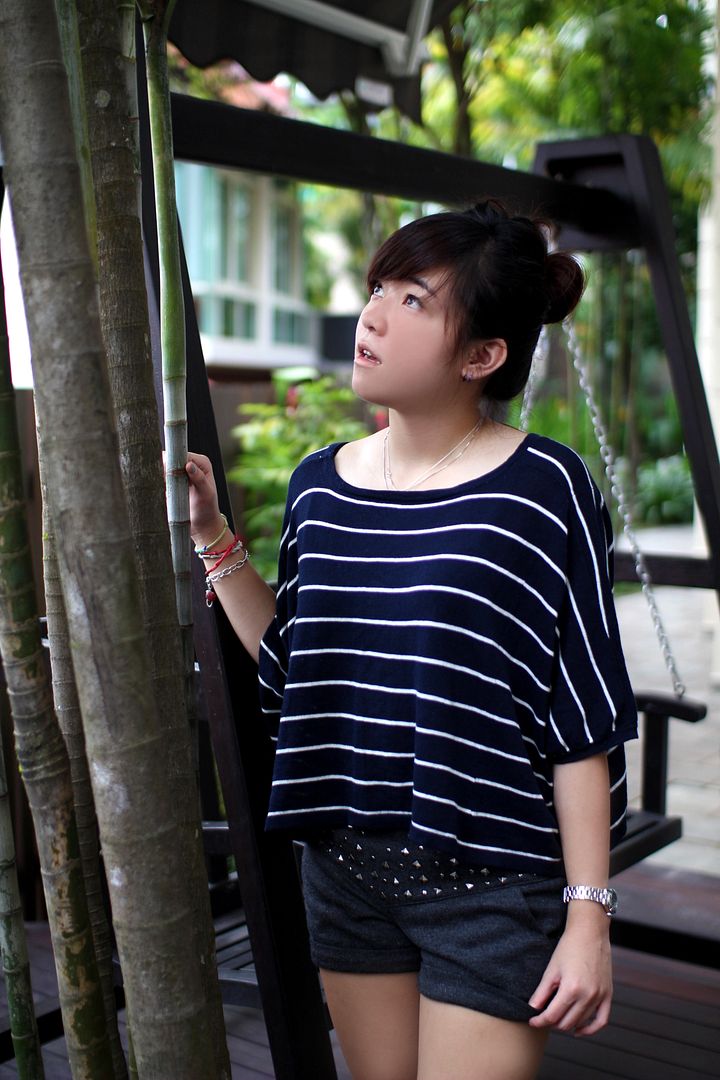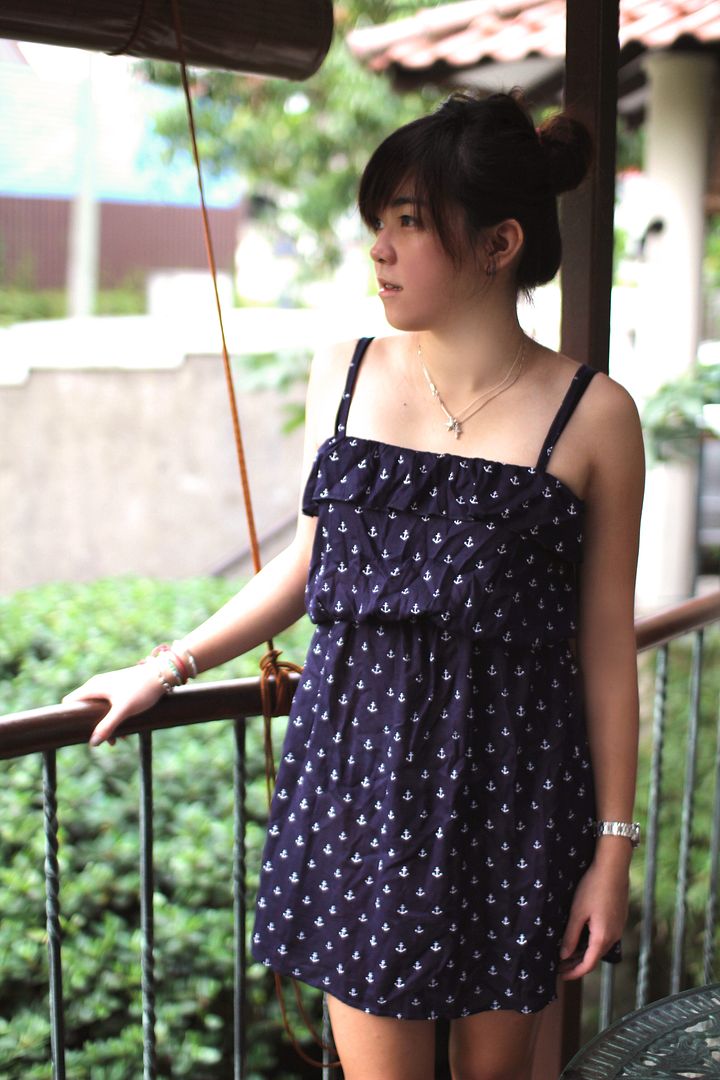 This is the anchor printed dress that I mentioned earlier, the prints are just too cute to resist, wish they had sent me this one too!
Anyways to order it is so easy, first, JOIN THEIR MAILING LIST TO ENJOY FREE NORMAL MAIL EVERYTIME YOU ORDER, then, either email them at shopfullybaked@gmail.com to confirm your purchase or just leave a comment with your order and your email.
You definitely should get them quick as stocks are limited and running out!
VISIT:
http://shopfullybaked.livejournal.com