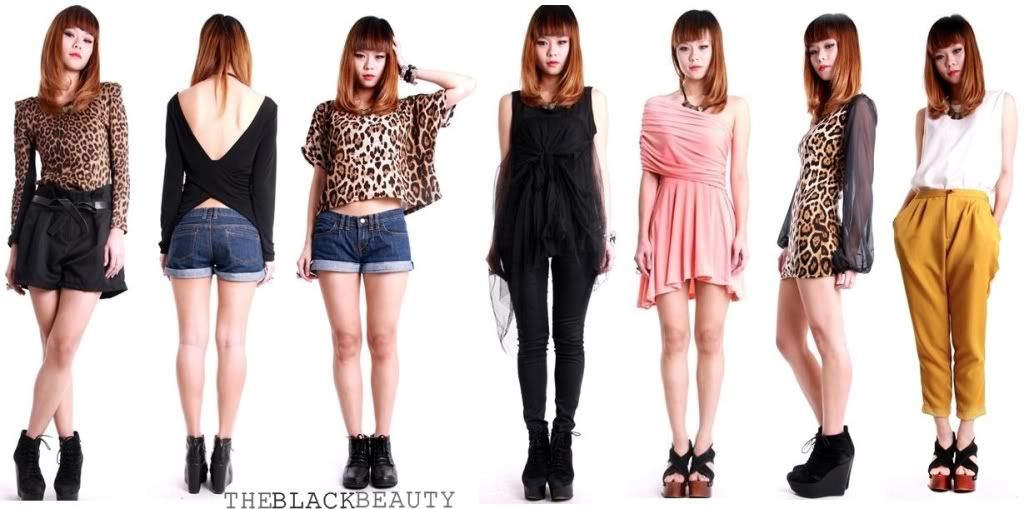 TheBlackBeauty
by Inksandneedles since 2009
TheBlackBeauty
aims to bring wide ranges of unique trendy fashion and high quality products at the lowest cost possible to everyone. They source for apparels from overseas and manufacture their own designs which are inspired by popular fashion labels.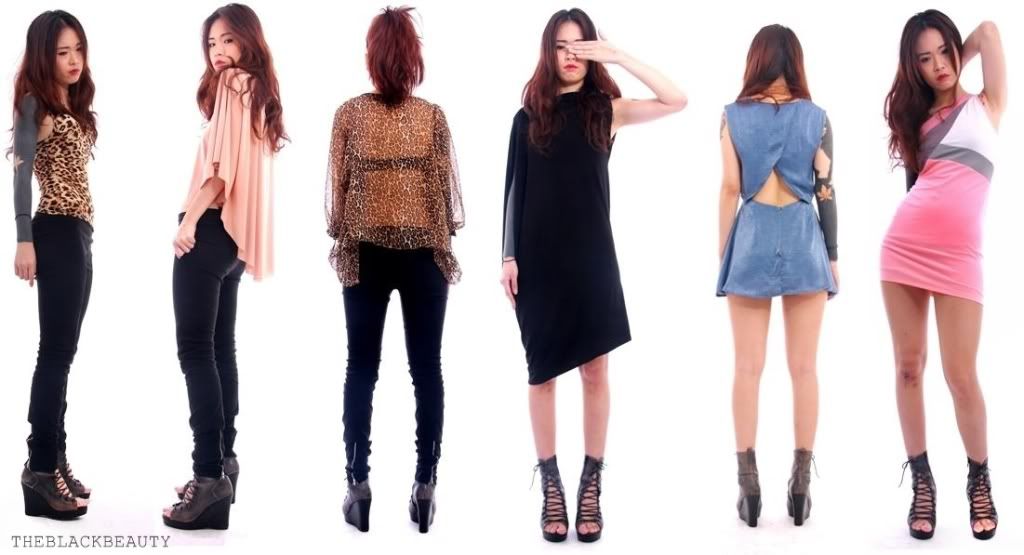 Shop their "new in" every week as they bring in new and amazing designs for everyone. Theblackbeauty also prioritise efficient customer service at all times.
Join their mailing list today and receive first hand updates, events or promotion codes.
SHOP NEW IN:
www.the-blackbeauty.com
LIKE US ON Facebook:
http://www.facebook.com/pages/The-Black-Beauty/117537658324101
THEBLACKBEAUTY Blog:
www.thyblackbeauty.blogspot.com
On Saturday, i went to Sin Ming for prawning! I go prawning there pretty often and have always wanted to try the "fish spa" located there.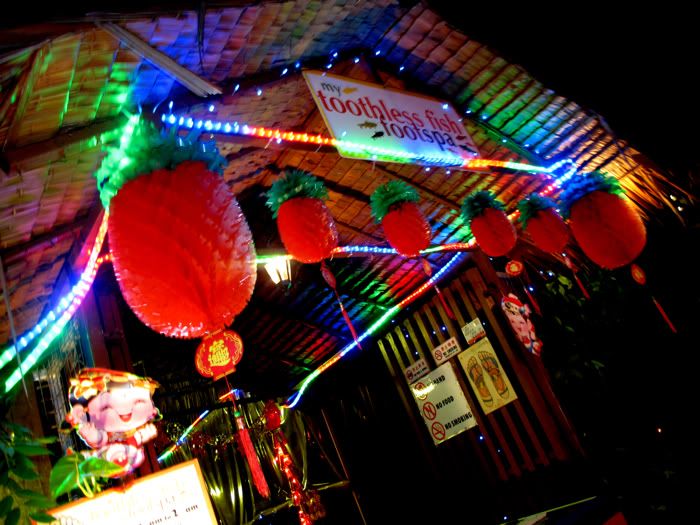 So i did!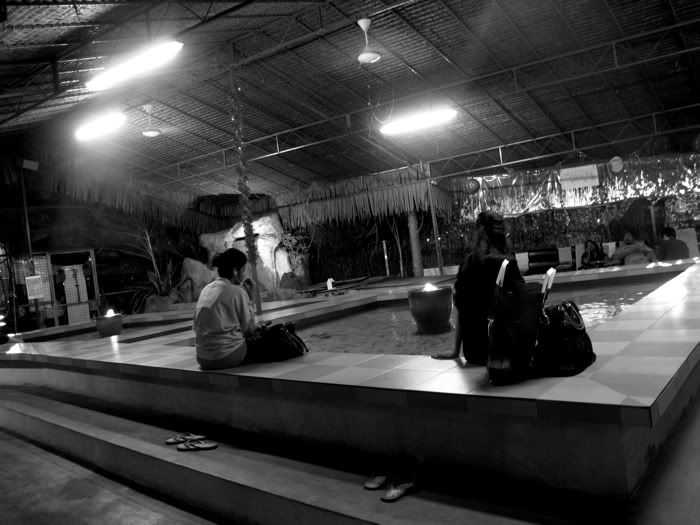 It was quite scary cus when i put my leg into the pond, a hundred black fishes swam soooo quickly towards my legs and nibbled away. It was soooo ticklish but i was alone (my boyfriend and his cousin went ahead to prawn first) and had to maintain (don't wanna look like a retard luh). So i just played Angry Birds on the iPad to distract myself. As time went by, it felt pretty good! Like putting your feet into the osim foot massager? Yeah...until i looked down at my feet again and felt disgusted. So if you wanna enjoy it, DO NOT LOOK INTO THE POND!
My feet felt pretty soft after that! Exfoliate your skin naturally!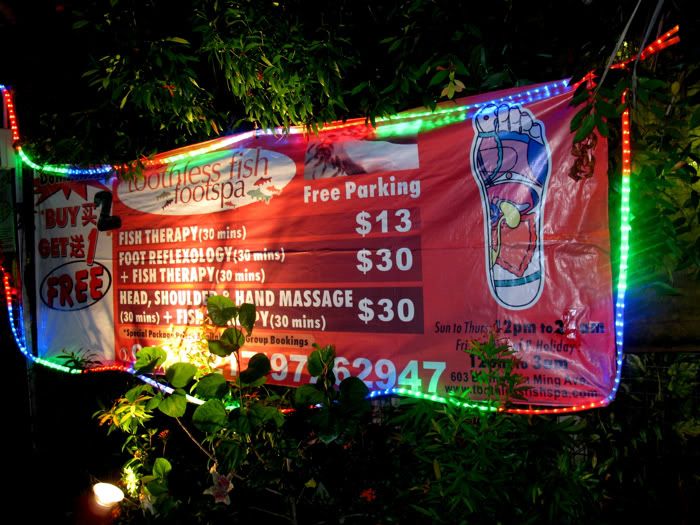 Quite cheap so go try if you're free! I might go there again next weekend so see ya? Haha. (p.s this isn't a sponsored post!)
My Toothless Fish Footspa
603 Sin Ming Avenue
S575735
Outfit picx...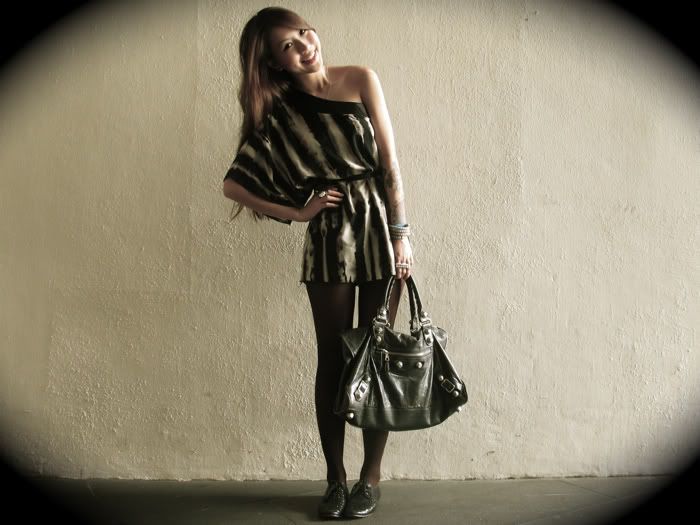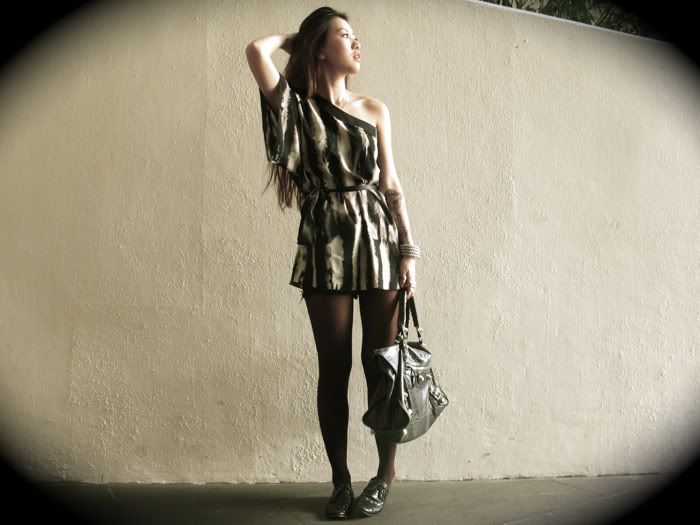 Toga from Forever21. Sequin shoes from BKK.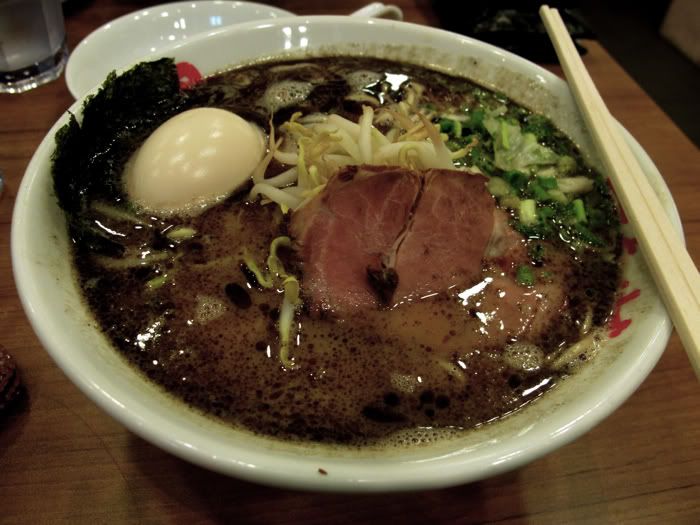 Yummy ramen! Nantsuttei Ramen @ Parco Millenia Walk #03-02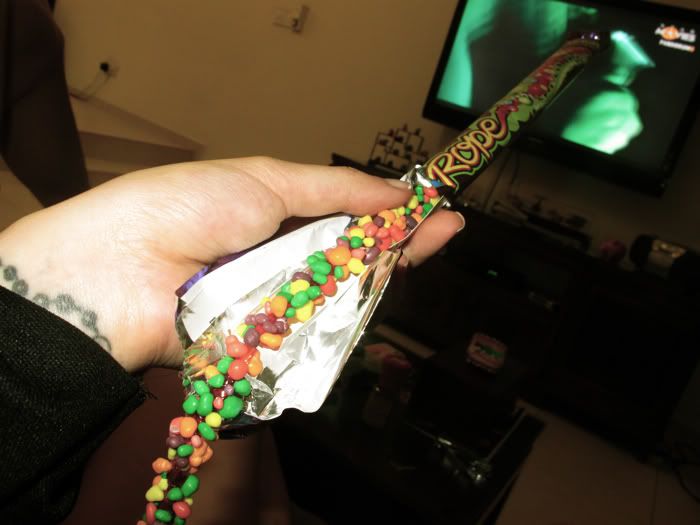 Nerds Rope!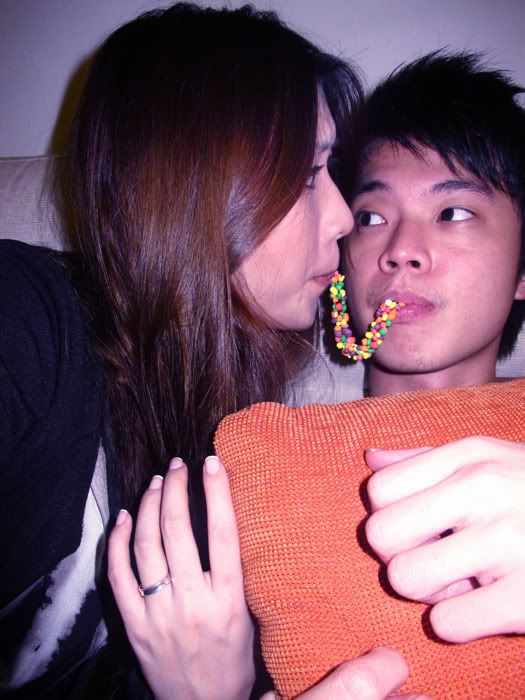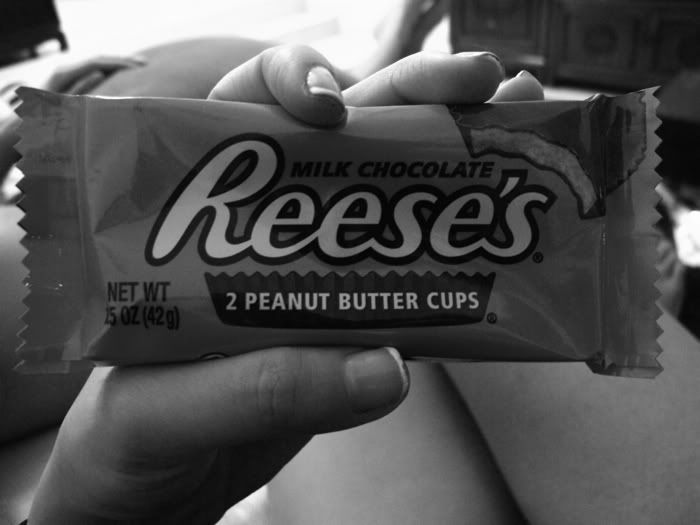 Sinful but soooo good. Thank god they ran out of the big packet and only had this one. Heh.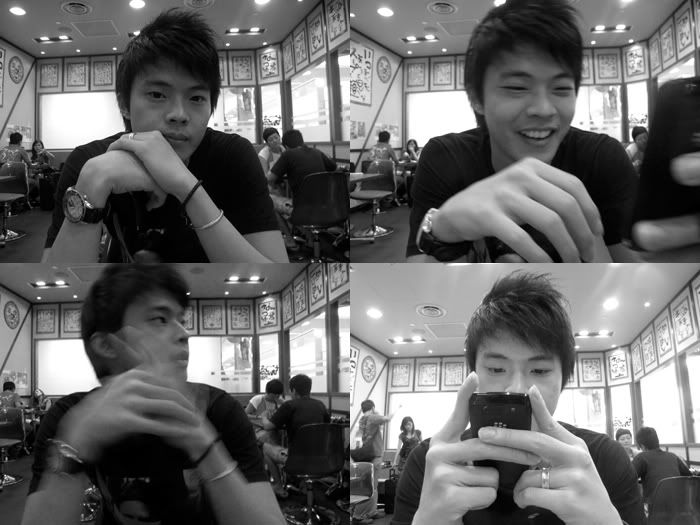 Love of my life ♥
p.s i'll not have internet connection for the next few days as i'll be shifting house! if your email isn't replied don't panic kk? internet should be ready by Wed/Thur! sorry for any inconvenience caused.