No updates for my online store this week but don't worry, if you needa shop, here are some pretty awesome sites......
1.
The Everyday Store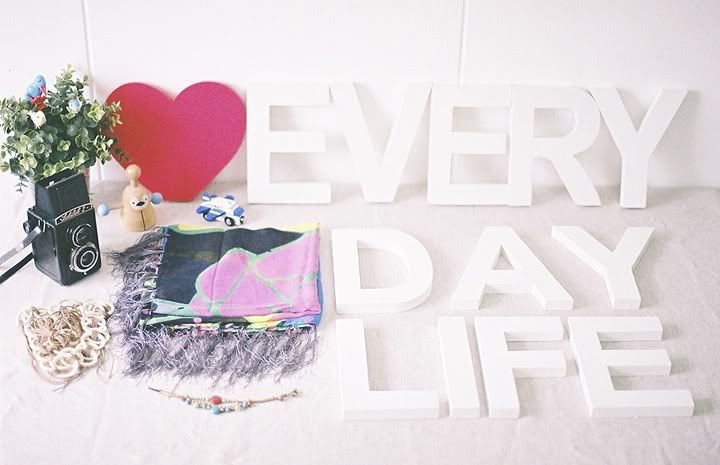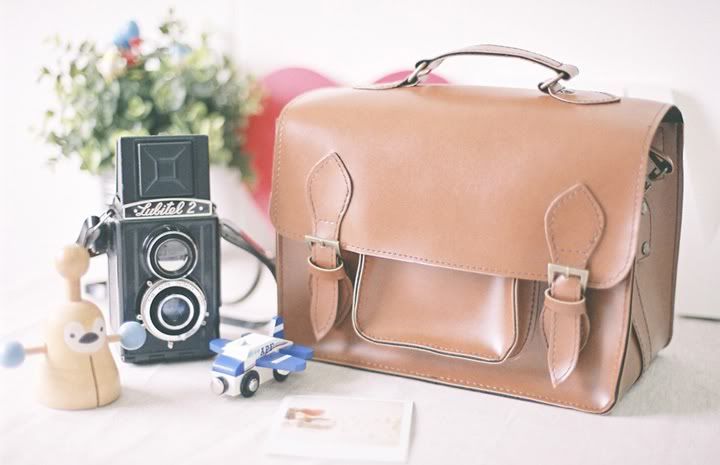 The Everyday Life Store
, a dainty online store which believe in simple and casual lifestyle living, sells simple, unique and affordable pieces handpicked from overseas.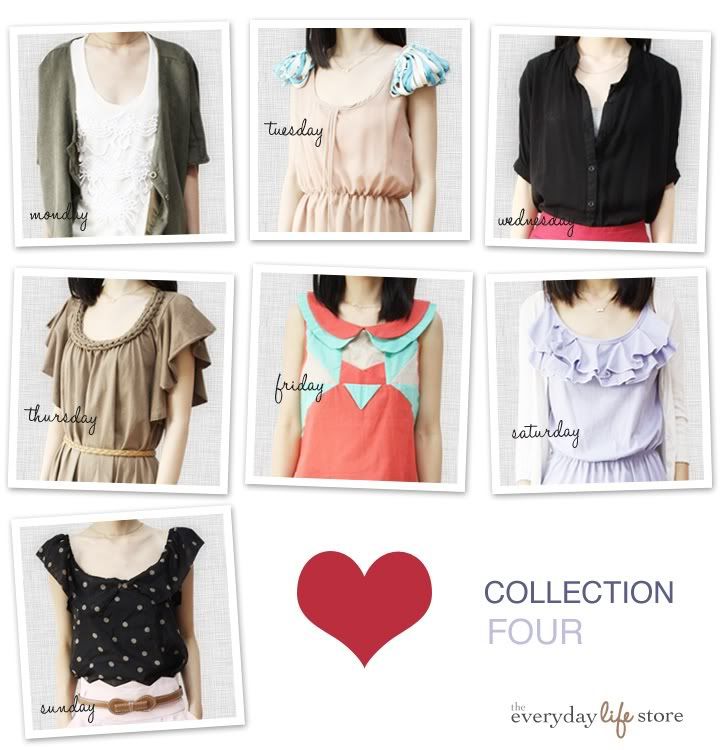 Their Collection 4 has just launched with many basic and lovely items which are in limited quantity.
Don't forget to join their mailing list and like them on their Facebook page for their latest updates and promotions.
web: http://www.everydaylifestore.com
facebook:
http://www.facebook.com/everydaylifestore
blog:
http://blog.vanillaminuet.com
---------------------------------
2.
EraGenre
ABOUT
ERAGENRE
EraGenre
is devoted in bringing the world of fashion and convenience right to your doorstep at pocket friendly prices. Stylish and chic women's fashion apparels, bags and accessories are all specially sourced and manufactured for our trendy customers!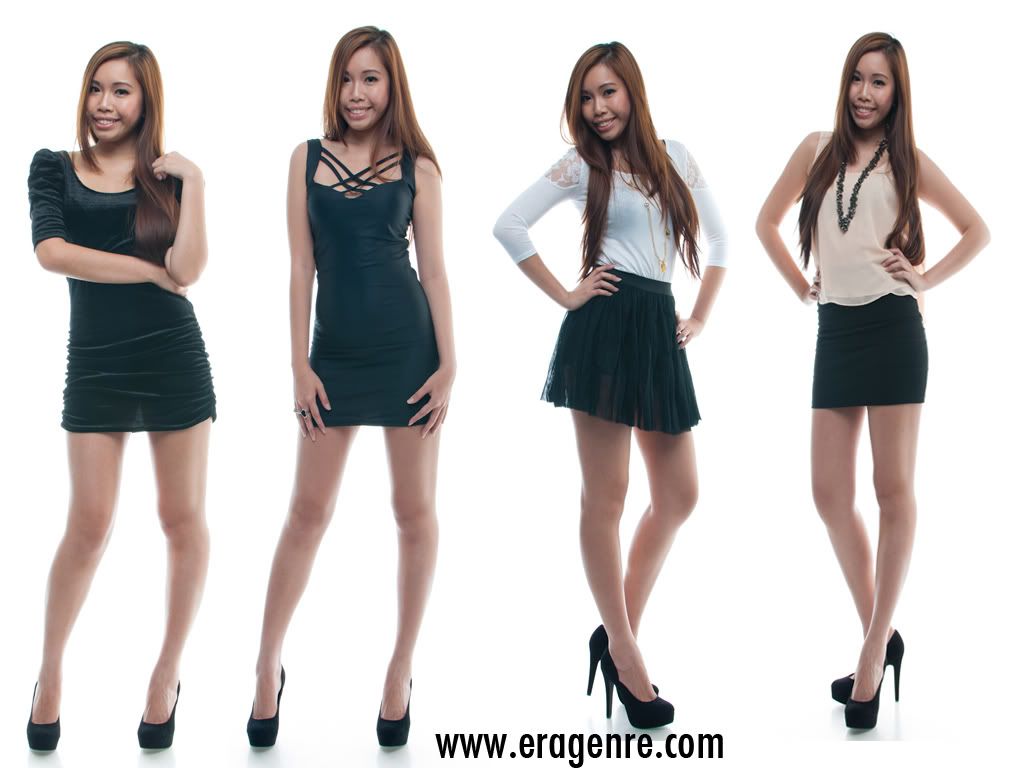 Shopping with EraGenre is made simply by filling up an order form (http://www.eragenre.com/order.htm) with your desired items and you're ready to go!

Quote: "OSF23" to enjoy 10% off from your order for the month of April.
Join their mailing list to enjoy exclusive promotions, updates and news!
SHOP AWAY AT:
www.eragenre.com
LIKE US on Facebook:
https://www.facebook.com/pages/EraGenre/124816870924403
Twitter:
http://twitter.com/Eragenre
Enjoy your weekend, girls!