The previous week...
Ikea with the boy.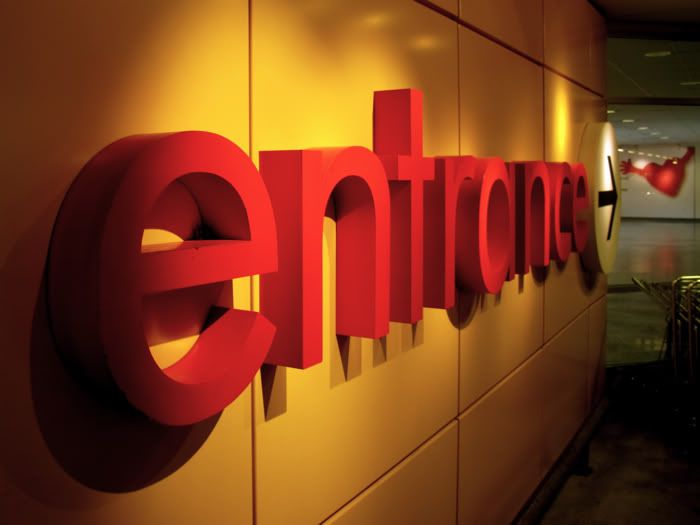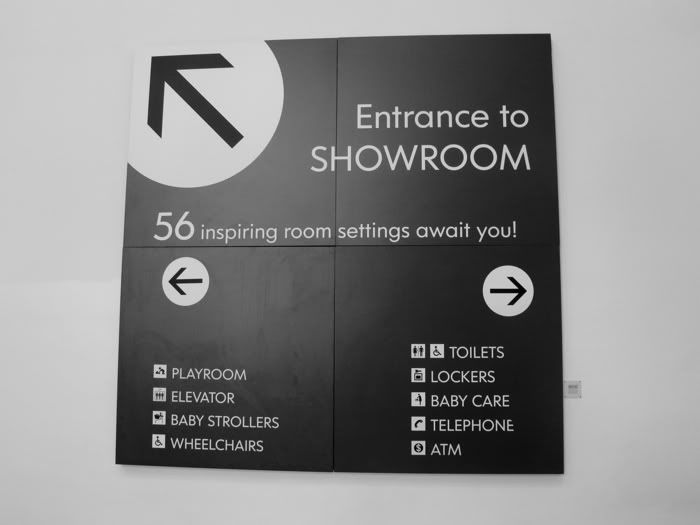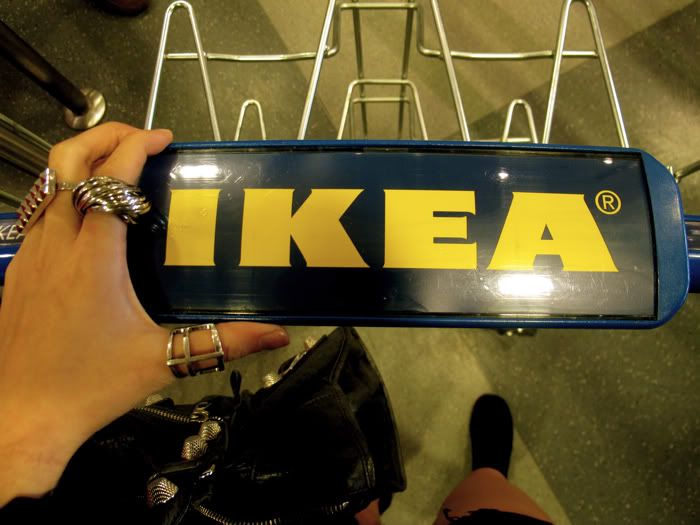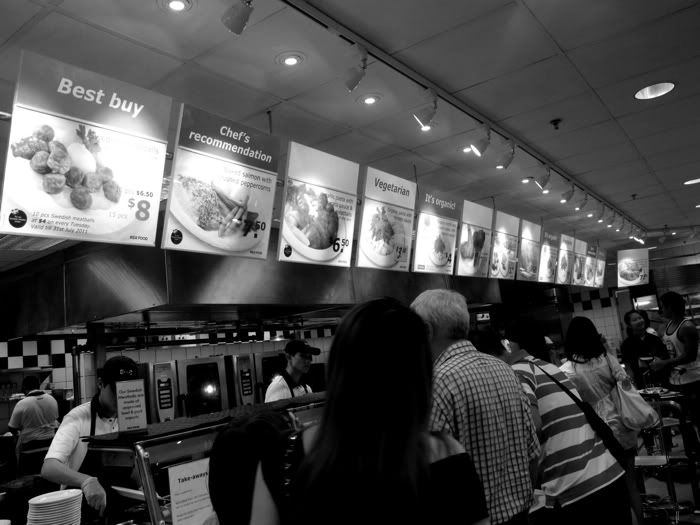 Love Ikea's food!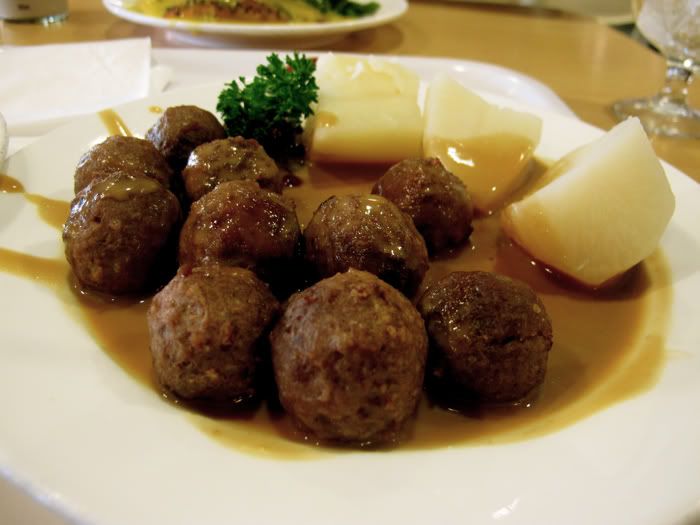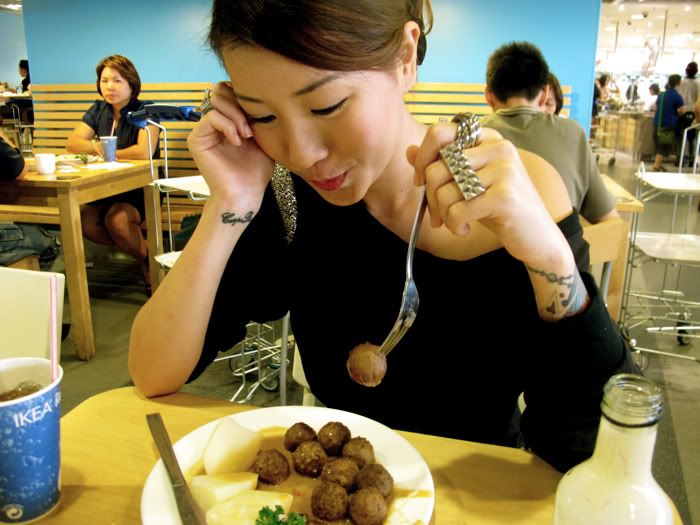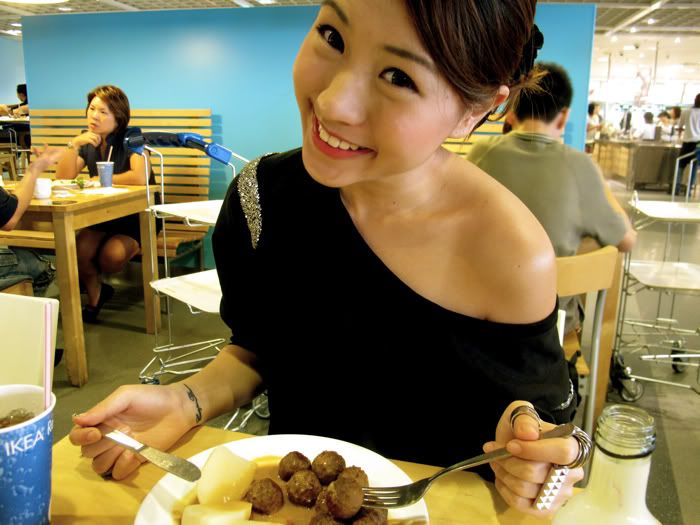 Especially the meatballs........omg looking at the picx make me hungry!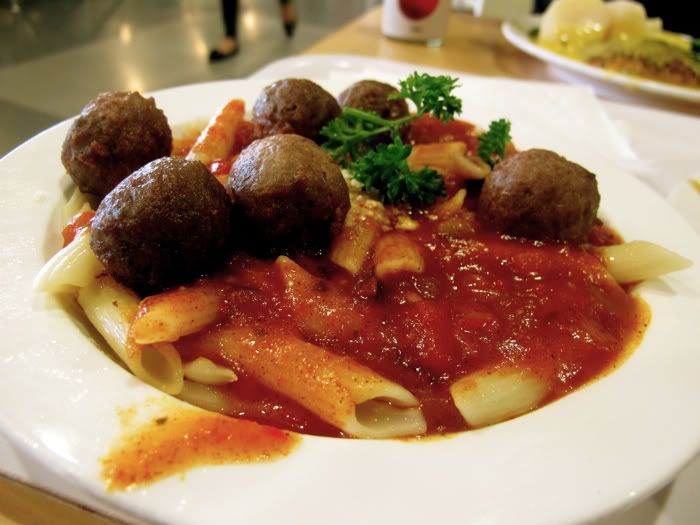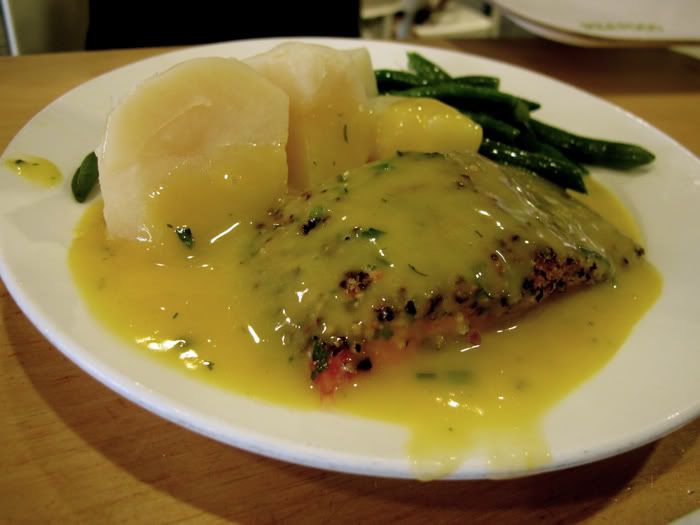 Salmon has peppercorn now! Not so plain anymore hehe.
I'm VERY sad they no longer serve broccoli at the side. :(:(:( Used to ask for a bowl of it with meatball sauce on top. Goes soo well.
AND WHEN YOU'VE PAID FOR YOUR STUFF, THIS WILL BE STARING AT YOU.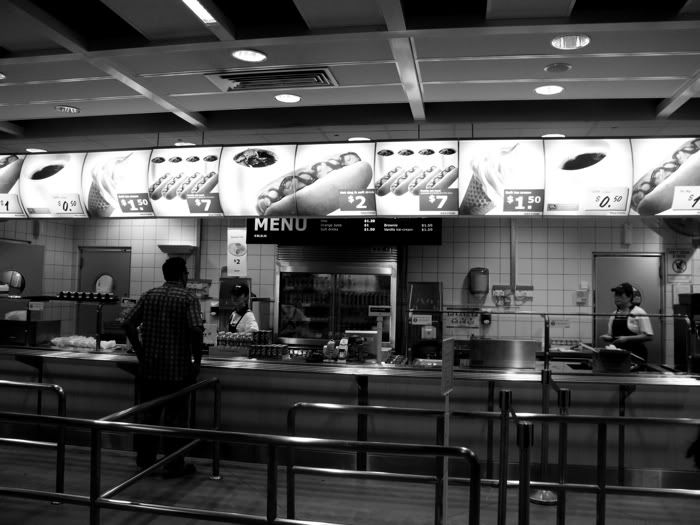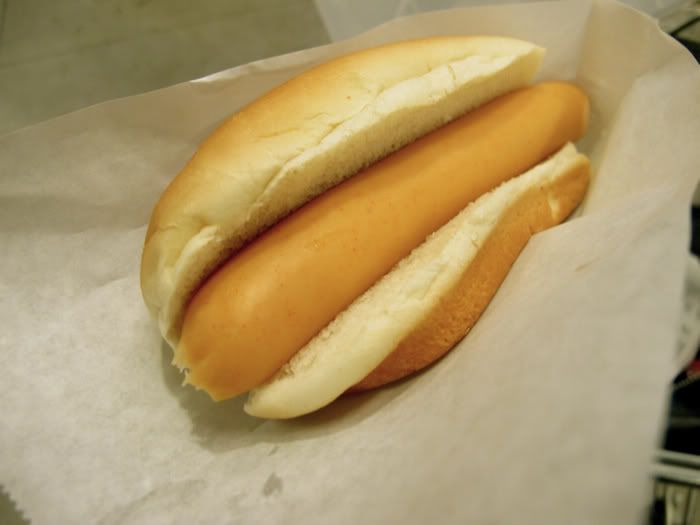 $1 YUMMY HOTDOG!!!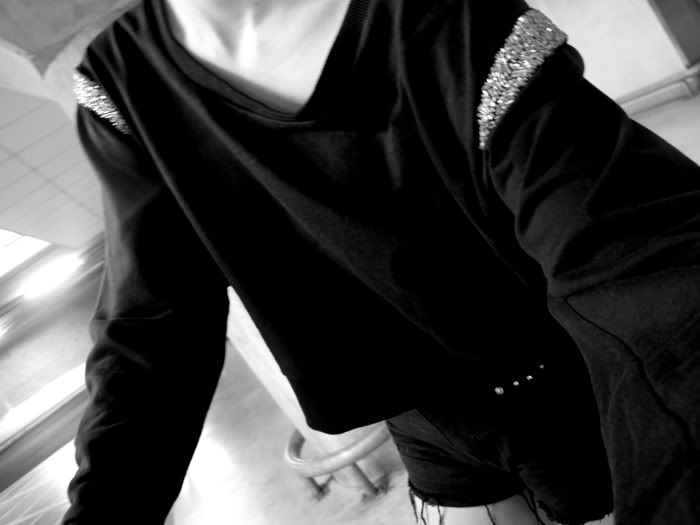 Top from Hongkong a long time ago!
Checked out
Food for Thought
too. Been wanting to go there since forever!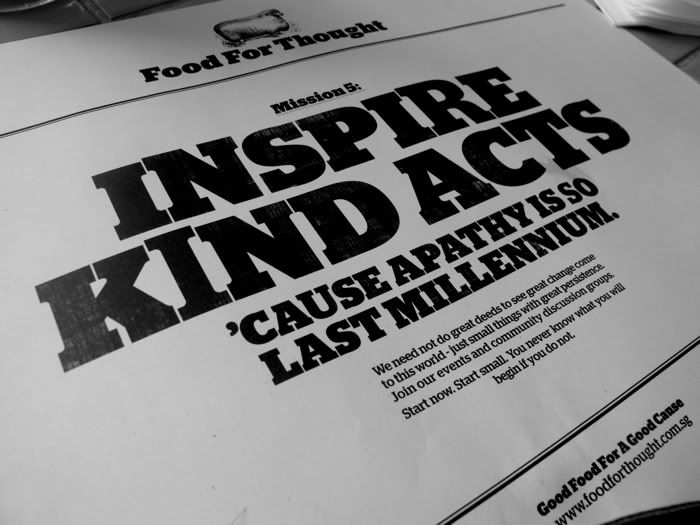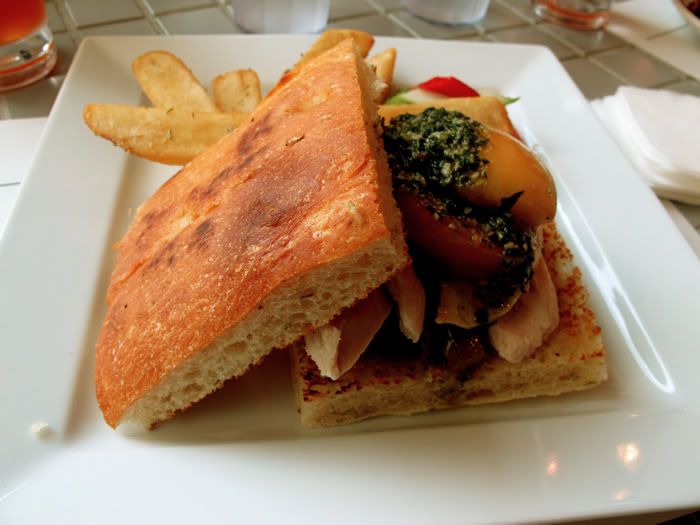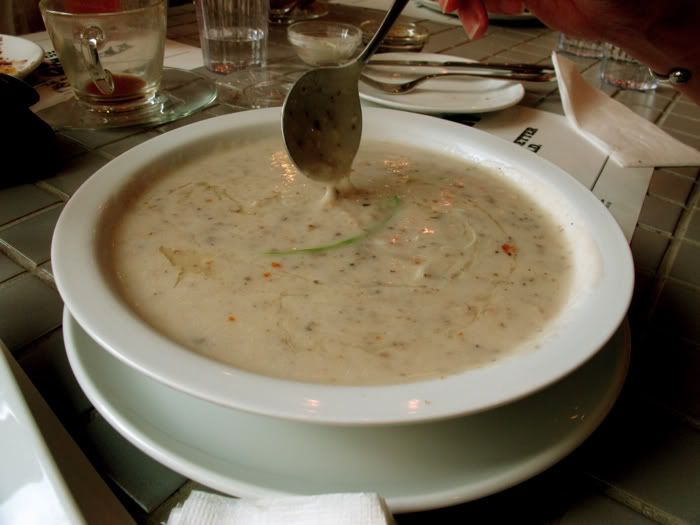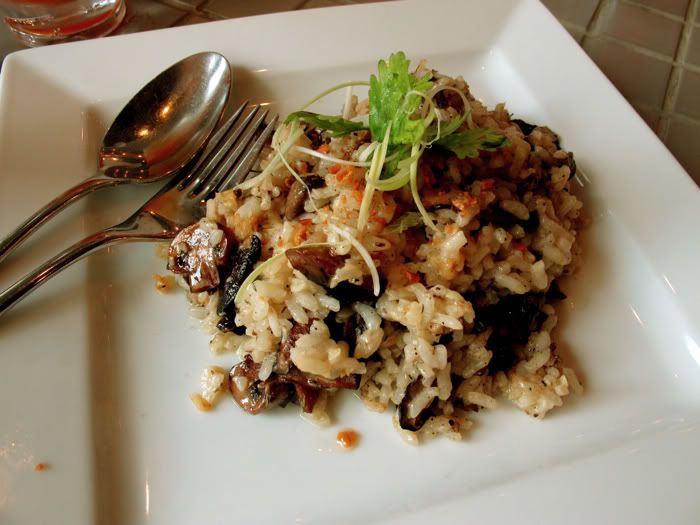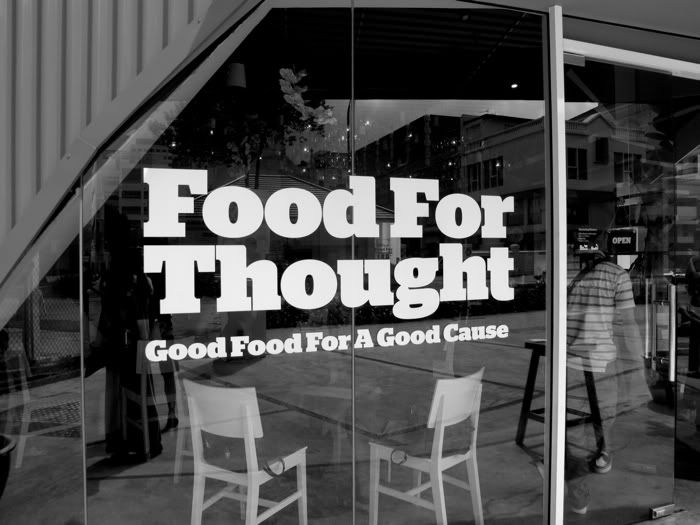 Met Daryl Aiden Yow & Fadli for Men's Fashion Week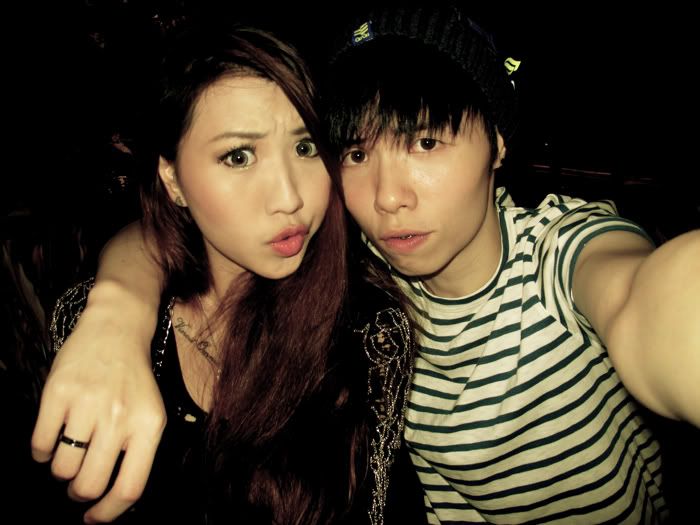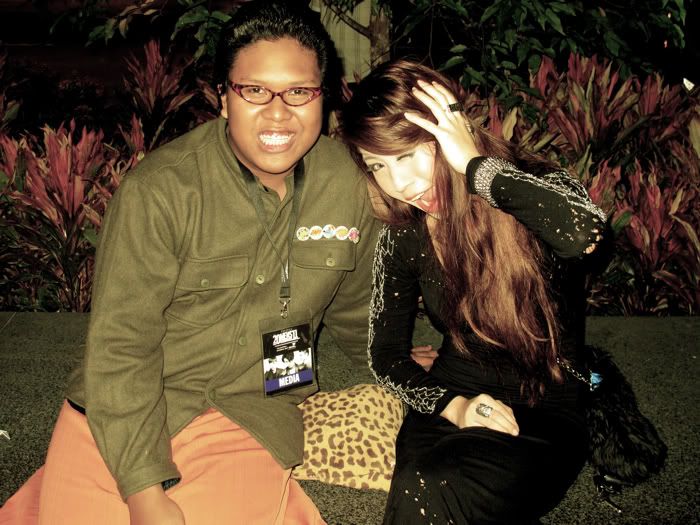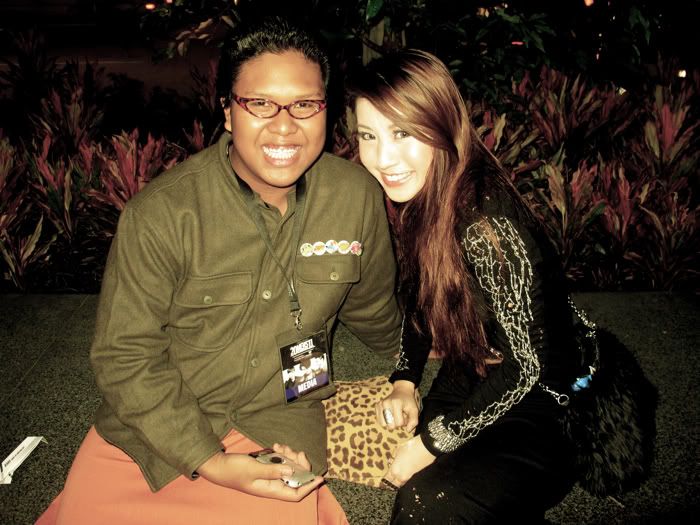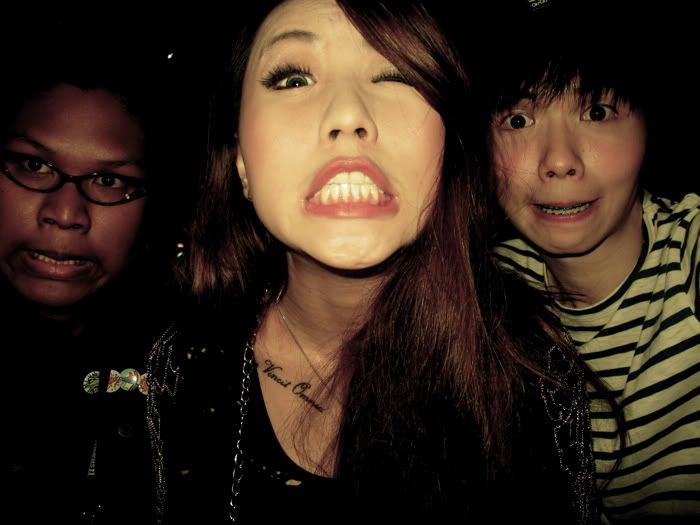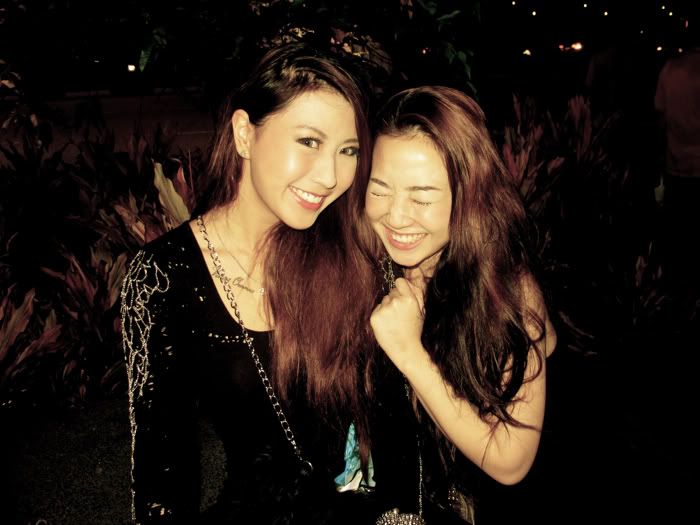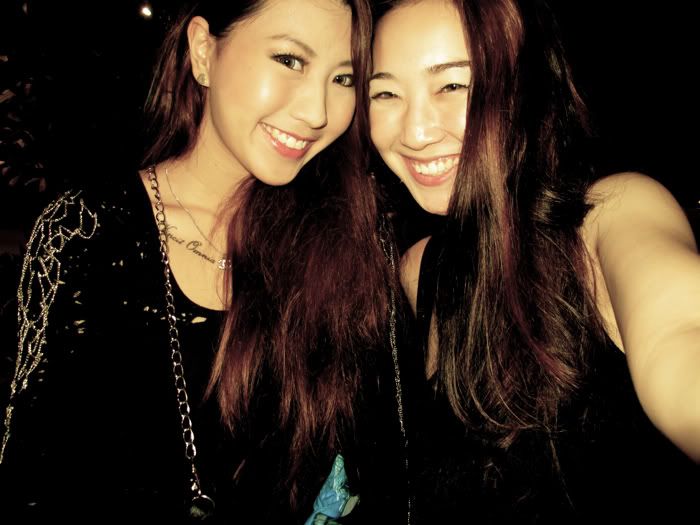 Bumped into Caxs~~~ WHO CAN LOOK SO GOOD WITHOUT MAKE UP?!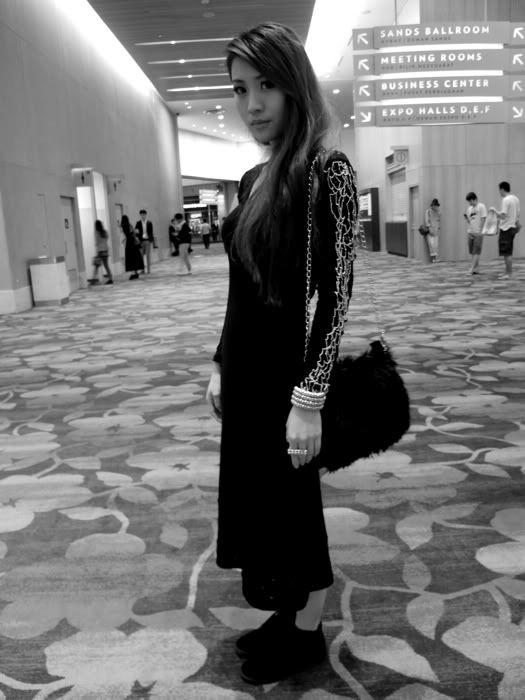 Chain dress - Platinum Mall, Bangkok Black Short Boots- F21 Fur Bag- Upcoming Ohsofickle Collection
Songzio...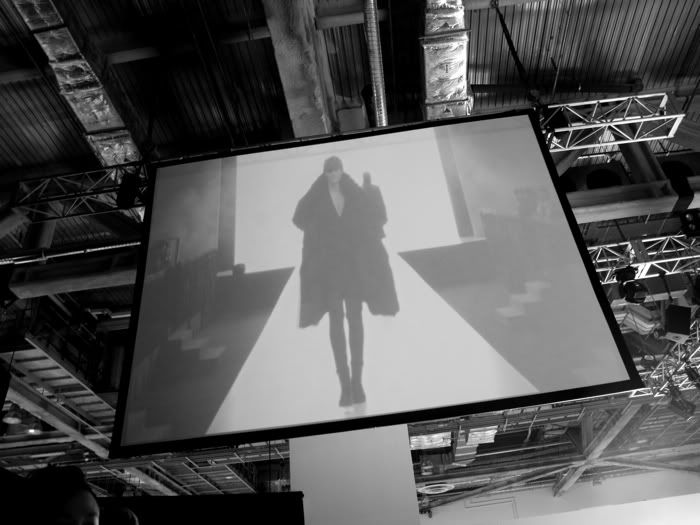 Gotta be so proud to be a Singaporean because...
For the first time in Asia, and only the third in the world (after Paris and Milan),Men's Fashion Week (MFW) 2011 will be staged in Singapore from 30 March to 3 April 2011.
Impromptu decision to go to Zouk.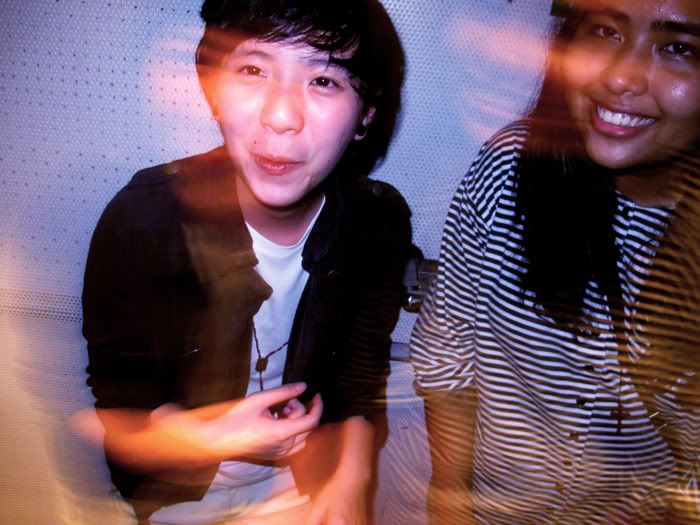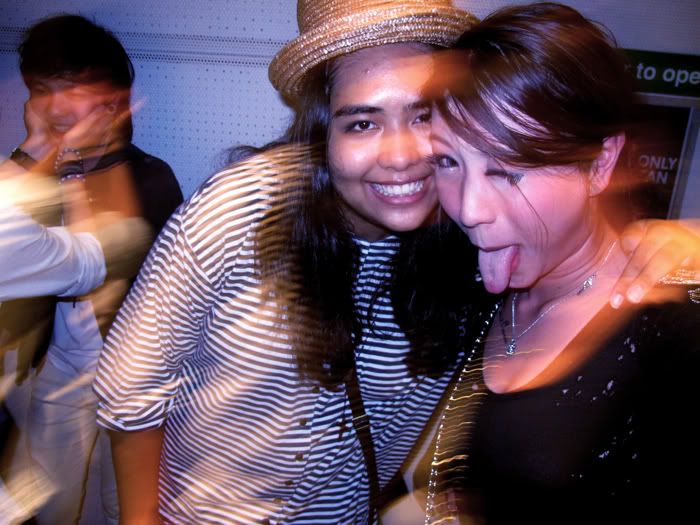 Where i bumped into Mars.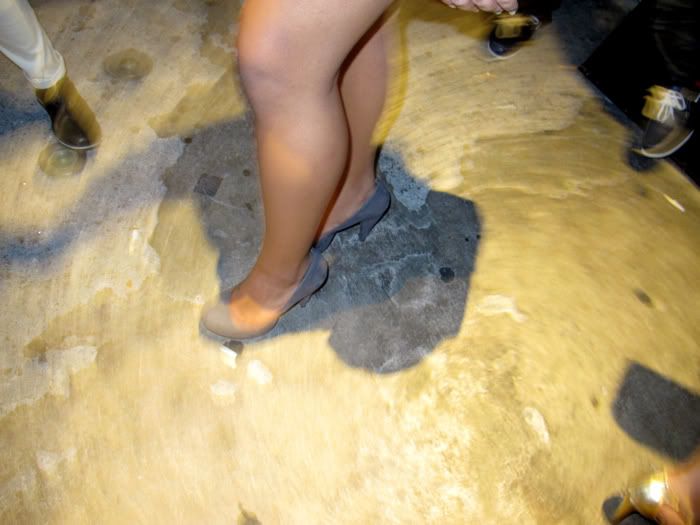 SHE WAS IN HEELS. O.M.G! I've known her for yeeeaars and never once she wore heels! My night was instantly better (totally didn't wanna be at Zouk) aft seeing her. Hahaha. First it was Marisse in a BOW HAIRBAND. She used to ABHOR BOWS. I rmb days where Donna & I would wear bow hairbands and she'd scold us....hahahaha! THEN A FEW MONTHS BACK TIO SPOT IN BOW HAIRBAND!!! Oh boy....what has Melissa turned you into?! She power lah....no matter how much we hung out together also still cannot influence you.
I miss the girls....i miss Dons, DX, Ly, Freda, Chrissy sooo much!!!! Need to put bf and work aside and make time for them!!!!