Hello!
Ohsofickle The Boutique has shifted!
It's a temporary shift (i think!) cus we still haven't found a suitable unit but if things work out at the current unit, then we'll stay!
The new unit is located at
#02-100.
Enter by the main entrance (entrance in front of Sweet Talk Bubble Tea/Old Chang Kee).
I would like to invite you girls to the official opening of the new shop on
7 May (Saturday)
. Keep yourself free k! :)
Any purchase you make from
1pm to 5pm on 7 May
, entitles you to a
$10 discount voucher
! So come say HI at the new OSF out on 7 May (Saturday) within 1pm-5pm!
We have started business but shop isn't totally ready yet plus we're reserving the goodies for the opening! You can still visit the store if you wanna!
14 Scotts Road

Far East Plaza #02-100

Singapore 228213
Tel: +65 68365187

-------------
Online Store Updates!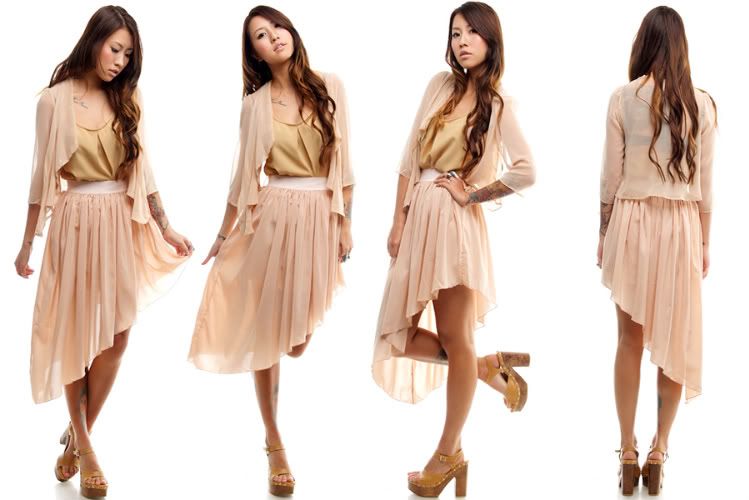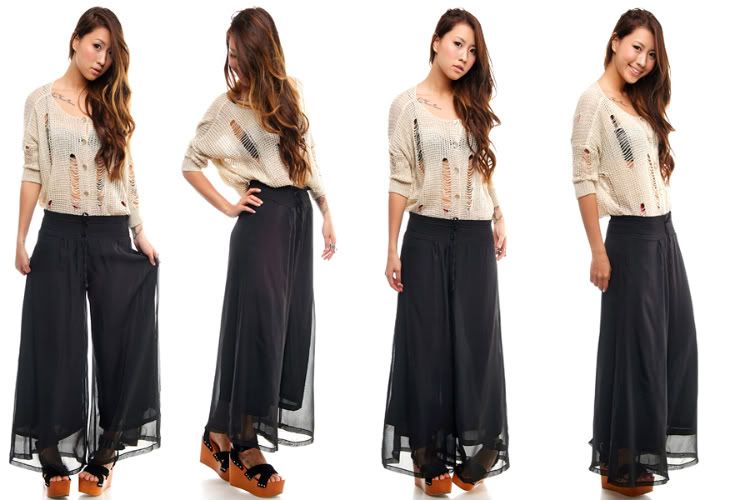 If anything goes OOS and you wish to have it, request for a backorder for that particular item here! Will try my best to get it restocked.
My new hair color!
If you're wondering if i changed my hair color, well yes it did! I did it just before i went off to Bintan.
So my stylist, John, decided to try something new for me...
My hair color looks something like the one on the left...
I like how interesting it looks!
I know you can't really tell from my pictures cus my parting is wrong! Ok, so like, I wanted to change my parting so i went to do my hair with my new parting at Salon VIM, however on Day 2, i cannot help but flip my hair back to the left. It's like a habit to shift my fringe to the left and it is a habit which is just soooo difficult to break! Pfft.
If you want a new look, visit Salon VIM to get advice on what suits you best. You can trust them!

SALON VIM
313 @ Somerset #04-07/08/09
vimsalon@yahoo.com.sg
68847757 / 68847767