So last Friday, i did my nails!
It's Monday and it still looks like s if i stepped out of the nail salon this morning! Ok for most people, manicures can last them a week or 2 but for me, 3 days MAX. After 3 days, it'll be chipped off here and there. Actually maybe on Day 1, i would've alr ruin it slightly after i step out of the nail salon cus it'll be semi dry and i surely would hit something.
I really LOVE what Sensual Nails Spa used on my nails to make the design and color last!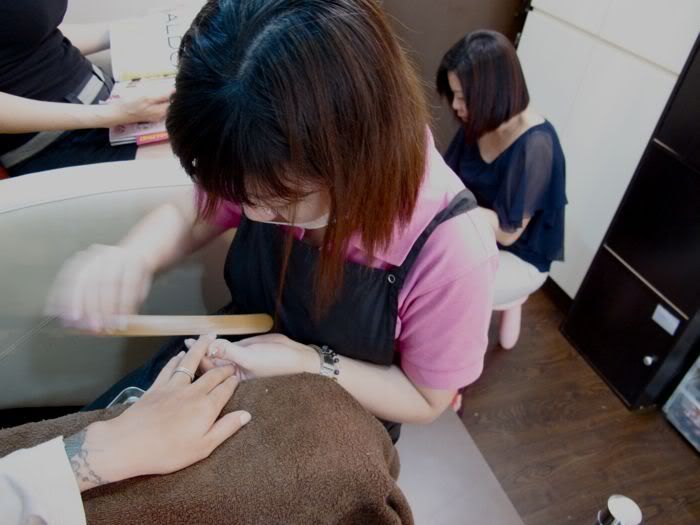 They used this product called "Gellish" which is a Gel that dries INSTANTLY. So there's no sitting in front of a fan waiting for your nails to dry. That wastes about 30 min lor and sometimes after that, it still isn't fully dried. But for Gellish, IT IS AWESOME!
Plus it's hard to peel off (i tried to scratch - sorry i got itchy fingers) unlike normal nail polishes and can last a month. WITH 3D NAIL ART THAT DOESN'T FALL OFF EASILY. STILL SHINY TOO!
This is the most awesome invention EVER! I hope every nail salon would have it lor. Don't have to do manicures every week (for me lah)! For normal people, can go do once a month and it'll last the entire month!
The design i chose...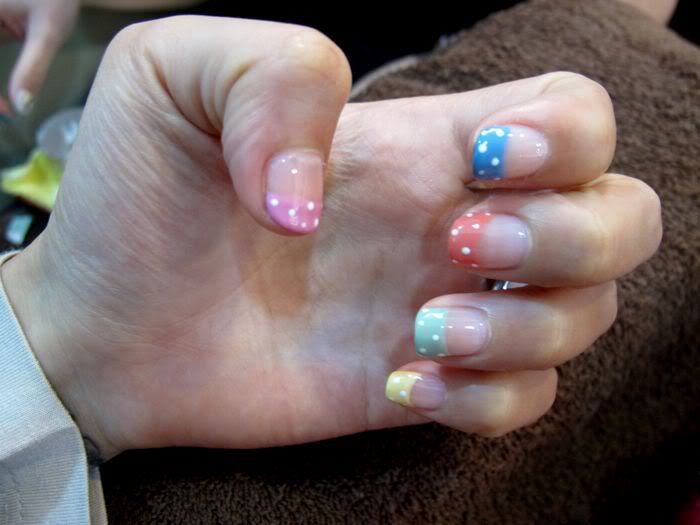 Before adding the 3D Bows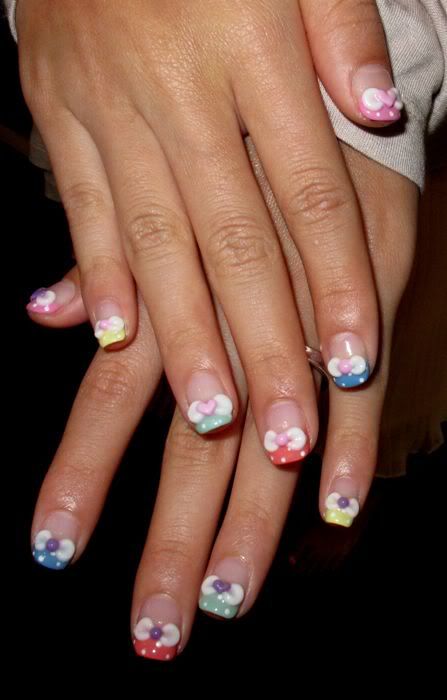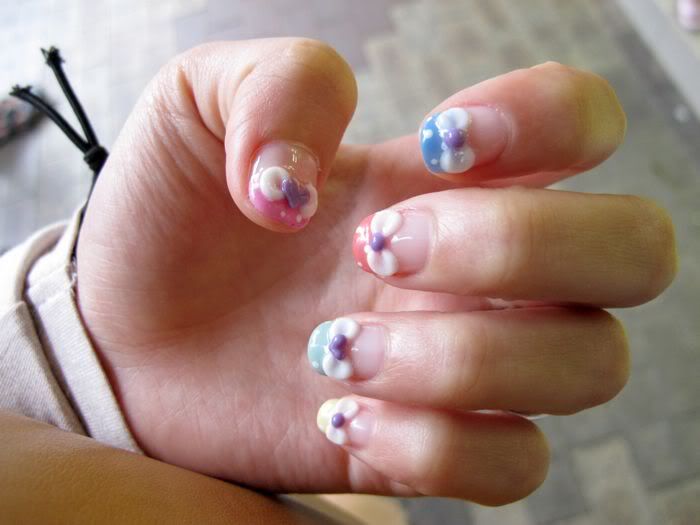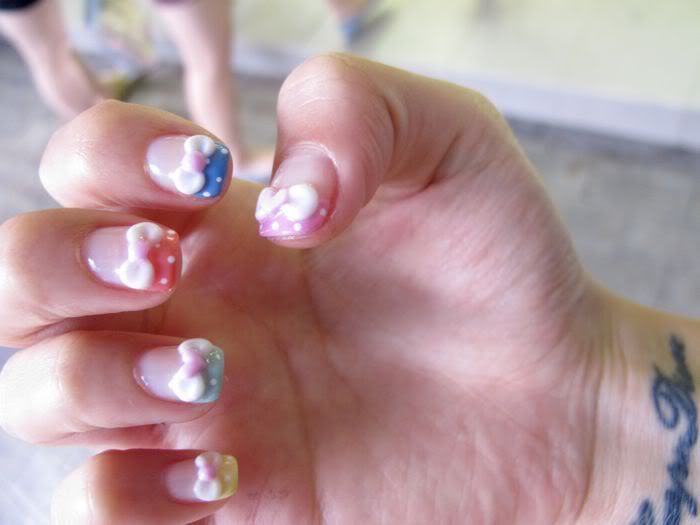 Cute or CUTE????
SUPER LOVE IT!
The girl is a PRO at 3D designs. Really really daaaaamn good. I was told she just came back from HK - she went there for a course! I talked to her and she's been in this line for 5-6 years already? So yeah, SHE'S REALLY DAMN GOOD!
And what i like most is that most of the staff there speak english. Y'know most of the nail salons i visit right, the girls only speak chinese! I'm sooooo bad at chinese and throughout the whole time i'll be quiet and just nodding my head. :( So at Sensual, i actually managed to have a proper conversation in english! Which was enjoyable cus the girls are really nice and friendly. THE BOSS TOO! Such a happy place to be in.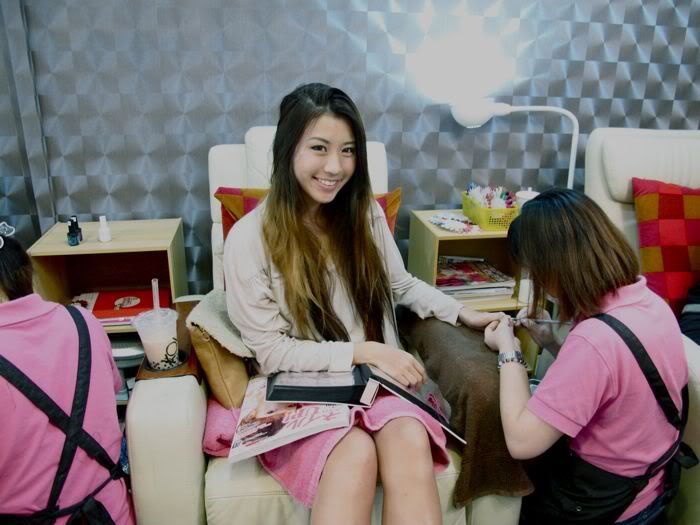 Found the design from
fuckyeahprettynails
. I saved TONS of nail art stuff in my phone. My next design is prepared alr. Hehehe.
Sensual Nails Spa
BLK 507 Bishan St 11 #01-398 Singapore 570507
Just a stone throw away from KOI
www.sensualnailspa.com
Tel: 62590889
(call to book an appointment now!)
Get 10% off all services when you quote "Ohsofickle"!
Valid for 3 months
Don't ask me for prices ah! I don't work there and have no idea. Any questions, the number to dial is above!
---------
Ok share with ya'll some designs i have in mind! Black nail art! ♥♥♥ Matches my outfits better! Even though i love my colorful nails, it's just too cute for most of my outfits.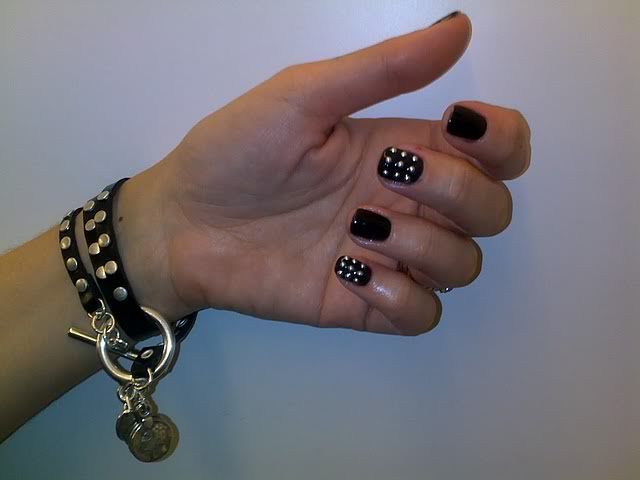 Cannot express how much i love this.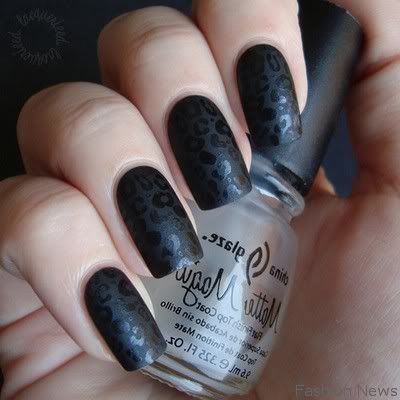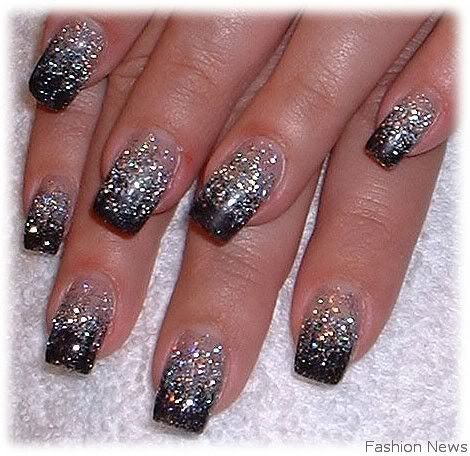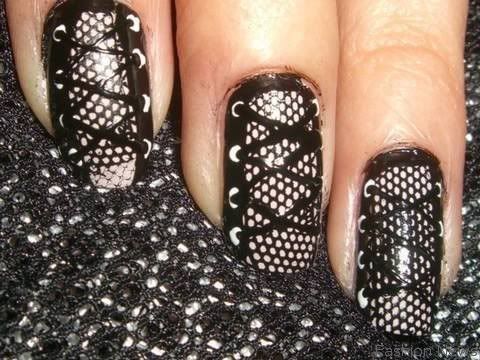 EXCITED! Gotta wait 3 weeks though. Lol.
p.s opened preorders for the OSF Fur Envelope Clutch in Beige, Black (Back again because a lot of people have been requesting for it) & Full Leopard (NEW DESIGN!).
http://www.ohsofickle.com.sg/