So happy the ad space at the side has been taken up by so many awesome blogshops!
I had to click on each and everyone of them to see if it's working well and i actually browsed thru every single online store and am very happy cus i feel proud advertising for them! I must say, most of the shops have really good presentation.
Will be fair and switch the positions of the banners every 2-3 days so everyone gets to be at the top at least once. Thank you for choosing to advertise at my blog!
Now people, GO CLICK AWAY! Promise you most of the blog shops are awesome!
----------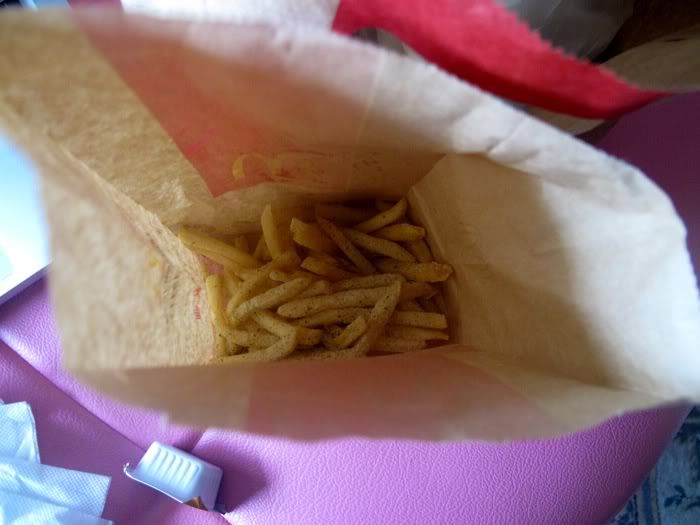 I am extremely glad Mcdonalds brought the seaweed shaker fries back! TIME TO GET FATTER! I remember how crazy i was over it last time. I had it everyday for a month. Madness. Lol.
----------
So anyway, i shall intro ya'll my favourite place for steamboat since i was 15. Used to live at Tanjong Katong Road and went there for Steamboat with my mom every week! I've tweeted about it before but didn't give the exact add so anyway, i left the add at the end of the post.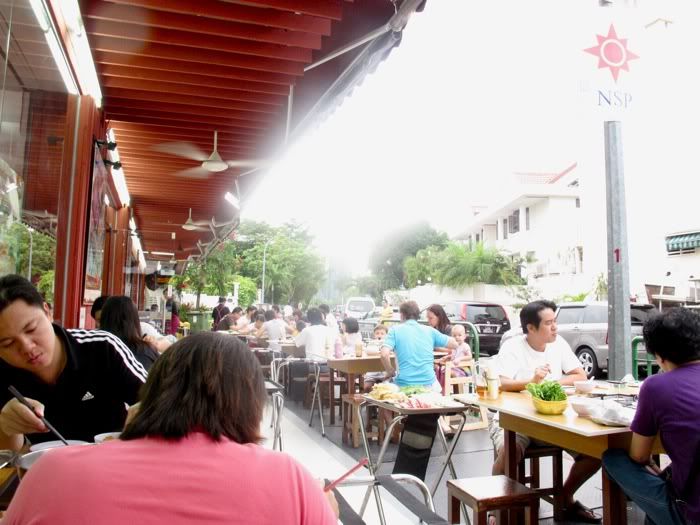 P.s i apologize to those who felt offended reading the previous sentence so i removed it but even after reading the news and all, i still choose to stick to my initial choice of supporting PAP. Maybe im afraid of change? Maybe? But whatever it is, everyone is entitled to their own opinions and such an issue, very hard to say which is the right or wrong choice.
OK BACK TO TOPIC. STEAMBOAT.
Tian Fu Hong Kong Style Steamboat
Wide Selection for Soup Broth...
House Special Satay Soup (This is their special! But not my favourite though.)
Spicy Pig's Stomach Soup (LIKE!)
Dry Scallop Soup (LIKE!)
Nutritional Soup
"Ma La" Hot & Spicy Soup (LIKE!)
Tom Yam Soup (SUPER LIKE!)
Fish Head Soup
Chicken Soup
Fresh Promfet Steamboat
Red Garoupa Steamboat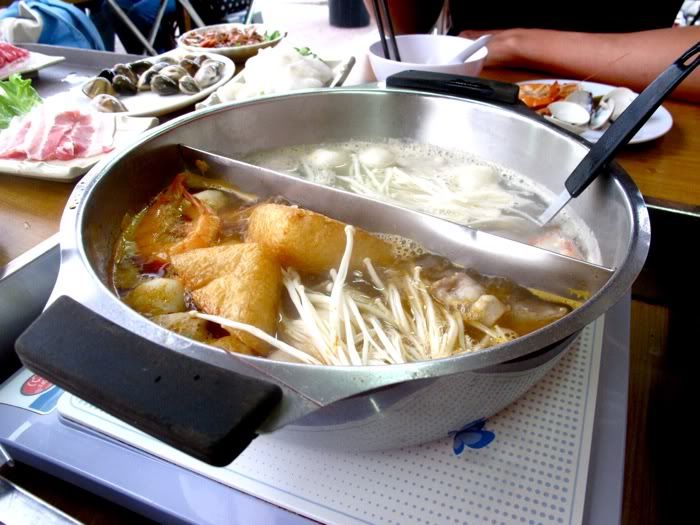 My fav combi is the Tom Yum and Dry Scallop soup.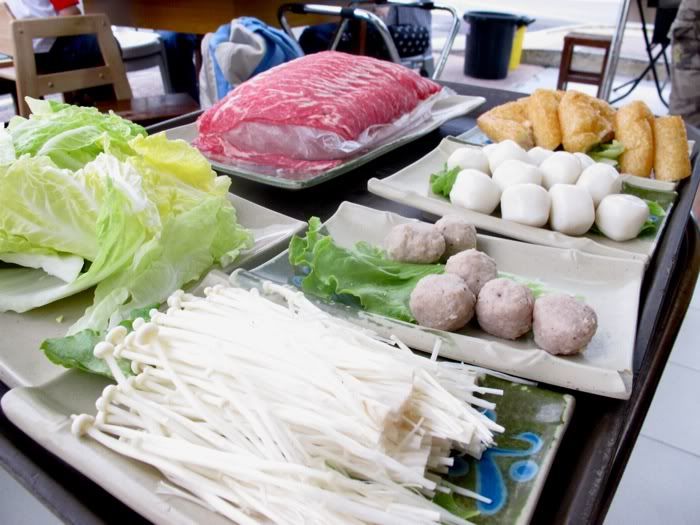 I love the beef! Specifically, the U.S Beef. It is a lil pricey though but it's so much better than the normal cheap beef. You order both and you compare! Really got difference one.
I think what i like the most is the chilli. YOU MUST TRY!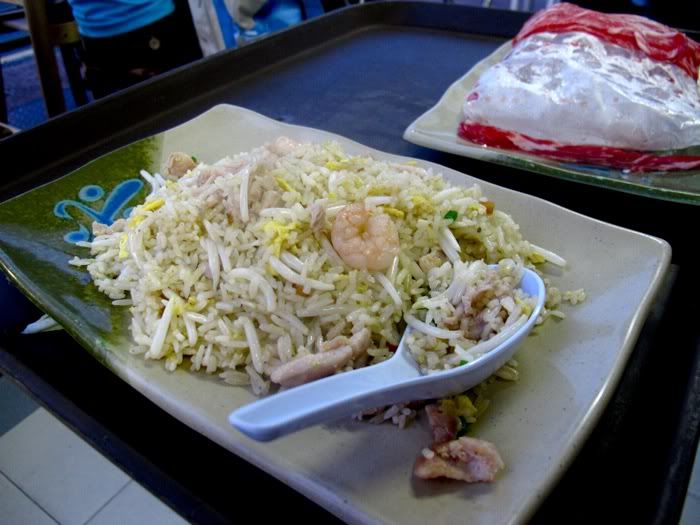 Salted fish fried rice.
Location:
214 Tanjong Katong Road , Singapore 437007
Tel : +65 6345 9272
Make a reservation before you go down cus it's usually pretty crowded.