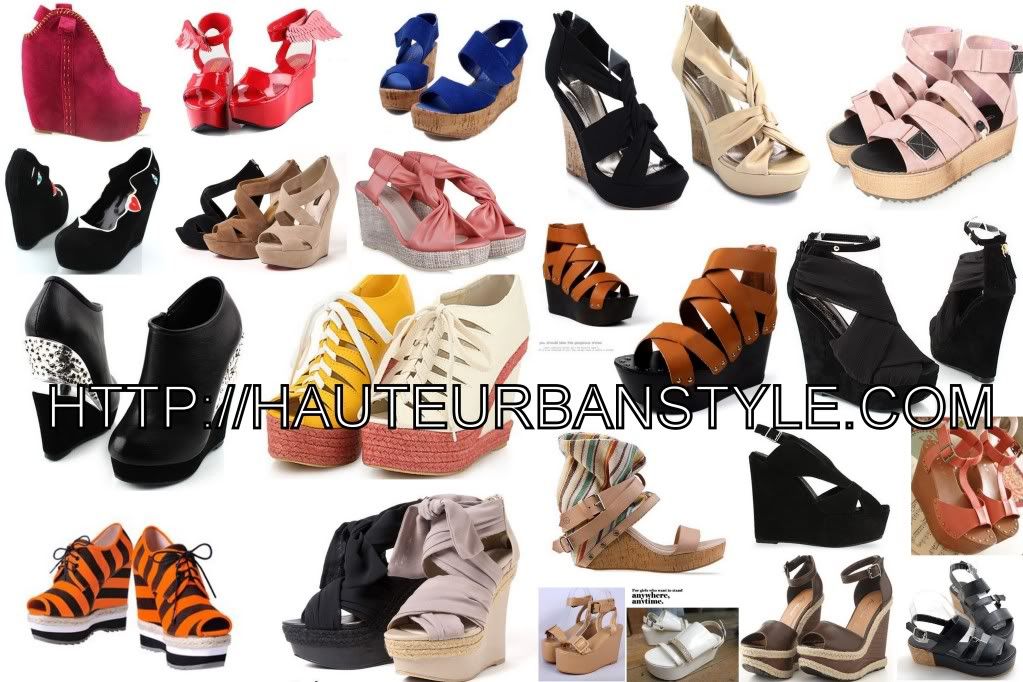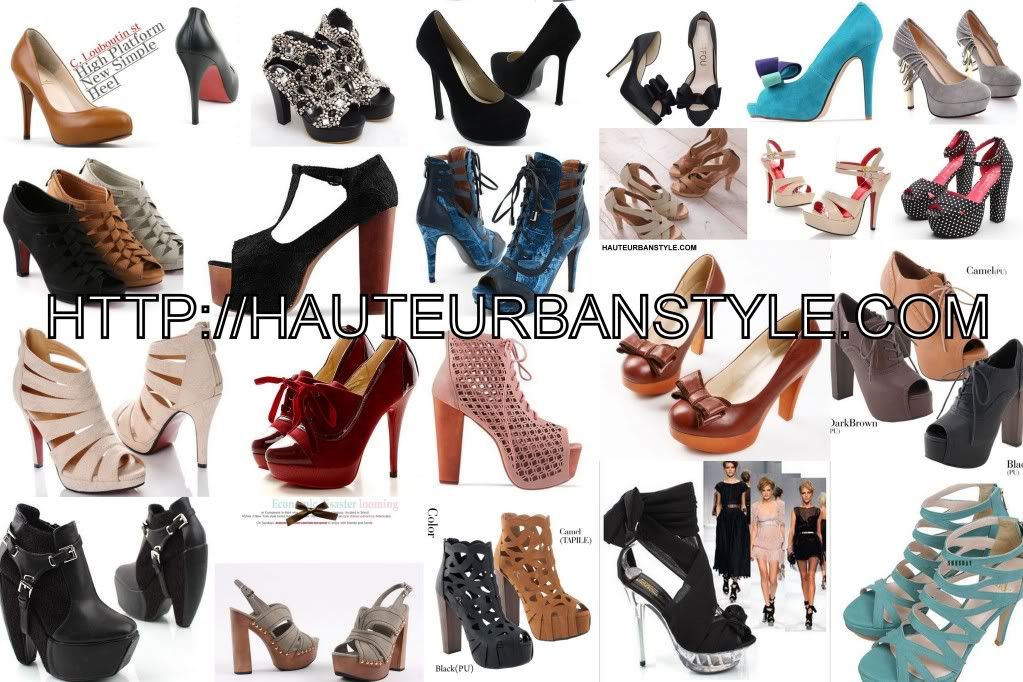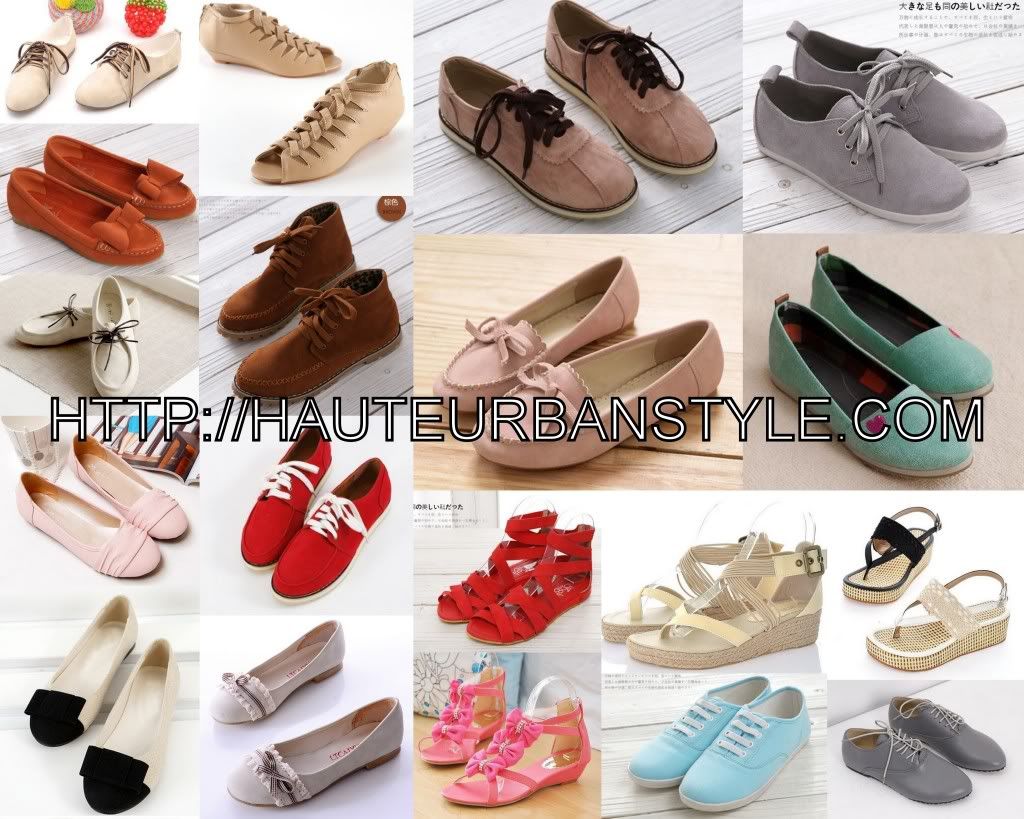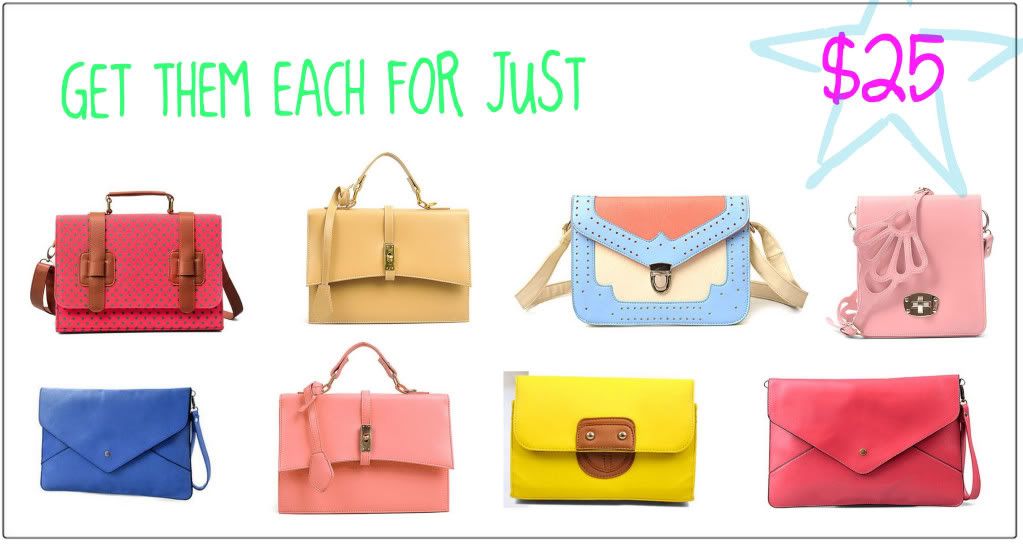 Started in 2008,
HauteUrban
has been around for 3 years.
HauteUrban
is an online store that specializes in Bags and Shoes. Site is update with tons of new stuff monthly. Sprees are held every week too! They even allow self-collection.
Visit
http://www.hauteurbanstyle.com
--------
SIX&TWELVE
has been featured on my blog before, and this time round, they're back with plenty of manufactured pieces!
Having just launched a new collection this afternoon, there are several items to look out for, especially if you're a student or a young grad who just stepped out into the working force (will elaborate more on this later).
Top of the list is this boyfriend chiffon blazer that comes in 4 colors! Fold up the sleeves to unveil a satin layer of a different color! POP colors are so in trend now, and this chiffon blazer is so suitable for SG's weather as well.
We usually see full length maxi dresses around but not really 3/4 maxis yea? This one is specially suited for the petites so that you girls need not alter the length and can wear them comfortably. Taller girls can try on another style altogether too! Am loving the different colors contrasted with the pipings of the dress itself too!
The last manufactured item featured is this tiered chiffon basic tank top that goes well with almost anything and everything, it's like a staple in your wardrobe since it's so easy to match with and you can just put it on for school or dates out.
Besides manufactured items, they have also brought in imported clothings that are suited to SG's weather and for the summer! Tons of floral pieces around in their new collection!
Some items from previous collections, including manufactured items as well:
Zara inspired shift dress
Lace insert tee
One good thing about the clothings offered by SIX&TWELVE is that they price their items really affordably! The maxi dress itself is only $26 and is made of quality spandex with inner lining. Tops usually are selling at around $21-$24 max (the lace insert tee above is only selling for $22)! Which really goes easy on your pockets! & there'll be free registered mail offered to those who buy more than 4 items.
So shop away at
SIX&TWELVE
http://sixntwelve.myshopify.com/ now!
----------
Current Nails:
Black/Grey Gradient Nails with Glitter.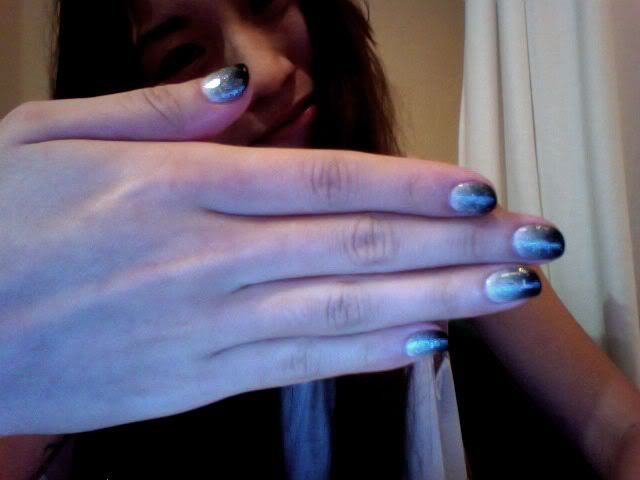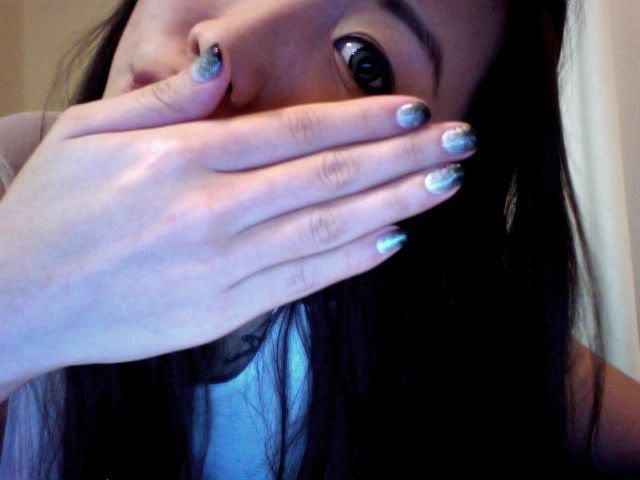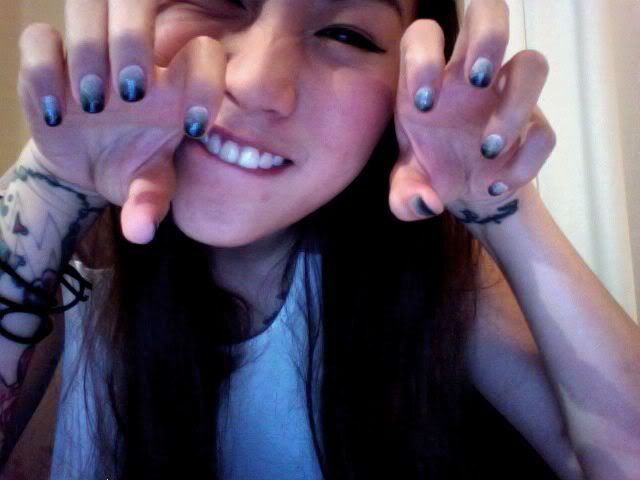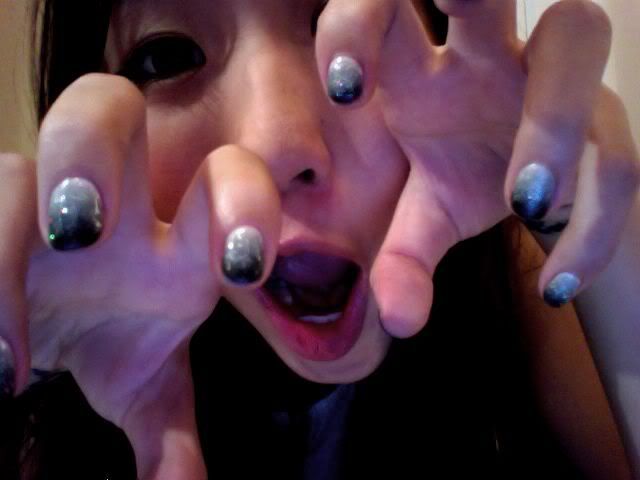 Done at Sensual Nails.
Location:
Block 507 Bishan Street 11 #01-398, Singapore, Singapore 570507

Call 6259 0889 for a pampering appointment!