If you don't already know, my face has been taken care by
Beauti Instinct
for about a year already! That means, unlike in the past, where i can post a "before" and "after" picture to let ya'll see the effectiveness of the treatment, i can't already cus my skin isn't that terrible to see much a diff between the "before" and "after" pictures.
SO....
I am choosing 1 lucky reader to receive a facial treatment! Meaning, you get your face fixed FOR FREE. This is worth almost $400+! However, you must allow me to take before and after pictures of your bare face. Which won't be pretty luh. So if you're willing, leave me a comment below with your
Name, Age, Email Add and What you would like to see improve from the treatment (Eg. fairer skin, less pimples, hydrated skin...etc)
Oh yes, here's what i wore last week during the Maybelline Fashion Show!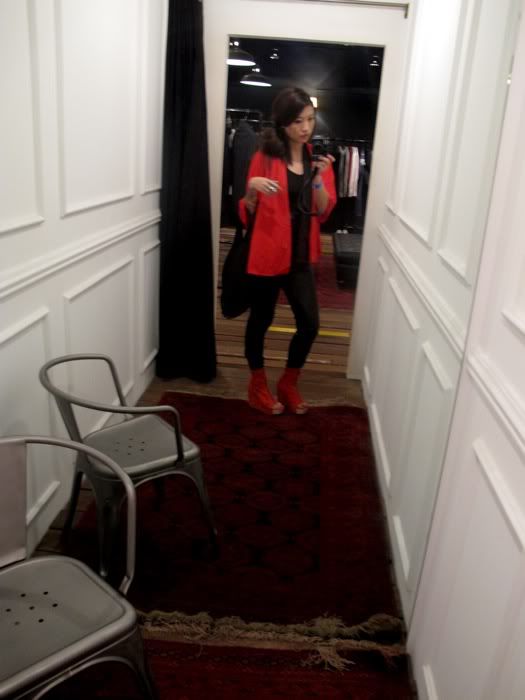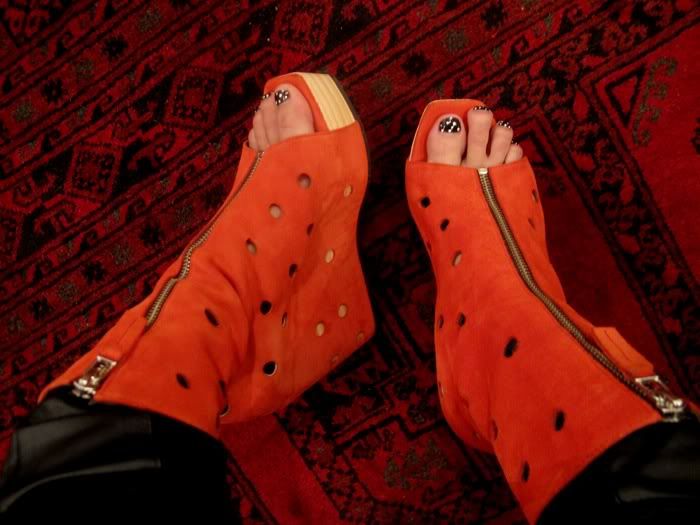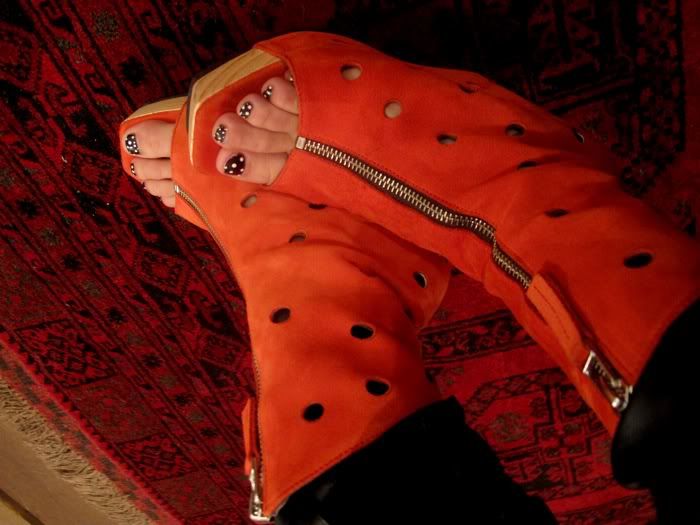 I LOVE
Solestruck
! My all time favourite site to spend all my $ at. And also because they sent me this pair of
All Caps ROSALIE in Parrot
to review! This is the most UNIQUE pair of wedges i've ever seen la. May not be everyone's cup of tea though. Still, I LOVE IT. I love the zip. I love how comfy it is! Oh and the color is GORGEOUS. Definitely makes my outfit look less boring!
I am eyeing 3
Jeffrey Campbell
shoes now but because of my Tokyo trip, i shall not :( My bf will KILL MEEEEE.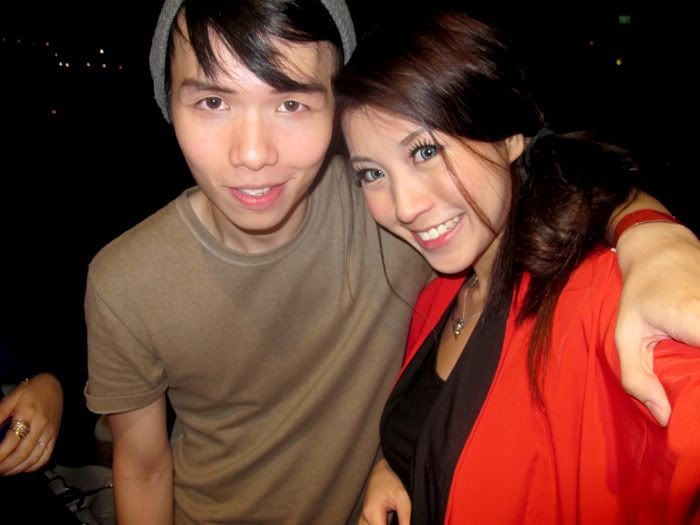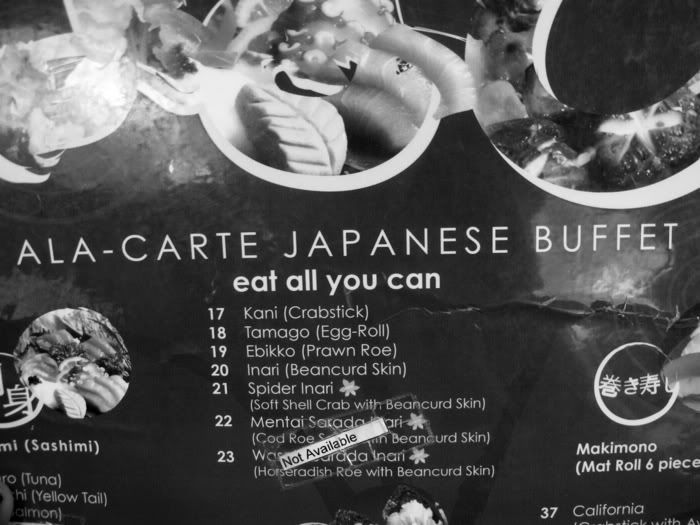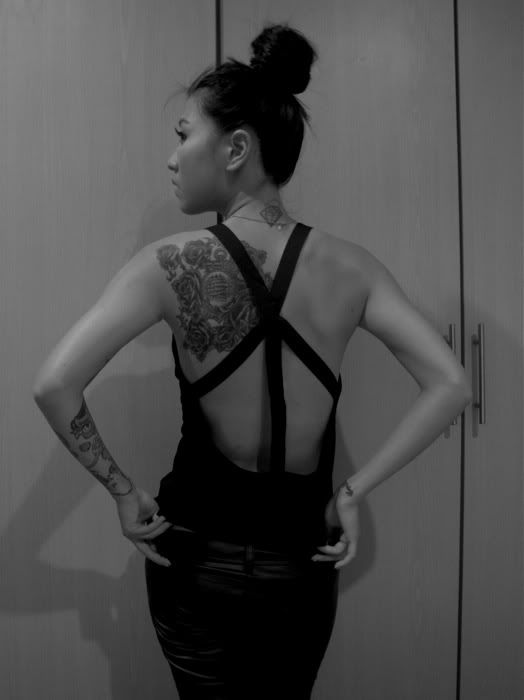 Top from Ohsofickle Haji!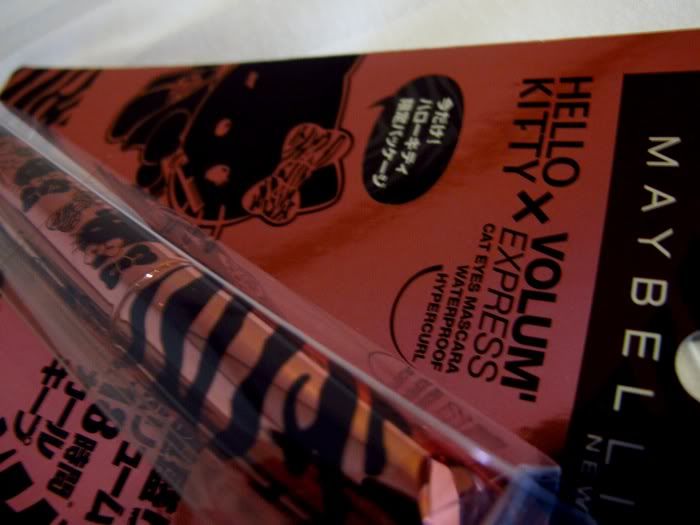 Free Mascara given during the fashion show! FRIGGING LOVE IT MAX! Super good for lower lashes!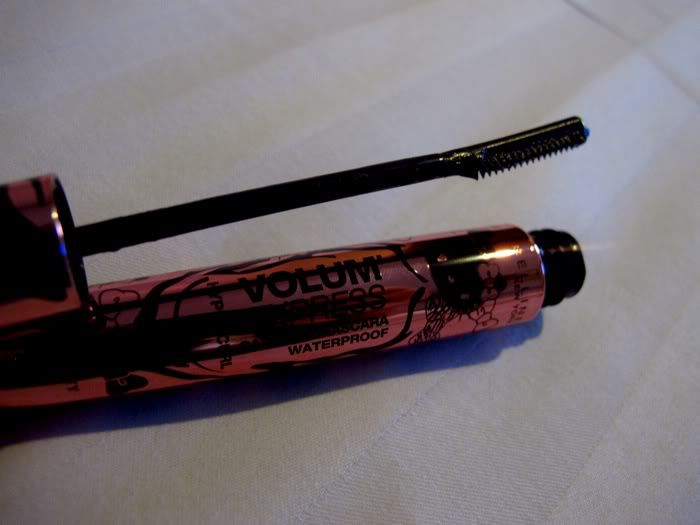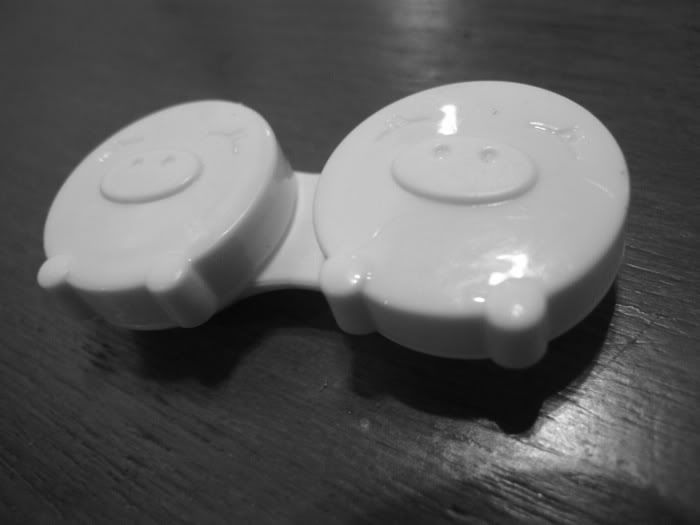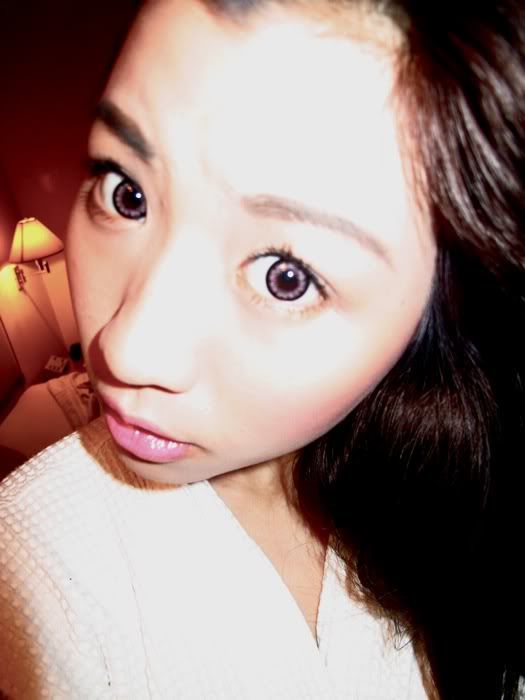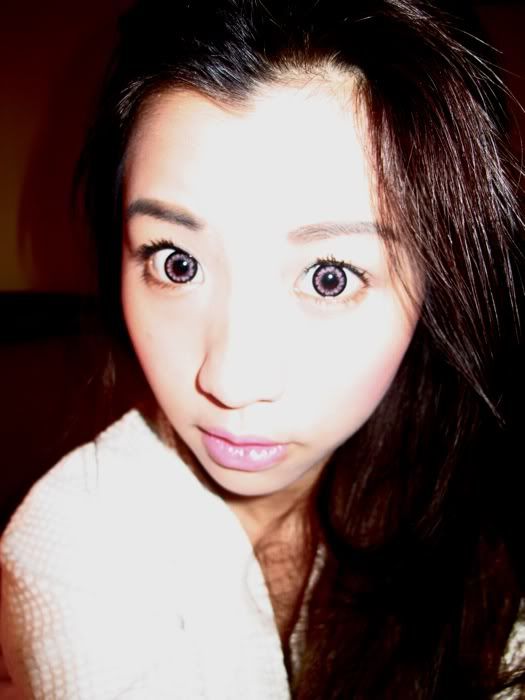 Hehe trying out pink lenses! Bought it to try cus C looks damn good in it. Surprisingly, it looks fine on me! Actually, it looks brown when i put it on, god knows why! Only with flash then it looks pink. I've tried the Geo Nudy Pink before, that looks pink when worn but i looked like i was going blind or something haha. So anyway, if you like it, i think the one im wearing is
this
!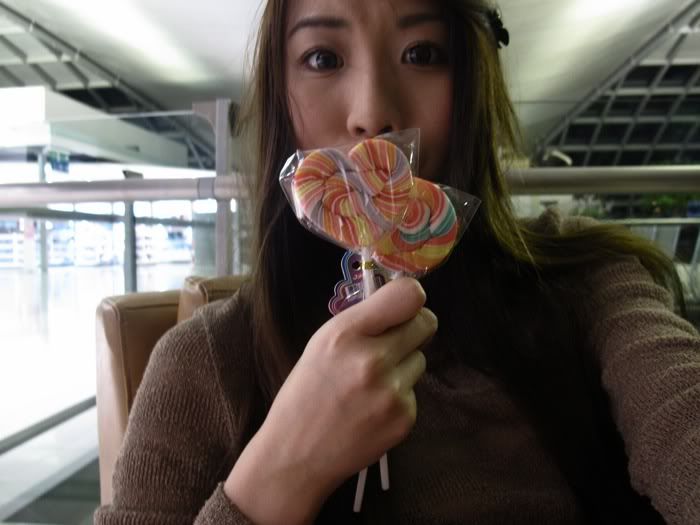 Yknow i had to wait 3 hours at the airport alone that day and finished ONE EFFING HUGE lolli, DOUBLE THE SIZE OF THE ONE IM HOLDING. Then in the plane i finished the 2 i was holding. Crazy bitch...im so going to die a diabetic.
Check out my new rings~~~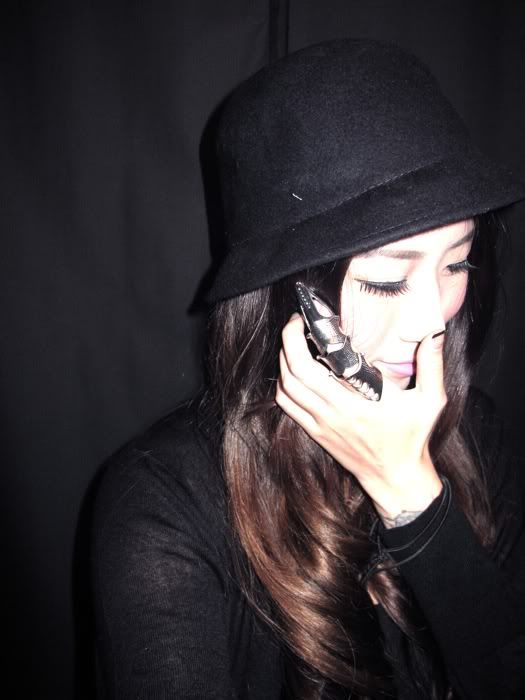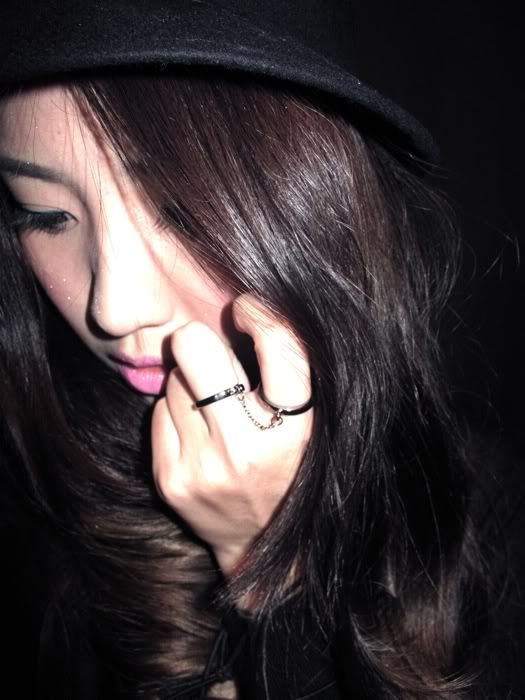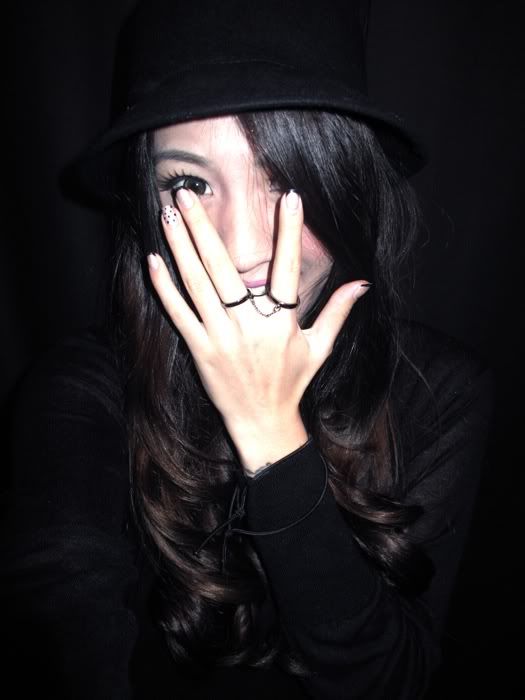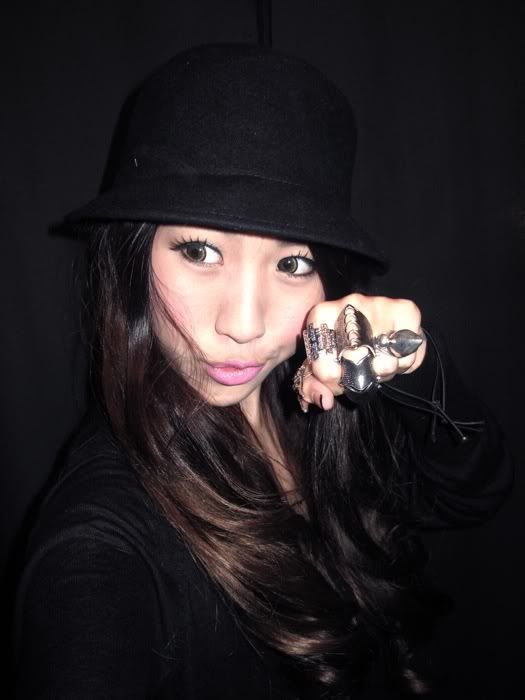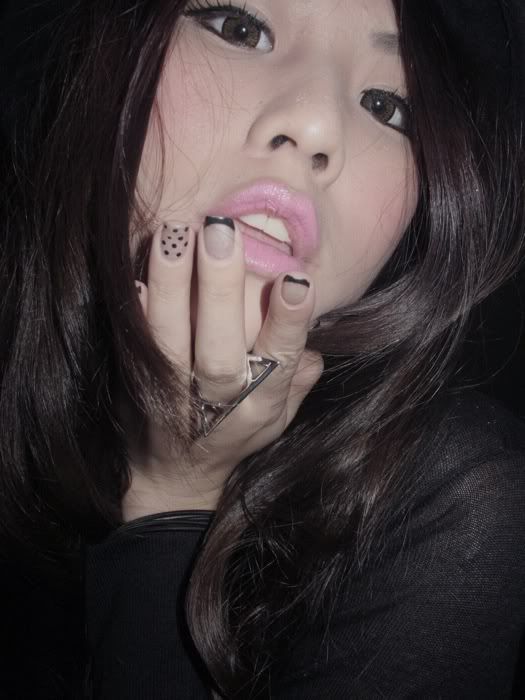 BUY IT HERE
http://tornenvelope.livejournal.com/88619.html
JOIN THE MAILING LIST HERE
http://tornenvelope.livejournal.com/67164.html
She doesn't update THAT often like most sites but when she does, IT NEVER DISAPPOINTS! :)
p.s if you're wondering why my hair ain't black, read the post below!