New Shoes arrived at Haji Lane today!
I super love the A. Wang Ines Oxford Inspired! I was super close to getting the original pair months back!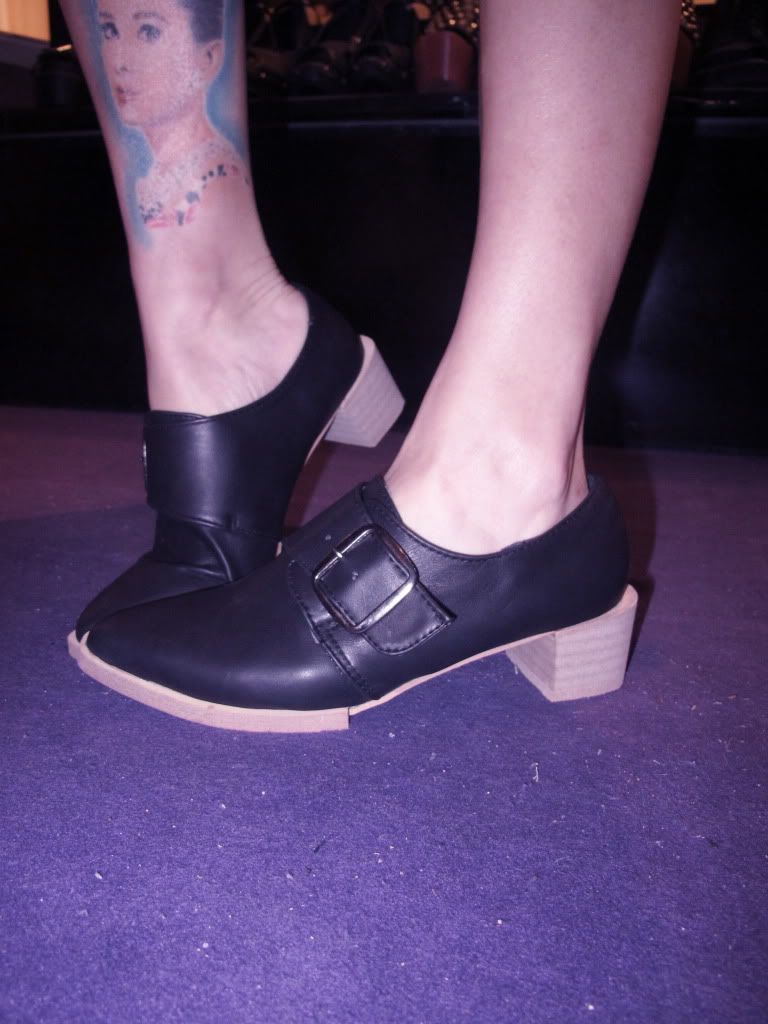 $34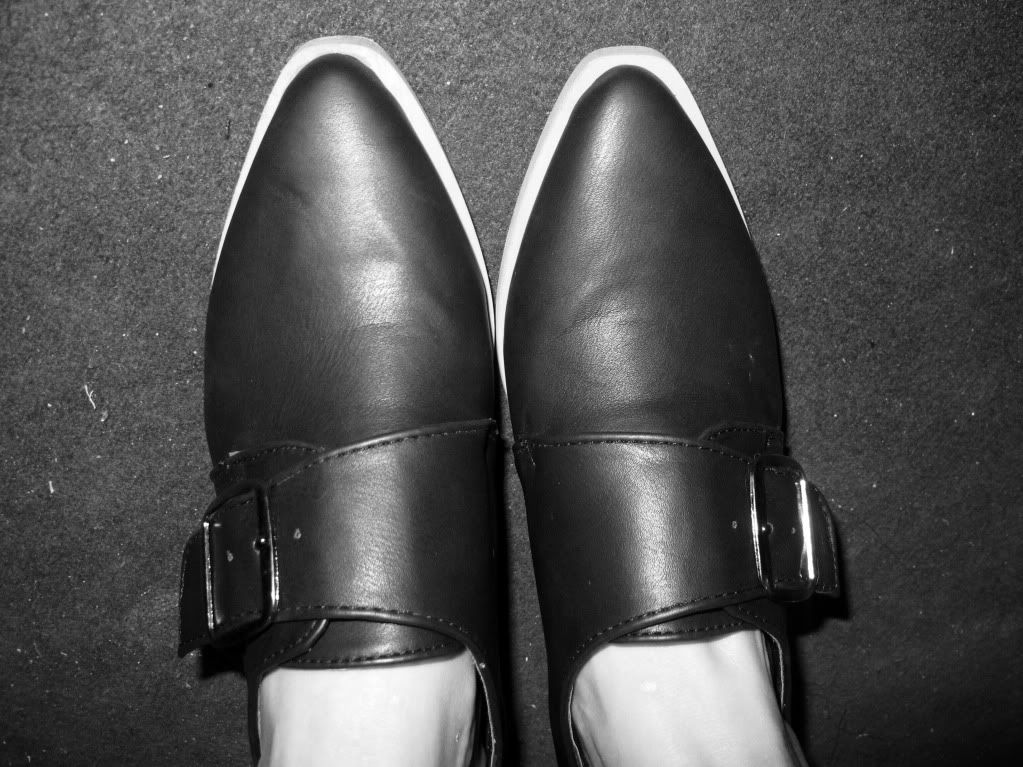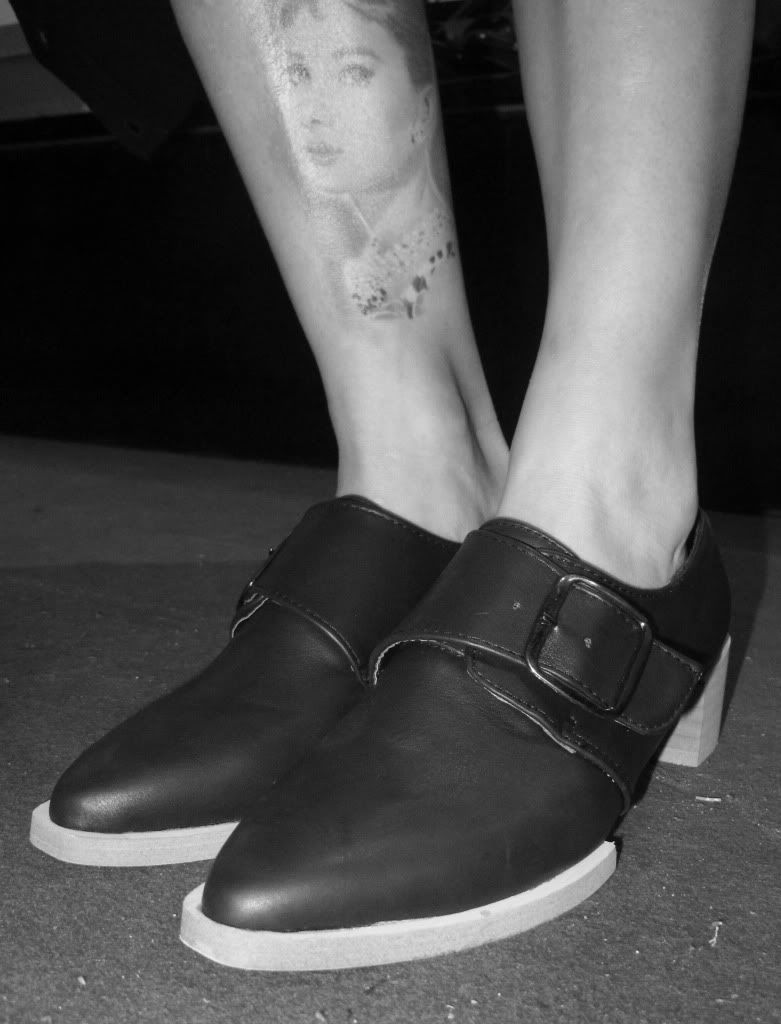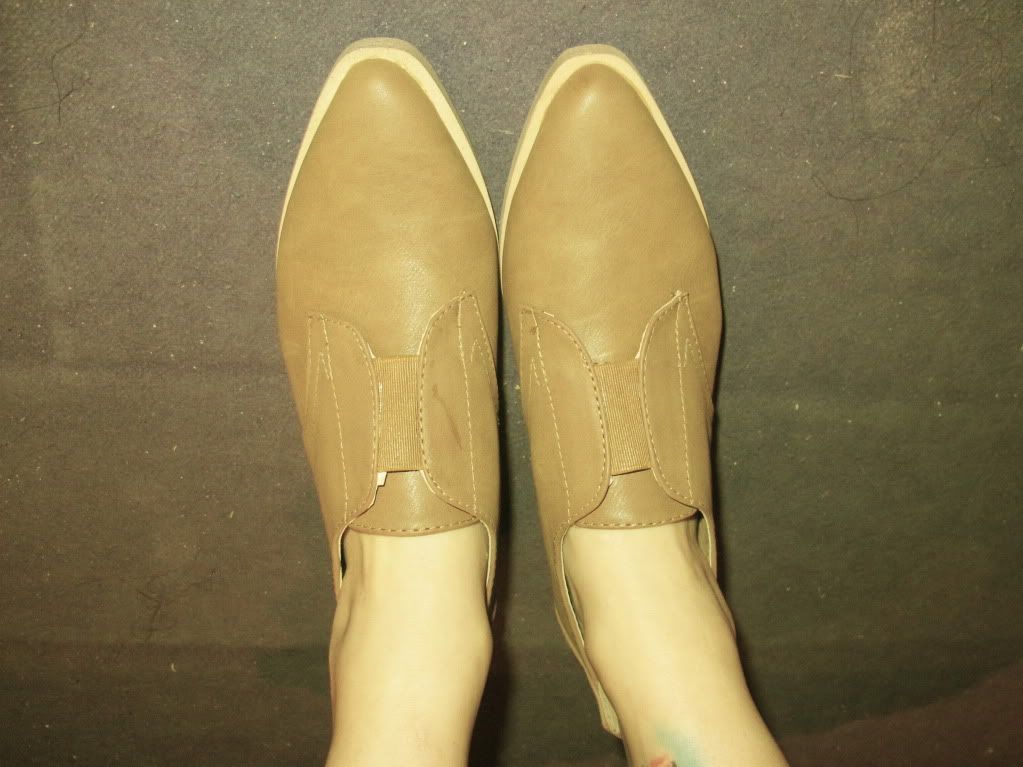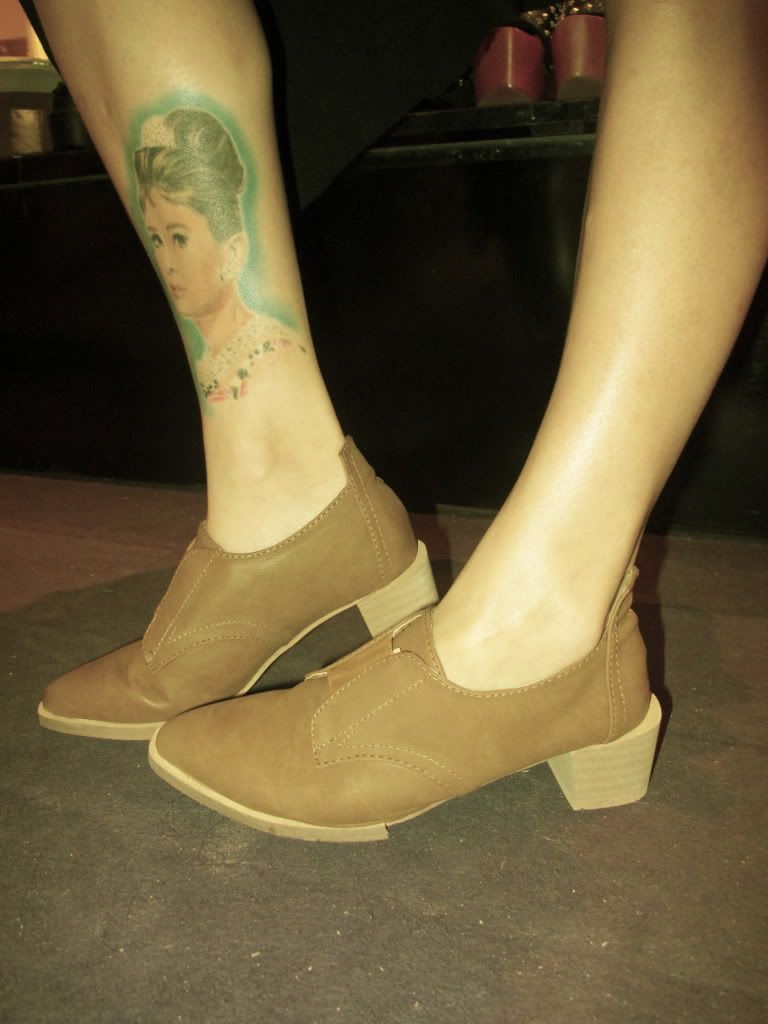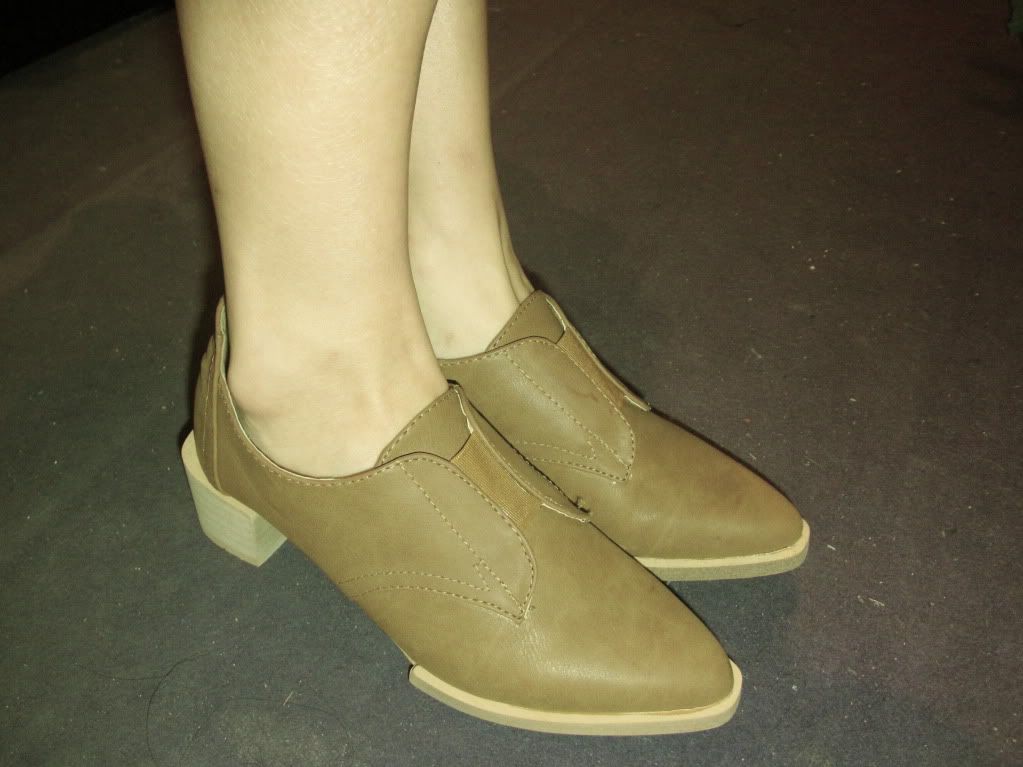 A few months ago, if you remember, i took a picture of a pair of leopard flat forms i got from China right? I got my supplier to re-do it in a nicer color and tada...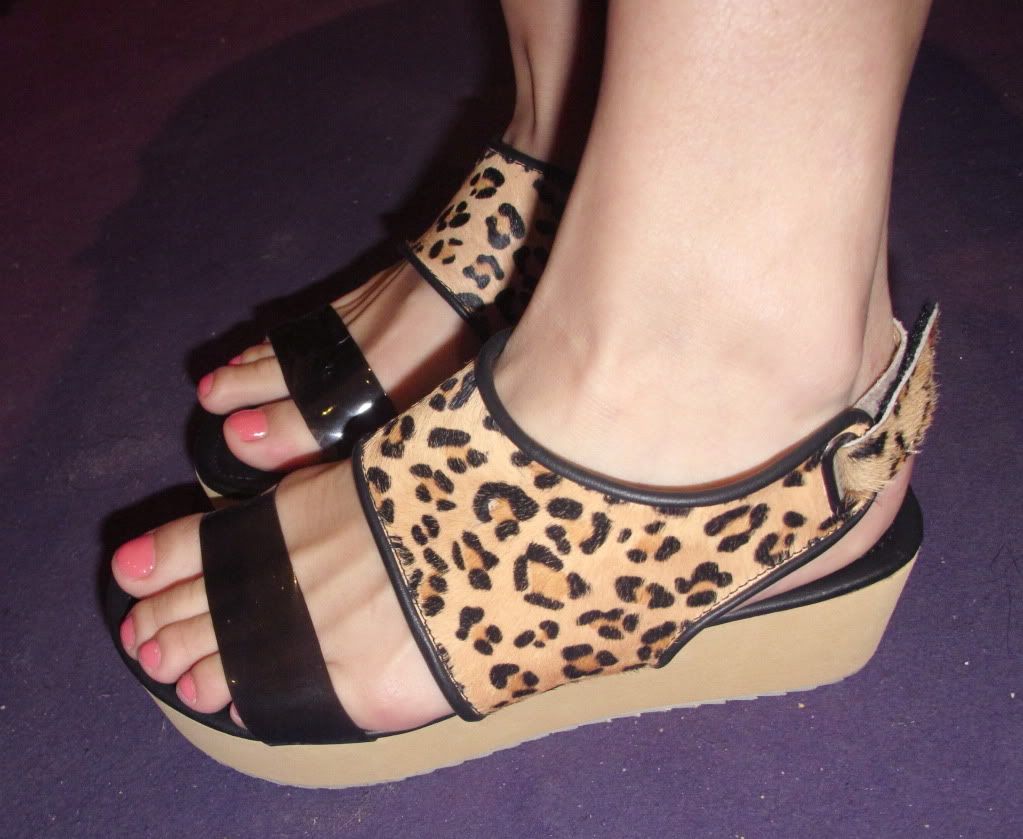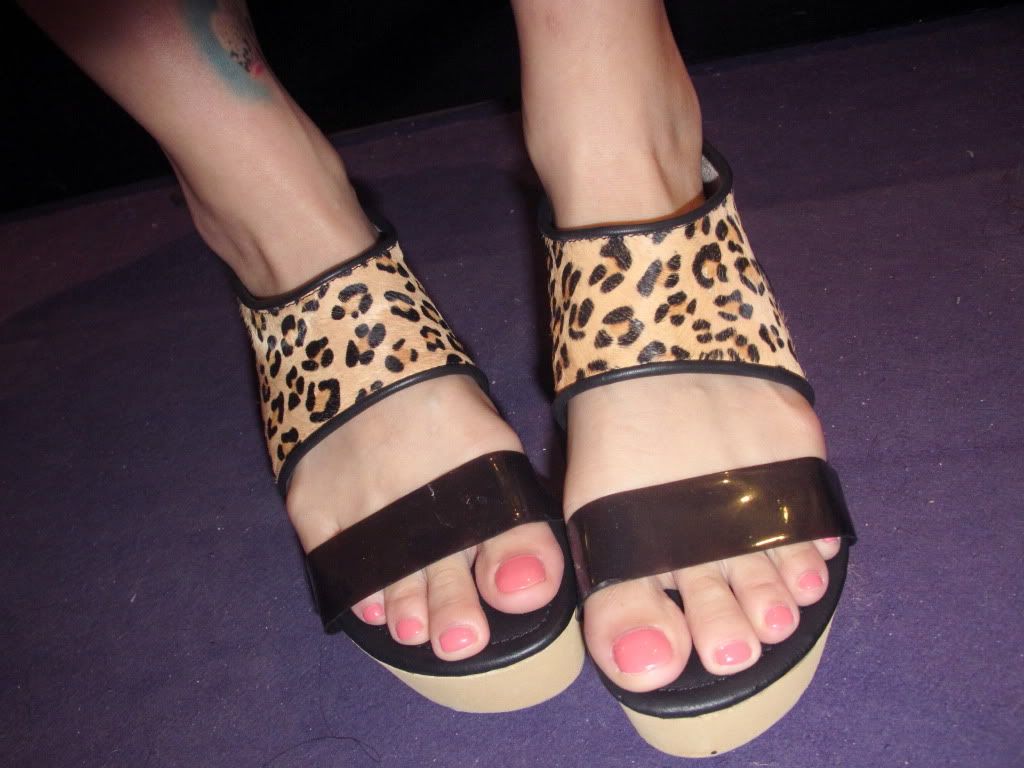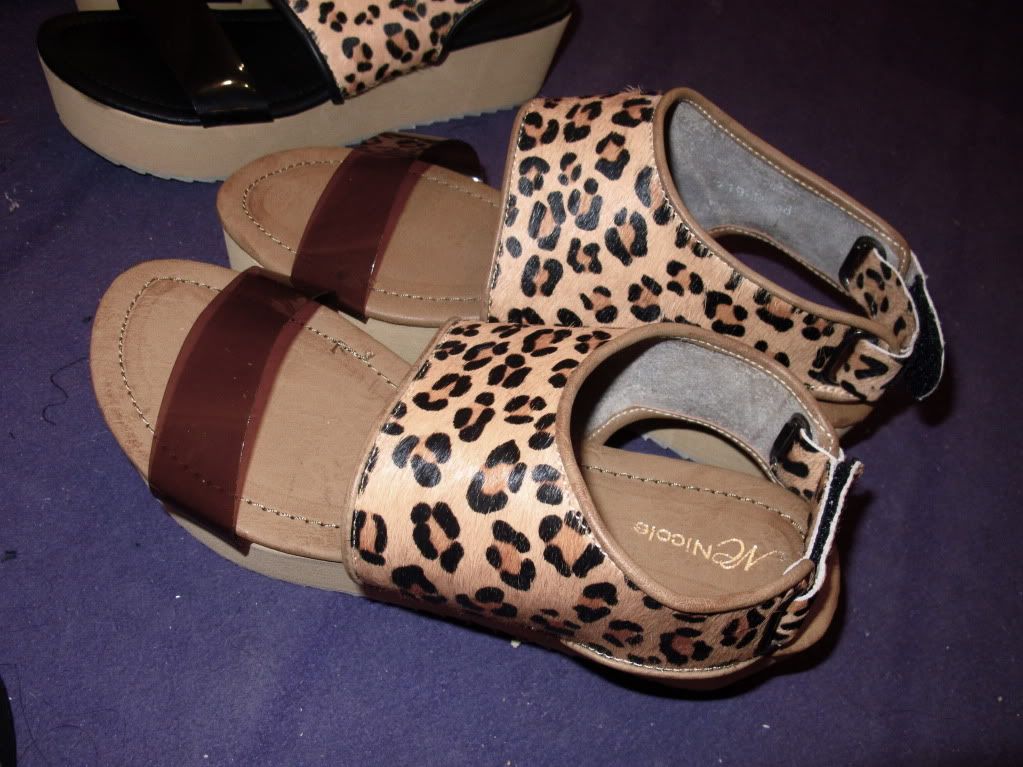 $28
There'll be other blogshops selling it but i'm gonna be the first~~~ Impossible to keep it exclusive to myself cus the quantity i've to take is insane and i'm not that confident so yeah.
Another pair of leopard sandals...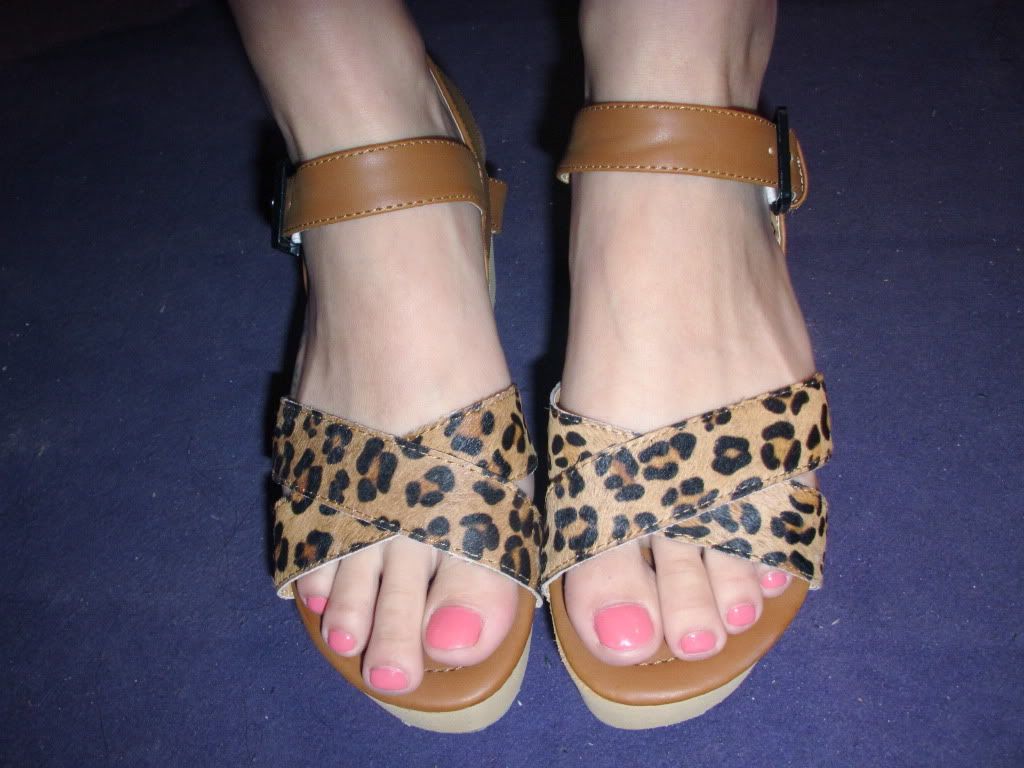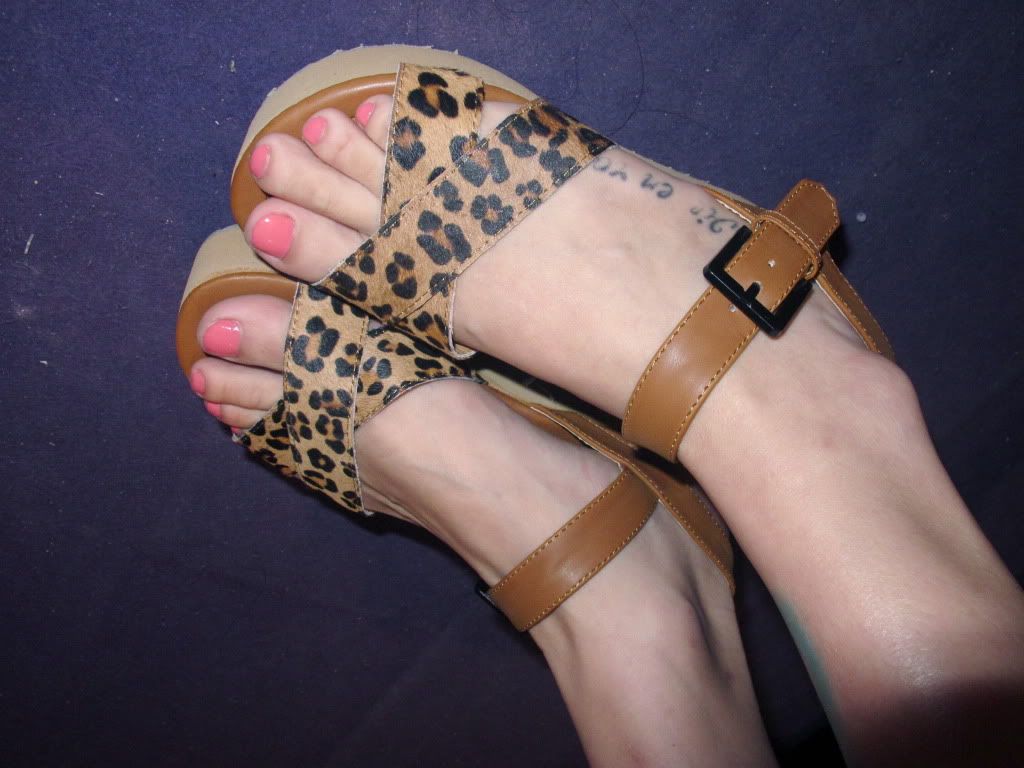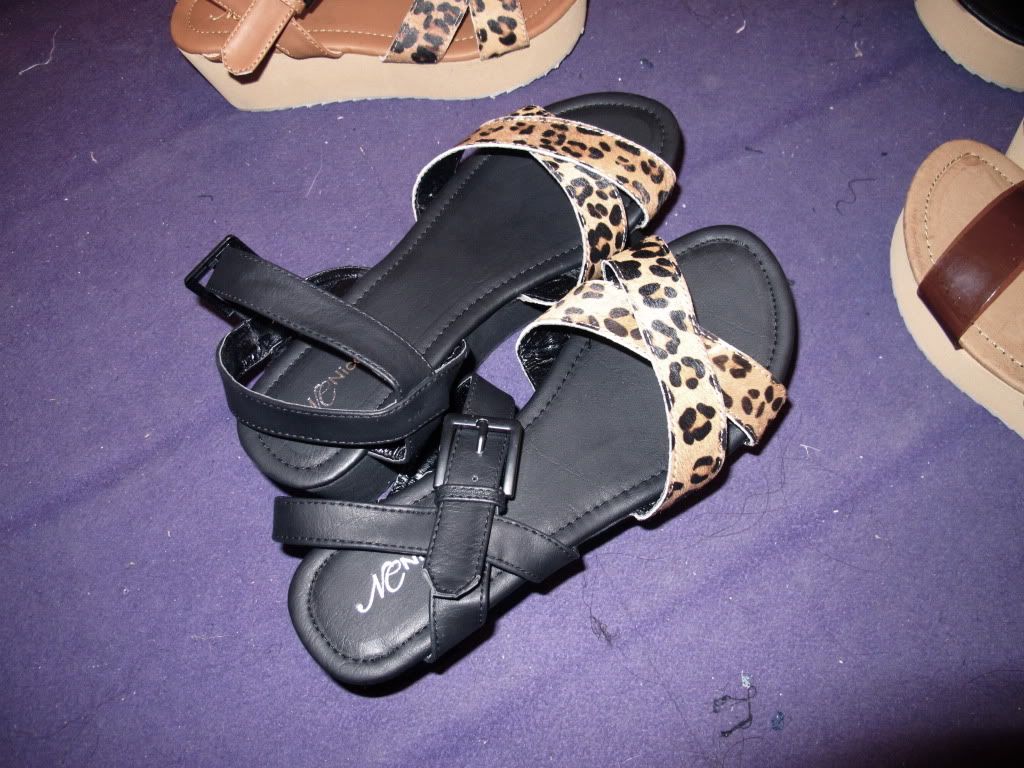 $28
p.s my shop's floor quite dirty i realised. hahaha.
Only available at Ohsofickle 34 Haji Lane (level 2). If you want it reserved for you, you have to make payment first via POSB Transfer! You can feel free to email me what size you want. Email tastelikekisses_@hotmail.com