There's this new iPhone app called Ticket-Inn and you should download it cus...
It's absolutely FREE and by just downloading it, you can enjoy FREE stuff too! Also lotsa promotions you can find from various vendors all over Singapore.
Let's say you're in town and have no idea where to go for dinner (happens to me all the time), you can check your Ticket Inn app to see if there's any restaurants near you with a promotion! Got promotion then more worth it to check out right? Hehe. #cheapo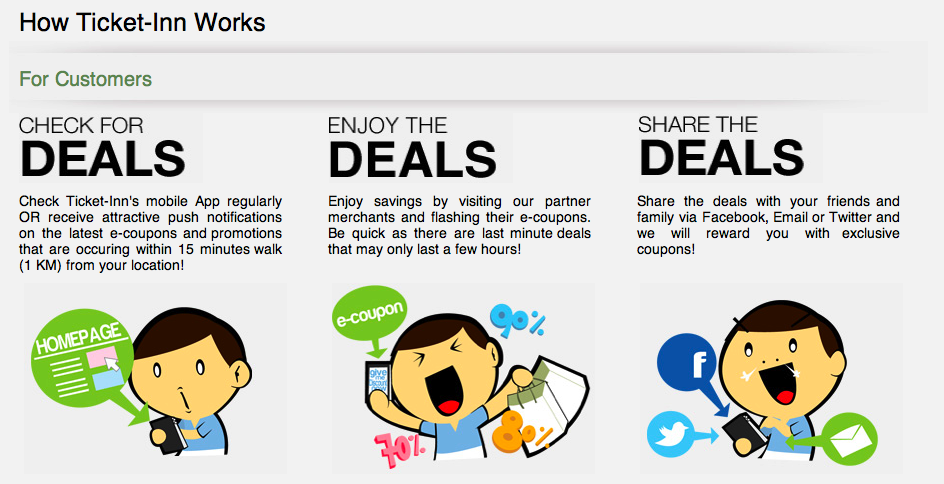 1. Download the app from the App Store...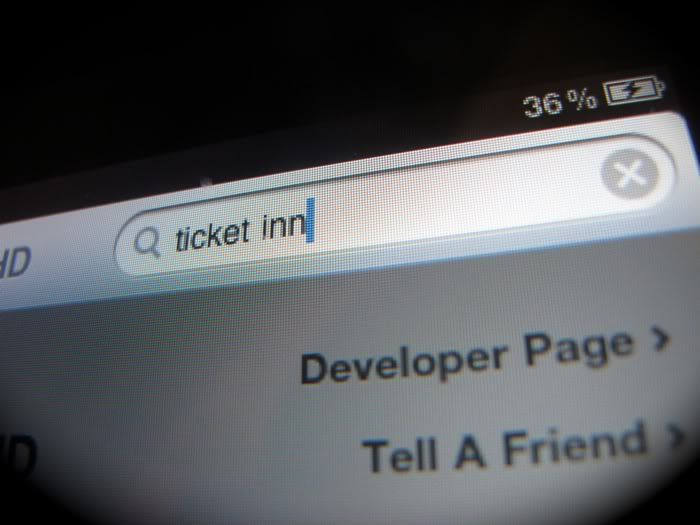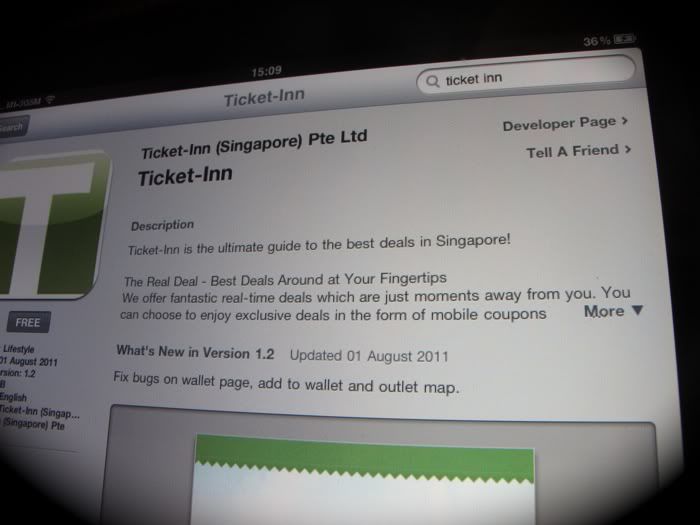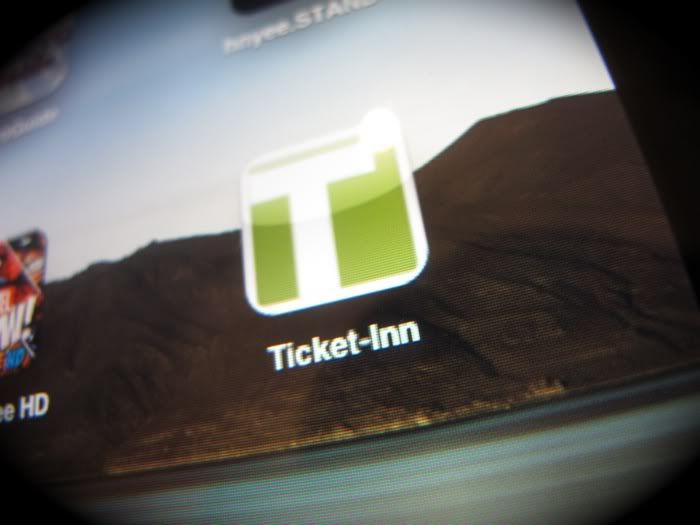 2. The home page where you can see all the on-going promotions. You can click "1km Walk" to find the nearest place to you that has an on-going promotion.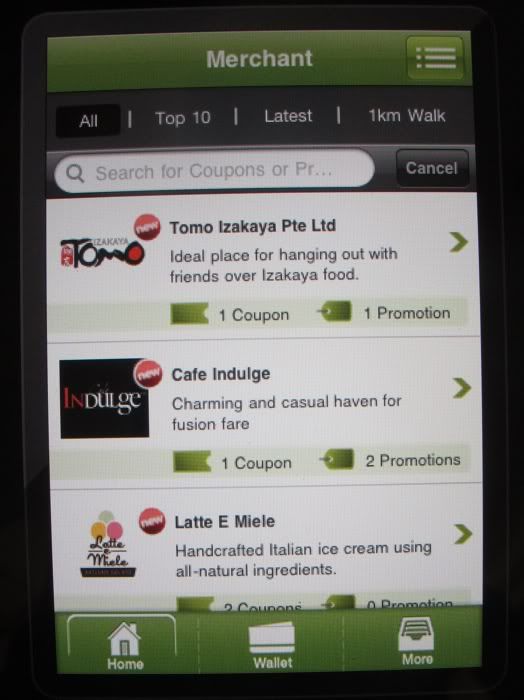 3. Click whichever promo you're interested in...
4. Find out what they're offering...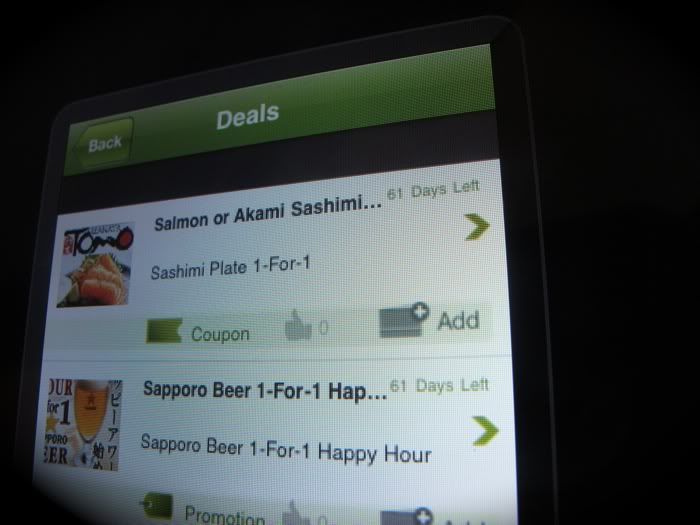 5. To claim your coupon, you have to Register first!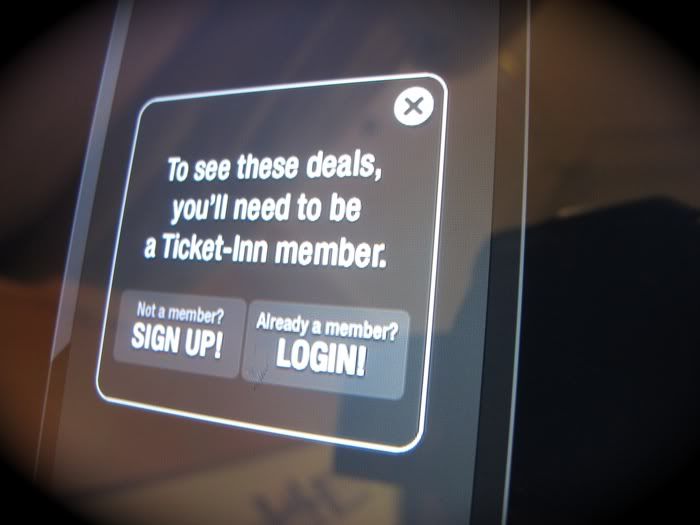 6. Fill in your particulars...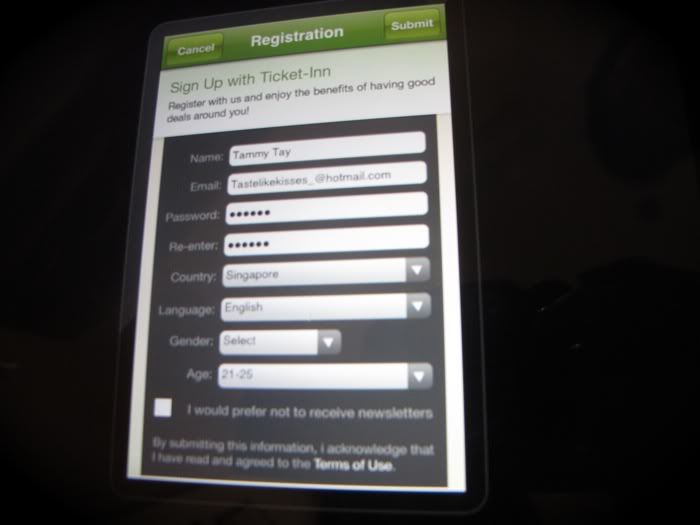 7. You can now use your coupon! Just show this to the cashier, she will "swipe" and you get your free whatever!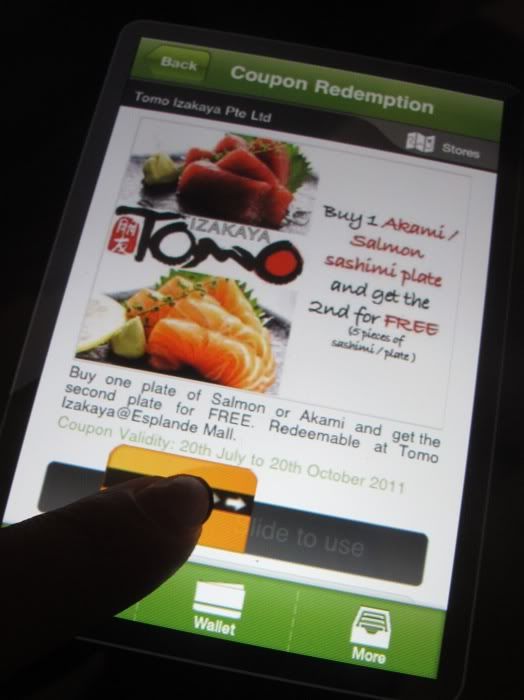 Here's a recent Ticket-Inn event at Yoguru - Raffles City...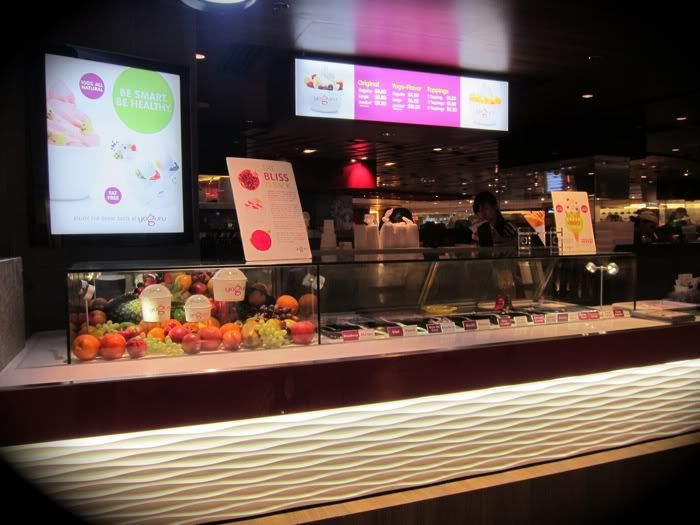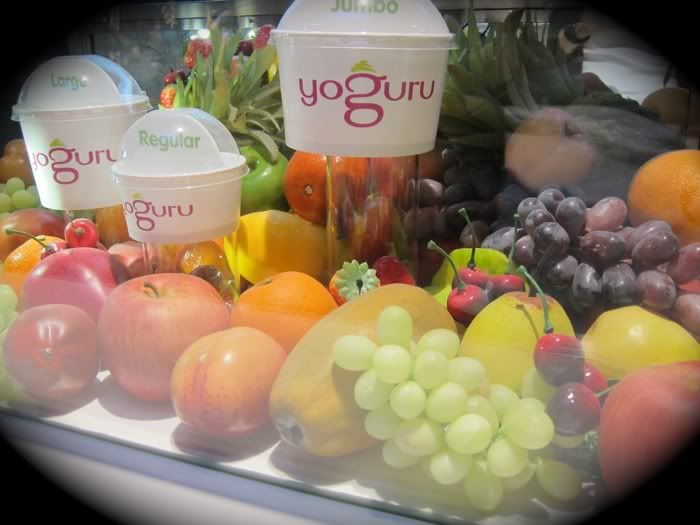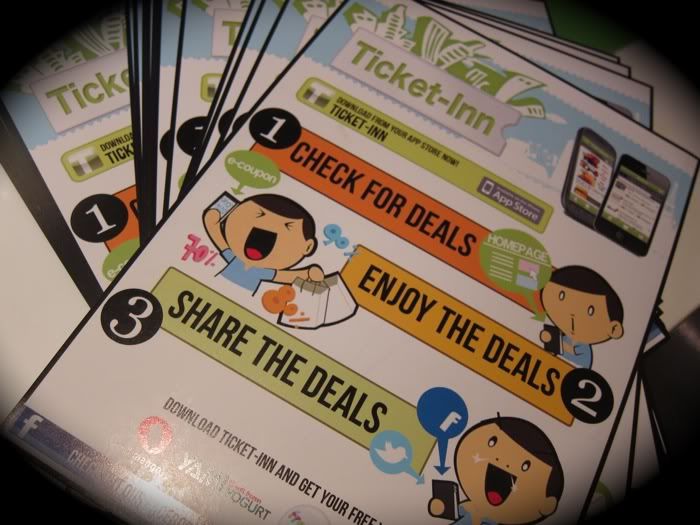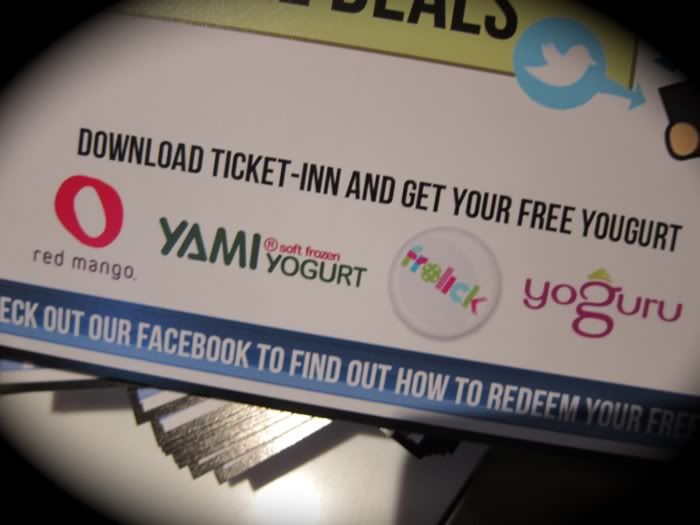 iPhone users downloading the App....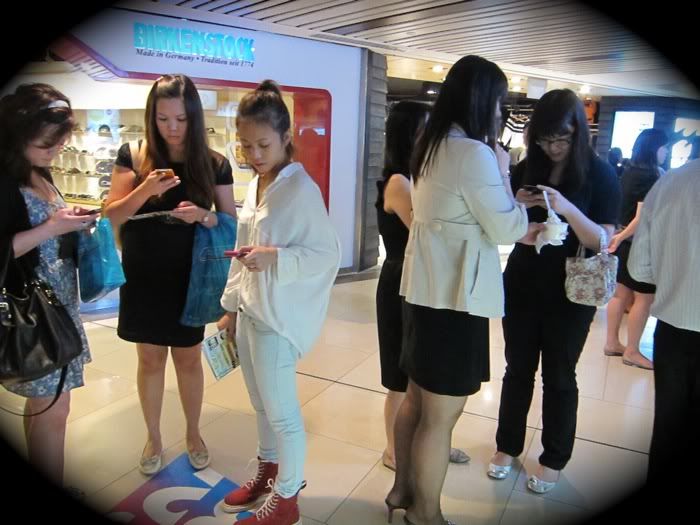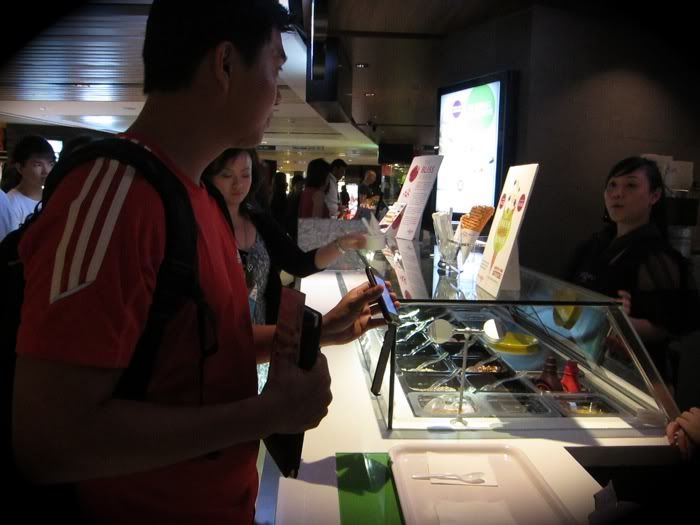 So what you have to do is simple flash the coupon to the salesgirl and you get your free yogurt!
The event started from 12pm - 3pm, targeting the PMEBs at CBD area.
They gave out approx 180 odd cups that day!
On the coming Thursday, Ticket-Inn will be giving out free yogurt from Frolick at SMU! Download Ticket-Inn to find out what time! :D
Do
"Like" Ticket-Inn on Facebook
! You will definitely like it. Get free stuff + save money...who won't like? :)