Last week, Donna and I tweeted that we were at the Singapore Science Centre and i guess a lot of ya'll wondered why? Haha.
We were there for the media preview of the Science Centre's latest exhibit, Dinosaurs Live!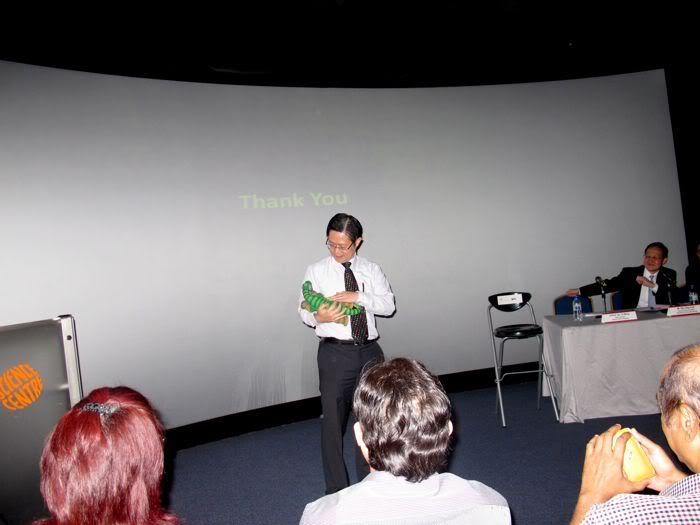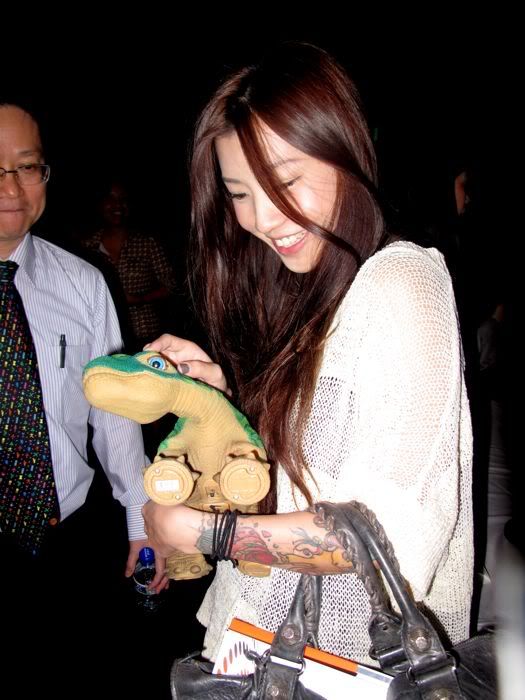 Got to hold this really cute life-like baby dinosaur! Super duper cute!!!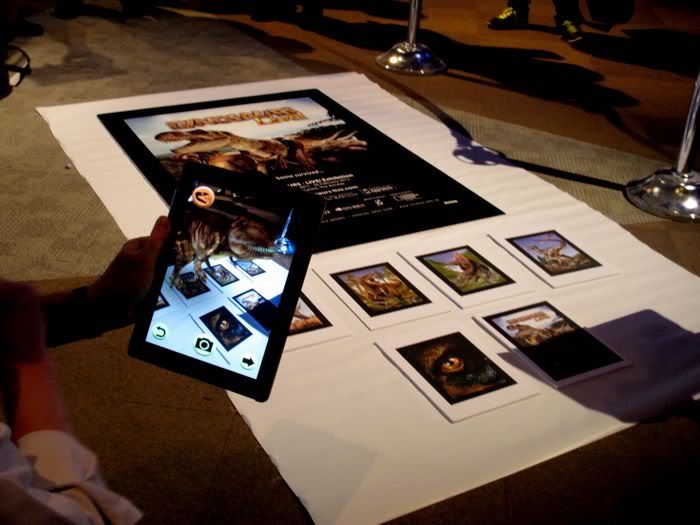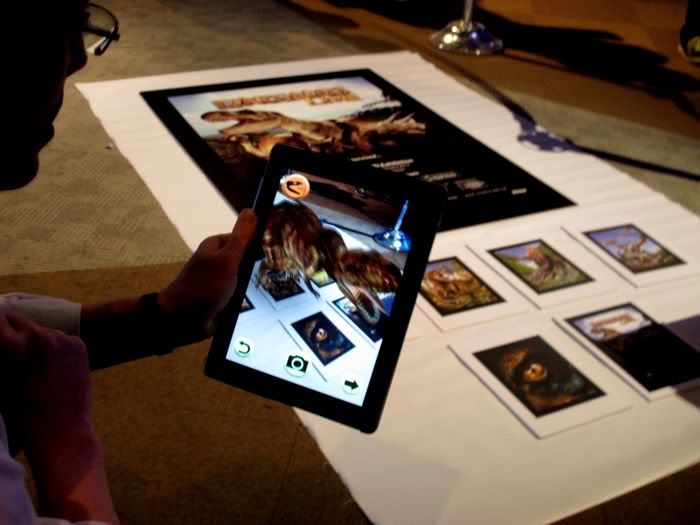 Download the Dinosaurs Live app, take a picture of the poster and watch the dinosaur come alive!
"DINOSAURS - LIVE"
- a dramatic exhibit arena that reflects current scientific evidence of these colossal creatures and their environments and opens a window on a world lost to history.
On display are dinosaurs from all prehistoric periods. Do not miss these towering animatronic creatures in action! Other activities include a cinema, fossil-dig, playground, Dino-Drawing, Dino-Riding and a wonderful Dino-Store stocked with a variety of gifts sure to please any dinosaur fan!
1 million viewers have seen this worldwide!
Pictures of the exhibit...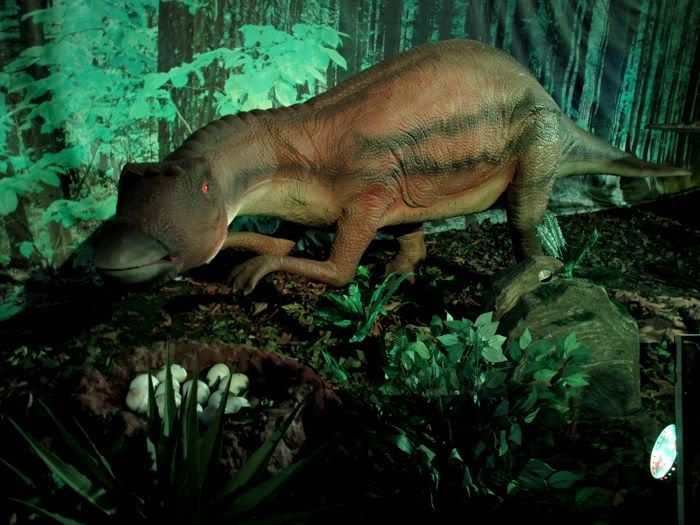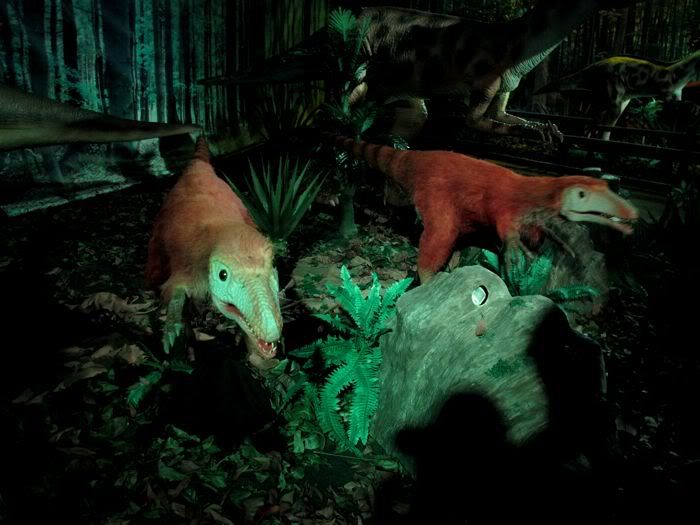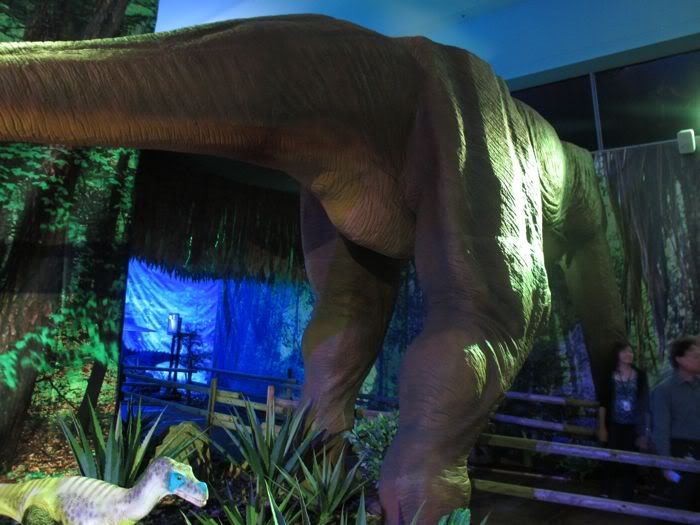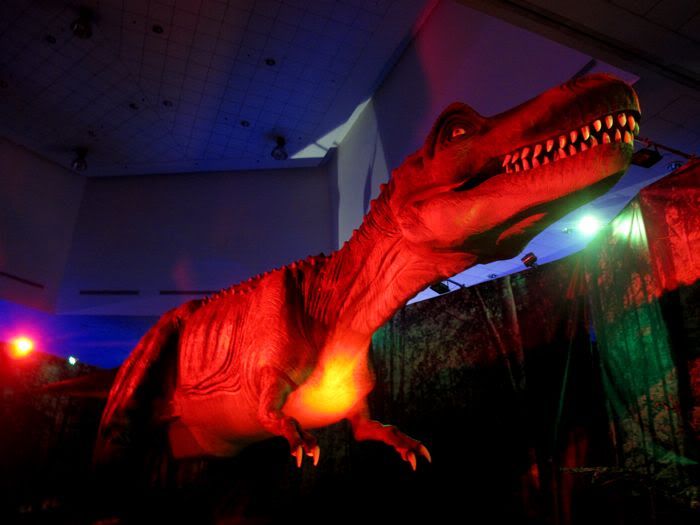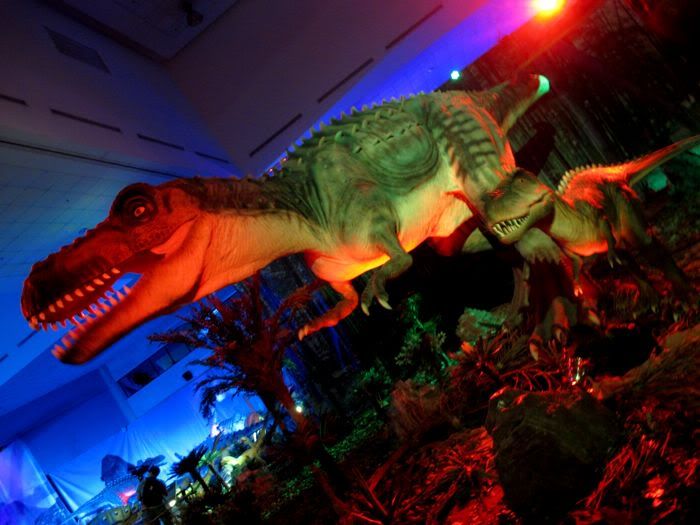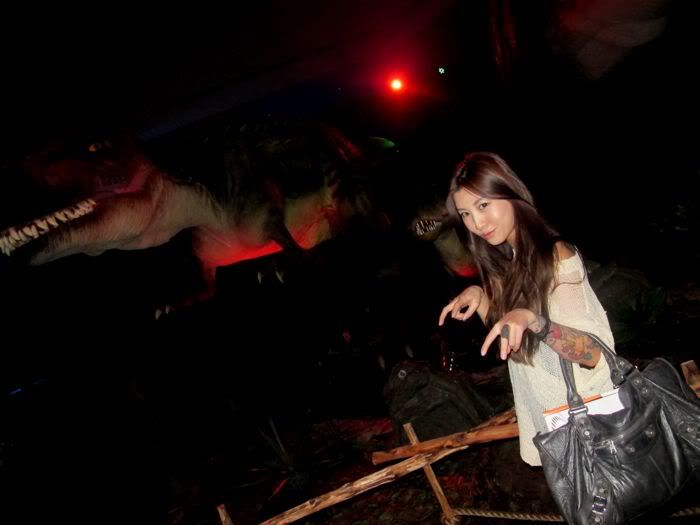 T-Rex pose...lol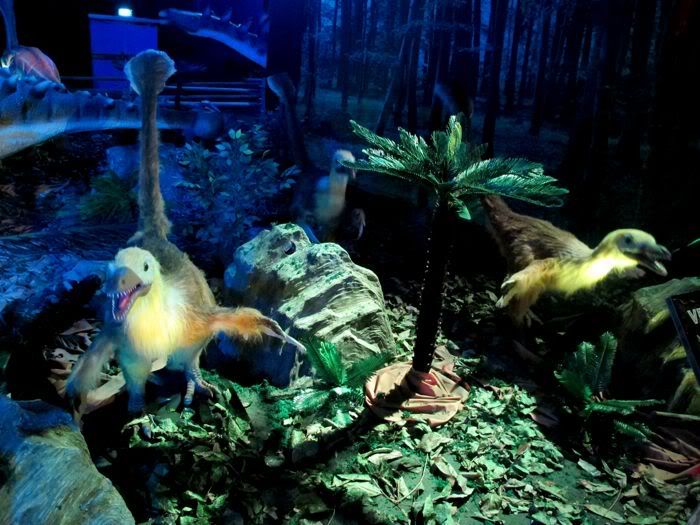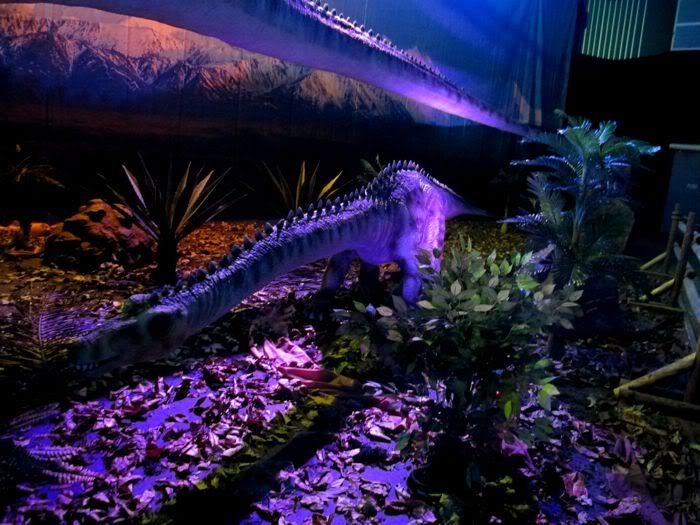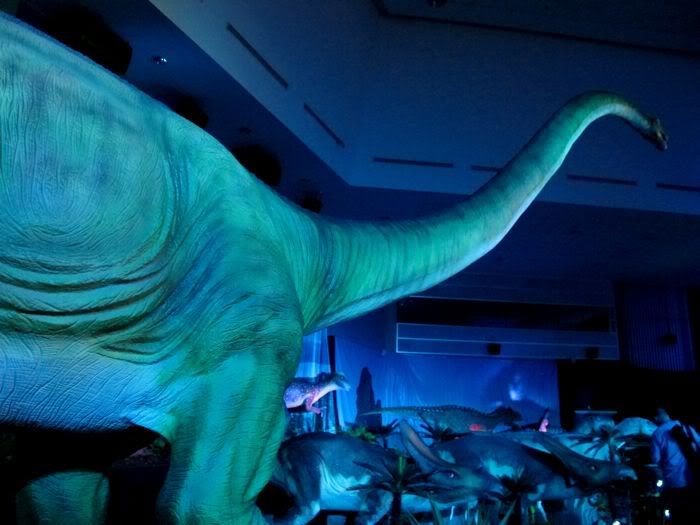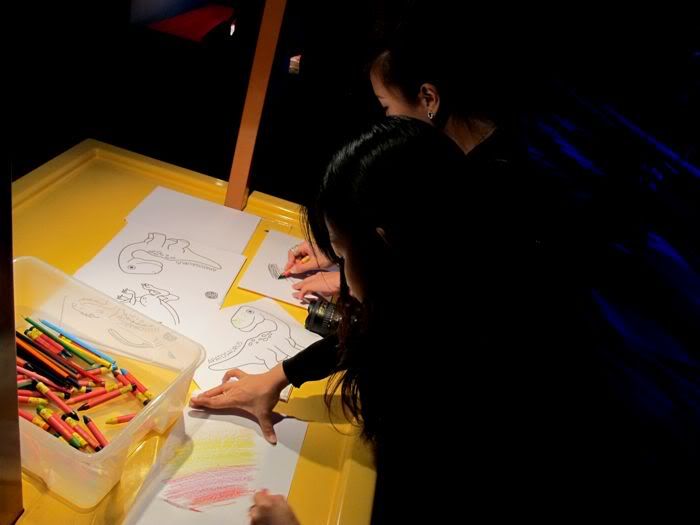 Us being kids...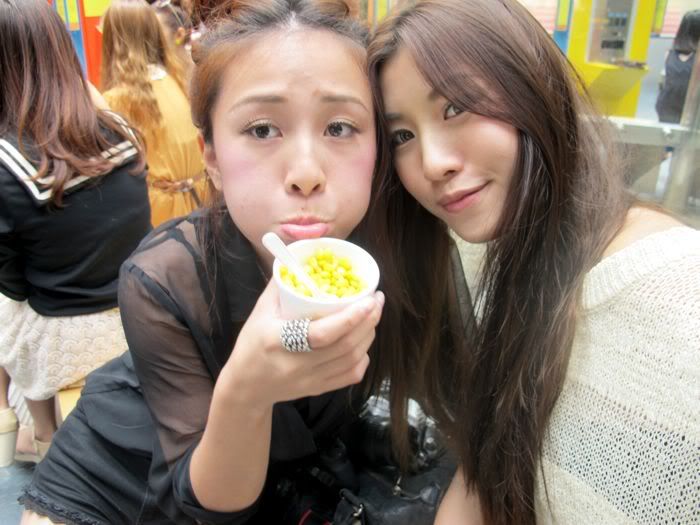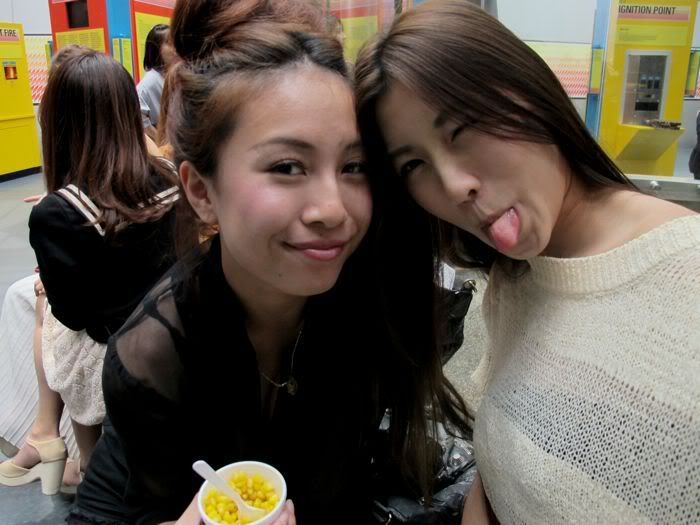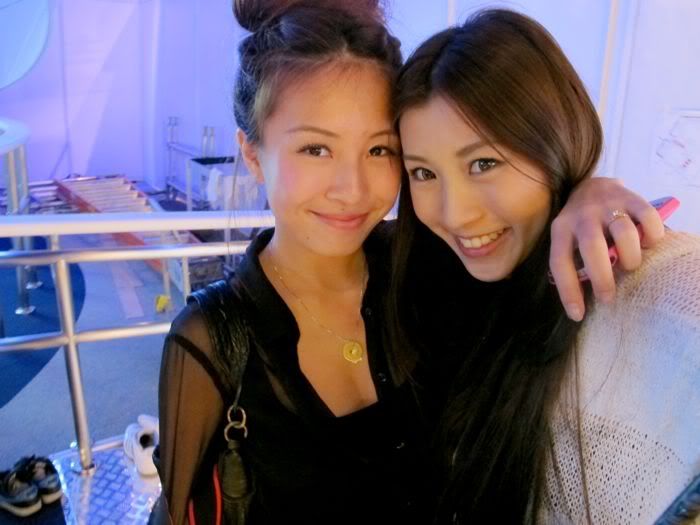 Then after that we walked around Science Centre! The last time i went was prolly in primary school? Haha. Was really interesting! We got to see one part which it isn't open to the public yet...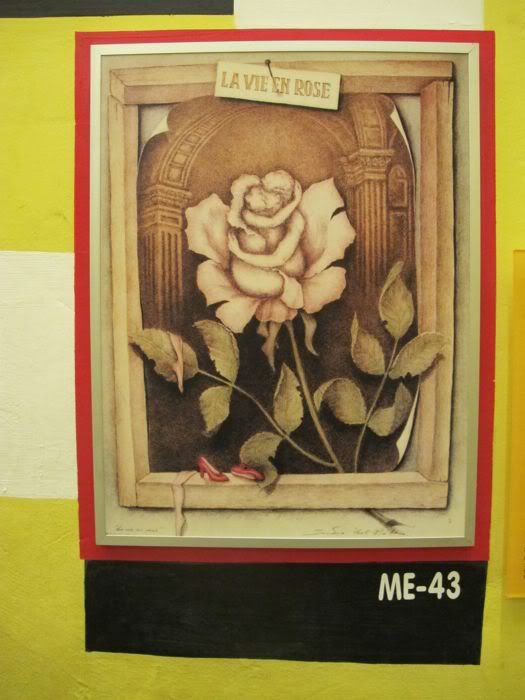 What do you see?
A rose right?
And can u spot a couple in it as well?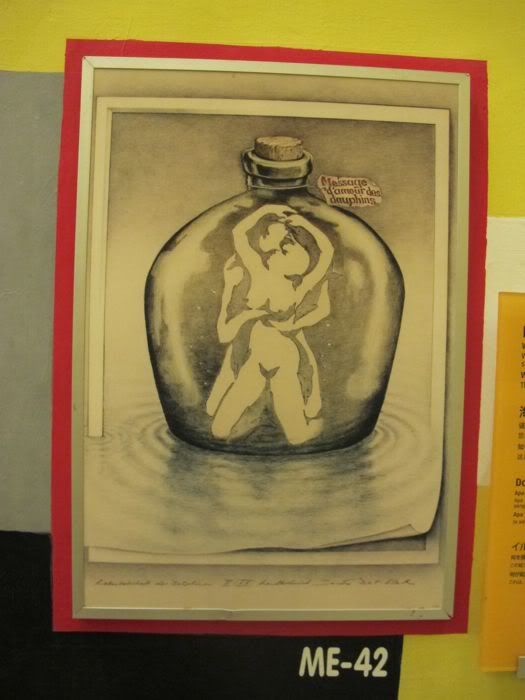 What do you see?
A couple right?
Can u see dolphins around as well?
Hehe...pretty cool eh!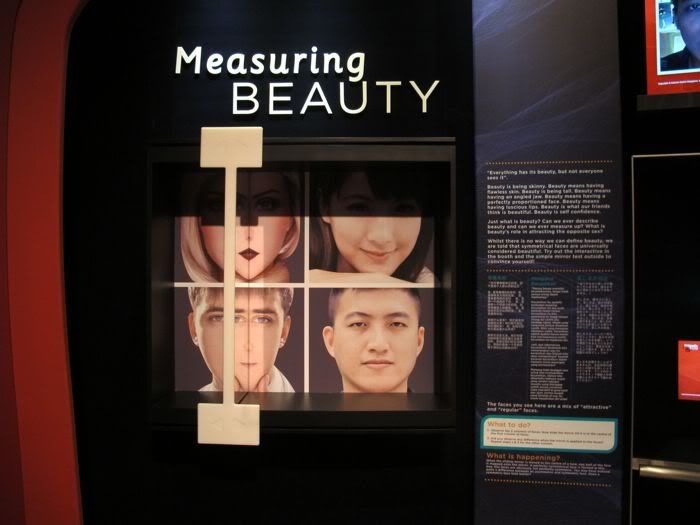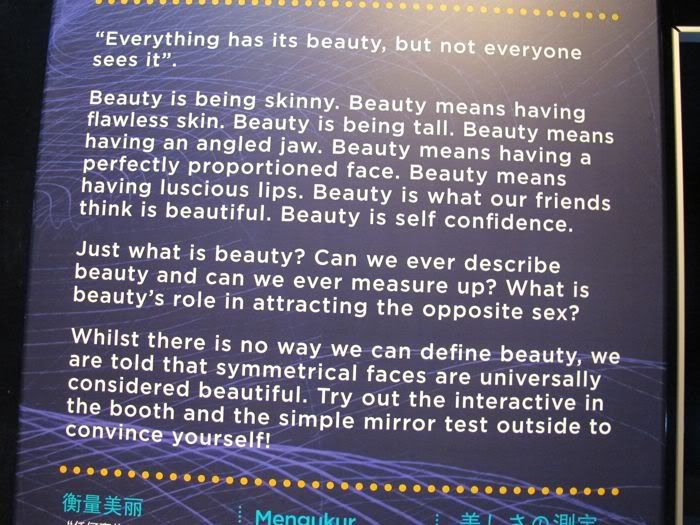 Wah like that i'm confirm not chio....my face is so not symmetrical :( My right is "prettier" for some weird reason...lol.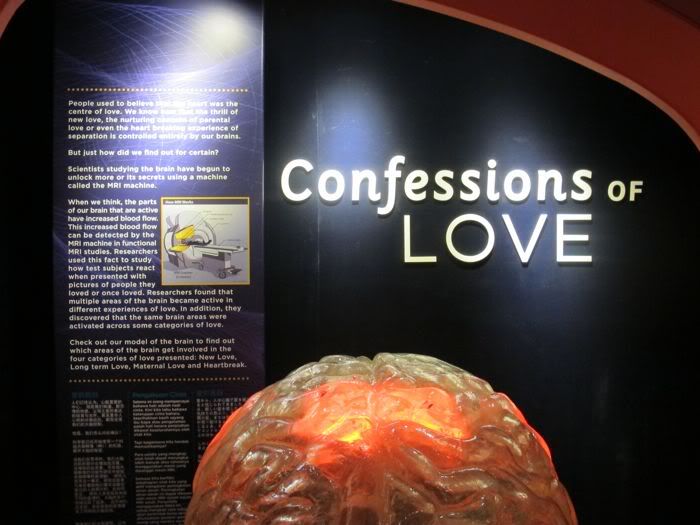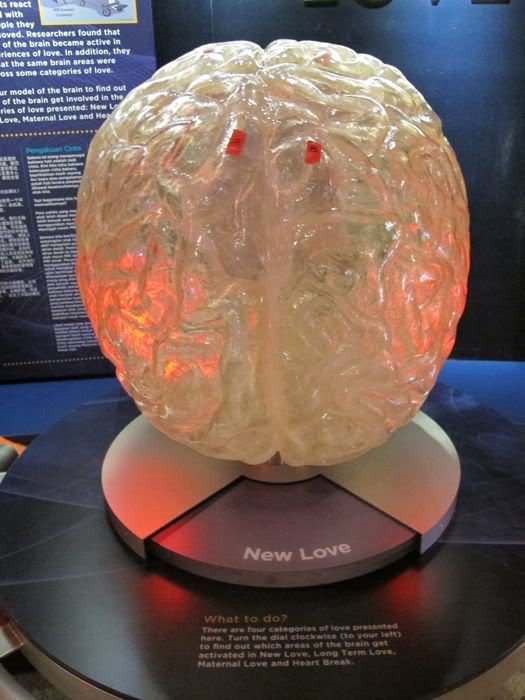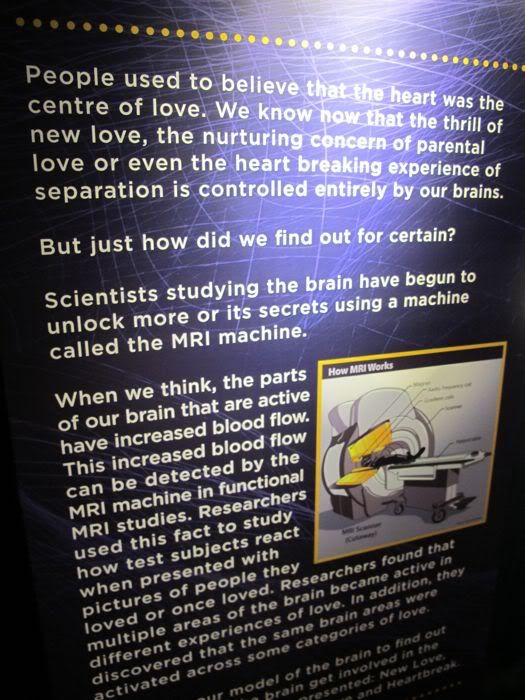 The size of the dinosaurs were impressive!!! Plus you get to be really close to the dinosaurs it and touch it. IT REALLY FELT REAL LOR. Haha.
Man, they must've spent tons of money and effort getting this together. It's really worth a visit! I don't know how many of you reading this have little kids but if you do, bring them to the Singapore Science Centre for the new Dinosaurs Live Exhibition! They'll LOVE it.
Tickets can be bought here:
More info, visit the
Dinosaurs Live Facebook page
!
p.s and my knitted top here is from
FabricDevour
.