I don't know of many online stores selling authentic branded bags so this would be a good site to share with ya'll!
Months ago, i was on a hunt for the Celine Mini Luggage and was so happy The Deborah Shop had it! Plus, she sold it for $2300! It retails at $2600 if i'm not wrong? However it was a pity it was sold out when i was just about to purchase it. Still, i always visited the site to check out the new arrivals cus the prices are so much lower than the Singapore boutiques! E-mailed them regarding more colors for the Celine Mini Luggage and the owner told me more stocks for the Celine will be in very soon! So do bookmark the page if you're really keen! :) It's sold out in Singapore's boutique already and the waiting list is LOOOONG.
The Deborah Shop
has been running for about 2 years now. New arrivals comes 4 times a year for different seasons and collections.
100 bags are brought in each season, collections from classics to bags that are hot as well as limited editions bags that are not in S'pore! This makes The Deborah Shop unique and keeps people going back to them! They also carry brands like Alexandra Weng, Proenza..etc that do not have boutiques in S'pore. The prices are 30% cheaper than the boutique because they direct import all their items from Europe and do not buy from 3rd parties. Rest assure, all items are 100% authentic!
As the seasons/fashions are faster in Europe, The Deborah Shop get their bags first before the local boutiques. They also offer a wider range of bags as not all bags in Europe are made available here.
The Deborah Shop
does not carry items from factory outlets or past seasoned bags (which makes them different from many "branded bag online stores". All their items are in season and classics. They don't carry Coach and Kate spade as they are really mass market bags....SO in a way, The Deborah Shop is more "atas" lah....yknow? Different from most branded bag online stores in Singapore.
Anyway, here are some bags you girls might like! Can buy yourself a Christmas present hehe. These are some of the bags i would love to own....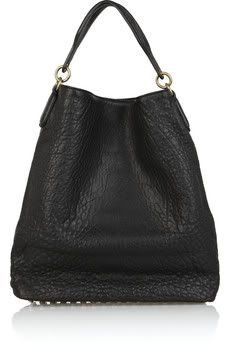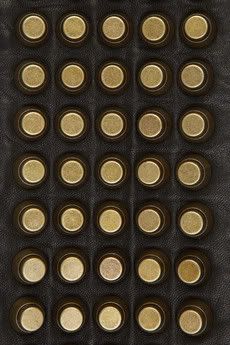 Alexander Wang Darcy Leather Studded Bag
Celine Leopard Horizontal Gusset Cabas Tote (oh boy...i really love this one!)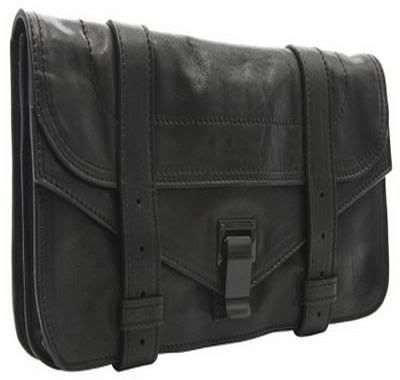 Proenza Schouler Pouchette Clutch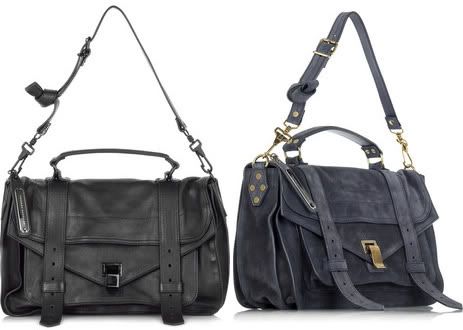 Proenza PS1 Large Leather Satchel
For Prada fans, there'll be wallets and bags coming in December!
Delivery is FREE in S'pore and a flat rate of $55 for overseas buyers
And be VERY GLAD to be my reader cus...
You get 7% discount when you key in the discount code "ohsofickle" at Check Out! :D
Not enough bags? You may wish to visit the brick and motar store located at,
238 Thomson Road,
Novena Square,
Velocity, #03-07
Singapore 307683
Telephone: +65 6356 7390
Email: info@thedeborahshop.com
You may also leave your comments on :
http://thedeborahshop.blogspot.com
p.s ok and a lot of ya'll have been asking when the shoe preorder will be up...well it's up on ShopFickleFeet.livejournal.com (
click here!
) already! :)