Christmas, New Year and then Chinese New year, it's a triple whammy this year and sometimes I just want to get away from all the noise and festivities.
I know, anti-social of me but I like my quiet as well. So I decided to trawl the internet for get aways with minimal damage to the pocket (on a budget!) whilst still being able to enjoy the comfort of being away.
I've hit jackpot with these two amazing packages:
2. A VIP Sunset Romance Cruise
The
Taipei trip
does not just stick you in the middle of the city but allows you to explore the cultural side as well.
It begins with a trip to Wulai, a quiet village famous for its hot springs. The hot springs are natural and odourless, perfect for soaking away all the holiday tension. Wulai is also home to the Atlaya aboriginals - the tour package includes a traditional Atlaya dinner and also a visit to their cultural performance.
There is also a quaint little village which the tour provides access to with a cart ride up. It's full of traditional delicacies like wild boar (less appetising) and stuffed bamboo rice.

A trip to Taiwan is never complete with a visit to Taipei City and this trip includes a charted visit to my favourite shopping street Wu Feng Pu, with loads of new designs from aspiring designers and clothes at a whole sale price!

All the while, the tour provides comfortable accommodation at the Wulai Village Resort whilst in Wulai and the Taipei Paradise Hotel when in Taipei city.
All that for just $668
– talk about holidaying without breaking the bank!
If I had to choose a holiday a little closer to home, then the full on luxurious
Sunset Romance Cruise
seems just about perfect.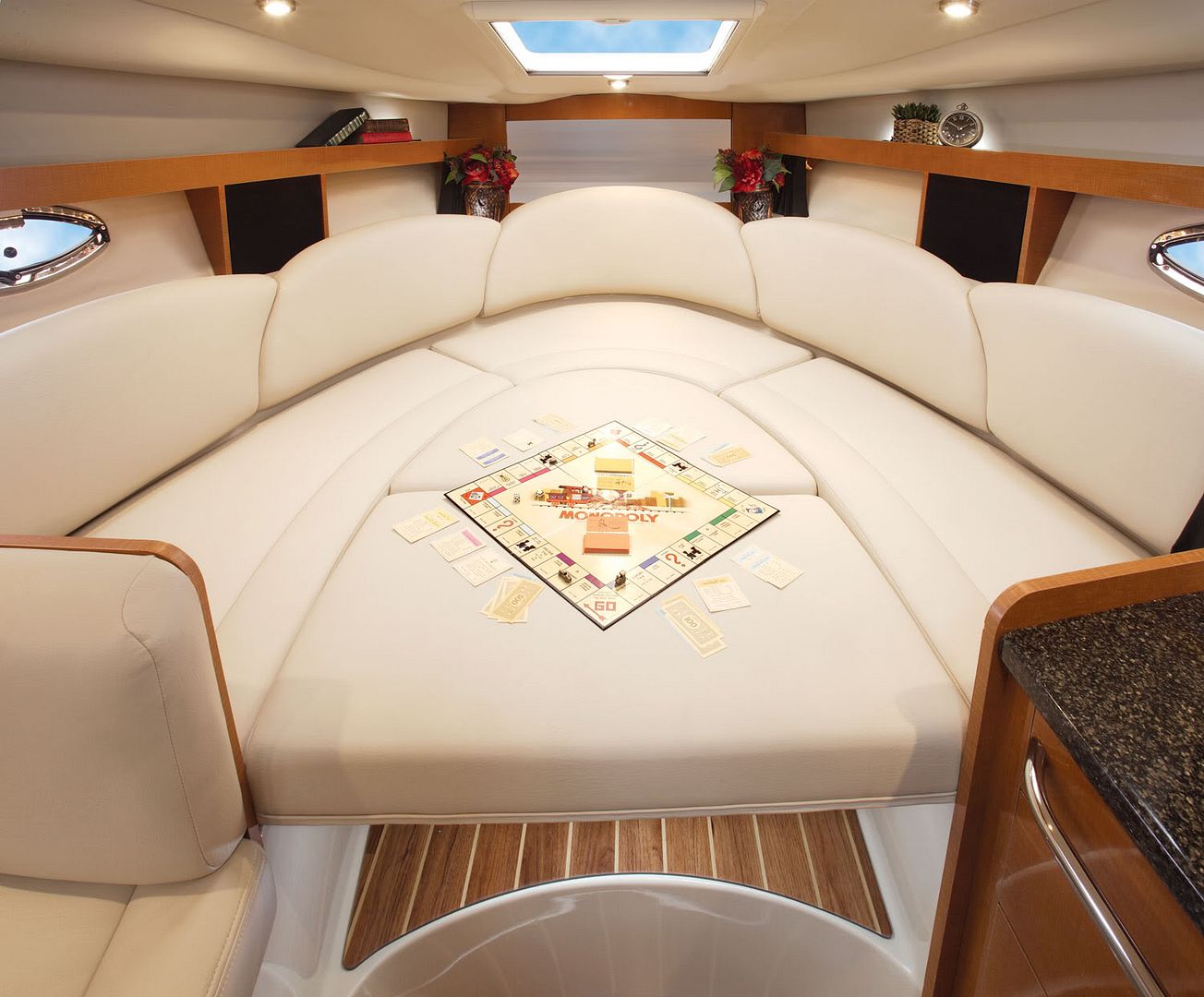 A private getaway aboard a first class cruiser, it departs from Raffles Marina. However, you get to have a full three course meal first before the cruise skims the Singapore waters in a lazy laid back manner.
The cruise itself has full amenities from comfortable lounge chairs on the upper deck to just full-on luxury in the lower decks where you can choose to watch TV (why would you when there is a sunset to enjoy though?)!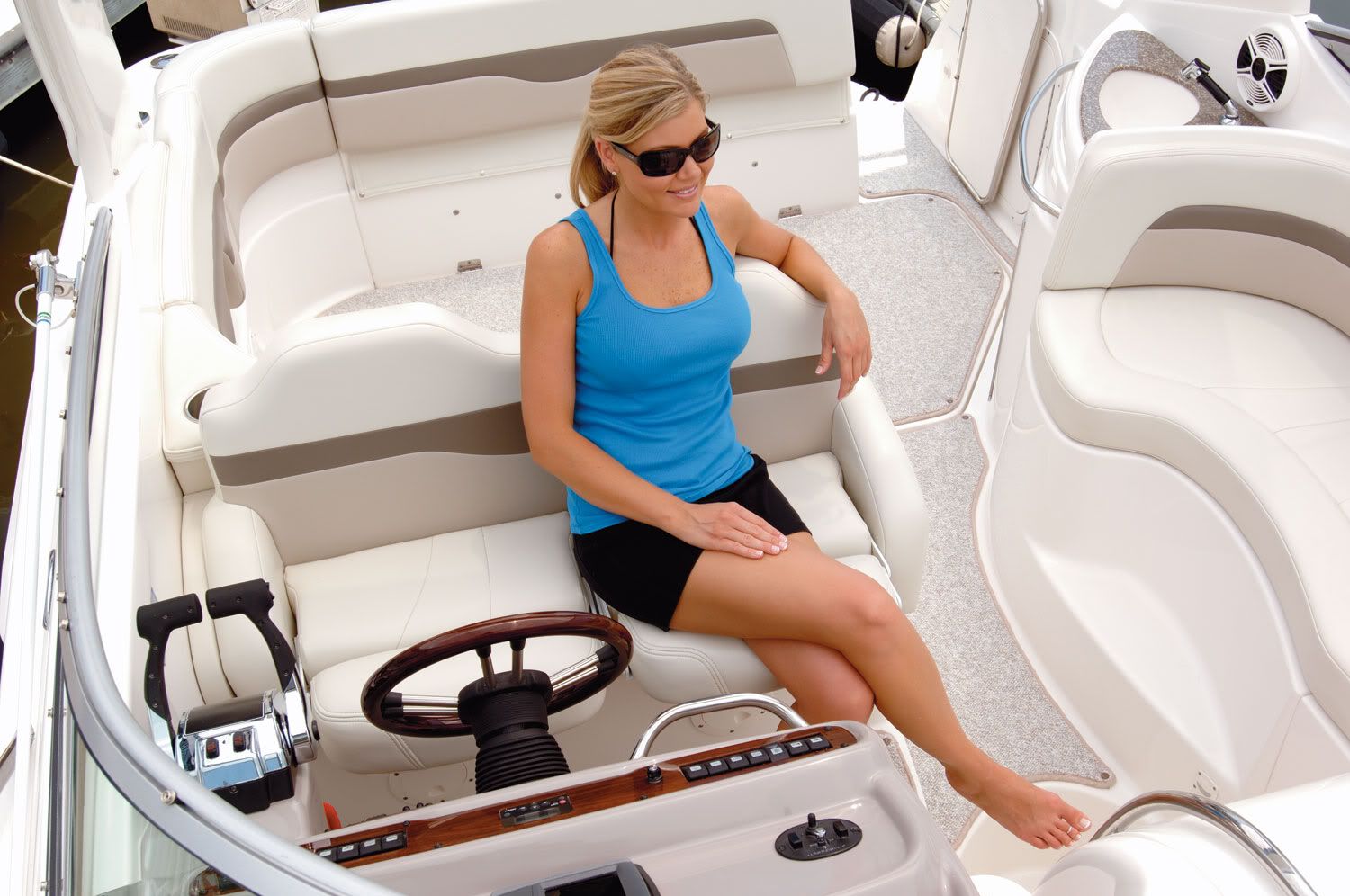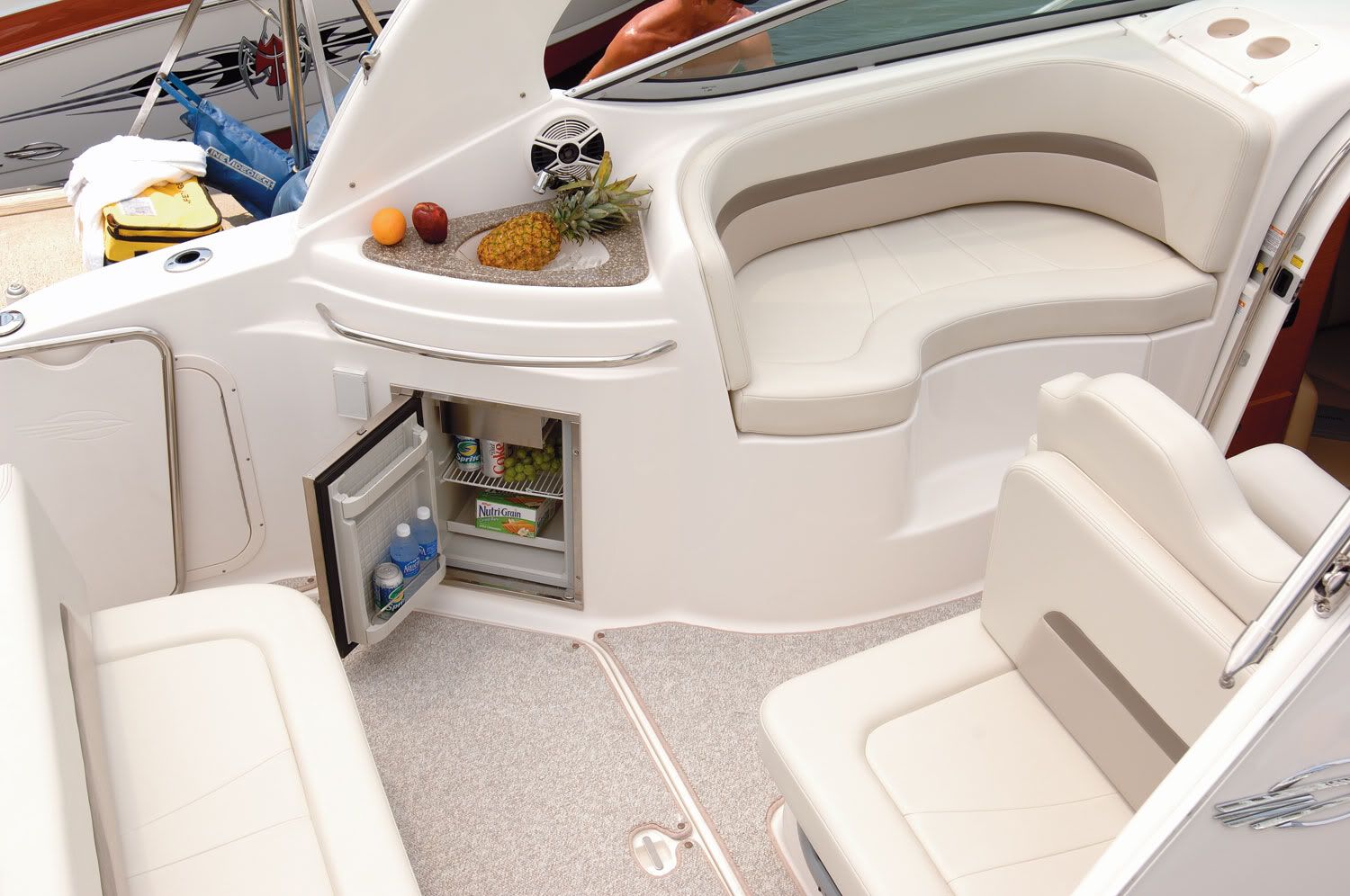 A natural back drop of a sun set, a first class cruiser, a complimentary bottle of wine (red or white, your choice) and a romantic candle light setting just to heighten the romantic atmosphere.
The entire 3-hour trip costs $499, more than half the price from the original $2796.
Click (
here
) if you're interested!
With such a great deal
Reebonz City
, hopefully someone will grant my wish and escape from the utter madness with me. Well, a girl can hope! :D