Here are another 2 blogshops for you to check out if you've still not gotten your CNY outfits!
CherSamme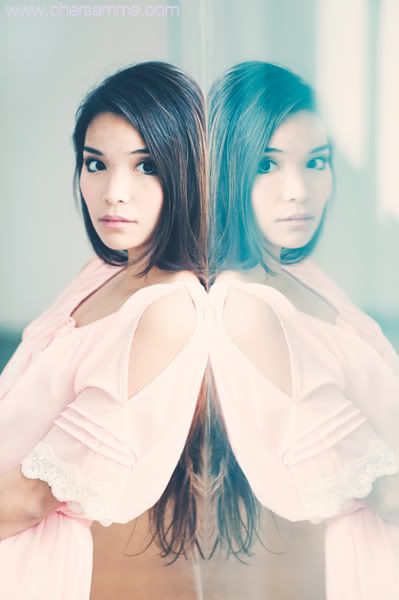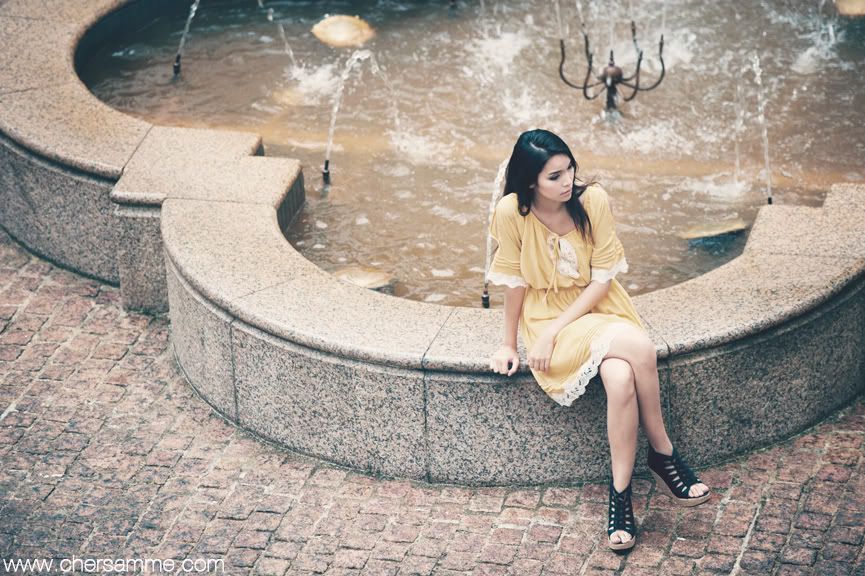 Winslets Cut out Lace dress (Self manufactured): This dress is unique due to the interplay of a few kinds of lace, without feeling exaggerated. Tie Front design and cut out shoulder gives a tinge of mystery, at the same time femininity. Dress is fully lined with satin which makes it so wearable under the quality chiffon overall.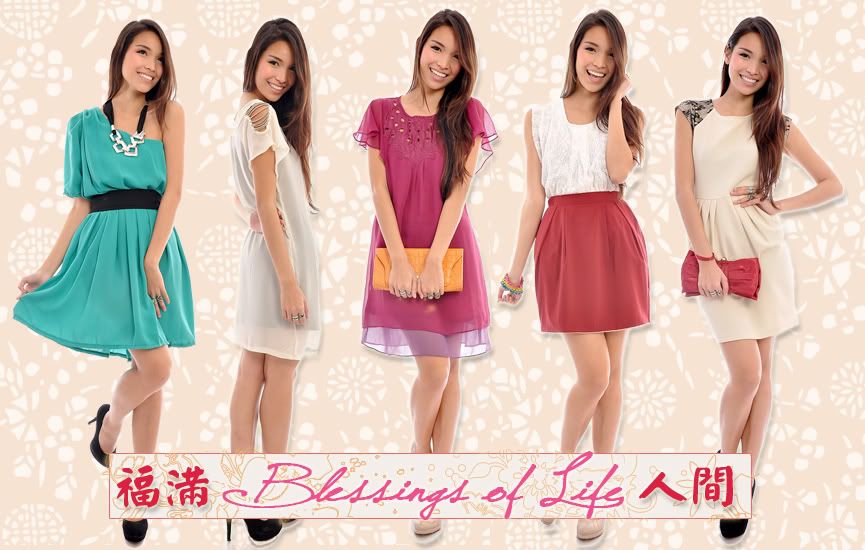 Here're are couple of pictures of me in the Blue Multi-Ways Dress by CherSamme...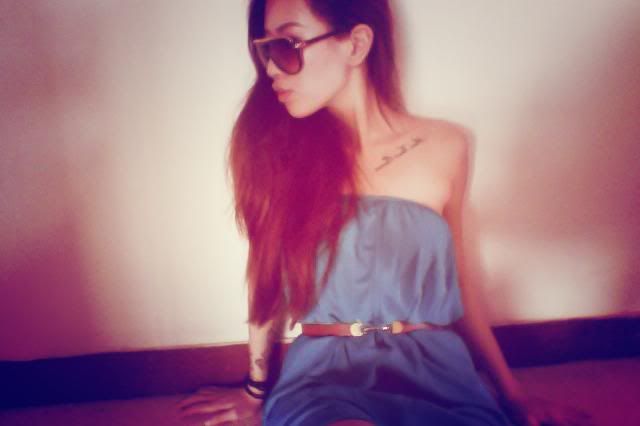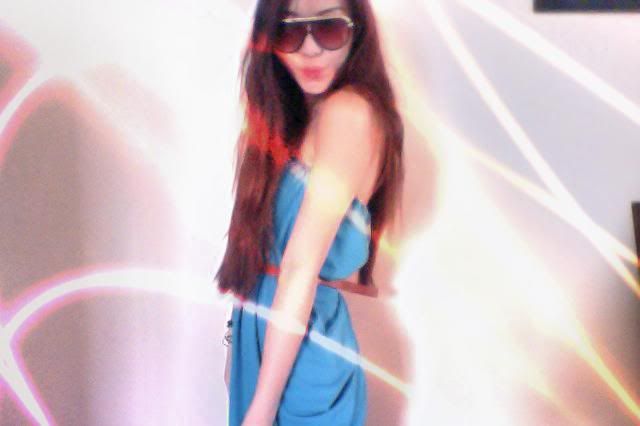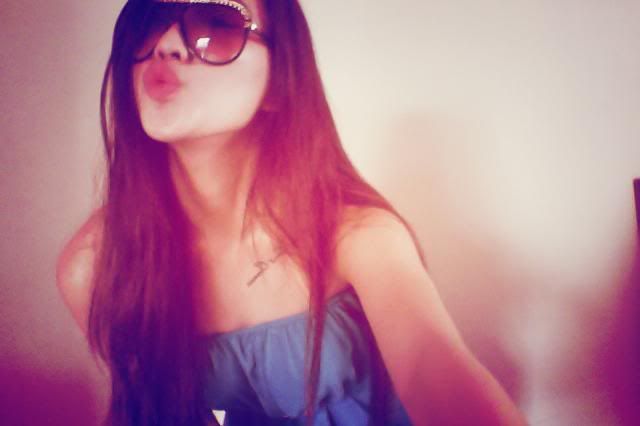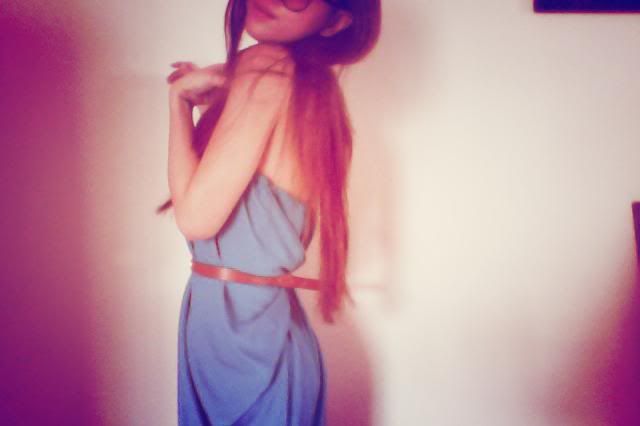 Gorgeous color!
Celine's Multi-ways Dress (Self manufactured): With a concealed button and a hook, changing from styles to styles has never been this easy. Comfortable elastic rayon material makes it so wearable in many ways- Halter, Toga, tube and maxi skirt. Hard bucket belt comes complimentary. Comes in sizes S and M as well.
There is one last mega CNY collection yet to be launched. Hence, there have two mass meetups for you girls to get your loots before CNY! There are e-vouchers and attractive giveaway (YSL bag!) for people who like and share the album and also the top spender for the month of January. (Check out our blog and fb page for more info)
For OSF readers, quote TAMMYCNY to get $1 off every item. Not applicable for sales and other ongoing promo.
All you have to do is to 'like' our fb page and 'share' our lastest album.
Wildpixielights, a brand every girl will fall in love with. They bring out the sweetest, most feminine look in every girl :)
To girls that love pastel colours, floral, sweet dresses, rompers, WildPixieLights has what you like!
Rompers! If you love rompers, do check out WildPixieLights!
And for Chinese New Year,
Wildpixielights is giving away this red v-back dress above to a lucky winner! This dress have just been restocked due to popular demand from all their customers! Here's YOUR chance to WIN IT!
Simply hop over to their facebook page,
http://facebook.com/wildpixielights
1) LIKE THE ALBUM " PIXIE COLLECTION 04"
2) SHARE IT ON YOUR PROFILE
3) COMMENT WITH " I LOVE WPL"
And if you do not win, do not be sad cus...
WildPixieLights will be choosing 5 other lucky winners to walk away, with 15% off vouchers!
What's more? Quote "OHSOFICKLE" for 5% off the total bill :)