Did not manage to get your CNY clothes from my webstore?
Here are a couple of awesome blogshops to check out!
The Everyday Life Store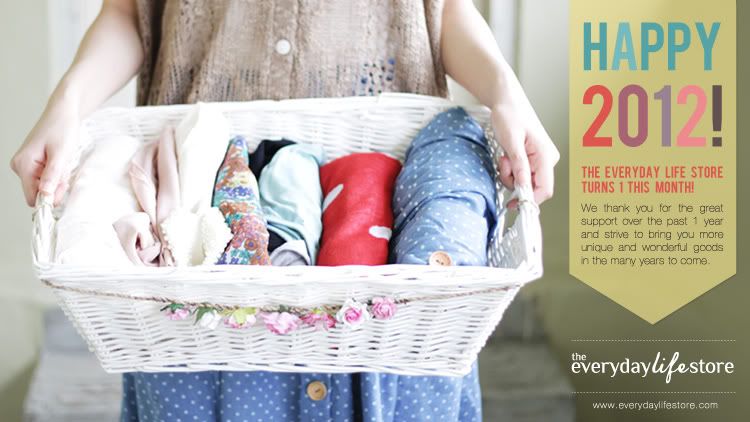 The Everyday Life Store turns 1 year one this January and has launched their anniversary collection.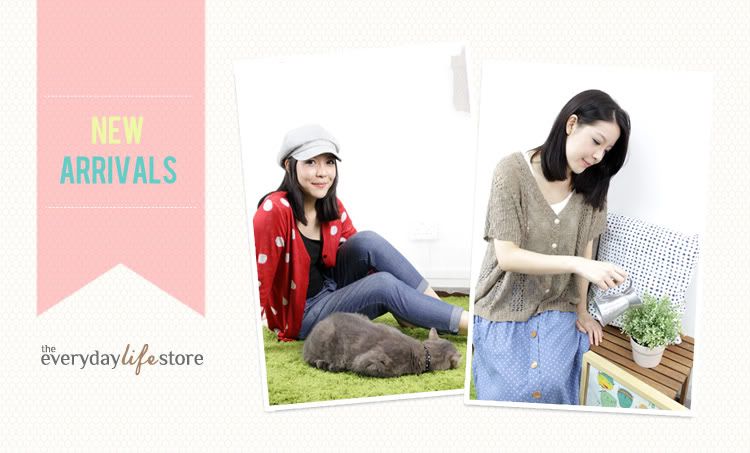 The Everyday Life Store stocks not only clothing but also bags, accessories, shoes and lovely lifestyle goods.
Every item in the store is perfect for filling up your everyday life with comfort, practicality and a little twist of quirkiness.
For updates and launch previews, do join their mailing list and like their Facebook Page!
Webstore:
http://www.everydaylifestore.com
Facebook -
http://www.facebook.com/everydaylifestore
Mailing list -
http://eepurl.com/epHdc
and Twitter -
http://twitter.com/evrydylifestore
----------
The LaModa Closet
Mix & match collection launched on 8th Jan 2012!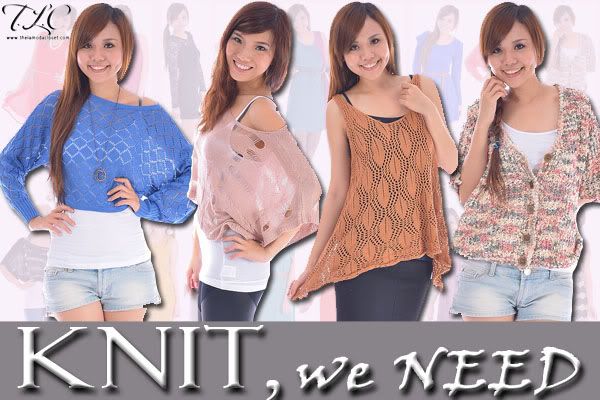 Quote
OSFTAMMY10 to get 10% off
(for min purchase of 2 pieces and above). Applicable to sale items as well!
Shop:
www.thelamodacloset.com
Facebook Page:
www.facebook.com/thelamodacloset
(LIKE for updates! AND....First 5 of you of Like and Share their FB page on your own wall will get a 10% lamodacloset voucher!)
Alternatively, you can also
SUBSCRIBE to their mailing list
@ The LaModa Closet website for all the latest news as well as exclusive promos.
----------
Gipsy Scarlet
Are you looking for the perfect Chinese New Year outfit?
Head over to gipsy scarlet now!!
With the wide variety of Cheongsams and oriental designs available, you'd be spoilt for choice!!
Premium range
Other beautiful designs that are suitable for CNY~
Not forgetting the body con dress lovers!
No restocks will be available for their CNY collection so order soon to avoid disappointments!
Enter the discount code "GSXOTAMMY" to receive 5% off all regular-priced items!
SHOP NOW:
http://www.gipsyscarlet.com
FB PAGE:
http://www.facebook.com/gipsyscarlet
SPECIAL GIVEAWAY FOR YOU GIRLS!!!!
Gipsy Scarlet
Pleated Bandeau Dress
Just drop a comment with your e-mail address, i will pick one winner, RANDOMLY! :)