HAPPY NEW YEAR PEOPLE!!!
I am still in disbelief 2011's over! How fast time flies....
In this post...
GET READY FOR PICTURE SPAM!!!
Lets take a walk down memory lane...
Here are some random pictures from Jan 2011-Nov 2011...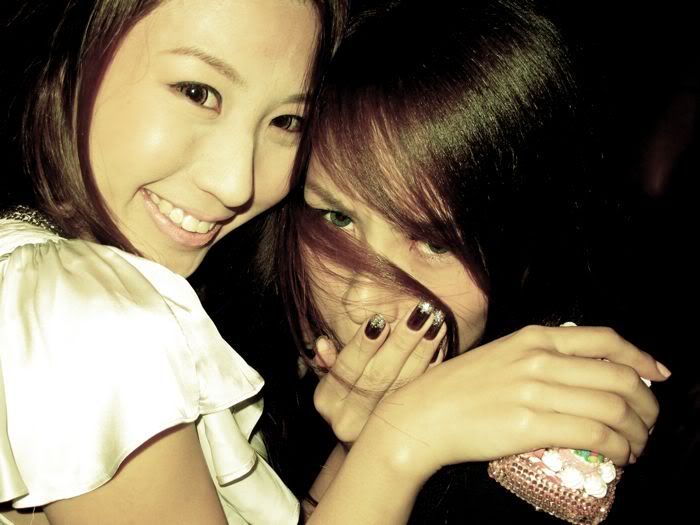 Partying with Donsy & DX at Phuture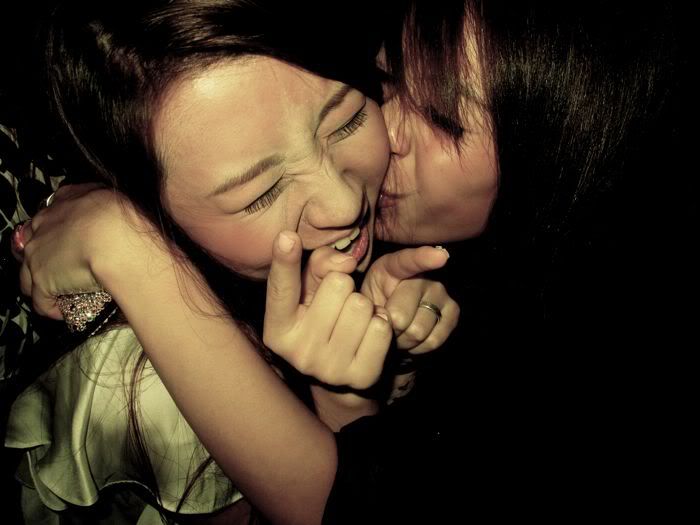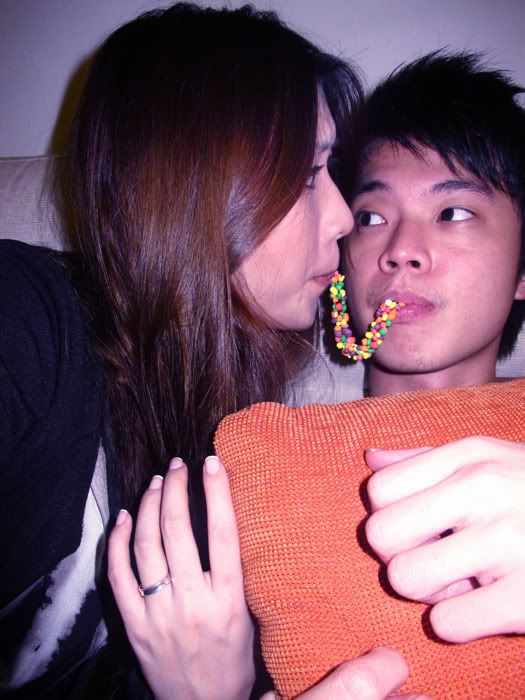 Nerd Ropes!
$1 Bun!
MFW with Baby Yowz
BUNNY!!!! MY LIL BABY BOY!!!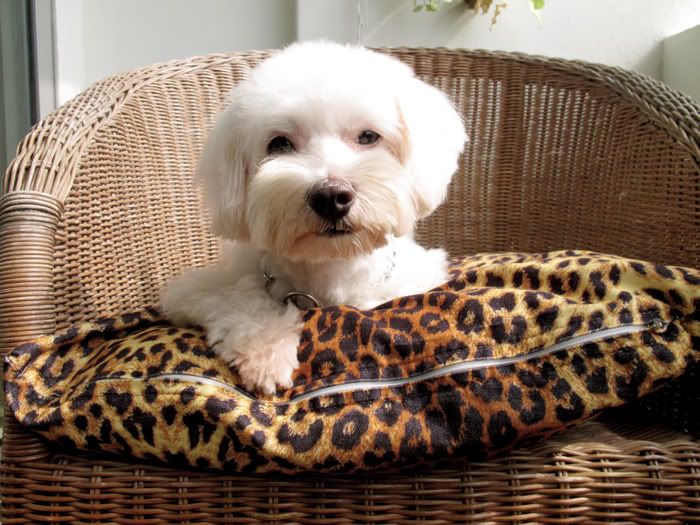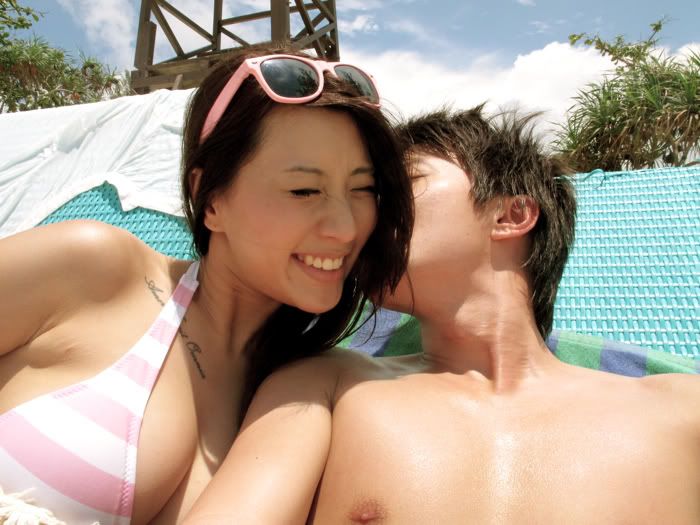 Bintan with Loverboy
'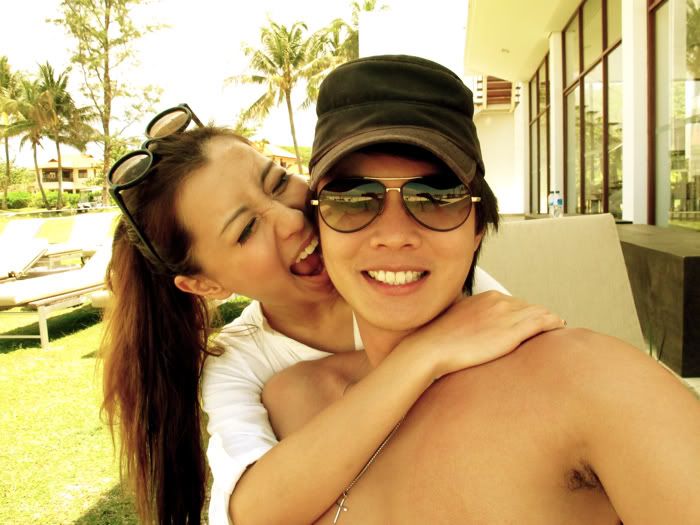 Re-opening of Ohsofickle Haji Lane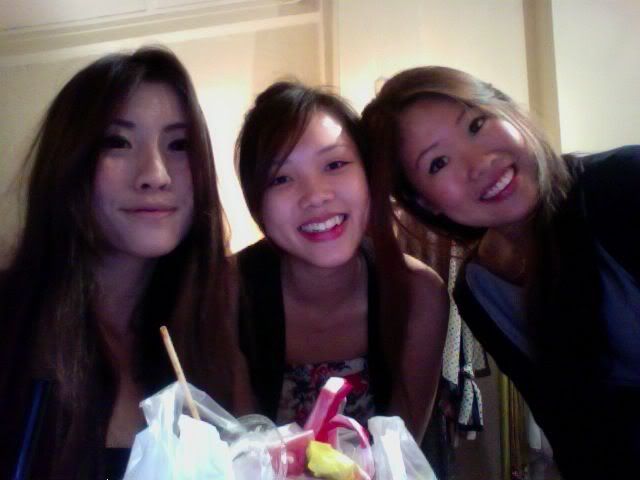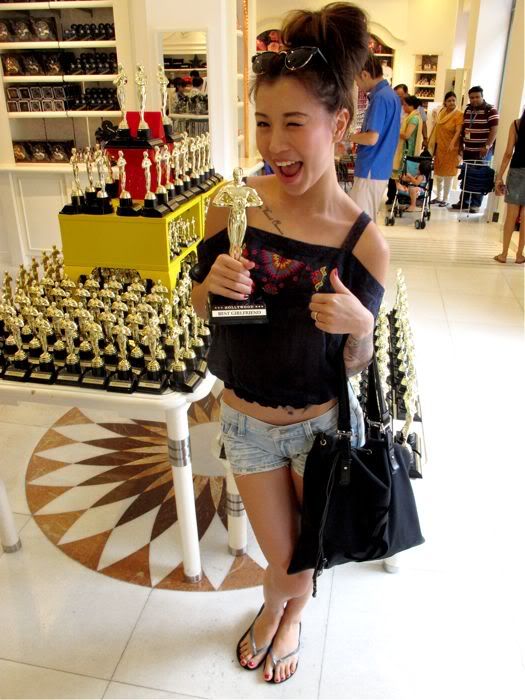 USS for the 2nd time (1st was during my bday last year!)
Forever 21 Orchard SMRT Opening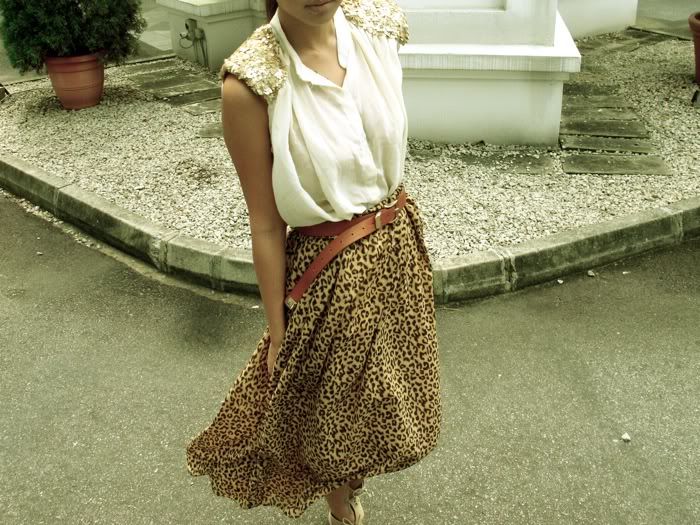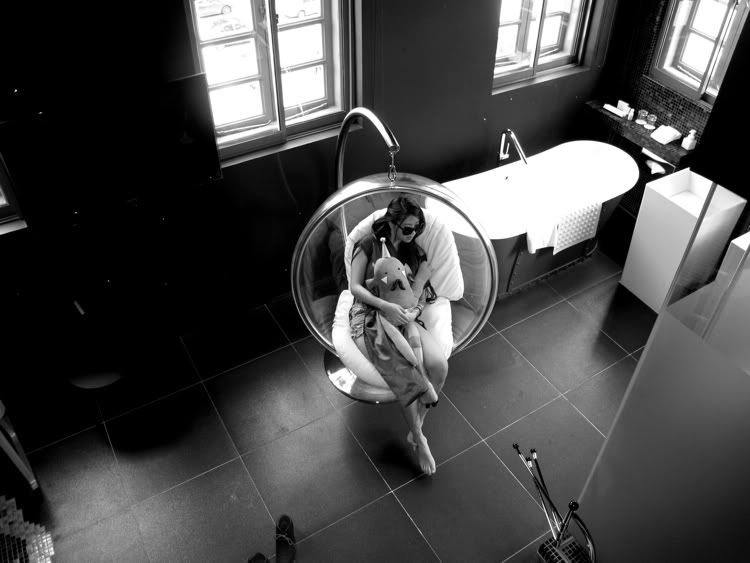 Wanderlust Hotel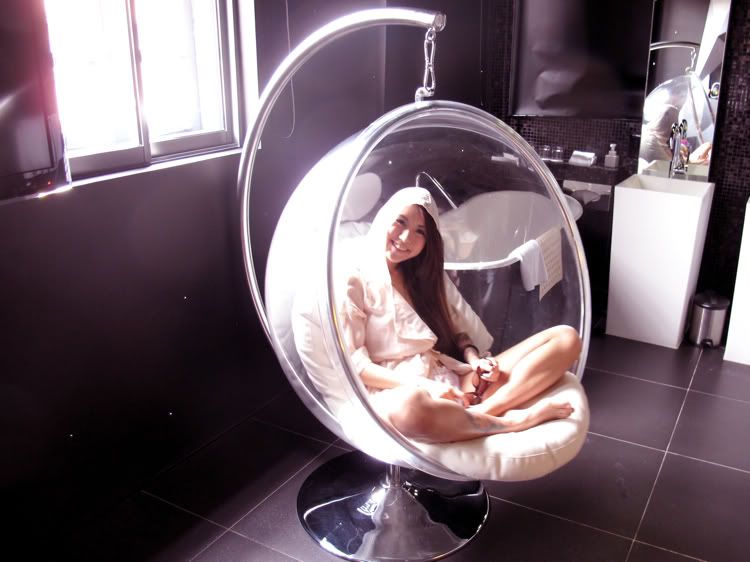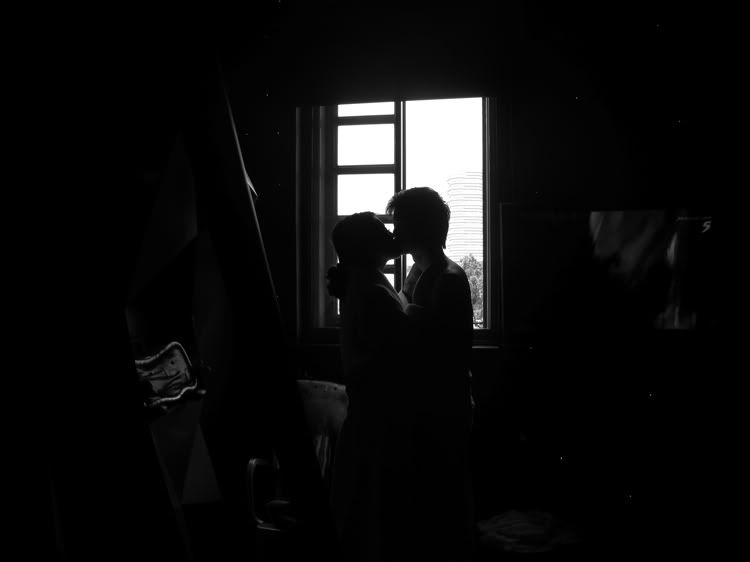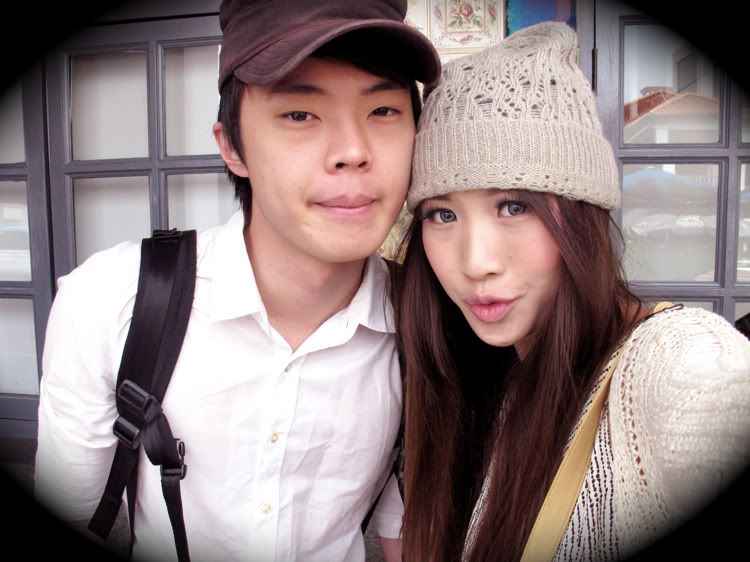 Fendi's Birthday dinner at the Line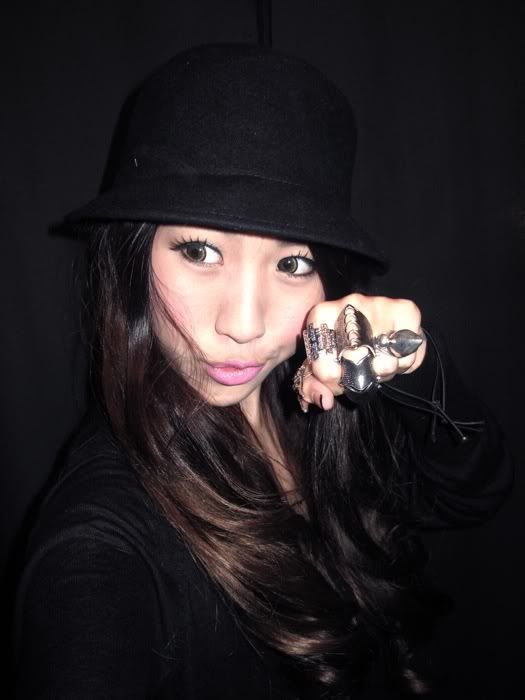 The picture ppl think i look like the younger BOA. LOL. Now BOA is super duper chio....cannot fight. Hahaha.
Darth Vadar kitty!
Caxs, DX and I! Super random night out!
Fiona and I
Kitty Sunglasses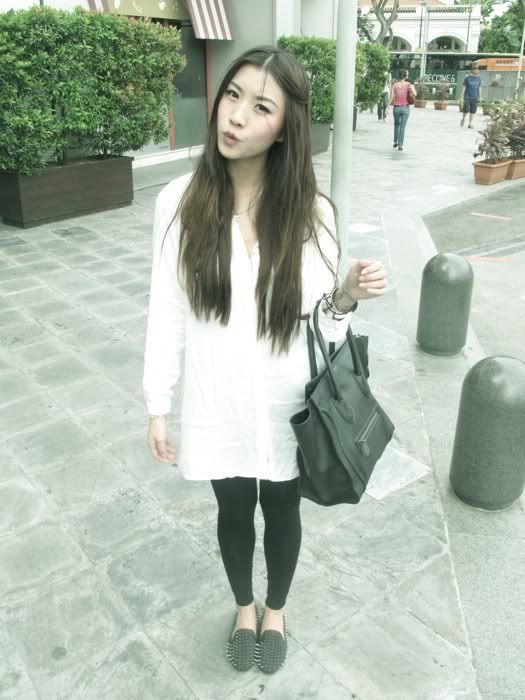 TOKYO SHIBUYA!!!!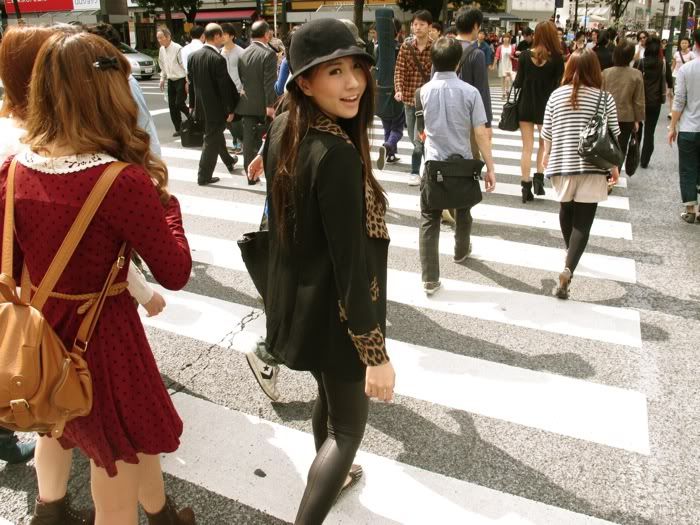 This shop has the cutest dog clothes EVER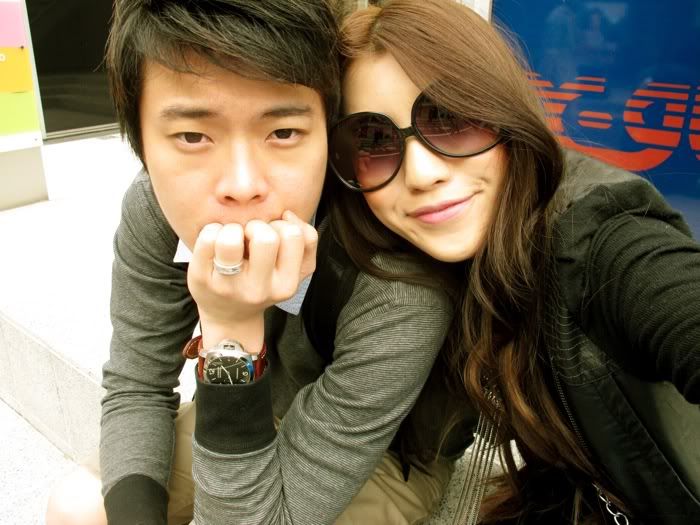 DISNEYLAND TOKYO! MY PARADISE! Happy until i started crying like mad...LOL.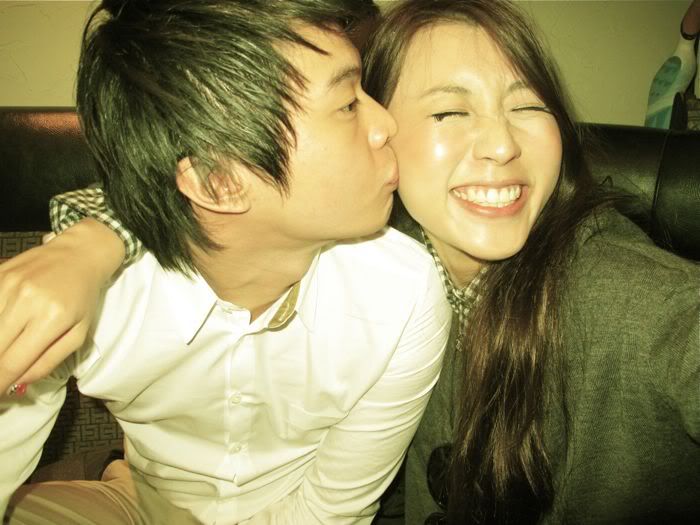 FUJI HIGHLAND THEME PARK! CRAZIEST ROLLERCOASTERS IVE EVER SEEN!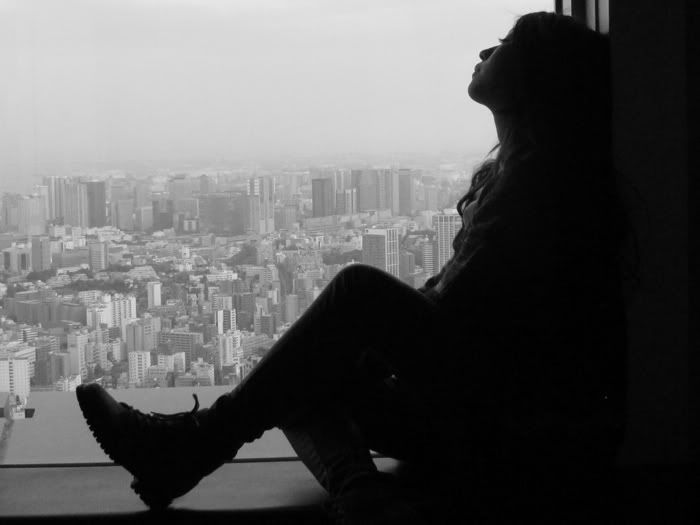 Top of Mori Art Museum
I turn 20!
The skirt above will be avail in the online webstore in 1-2 months!! I decided to manufacture it cus IT IS TOO PERFECT. I hope ya'll will like it! :D
MAY 2012 BE AN EVEN BETTER YEAR FOR YOU AND I.
XOXO