My afternoon was disappointing. I was looking forward to trying the food at one reeeeally popular dim sum restaurant ALL WEEK. Sadly, i forgot to make a reservation and when my boyfriend & I reached the restaurant, the lady didn't even want to attend to us. I thought i could finally come up with a restaurant review post...oh well, sorry girls! Better luck next week!
Outfit of the day...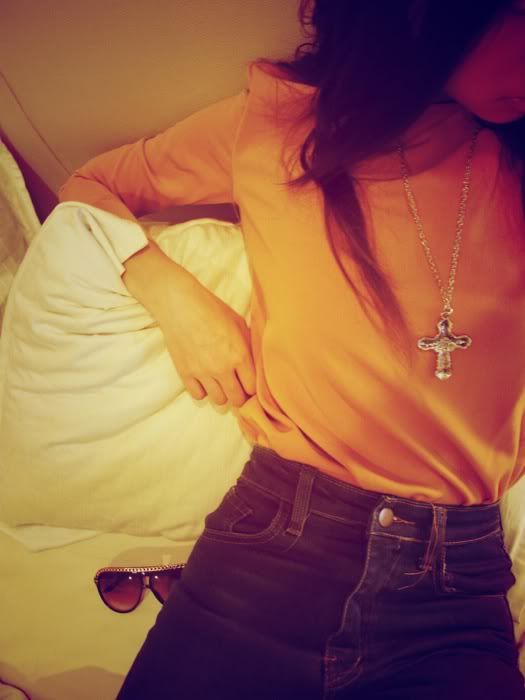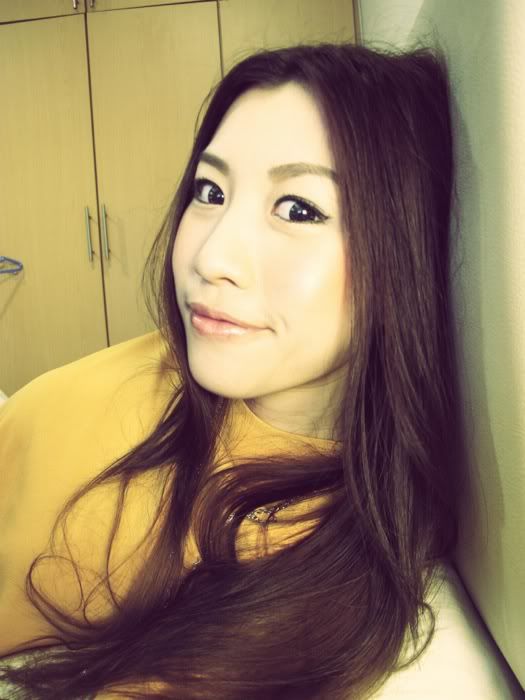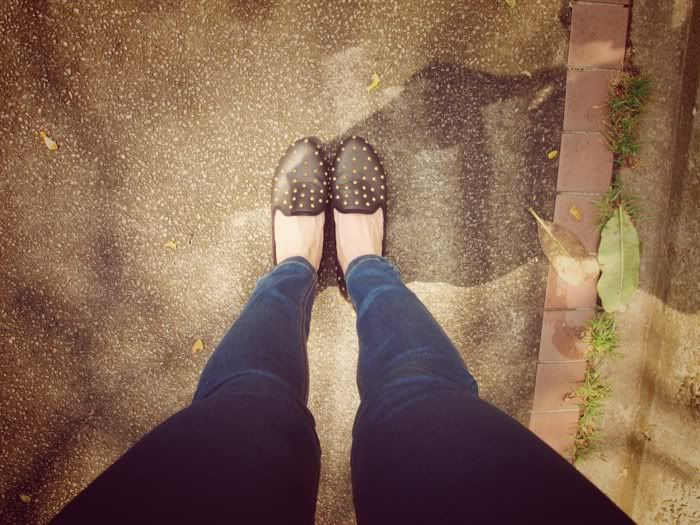 Mustard Tunic: OSF Haji
HW Jeans: Ohsofickle.com.sg
Shoes: OSF Haji
Hope your Sunday's going as planned!
I am hoping dinner plans won't disappoint later. Man, i've been looking forward to having a meal at a nice restaurant all week.... :(
p.s i love the effect of my photos! gotta thank the FX STUDIO application i bought on my MacBook! :D