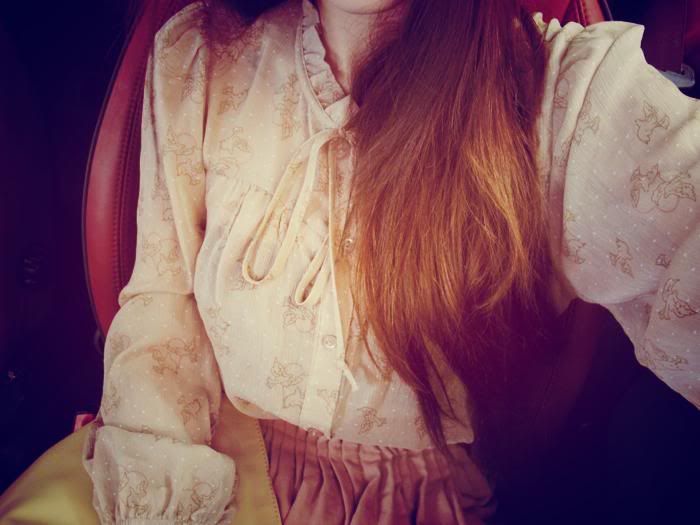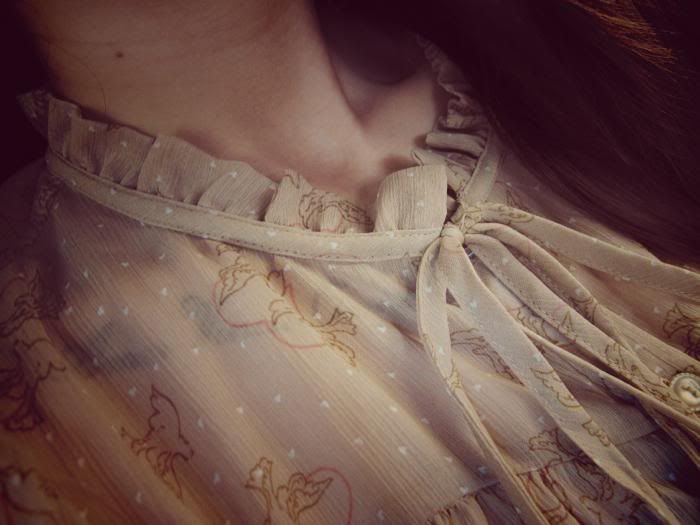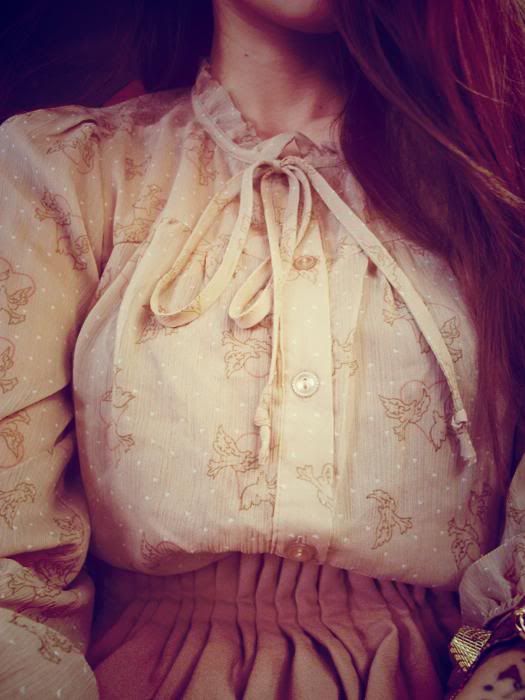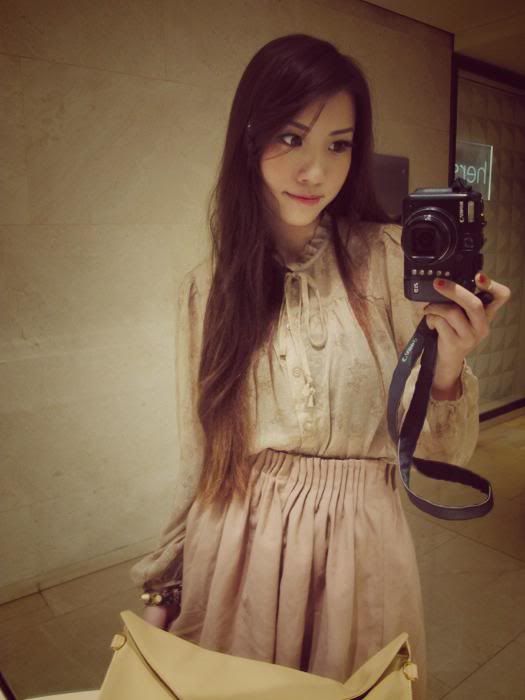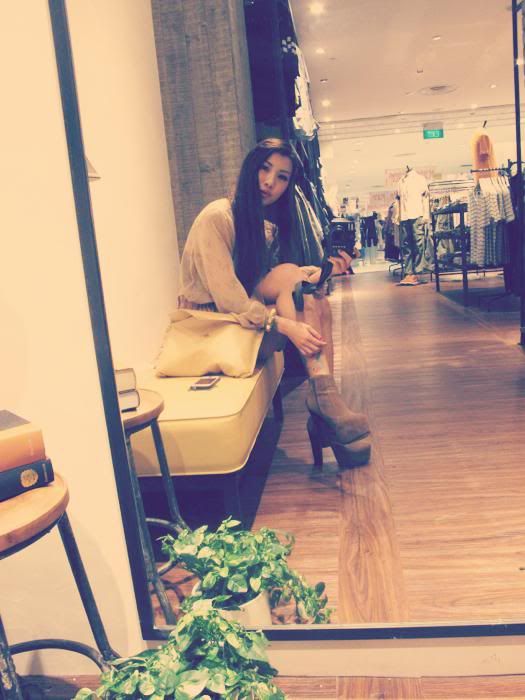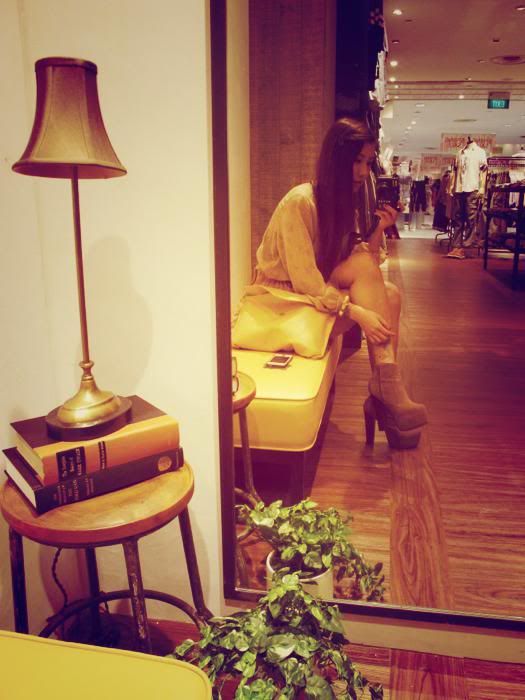 Dove Printed Top from Forever 21. Shoes from GoJane. Clutch from Ohsofickle.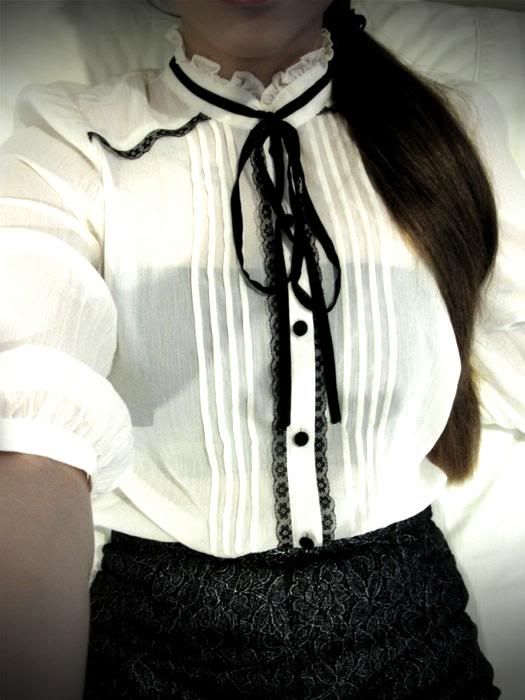 Another top from Forever 21! And my favorite H&M buy, shimmery lace shorts.
New Shoes at OHSOFICKLE, 34 HAJI LANE (LEVEL 2).....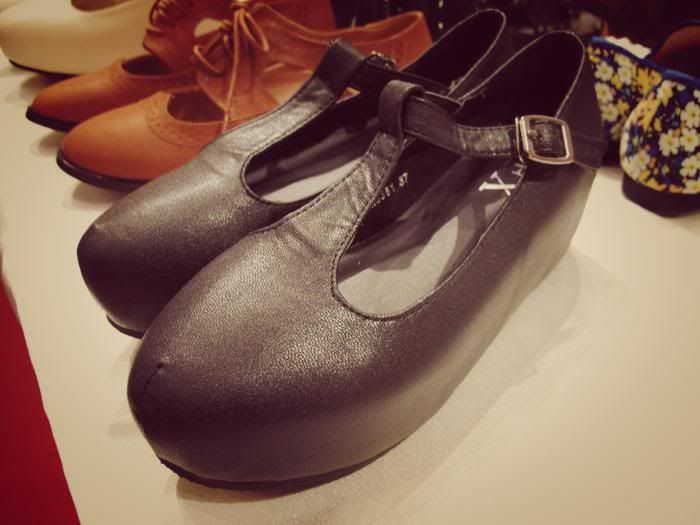 ----------
And the next time you visit me at Haji Lane, you girls should try to visit the shop opposite mine,
Online Shoppers Boutique
.
Here are a couple of outfits i put together when i was at Online Shoppers (the shop which took over The Blogshop at Haji Lane)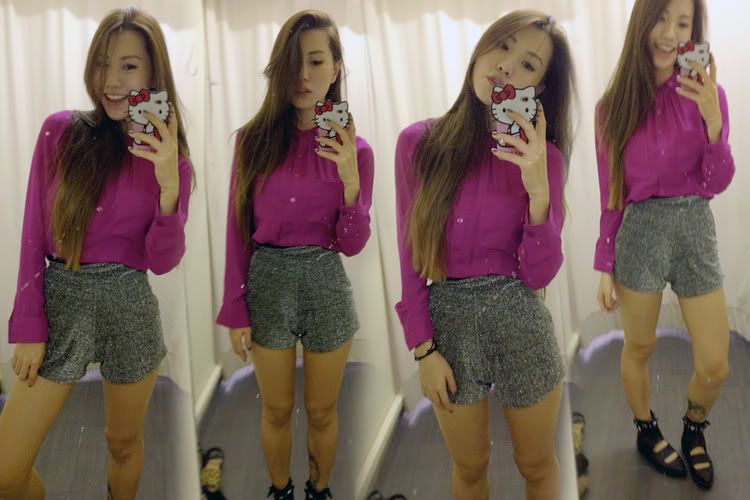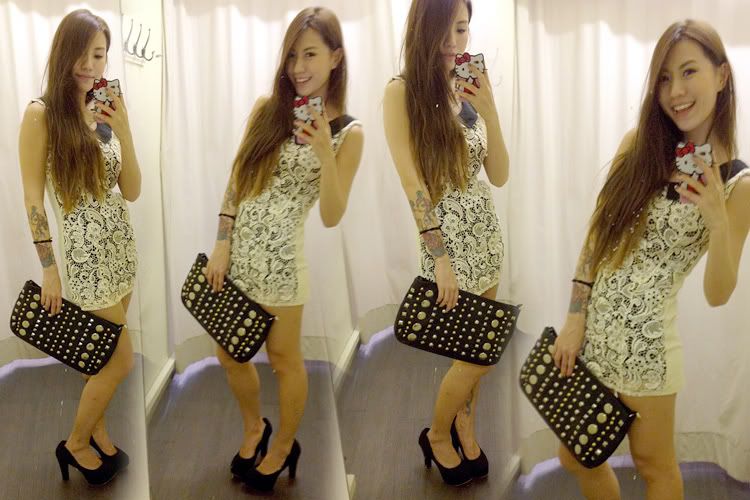 In LOVE with the fuchsia top! It is so so gorgeous!
It's a huge shop with 2 levels, confirm can find a thing or two there. They have bags, shoes and the 2nd level, ALL CLOTHES. They even have OPI nail polish and NYX make up at the first level! I always run over to buy nail polish whenever my nails chip. Lol.
35 Haji Lane Singapore 189228