Saturday night at Helipad. It's been like a weekly thing for almost 3 months already! Hehe.
Gwen & Chrissy
Chevvy & I
Sexy Caxsy
Boyfee!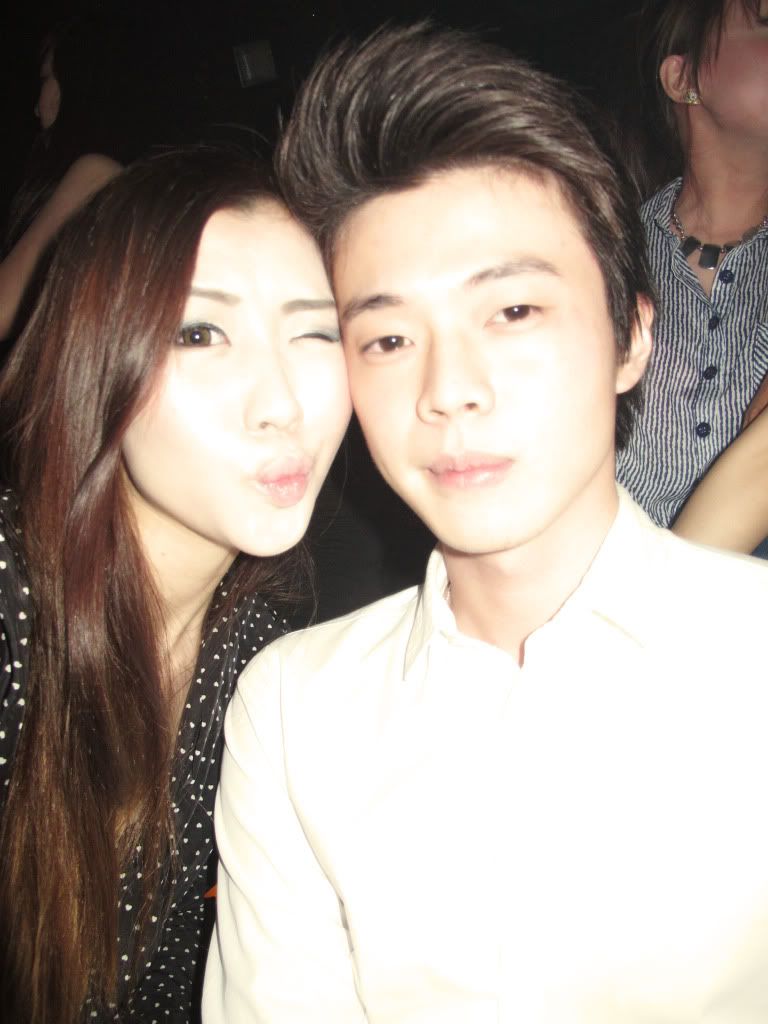 My pretty party people!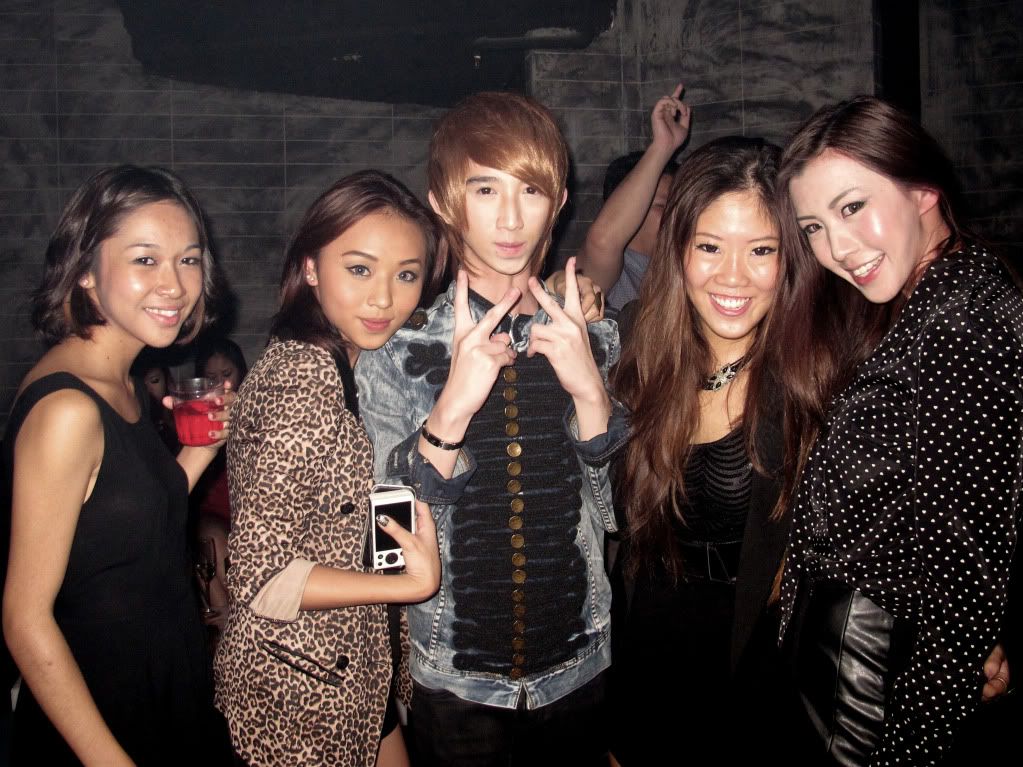 Snow Lion & I
So happy i remembered to bring my camera out that night! Hehe.
---------


Gipsy Pixie
http://gipsypixie.livejournal.com/
Gipsypixie has really chic and stylish designs.
They are constantly on the lookout for trendy styles,and definitely bringing to you the most updated designs at their site.
With the main stream of style directed towards classy & elegance, you ladies will sure fall head over heels with them!

At Gipsypixie, they try their best to keep price tags friendly and provide the most affordable pieces for you girls.

At the time, they make sure you have stylish designs to shop in, as well as a great variety to choose from!
With trendy designs and pocket friendly prices, what more can we ask for?

They launched every now & then on Every monday at 7PM.
Stay tune & join their mailing list which will never fail to surprise you with their launches.

Shop Now!