Been awhile since i posted my camwhoring picx :X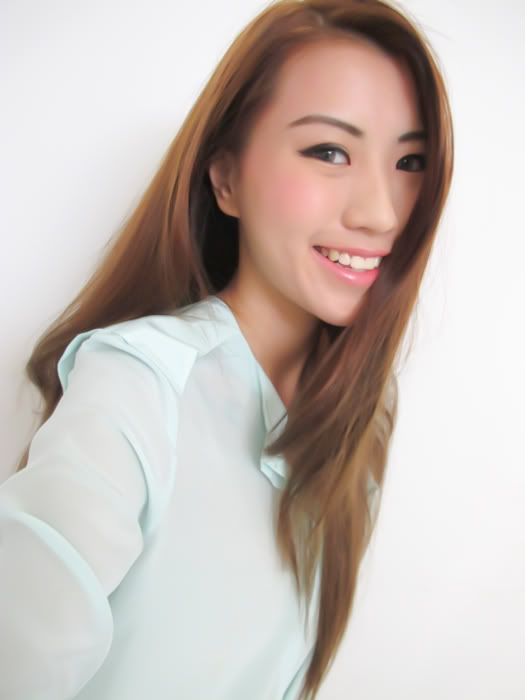 So well, decided to take pictures of a couple of new sunglasses i brought over to the Ohsofickle Boutique - Haji Lane!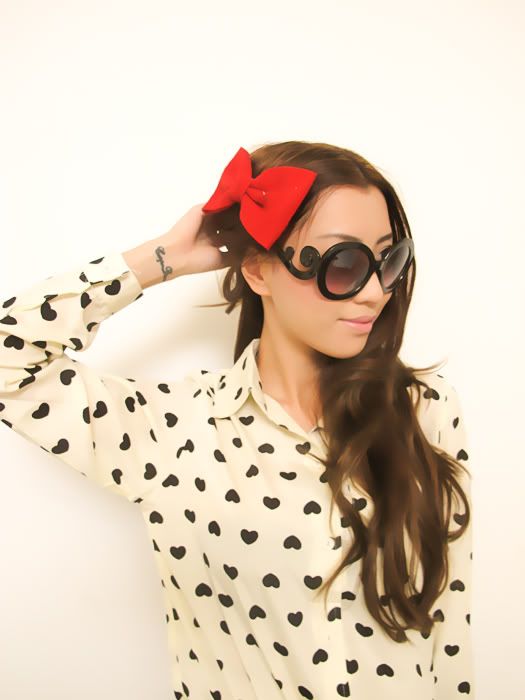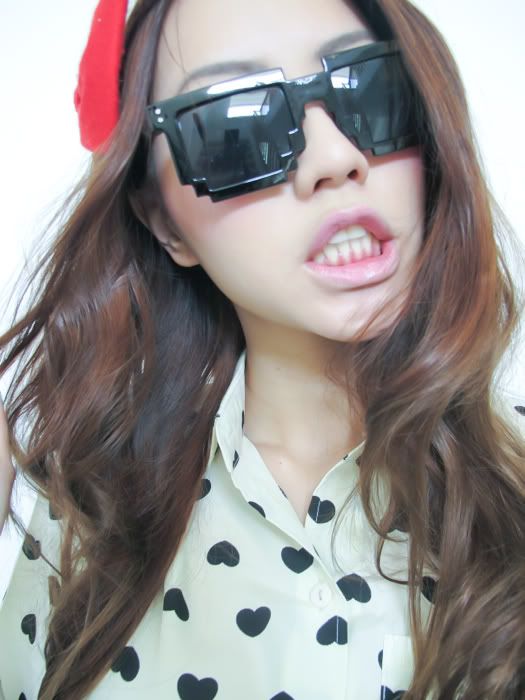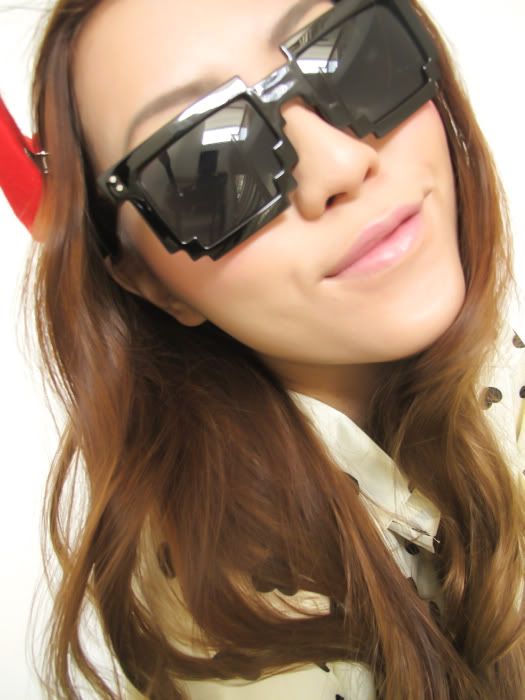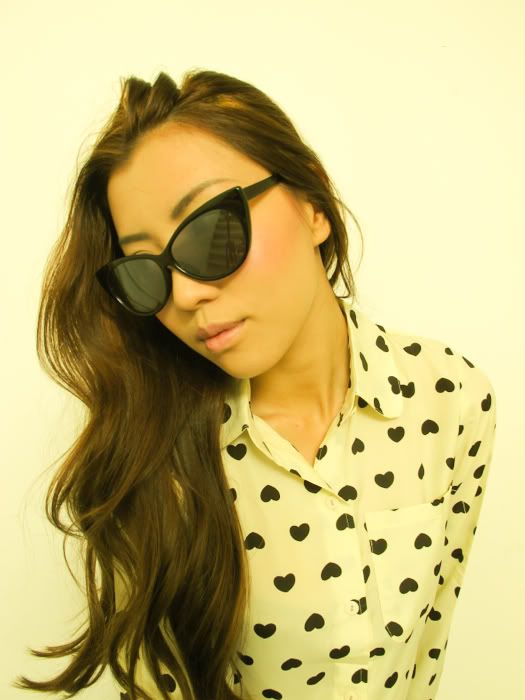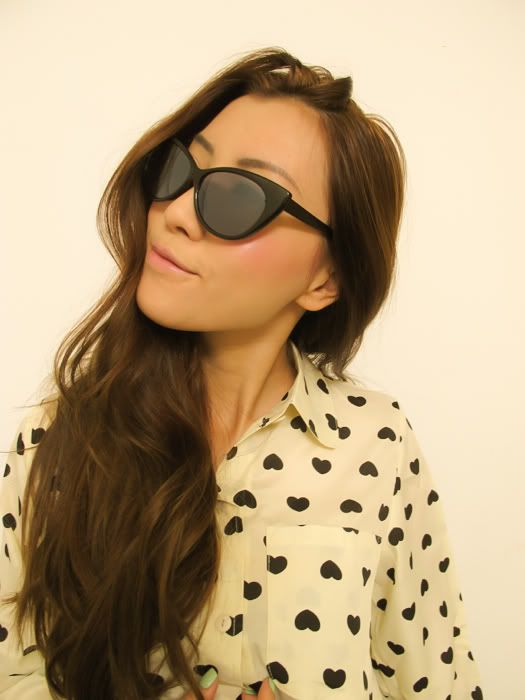 Do visit the OSF Haji boutique to get the sunglasses (34 Haji Lane, Singapore 189227)! Will not be available at the web store!
p.s the hearts all over shirt will be available in the next collection! www.ohsofickle.com.sg :)