Hello!
I will be updating the online store tomorrow (6 June) at 8PM! www.ohsofickle.com.sg!
For this week's Ohsofickle giveaway, i am giving 5 lucky winners a really pretty crotchet bag!
GOOD LUCK!
Here are my TOP picks for the collection...
1. Quilted Boxy Bag
2. OSF Sleeveless Trench Coat Dress
Available in Black, Khaki and Mustard.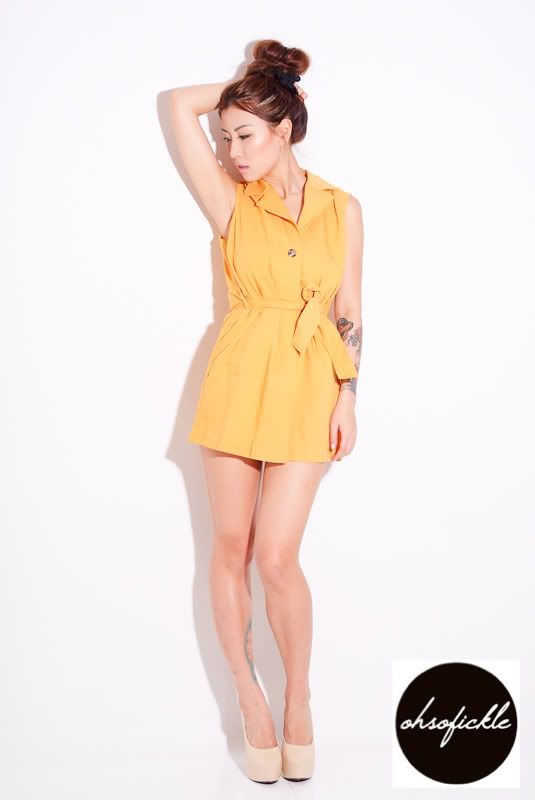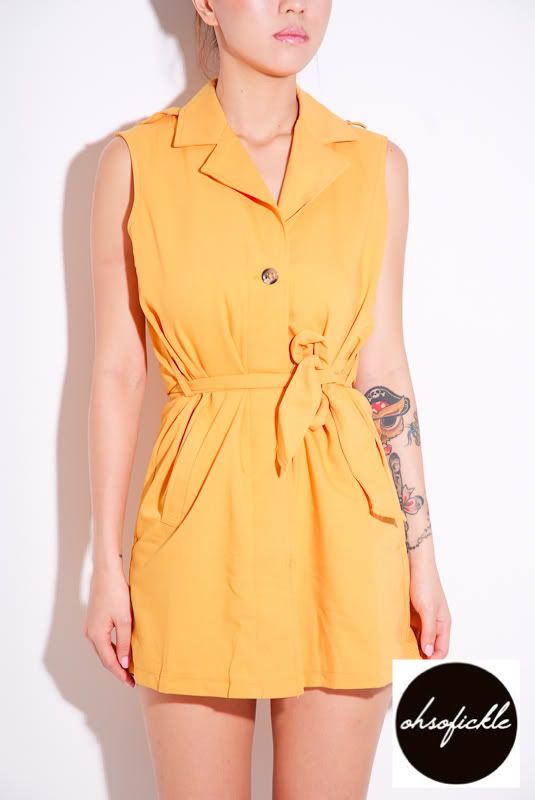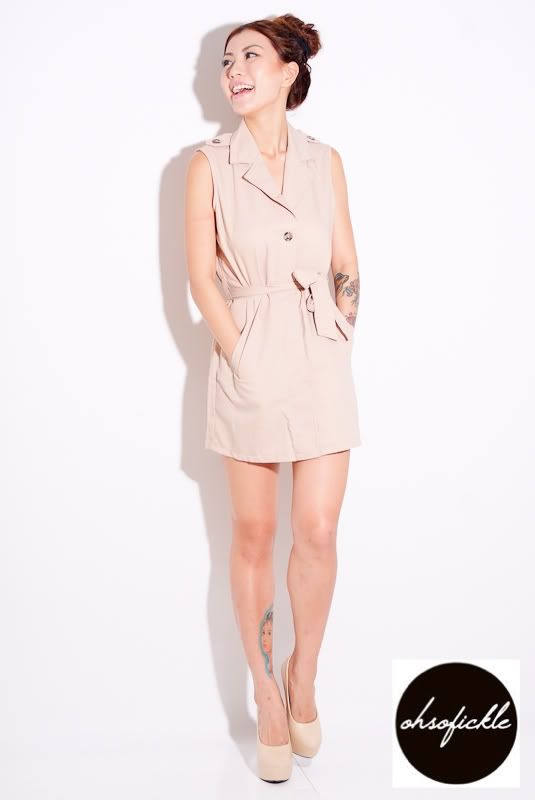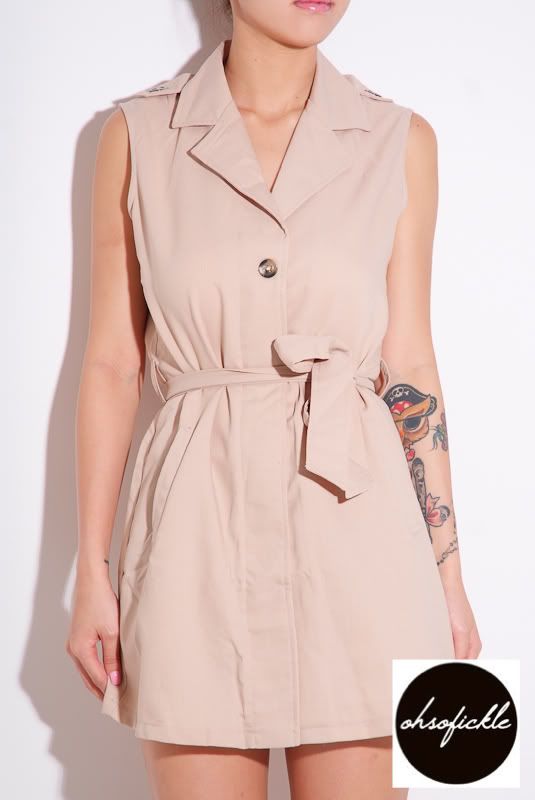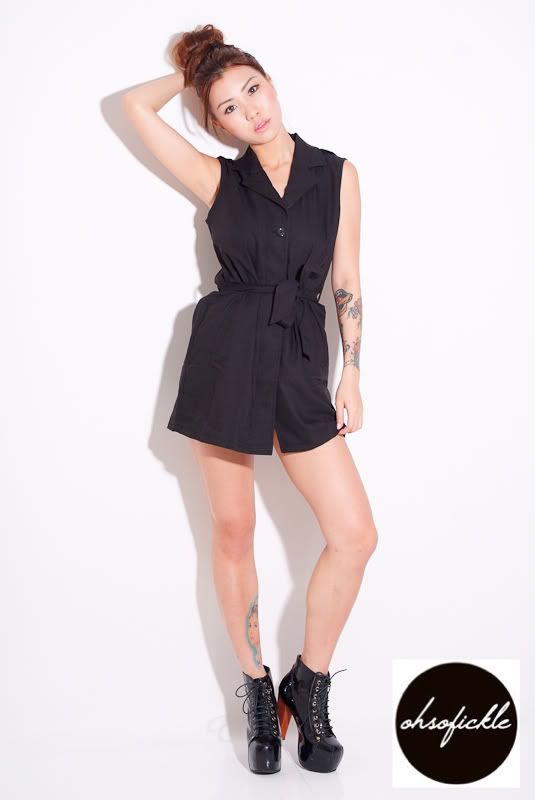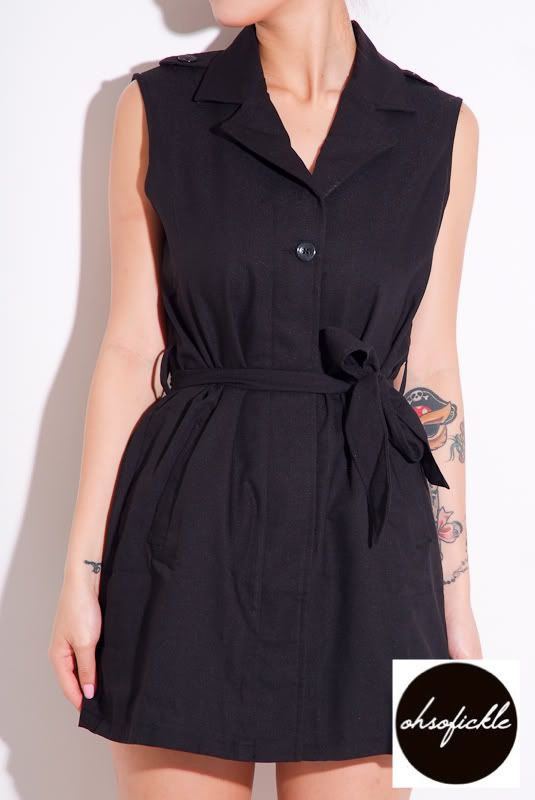 3. OSF Paisley Shirt
Available in Grey and Pink.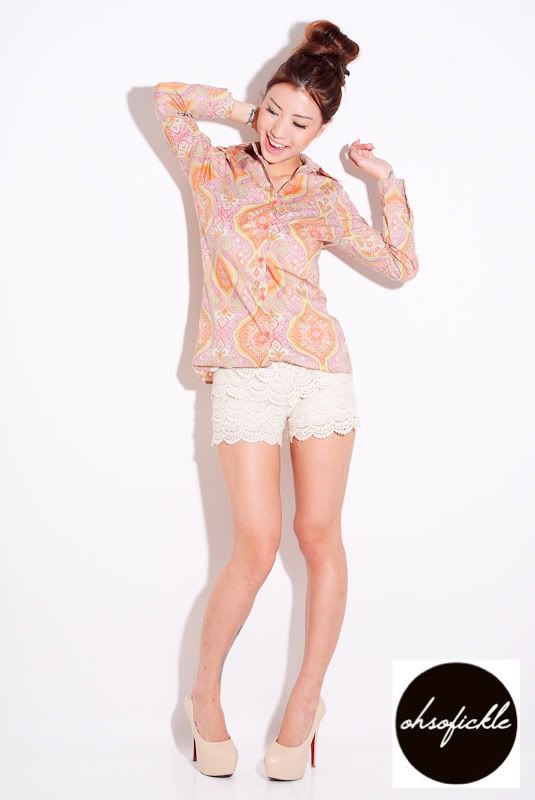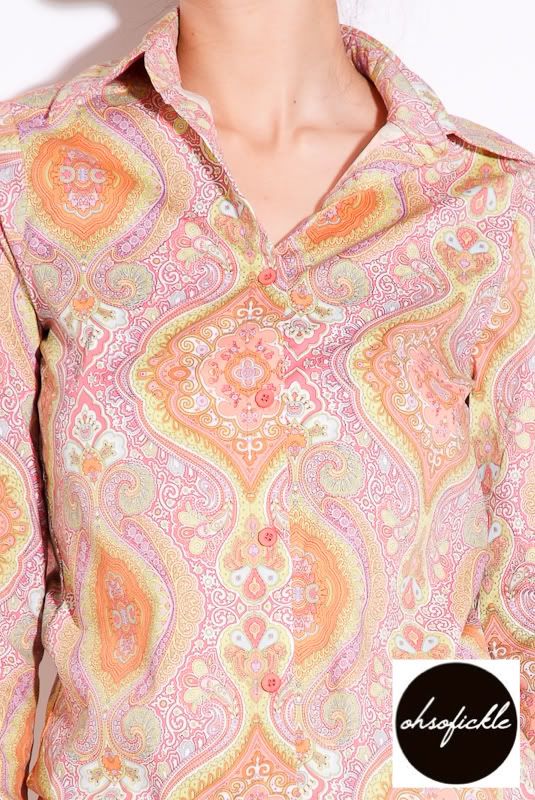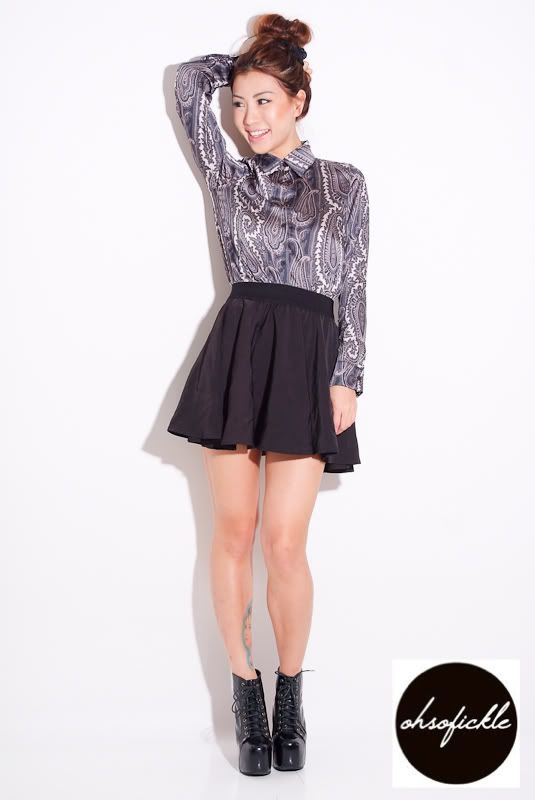 4. OSF Shorts
Available in Bed of Roses, Sky Blue and Pastel Paisley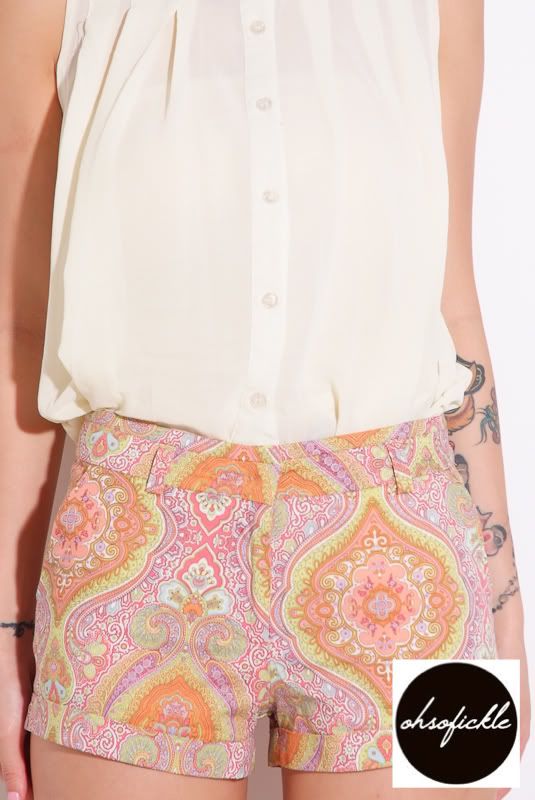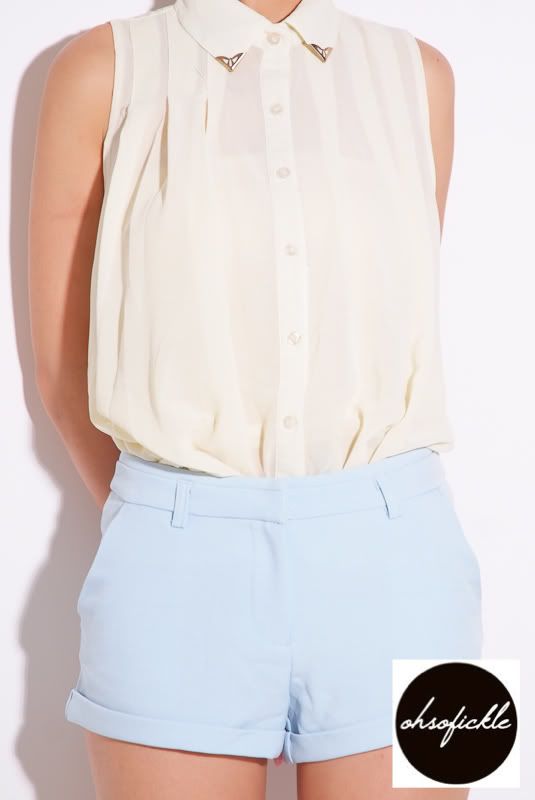 5. Leopard Studded BackPack
p.s if you're interested in the beige pump heels i'm wearing, that is up for preorder here:
http://www.ohsofickle.com.sg/list/4460_1/Backorders%20.html
SUPER pretty! Love how it makes my legs look so much longer and slimmer. It's a Louboutin inspired piece but don't worry the heels do not have the Christian Louboutin logo/wording printed anywhere on it.
Collection will be up tomorrow, 6 June (Wed)
Hope you like the collection! See you tomorrow!!!