Listen up fans of HelloGoodbye, Mayday Parade and The Cab!!!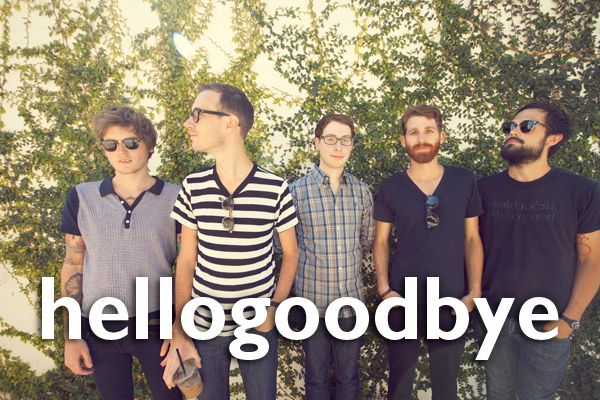 Want to win a trip to San Francisco to interview HelloGoodbye, Mayday Parade and The Cab?
It'll be a 4D3N ALL EXPENSES paid trip + YOU GET TO BRING A FRIEND! :D
Follow these 5 simple steps!
Step 1:
Sign up for an account on
Gushcloud.com
(if you haven't!)
Step 2:
Go to your "Profile" page
Step 3 & 4:
Click on "Join the Gush Chase" and select either MUSICIAN or INFLUENCER
Influencer criteria: You have to have at least 3 of the social media platforms here - Instagram, Youtube, A blog, Facebook, Twitter
Step 5:
Enter your details and click submit!! You are now officially registered for the Gush Chase 2012!
This E-Flyer is for you to share on your social media platforms, you can just copy and paste from my blog too!
Step 5:
Go to
www.gushcloud.com
and Register if you haven't!
I decided to share this image i found online...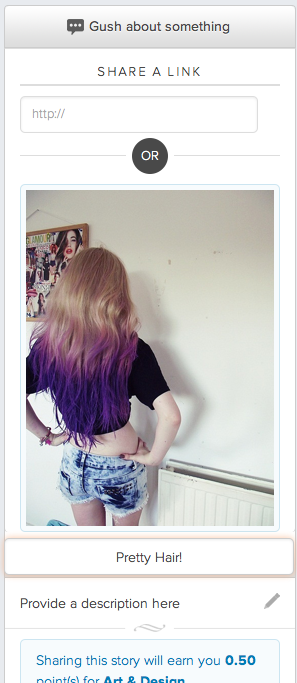 Keep GUSHING!!!
The more you gush, the higher your chances of winning!
What can you gush about?
Also, don't forget to Subscribe to ppl to check out what they're gushing about.
Click on the PLUS sign to Subscribe.
GOOD LUCK!
Gush 2012 is the worldwide launch party of Gushcloud, happening in a series of concerts in San Francisco, Singapore and Malaysia.
In conjunction, The Gush Chase will be held in Singapore, Malaysia and Australia to select one social media influencer per country to cover Gush 2012 San Francisco on 25 Aug 2012.
The local runner-ups from Singapore and Malaysia will get to cover their local Gush 2012 concert.
What is The Gush Chase duration?
The Gush Chase runs from 4 July - 6 August 2012.
What are the prizes?
The winner of each country will win an all expense paid 4D3N trip for themselves and a friend to San Francisco, inclusive of flights, accommodation and travelling allowance of 120USD per person. They will get to cover the event on social media and interview The Cab, Hellogoodbye and Mayday Parade.
Two runner-ups from Singapore and Malaysia each will cover their local Gush 2012 concert.
Timeline
Eligibility Criteria
1. You must be at least 14 years of age as of 25 August 2012.
2. Your must have an account on
at least 3
of the following social media platforms:
- Instagram
- Youtube
- A blog
- Facebook
- Twitter
For more details, check out
www.gushcloud.com
and click
HERE
to subscribe to me now! :D
Start gushing away!!!