Spent Saturday at MBS as our friend decided to give us a room. :)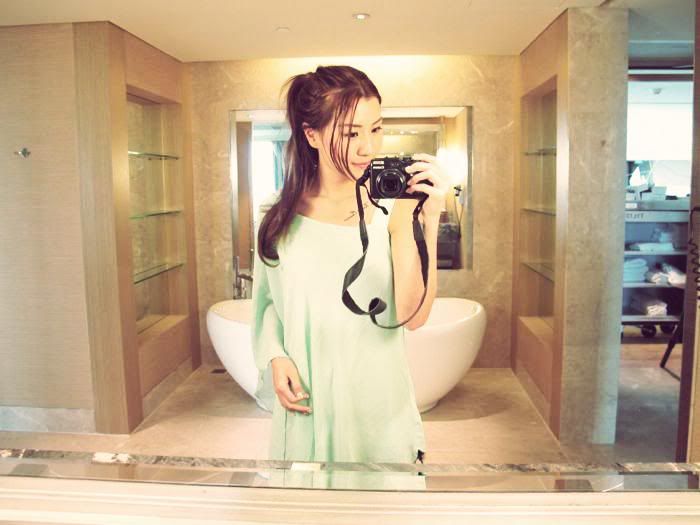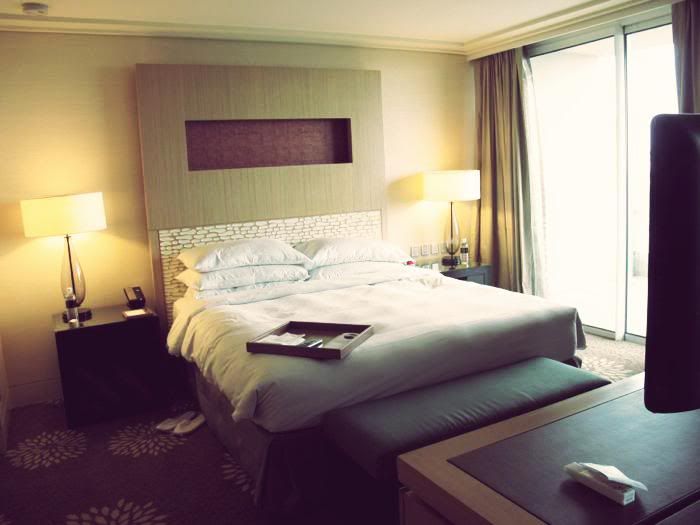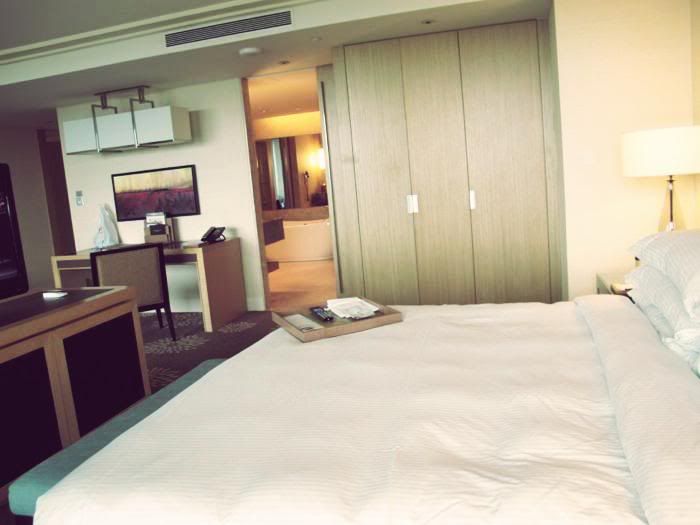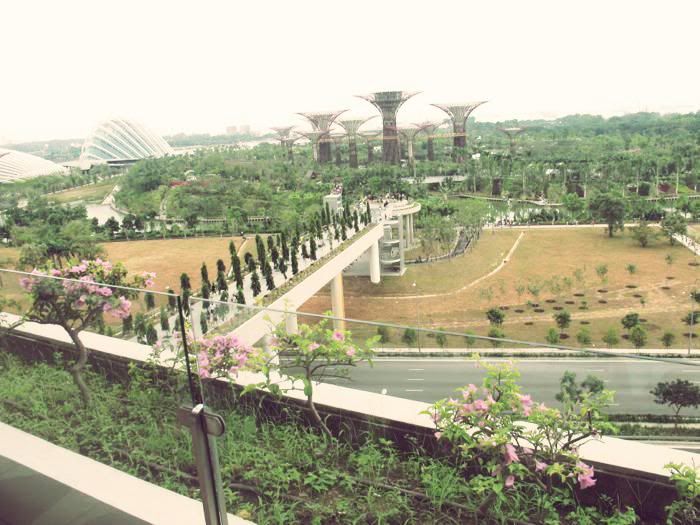 Facing the Garden by The Bay. Which just opened last Friday if i'm not wrong?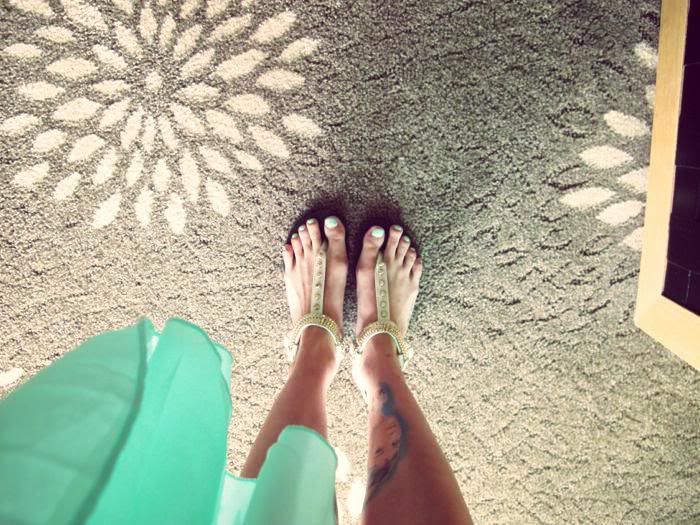 Didn't really do much though. I really wanted to go swimming at the Infinity Pool! :(
Had pizza at Mozza and it was really yummy!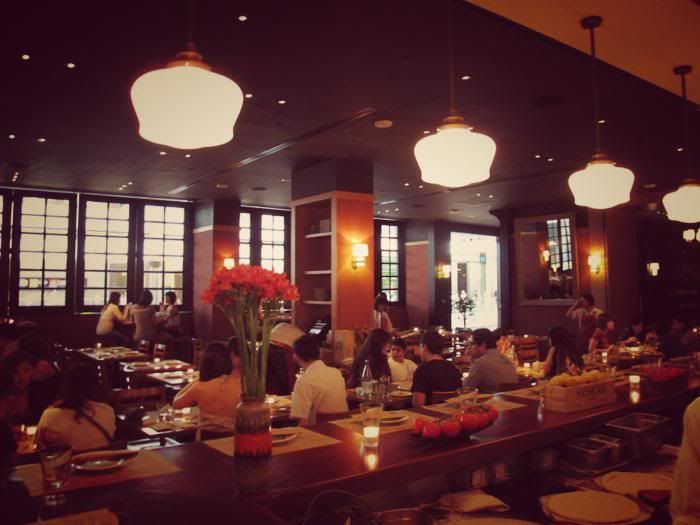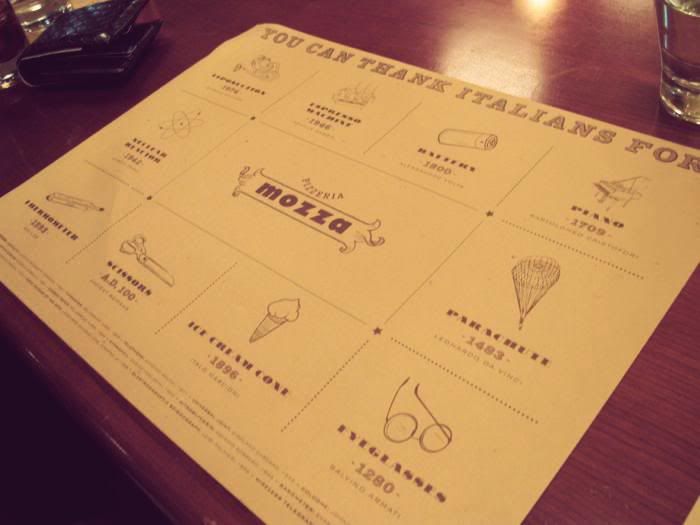 Had the Salami pizza, Three Cheese Pizza and the Fungi Mushroom Pizza. All were good but kinda pricey though. Well it's MBS....everything's pricey there so yeah.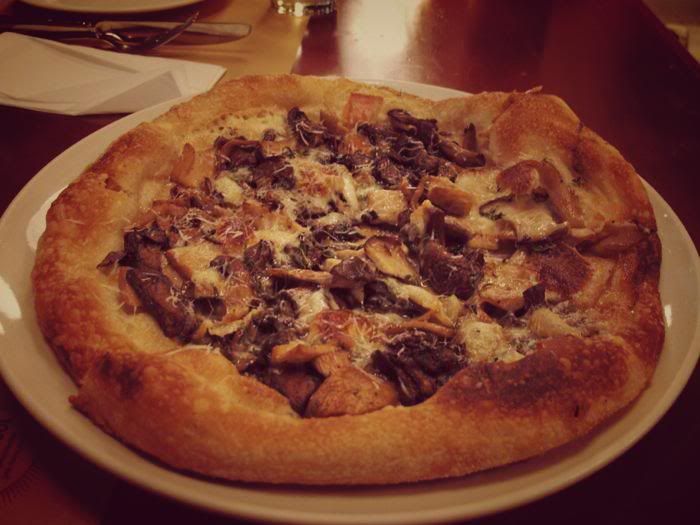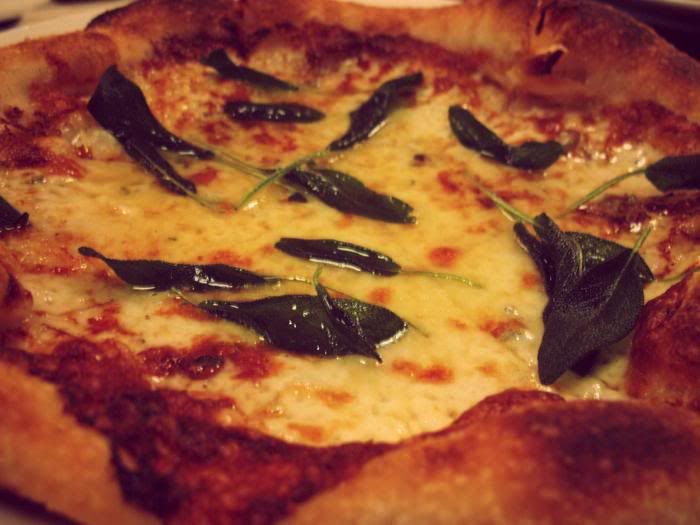 Only problem i had with Mozza is that when you enter, you have to choose if you wanna have either Pizza OR Pasta. You can't have both! Which sucks because i like to order a pizza & a pasta every time i visit an Italian restaurant. They should do something about that!
Tel: +65 6688 8522