I AM IN BALI!!

Today is the last day in Bali! Am in the hotel lobby doing this post. Gonna be the first blogger blogging about the trip...HEH HEH. ENJOY!
I never thought the day i fly business class would come so fast. Haha.

DAY 1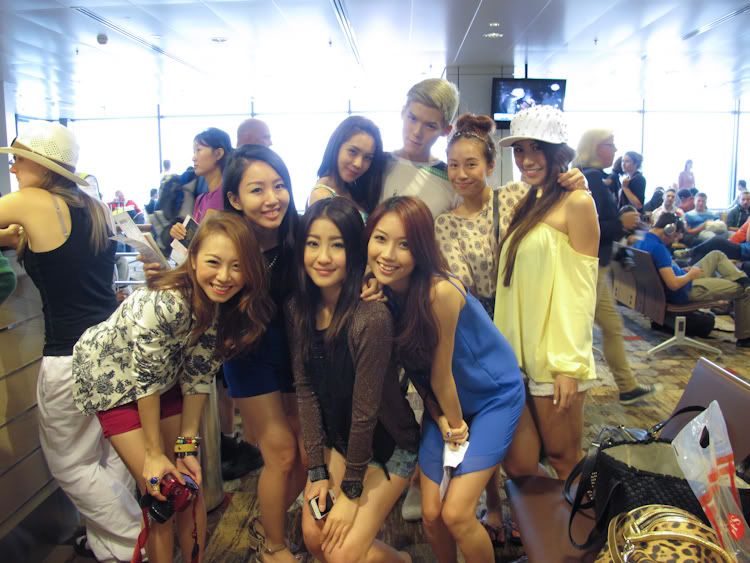 The Bloggers on the trip with me
An excited Donsy
Tricia and Reiee
It is SUPER shiok?!
The leg room,
The food,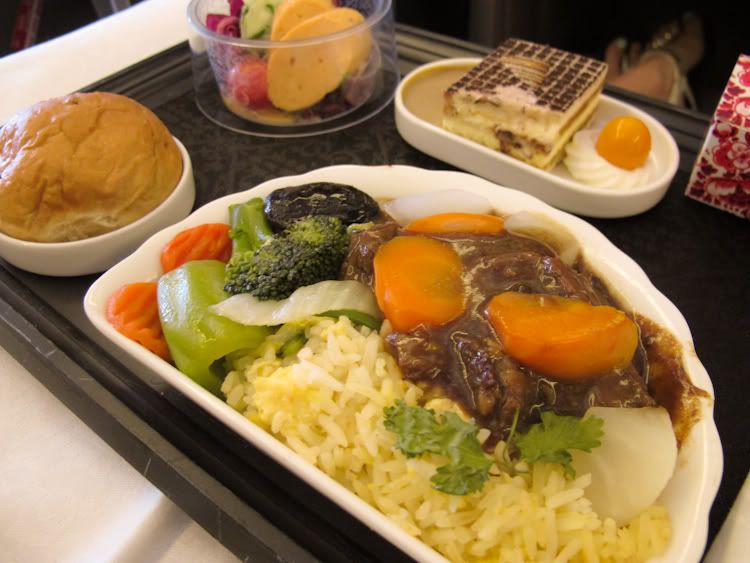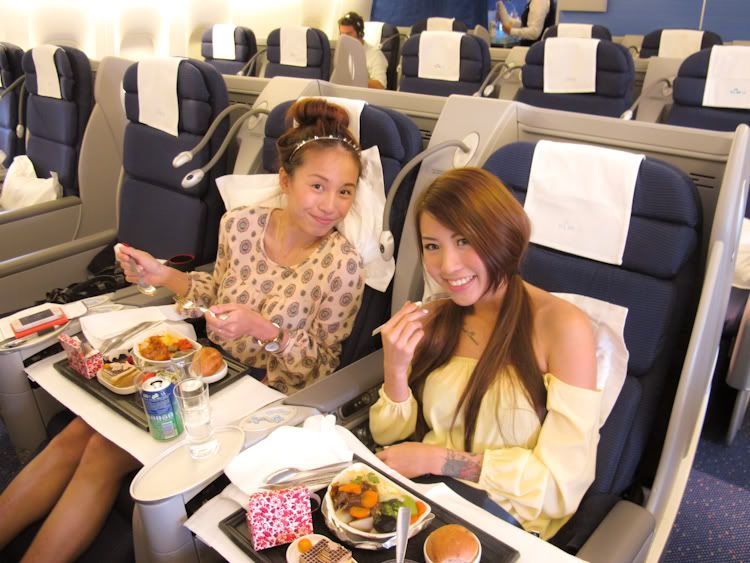 The huge amount leg room and the seats can go all the way down. For the first time in my life, i wished the flight was longer.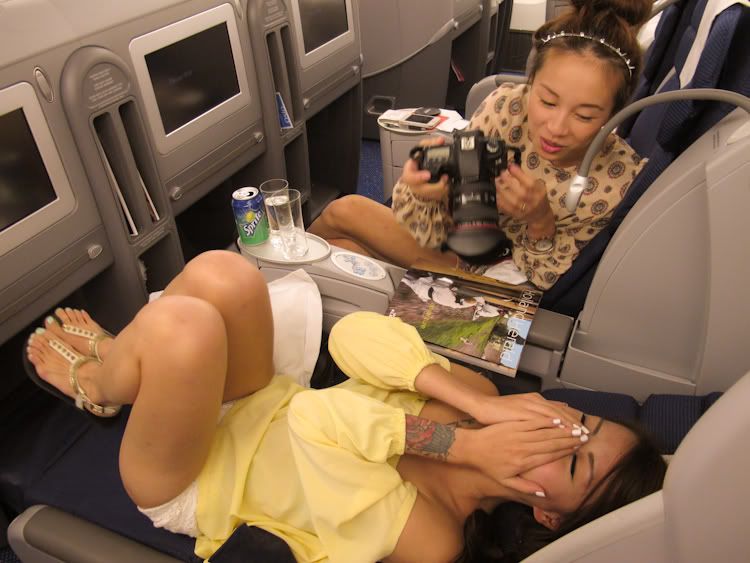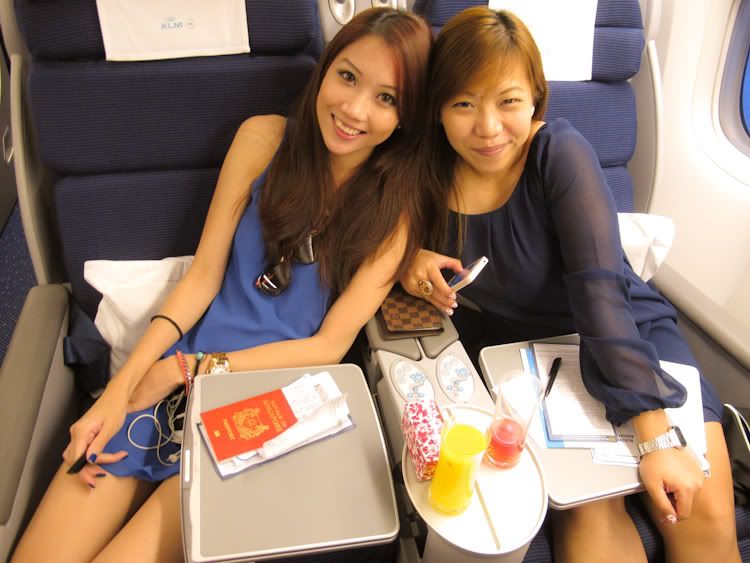 Sophia and Sheena
Kay Kay, Carmen and Jeneen
Thank You,
KLM
, for the opportunity!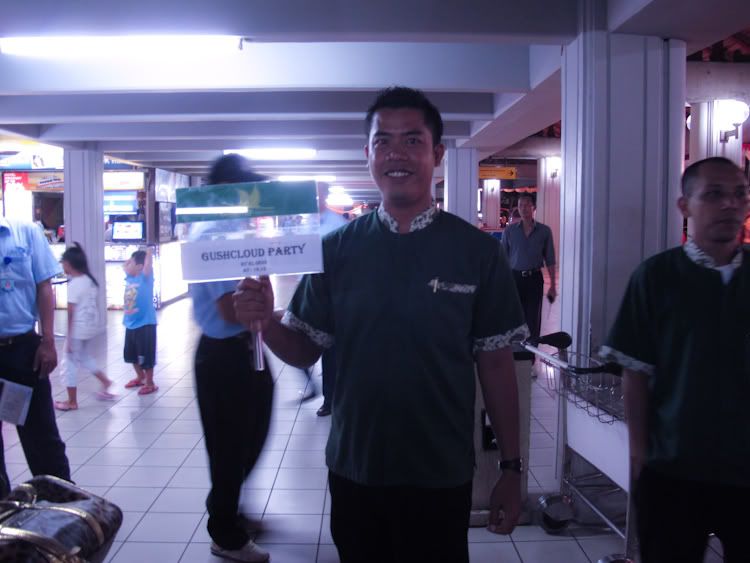 Staff from the hotel came to pick us up. :)
We checked into GOODWAY HOTEL.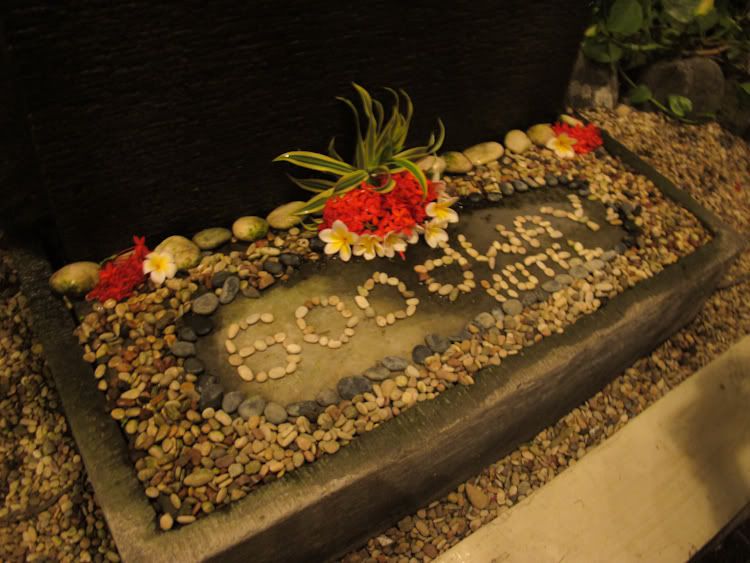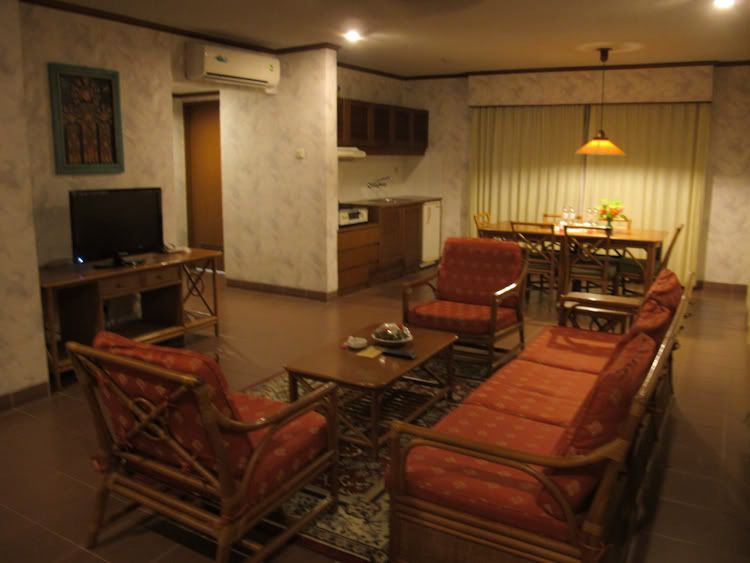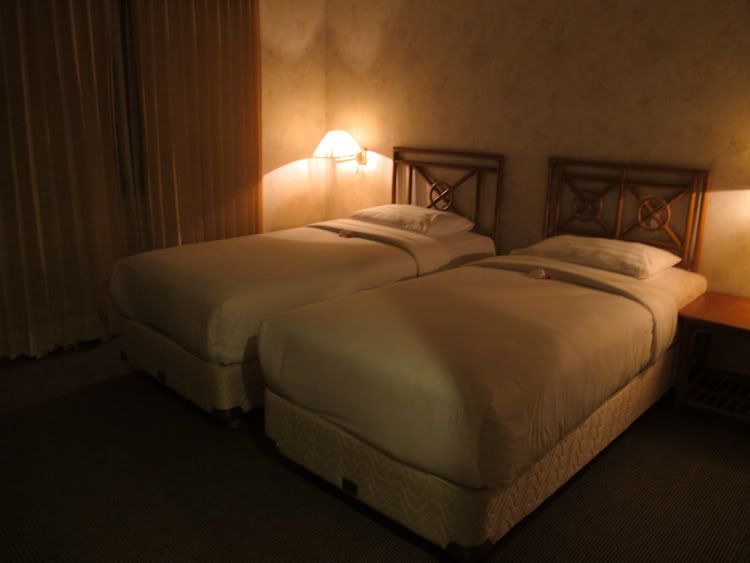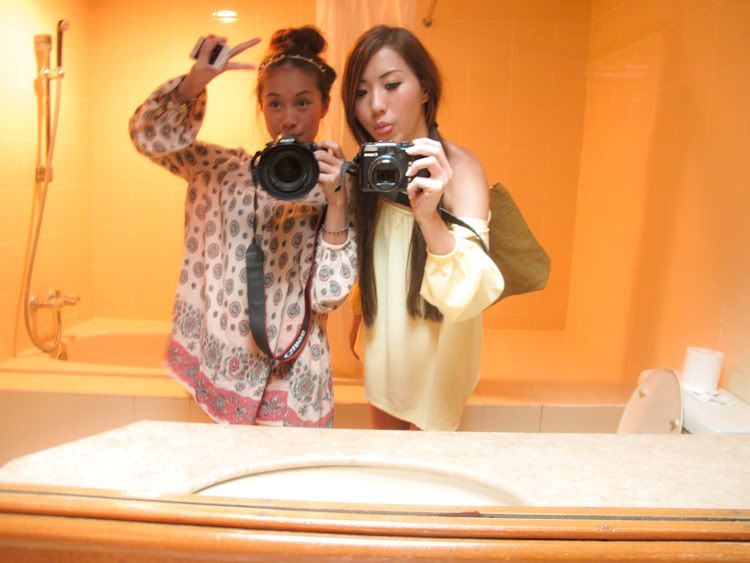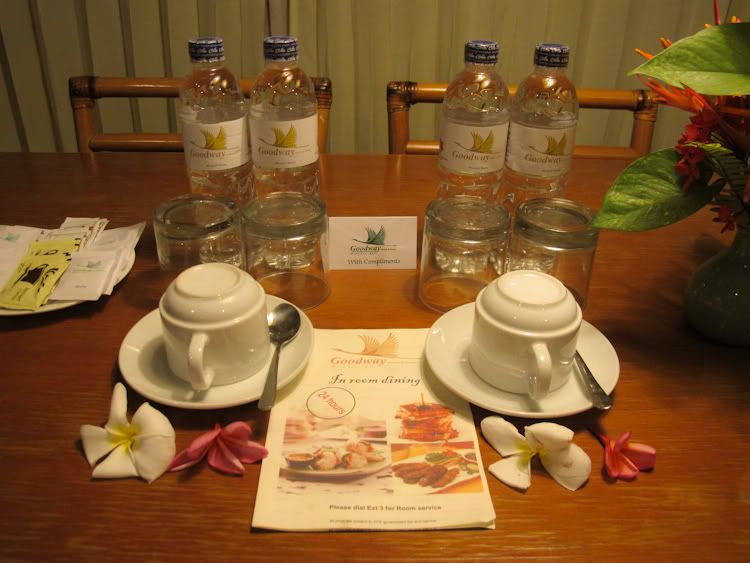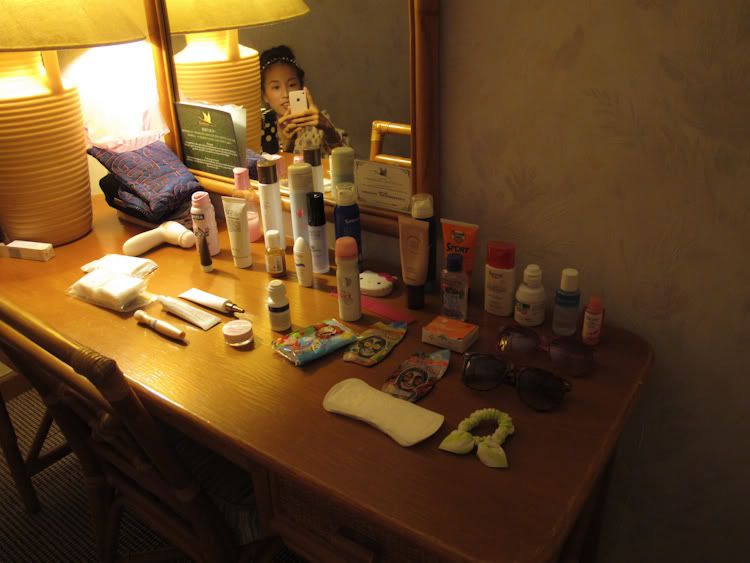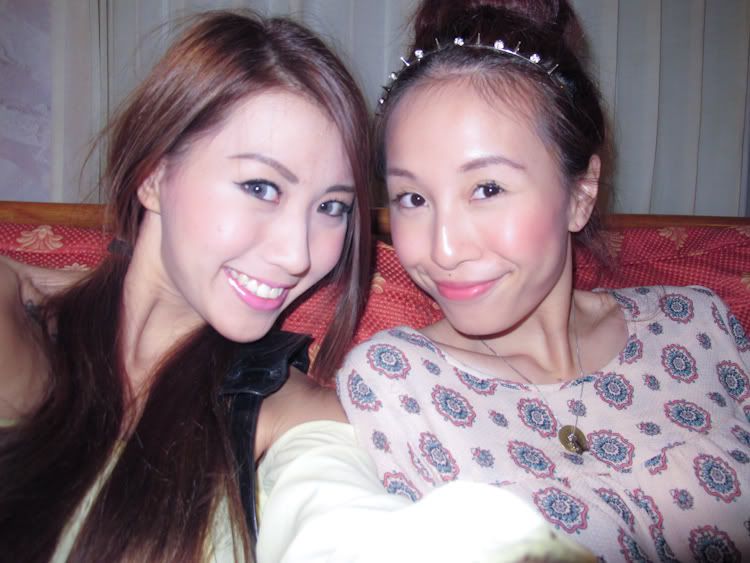 Staying in a suite with Donna, Rei & Tricia!
Put our stuff down and went to have dinner.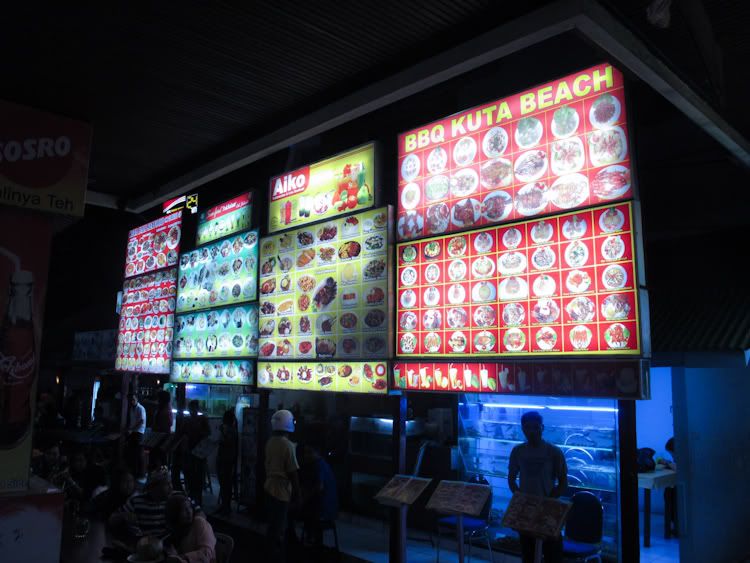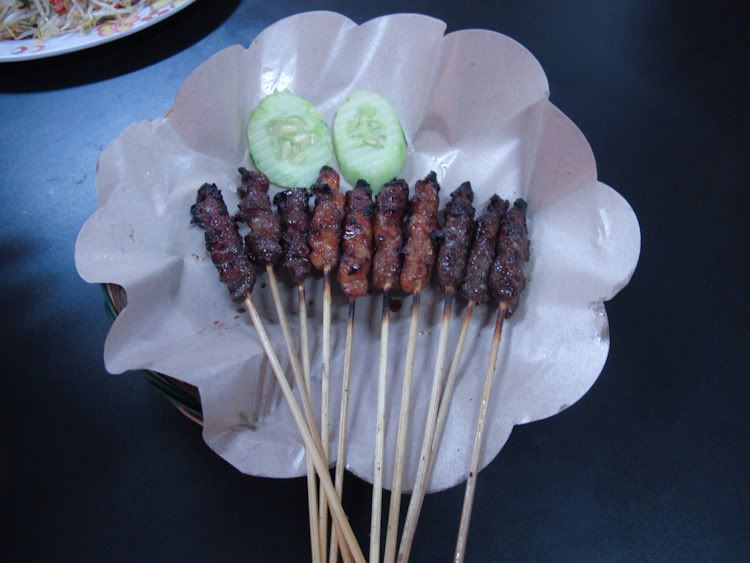 I didn't know Bali's food is SO GOOD?!?! I seriously wasn't expecting everything to be soooo tasty.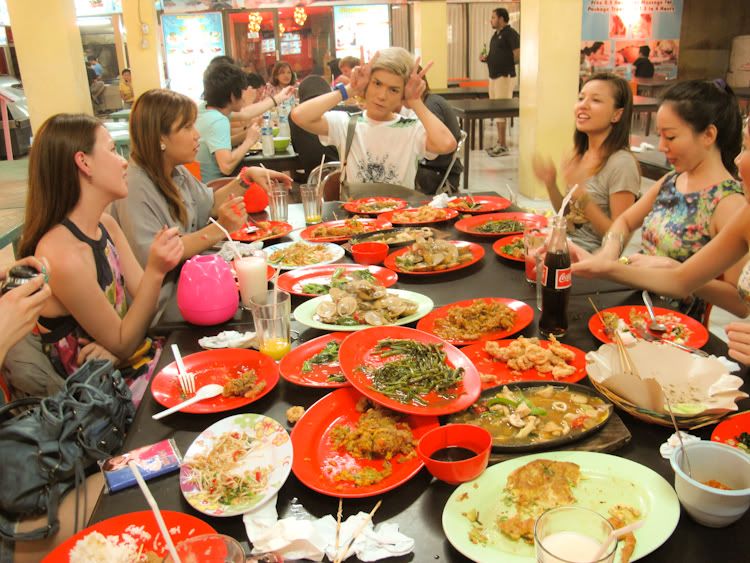 We bloggers sure know how to eat! :)
Then we went to check out the nightlife!
Magic Mushroom everywhere! I REALLY MEAN EVERYWHERE. It should be legal here? It's like a herb people here use to get high. We didn't dare try it though cus someone tried before and had quite a bad trip.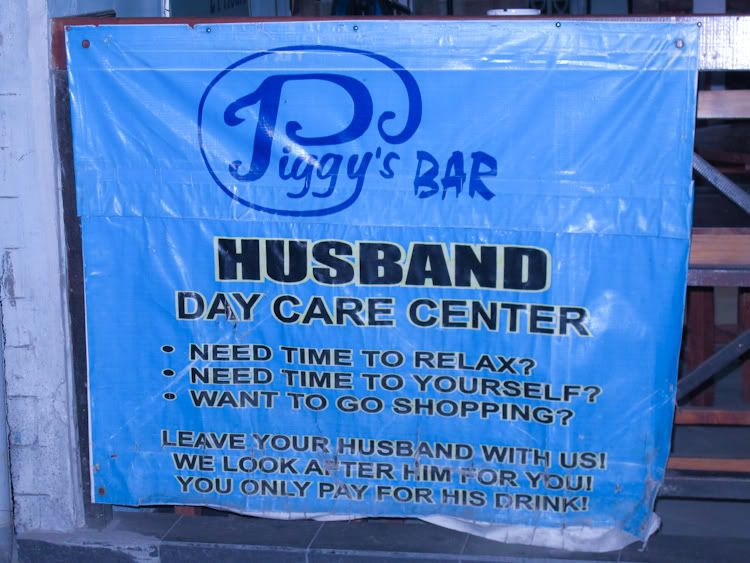 LOL
DAY 2 IN BALI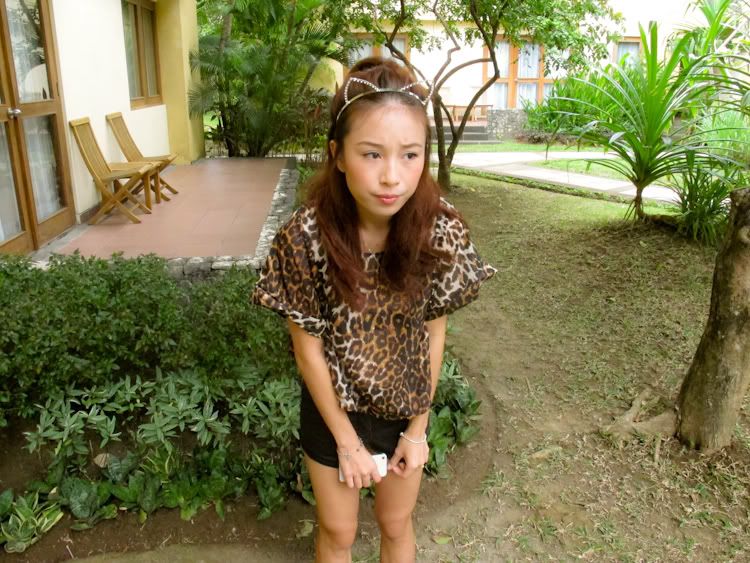 Donsy is just such a cutie?!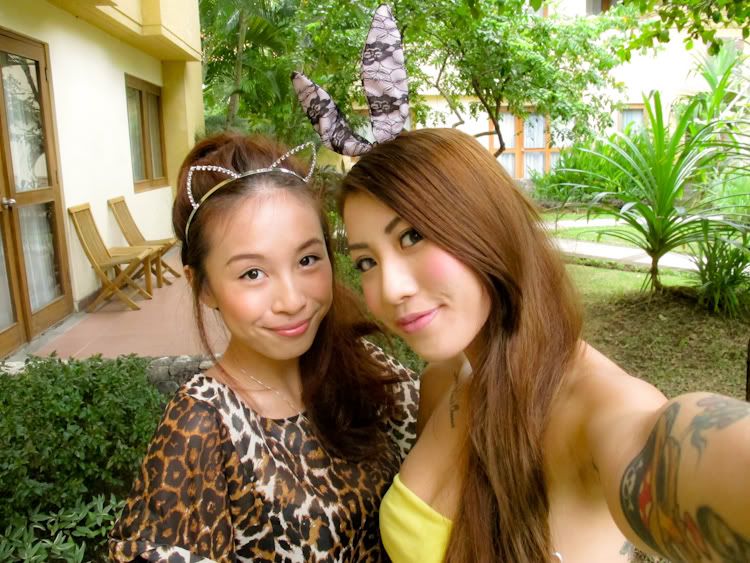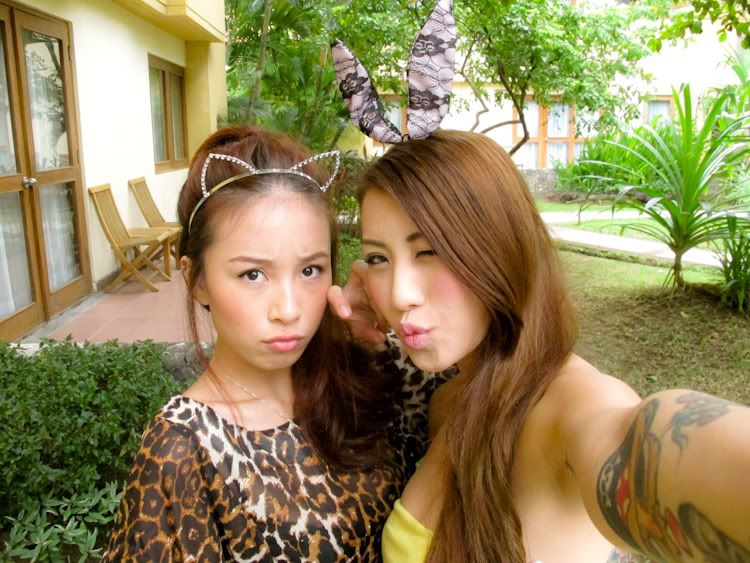 I can be a bunny!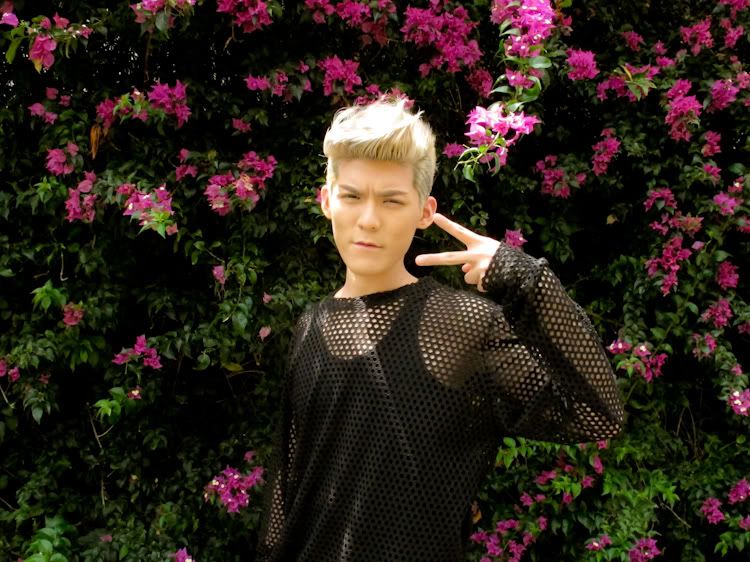 Eric! The vainest pretty boy i've ever met!
He said the floral background is super VIVI so we had to do a shoot there.
With Freda
The very sexy Kay Kay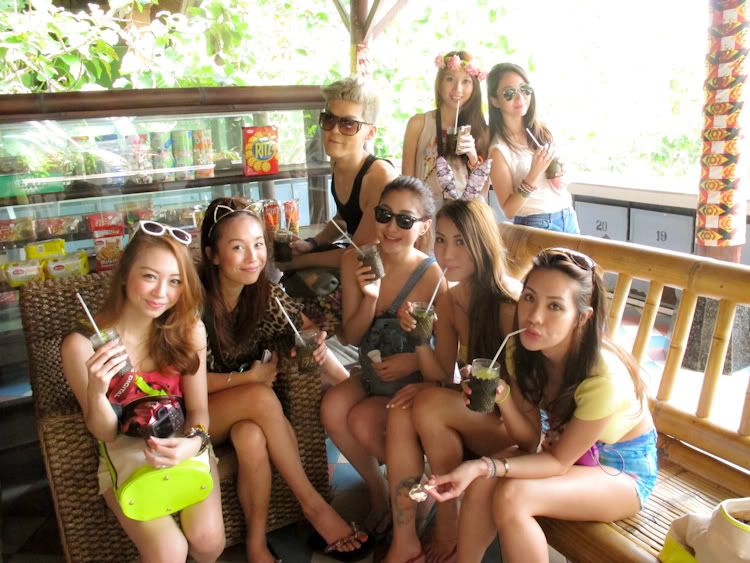 Visited the Elephant Farm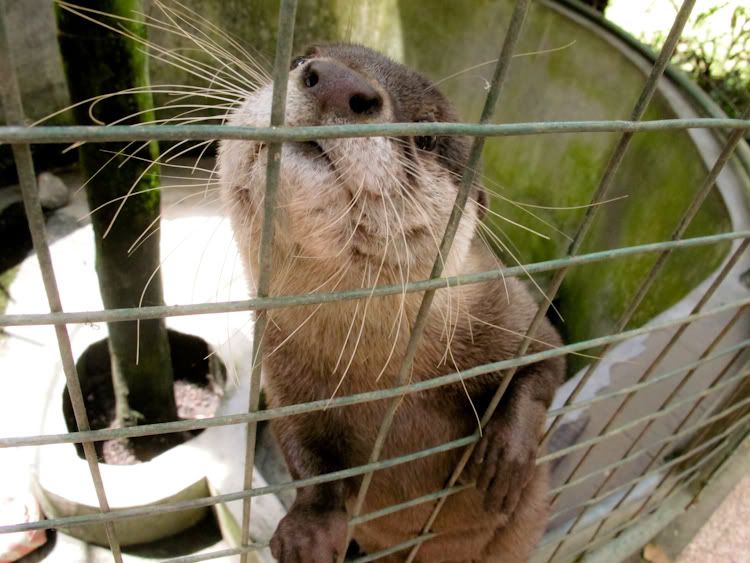 AWWWW! The animals there all damn manja?! SUPER LOVE.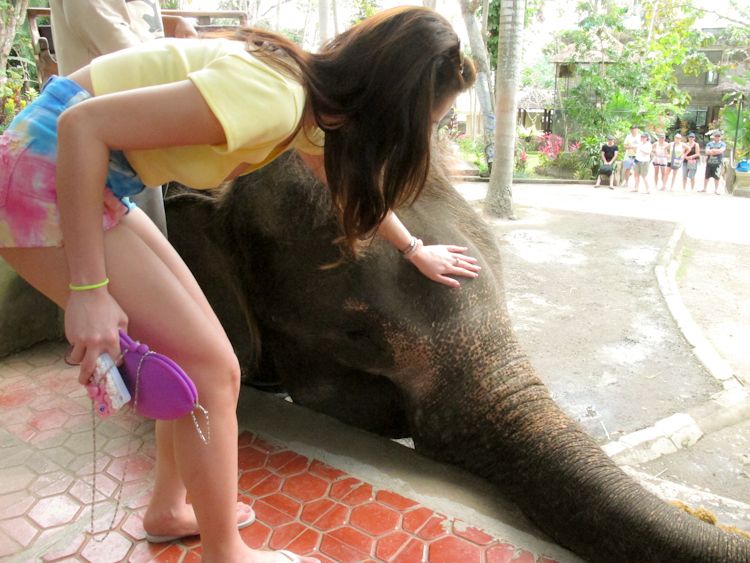 Elephant ride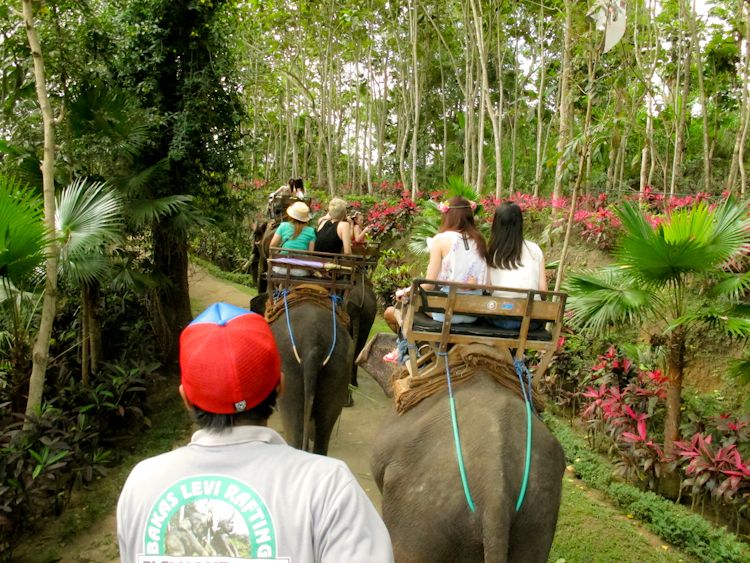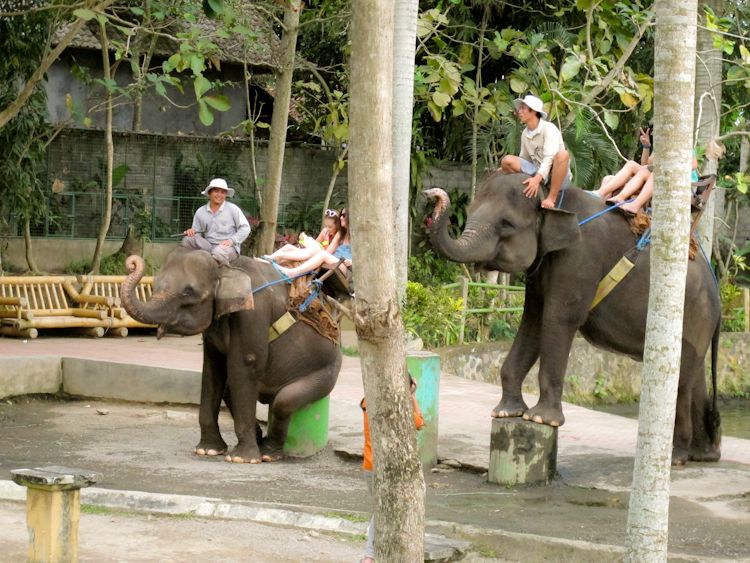 A sitting elephant! SO CUTE!!!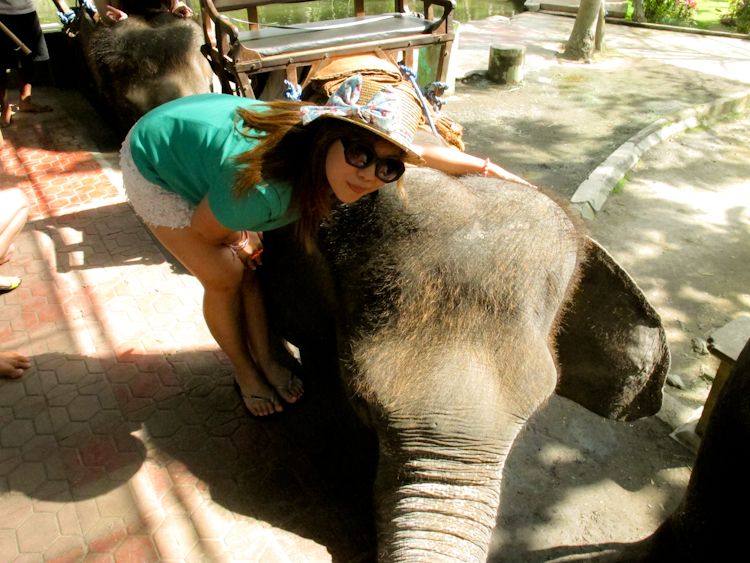 Explored a few beaches in Bali...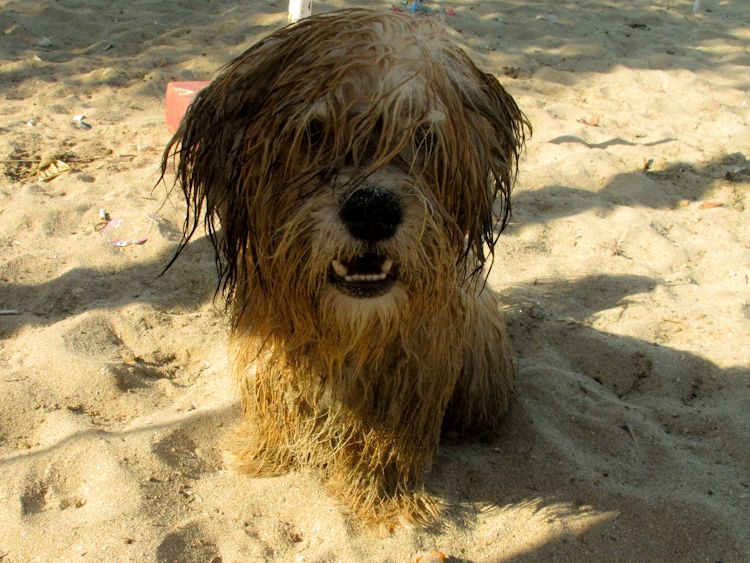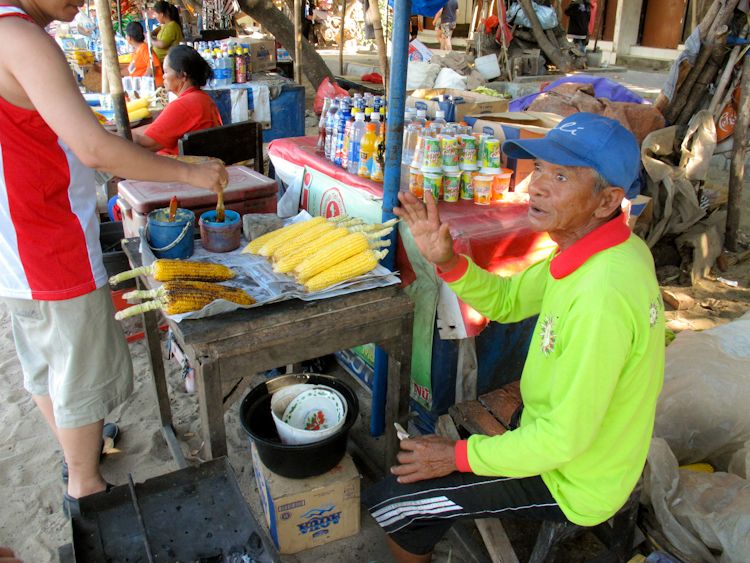 Corn by the beach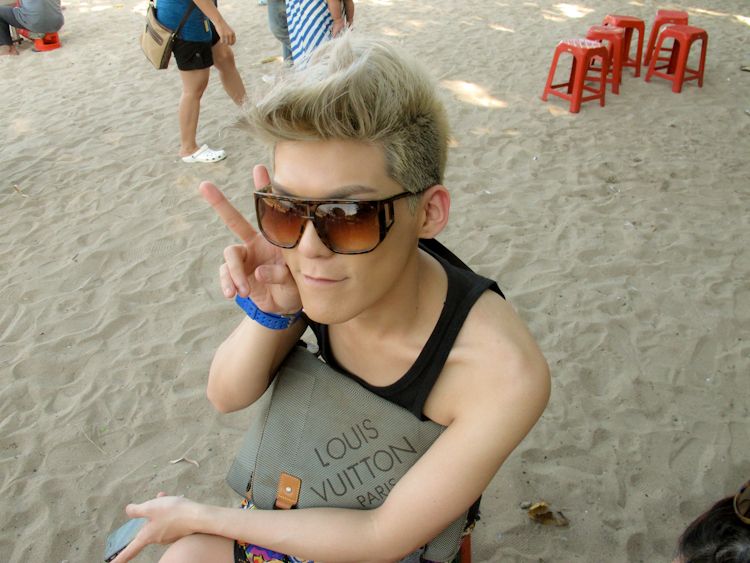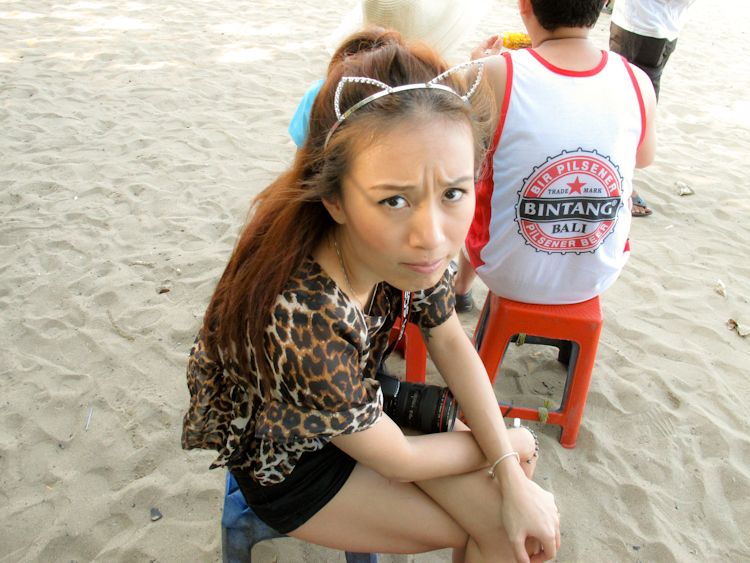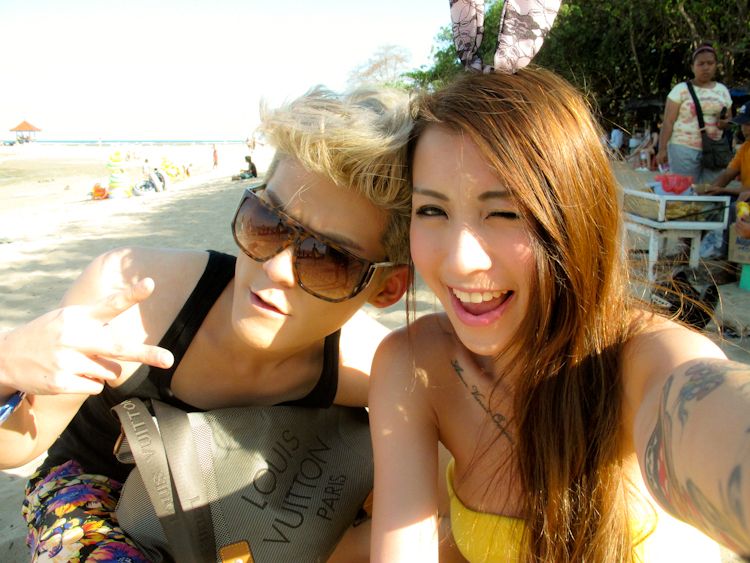 Headed to another beach to watch the beautiful sunset.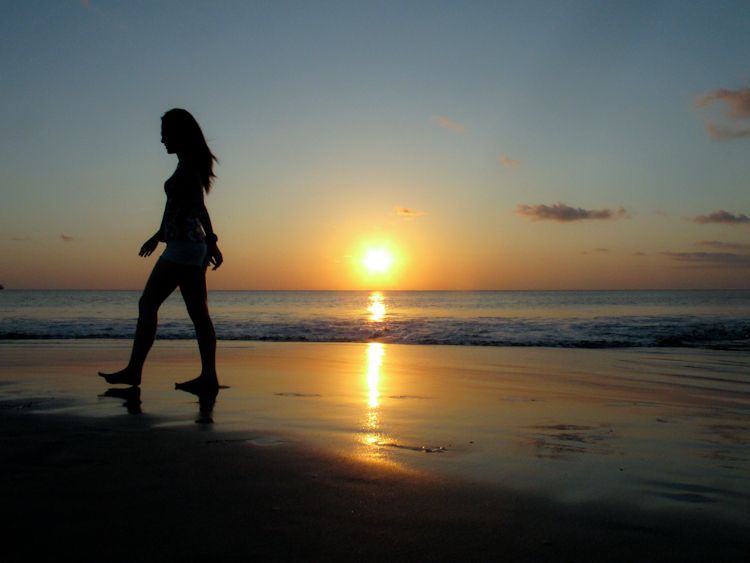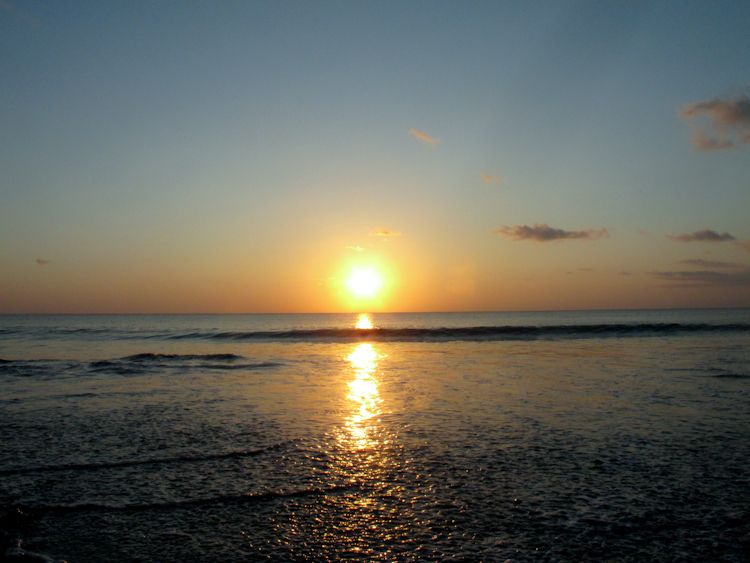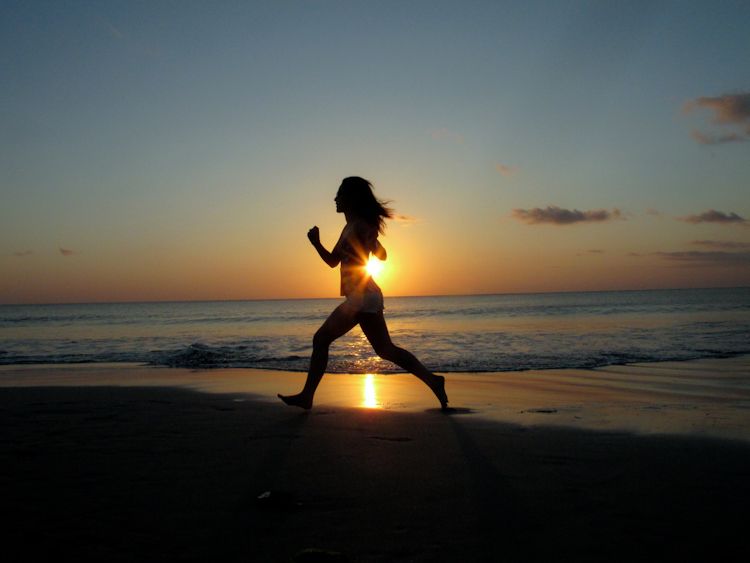 Attempting to do a Heart Shape.
Pass/Fail? Haha
We took SUPER nice jump shots!!!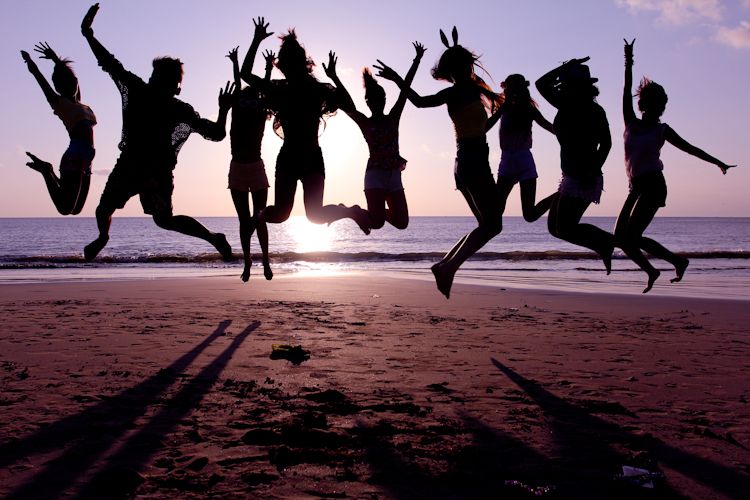 LOVe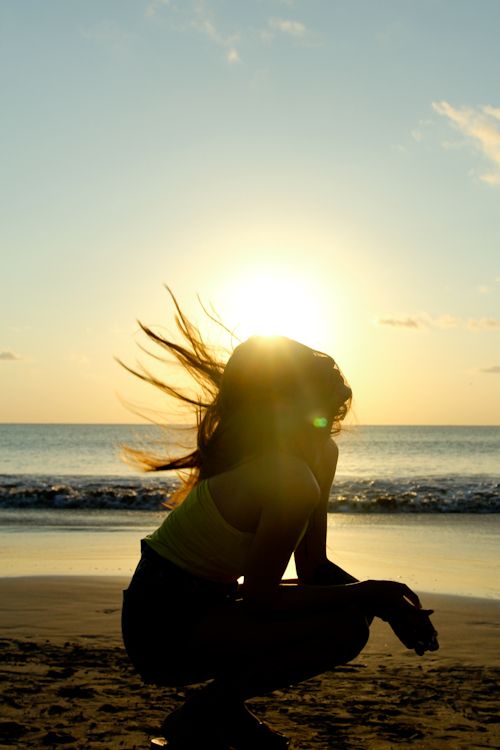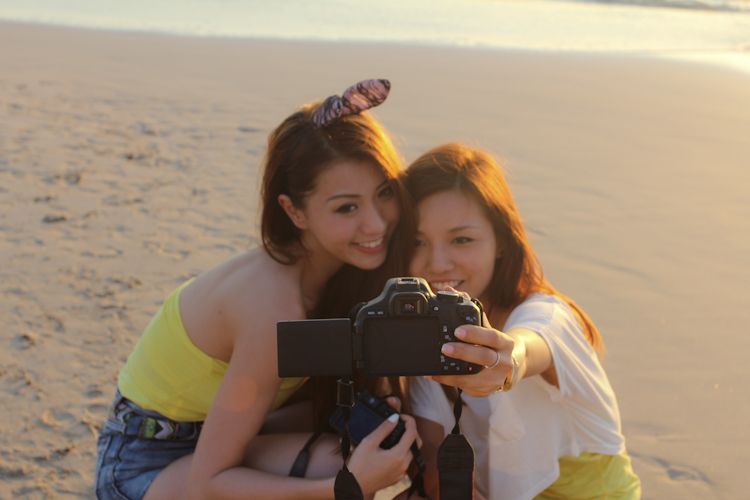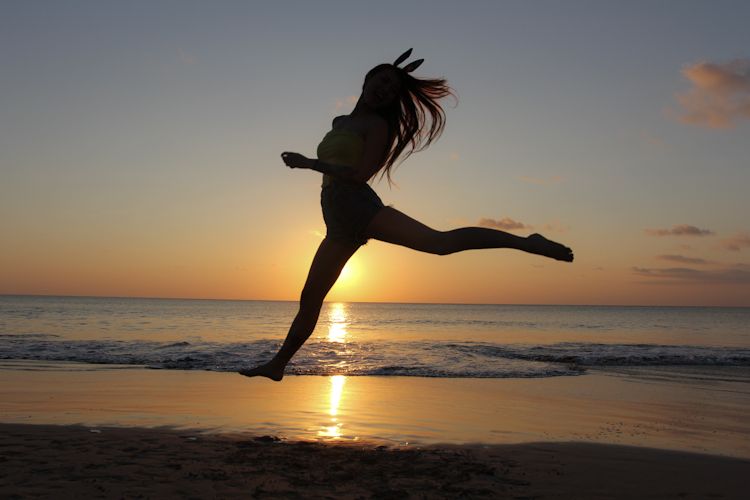 Had seafood dinner by the sea~~~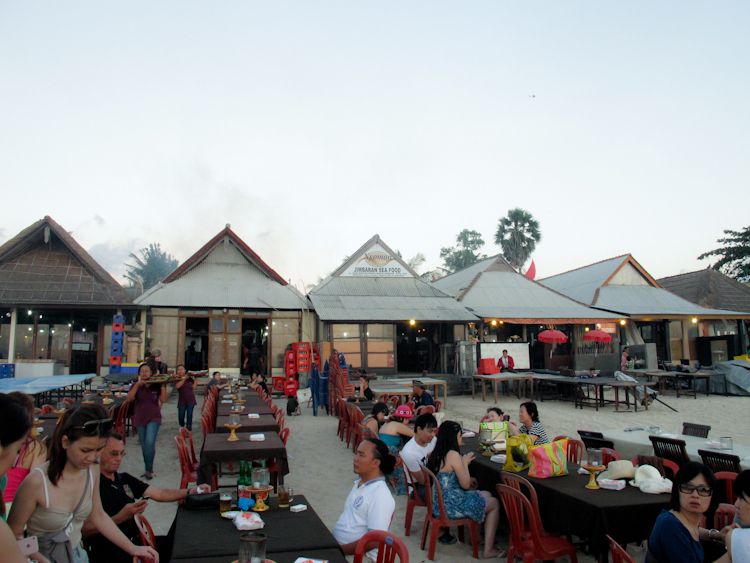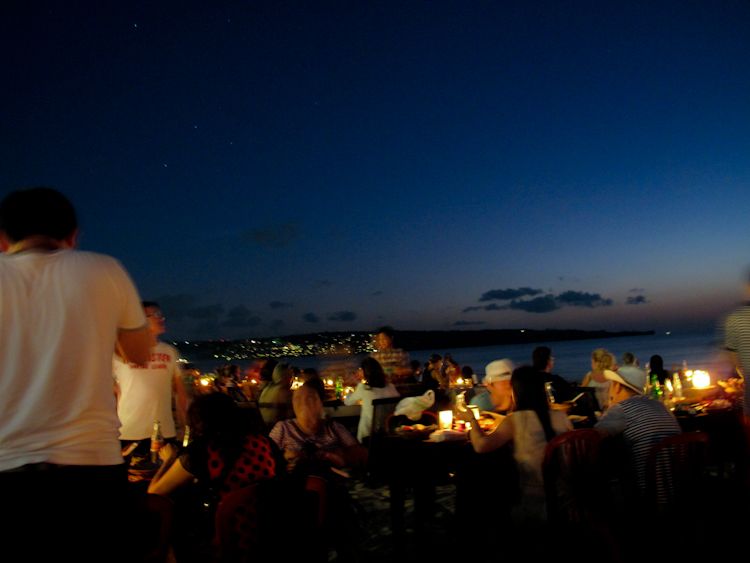 Come back tomorrow (or maybe the day after tomorrow) for my BALI DAY 3 & 4 post. :)