I mentioned that on 1 Oct, Ohsofickle will be launching the BIGGEST COLLECTION EVER IN OSF HISTORY!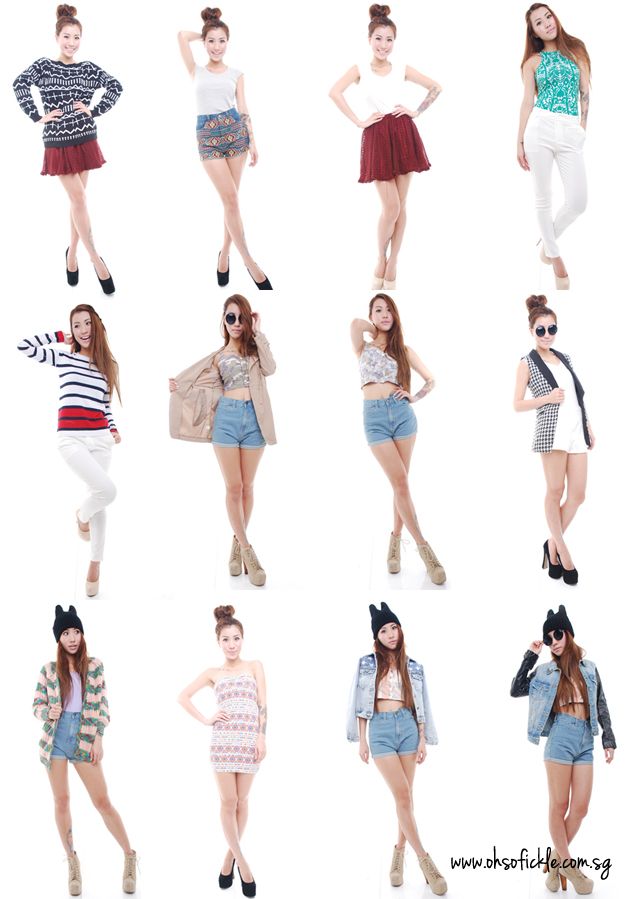 Shot at #inknlight by JunJie! Check out Inknlight (
here
).
Also, featuring a new face for Ohsofickle...Rachel! Am sure you have seen her model for many many blogshops. I finally got to work with her and now i know why she is so sought-after! Everything looks so good on her petite frame and her face is flawless!! :)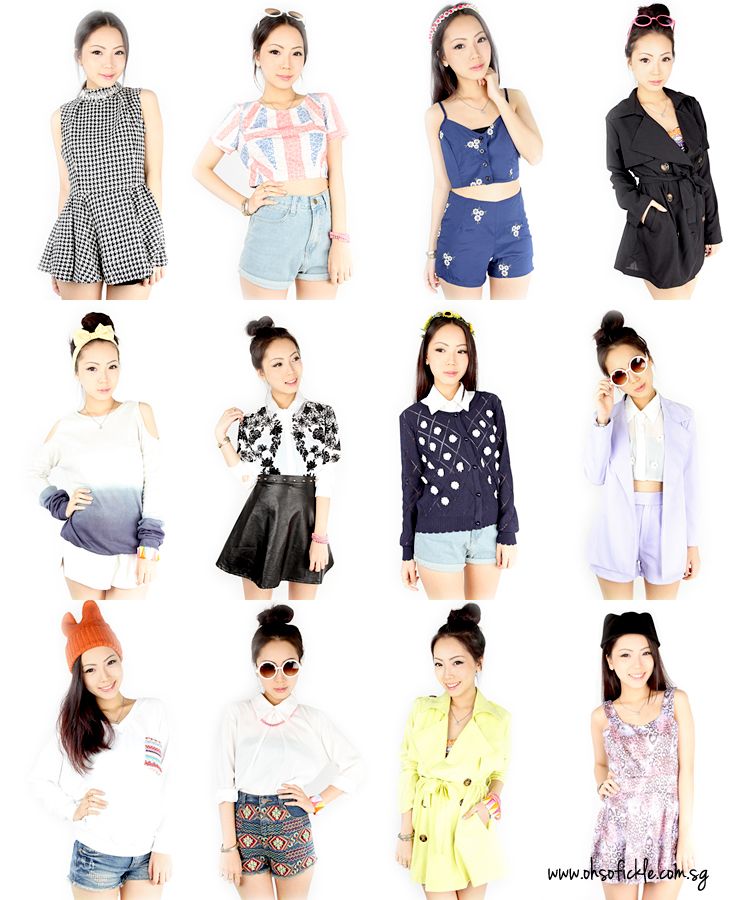 Shot at #shootingponiesstudio by Donna! Do check her studio out (
here
). She just opened and her rates are insane! Like $12/hour, plus photographer included.
Mark your calendar, set your alarms, I WILL SEE YOU ON 1 OCT! :)