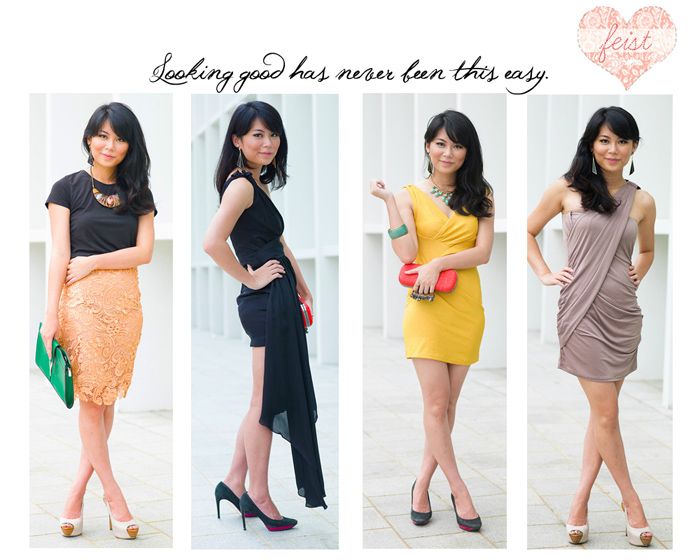 Women are courageous, ambitious, feisty. Women are everything men struggle to be, yet we make it look so effortless. But it isn't, and we know it.
That is why at
FEIST
they make it their mission to deliver awesome accoutrements to you – from dazzling du jours to contemporized classics, from everyday elegance to specialnightglitz – presenting to you their eclectic collection. Let FEIST help you look gorgeous through it all.
Also presenting their new label - LUXE by Feist, luxury made affordable.
Featuring a luxurious Satin Flutter Dress (available in Black and Emerald) and an Exquisite Lace Skirt (available in Blue and Gold) you don't want to miss!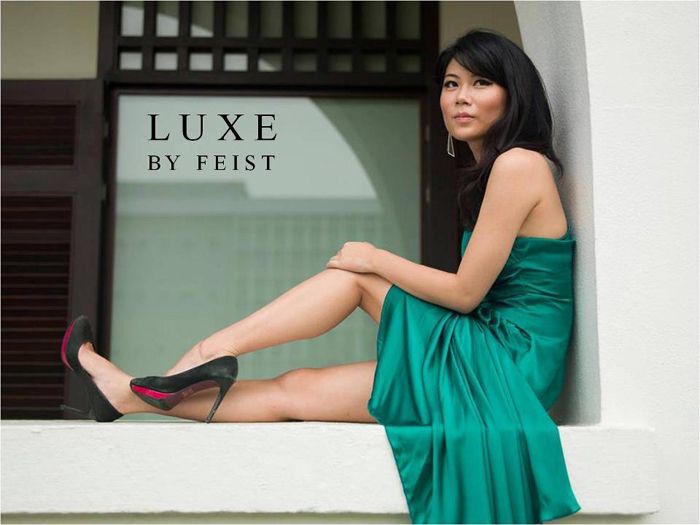 FEIST want nothing more than to make you look simply fabulous and feel even better.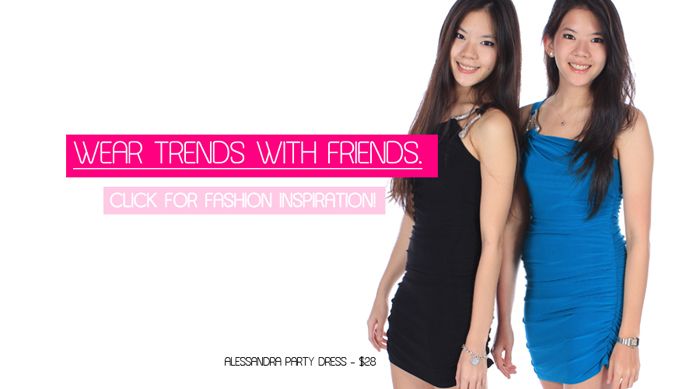 Psst.. FEIST is giving away $5 vouchers for you to take off your purchase! Key in the voucher code "MEMBERSONLY" at checkout and register an account with FEIST to qualify. Voucher is good for one use, with no minimum purchase required.