Let the pictures do the talking.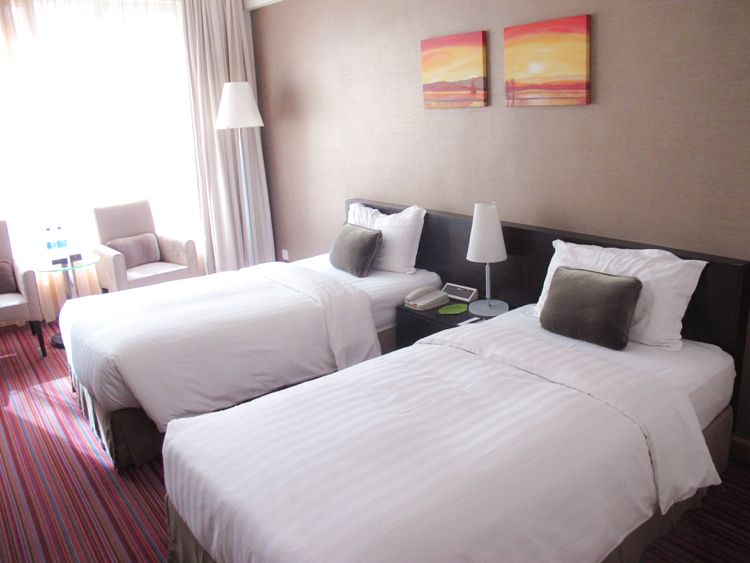 Love the hotel room! Usually the hotel rooms in HK are super tiny but this was pretty big :D At Park Hotel, Tsim Sha Tsui.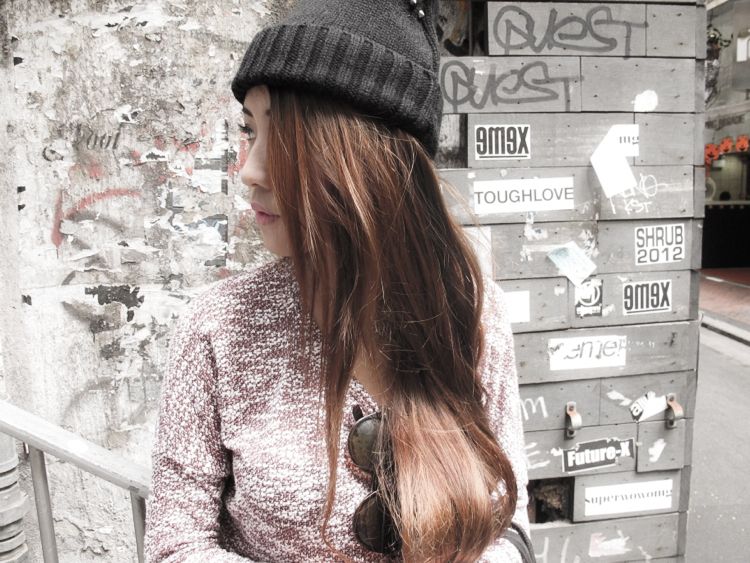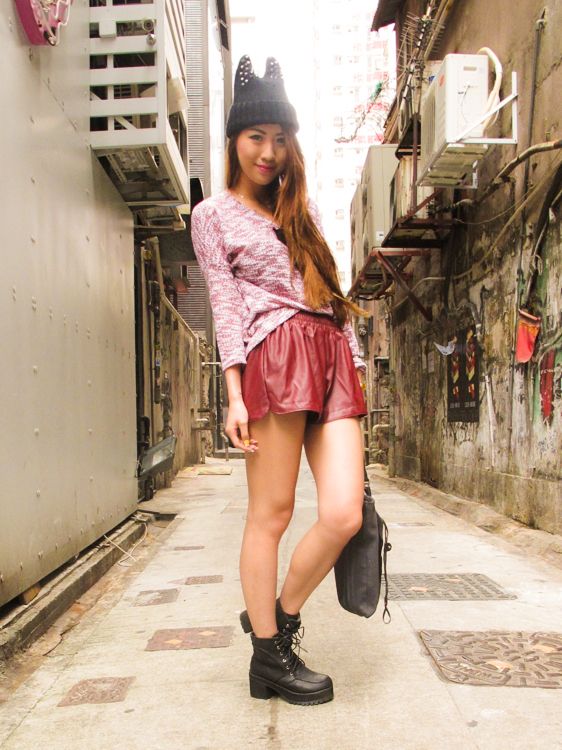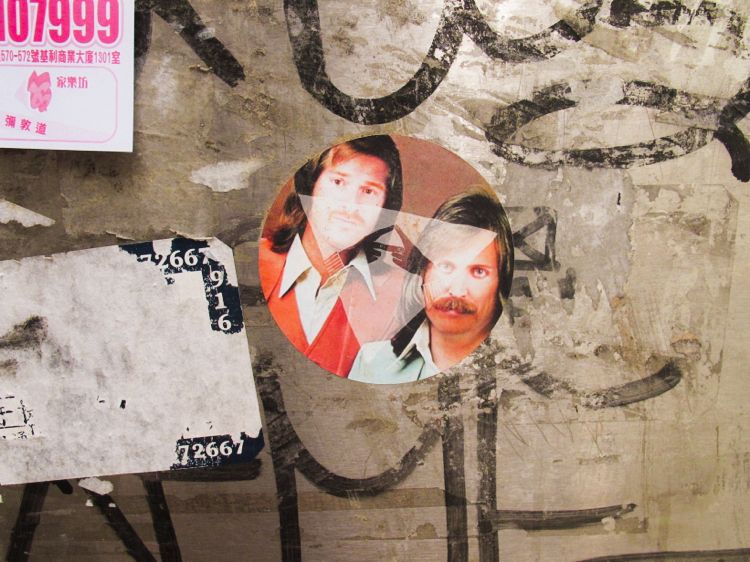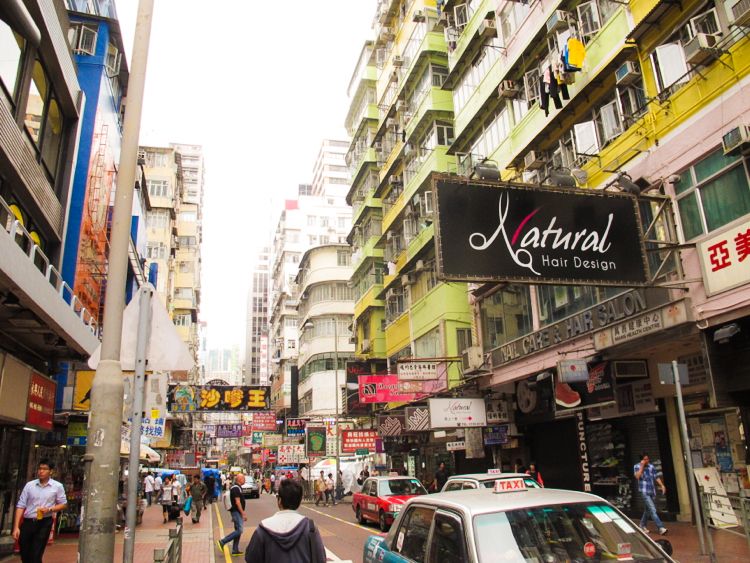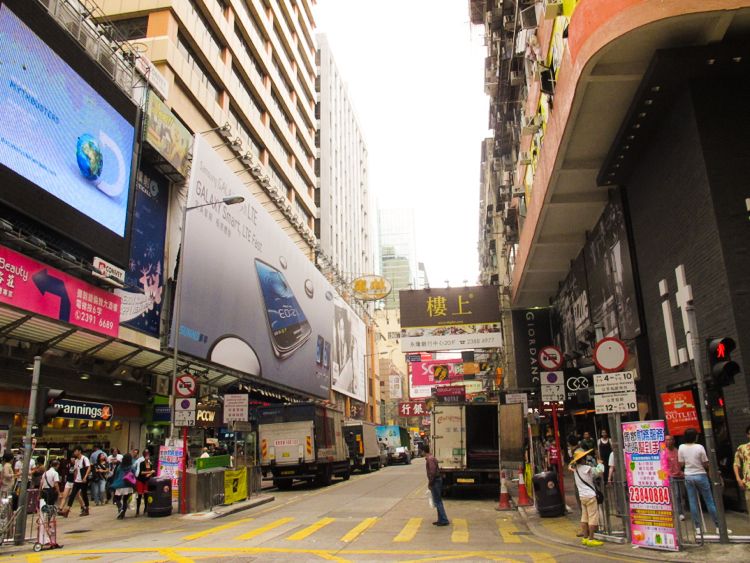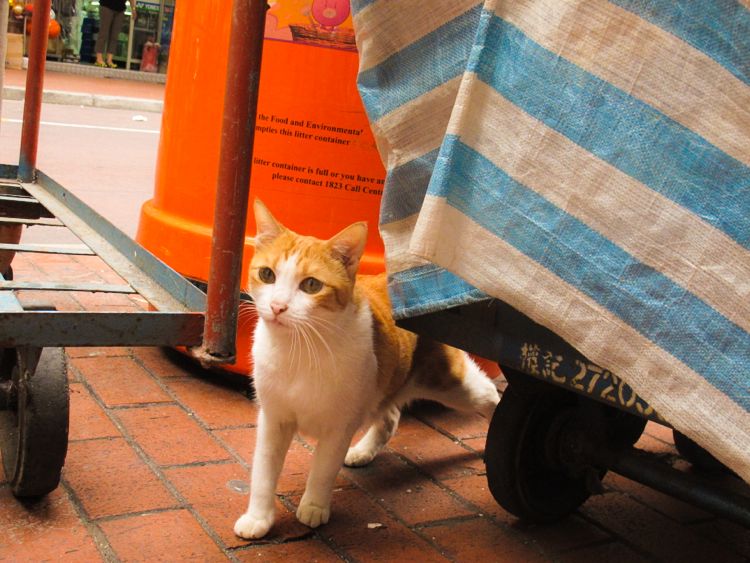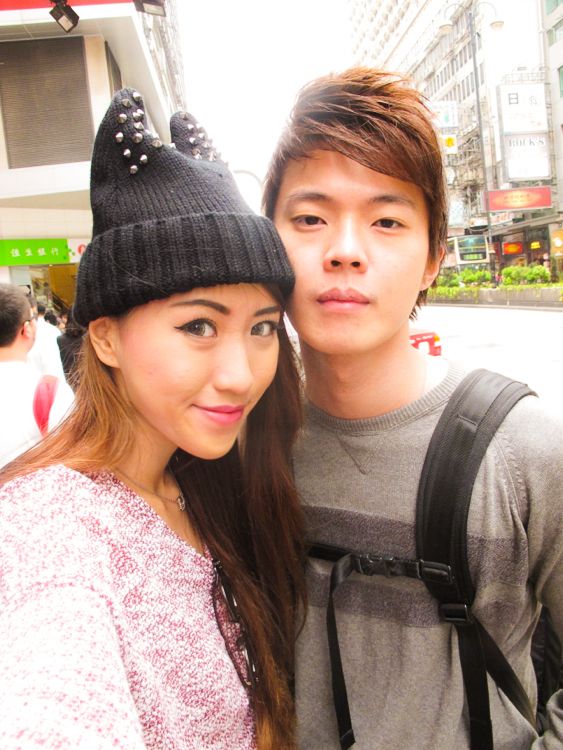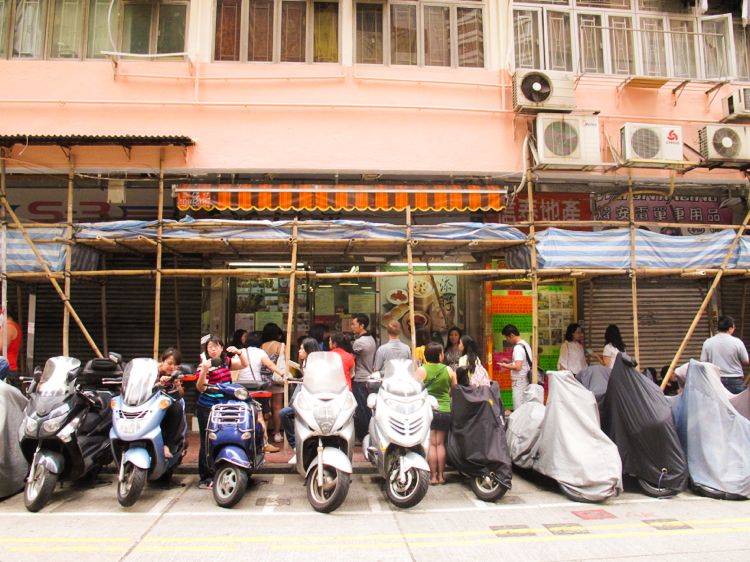 Tim Ho Wan!! Finally tried it! Had to wait 2 hours for a seat but IT WAS WORTH THE WAIT. BEST DIM SUM EVERRRRR!
The Tim Ho Wan's specialty, BO LO BAO!!! I LOVE IT SO MUCH!!!!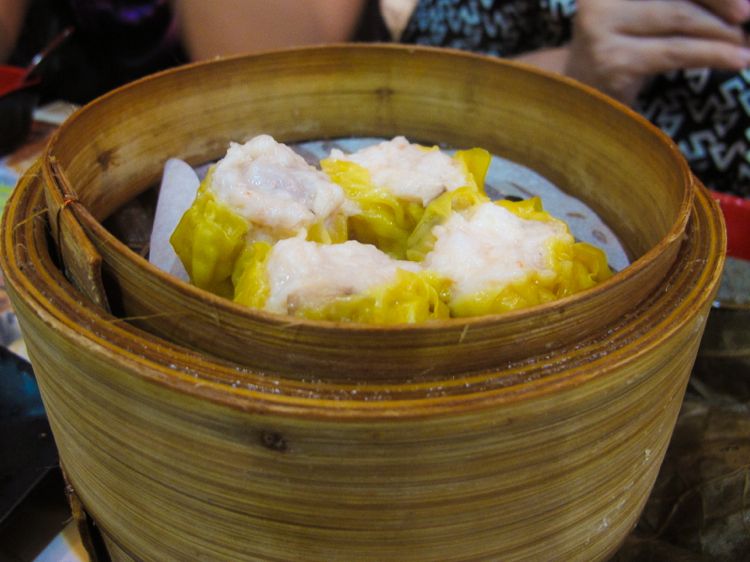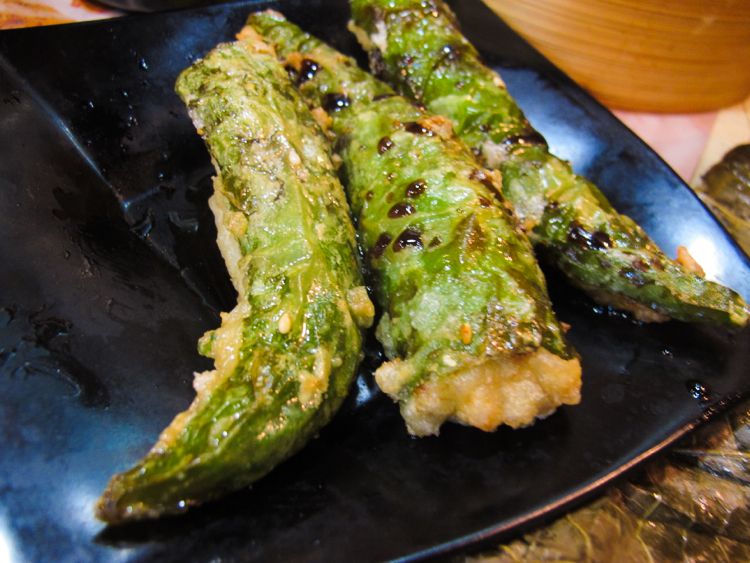 Love this dessert place (www.friendsdessert.com)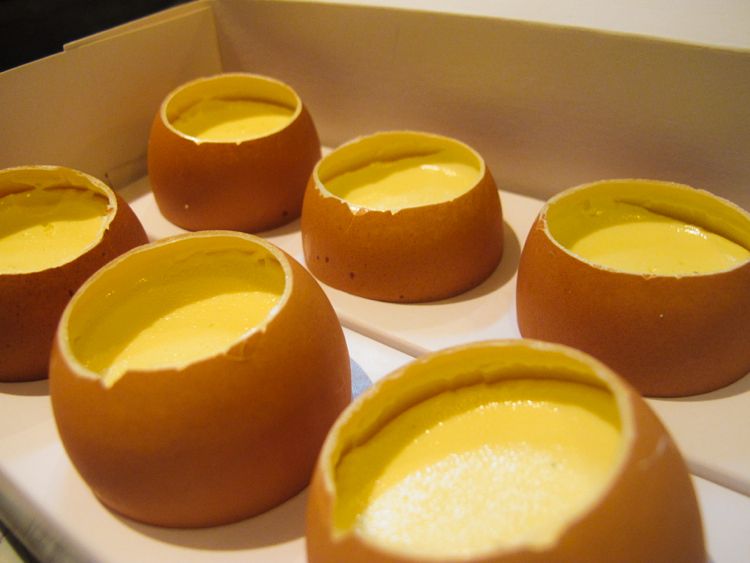 Yummy egg pudding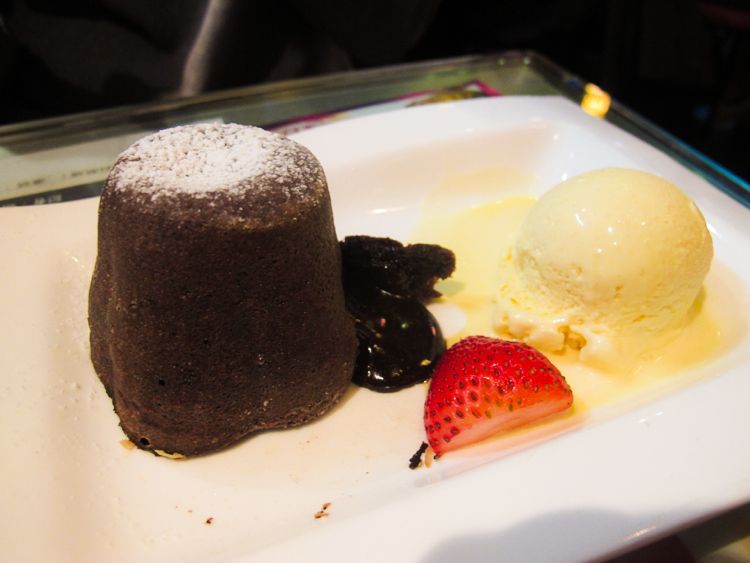 Their super good choco lava cake.
Old sch breakfast restaurant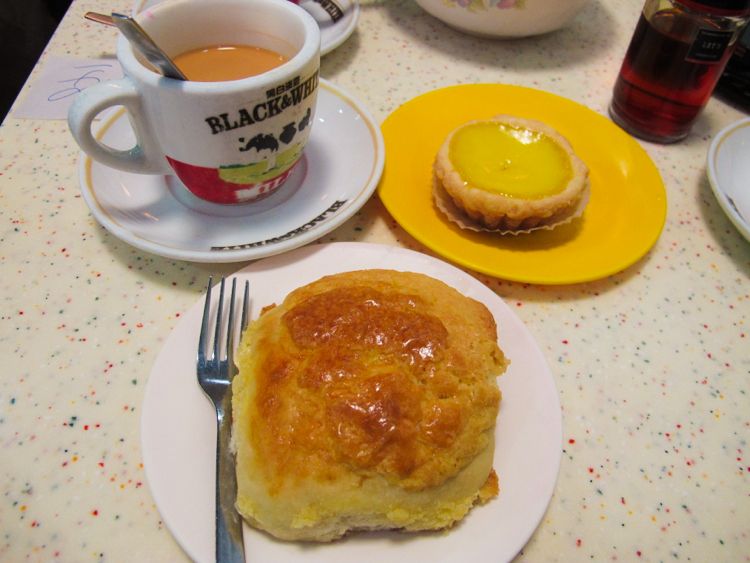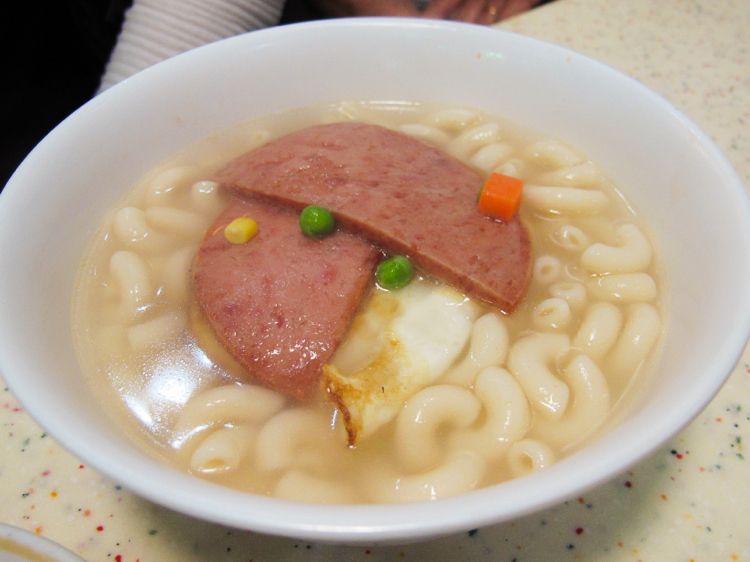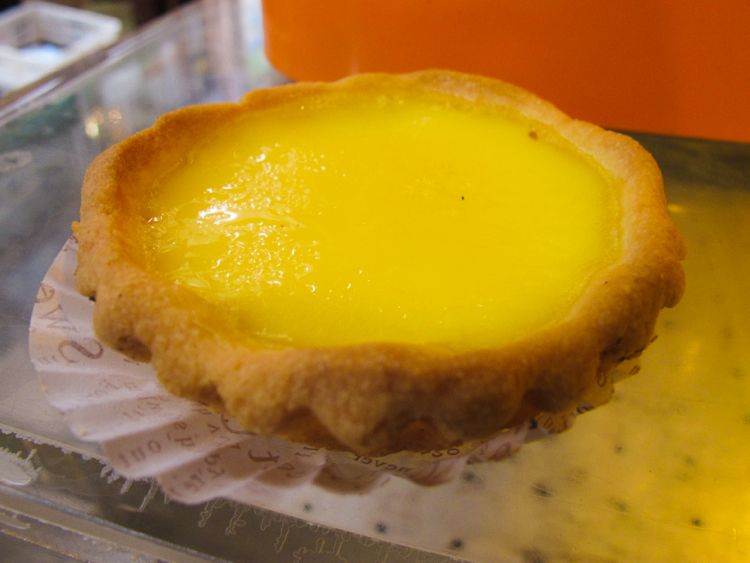 All time fav dessert place in HK! Love the mango + coconut + jelly drink!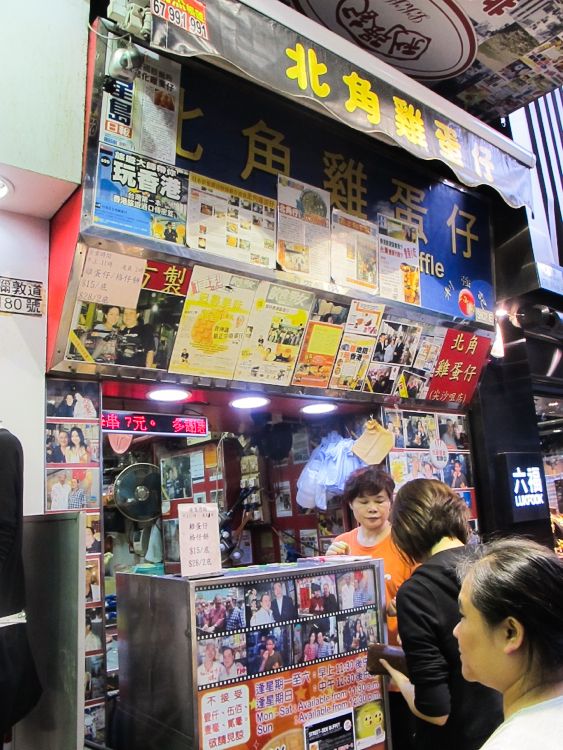 Egg waffle!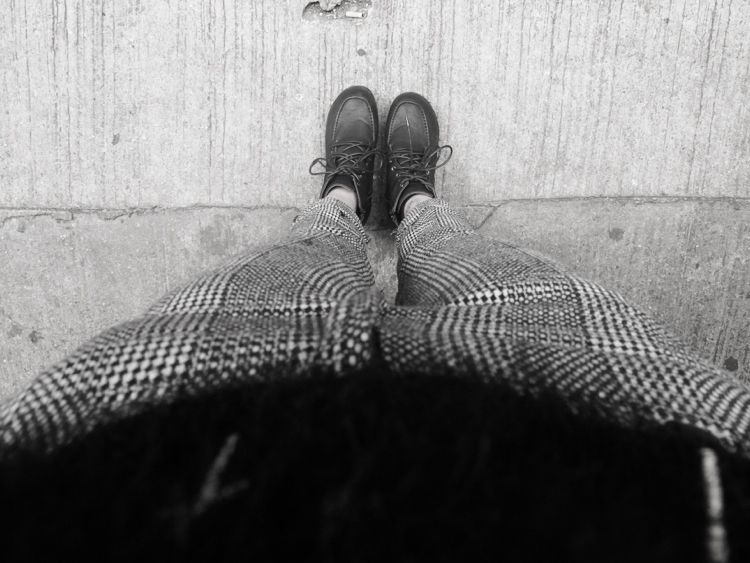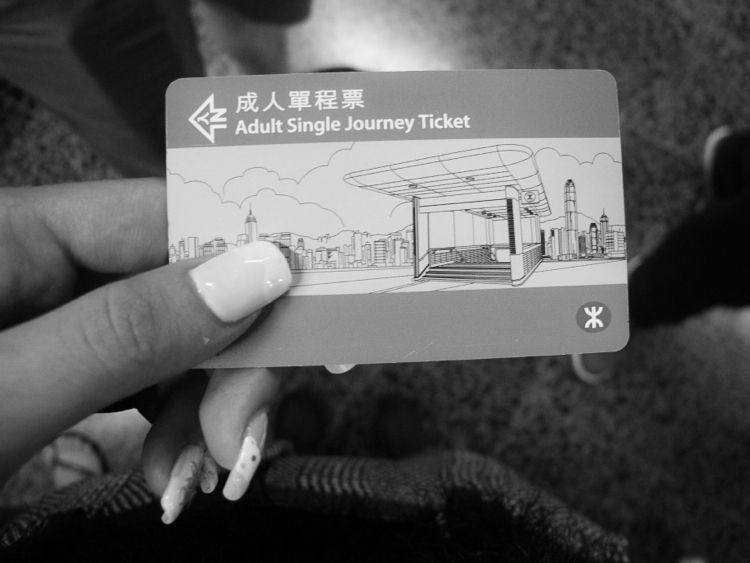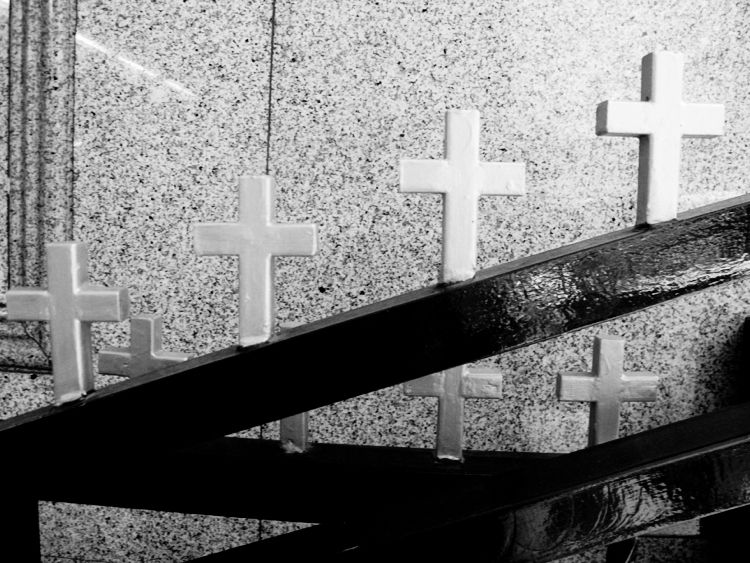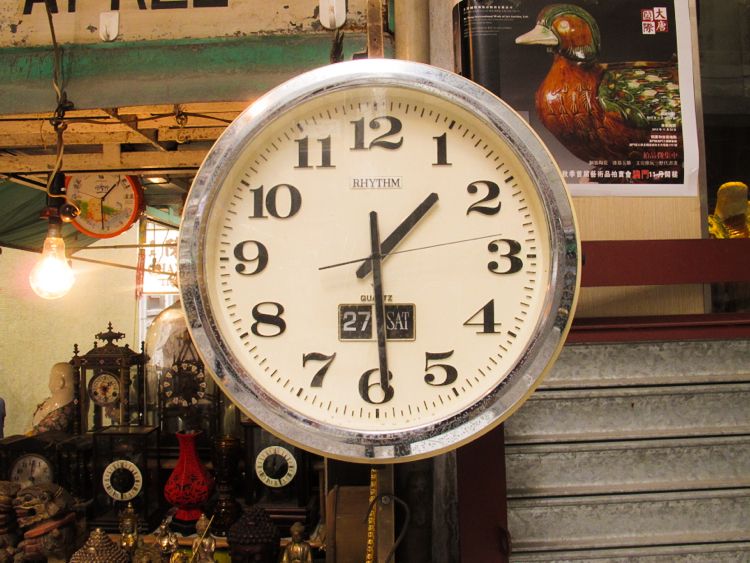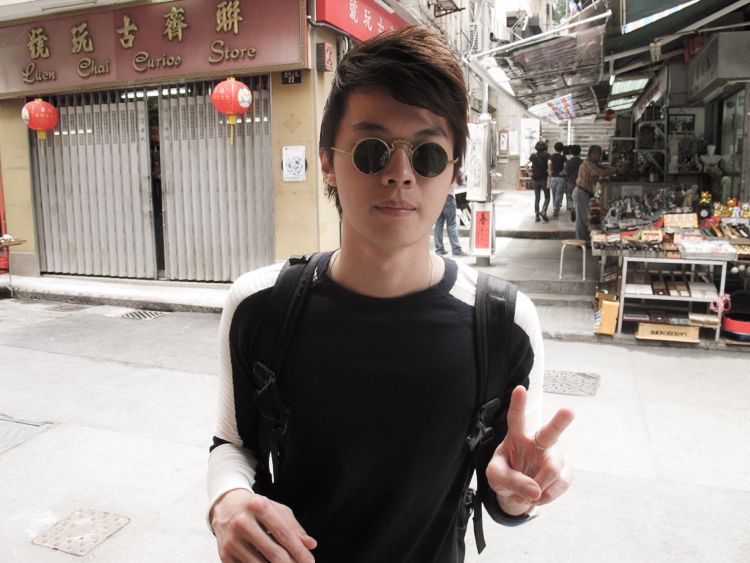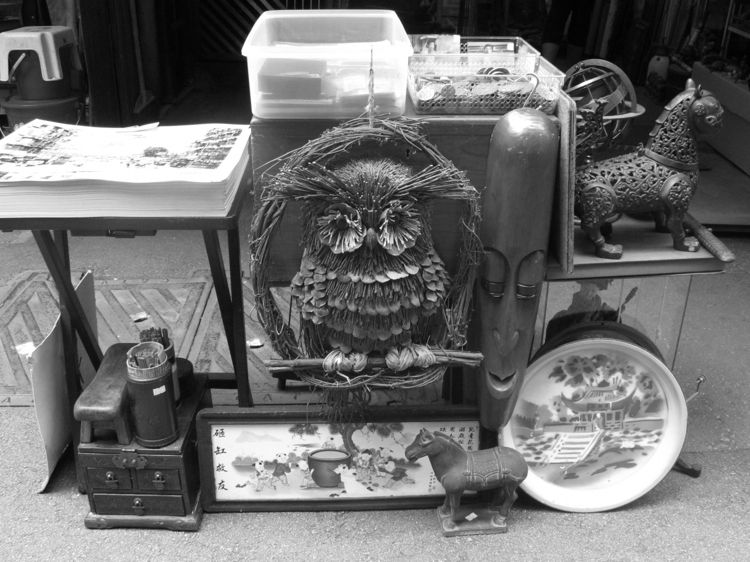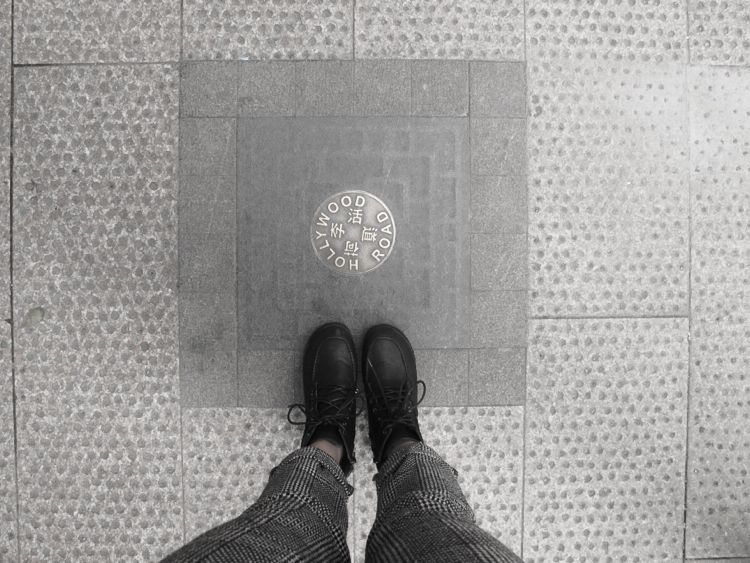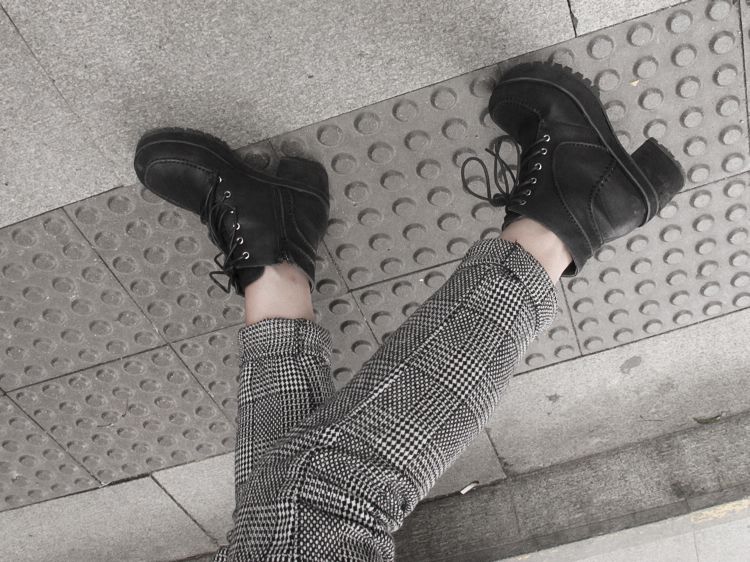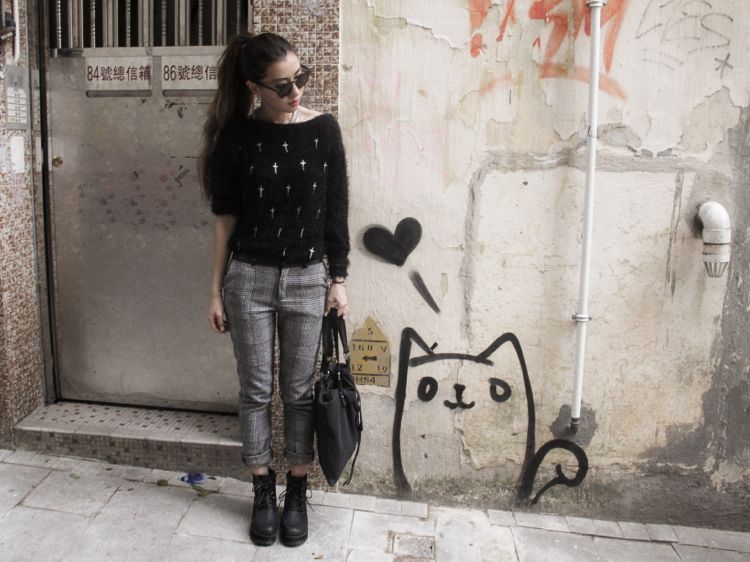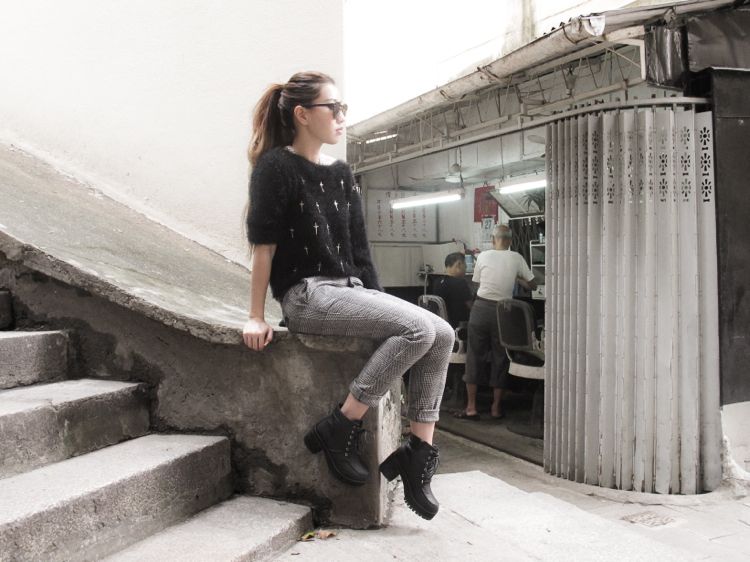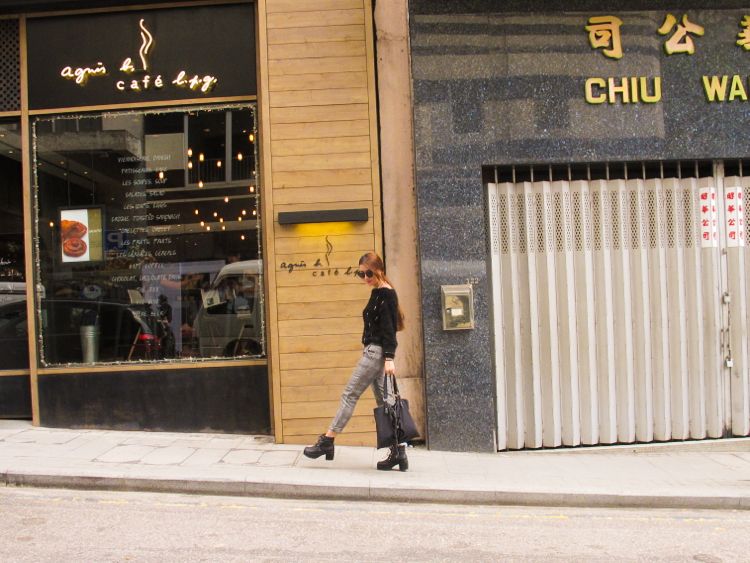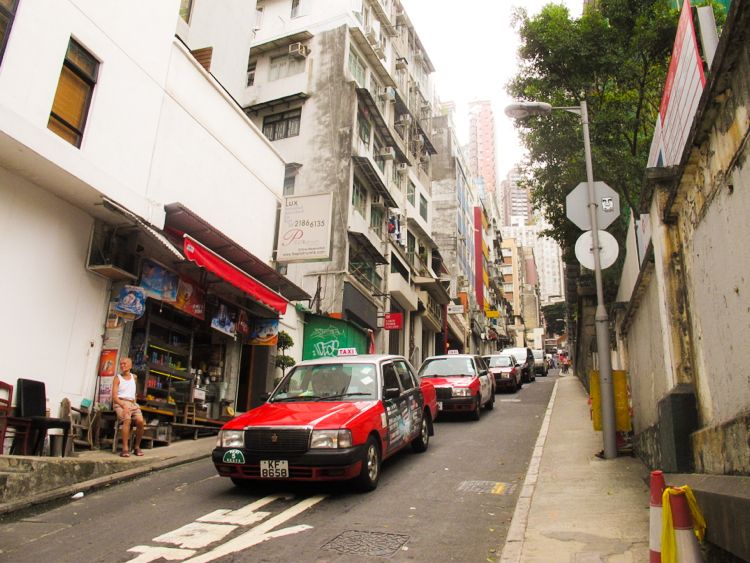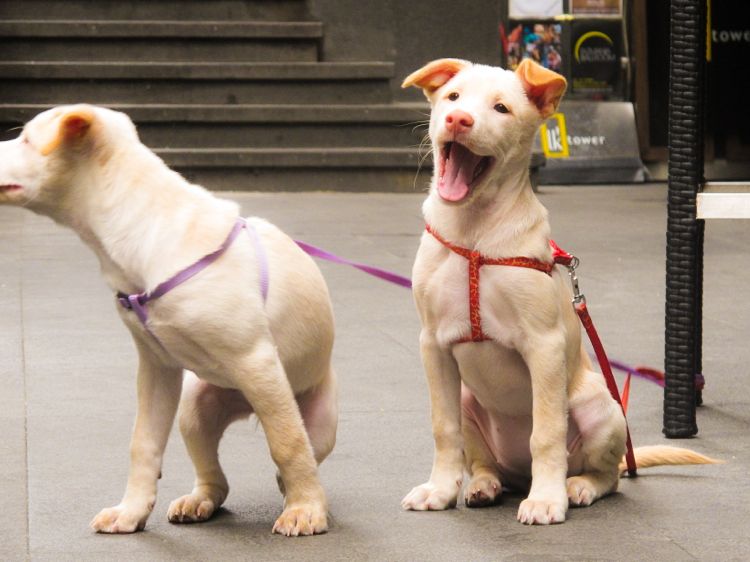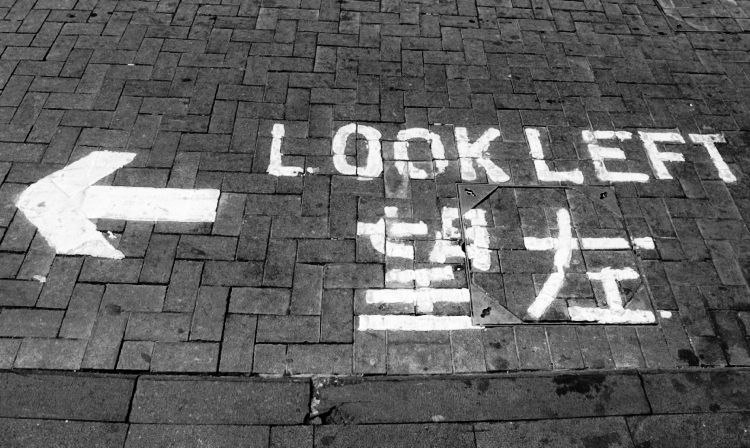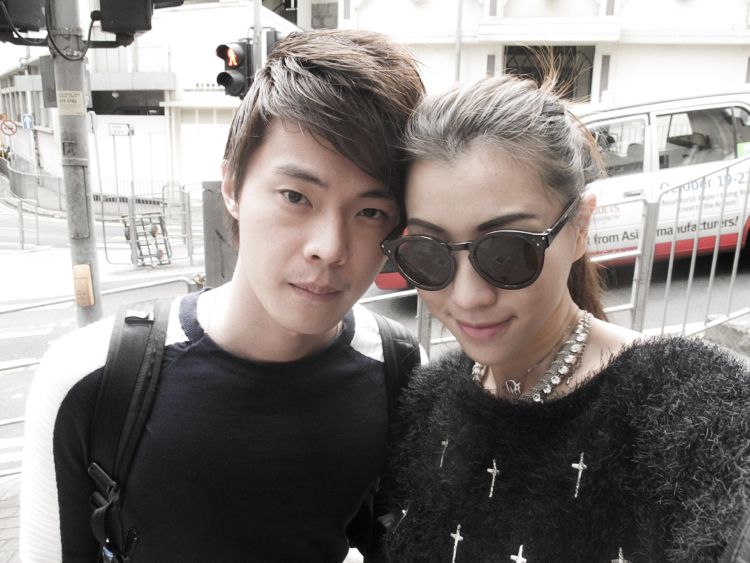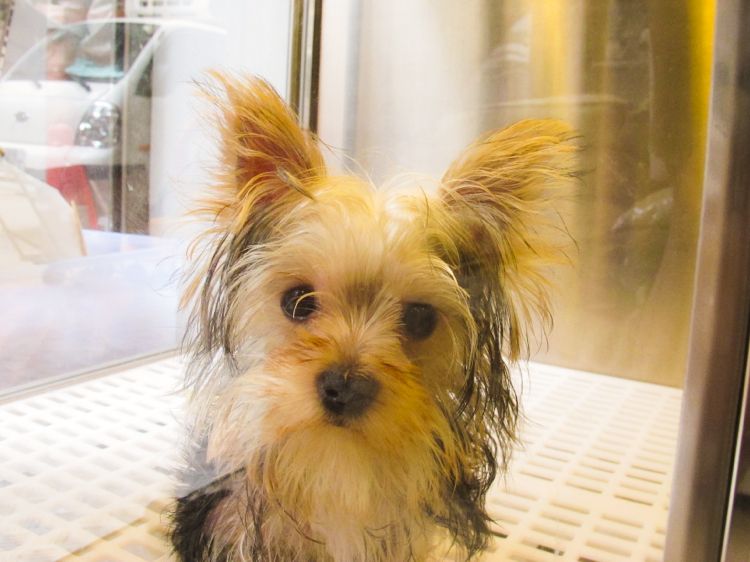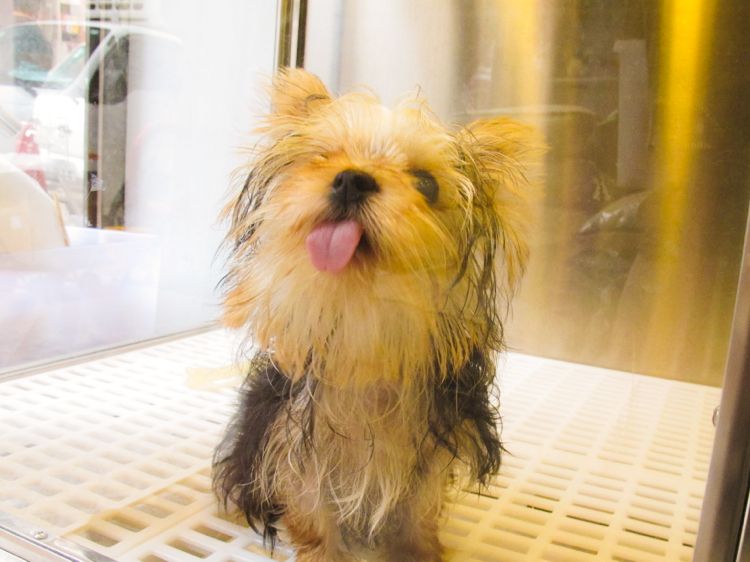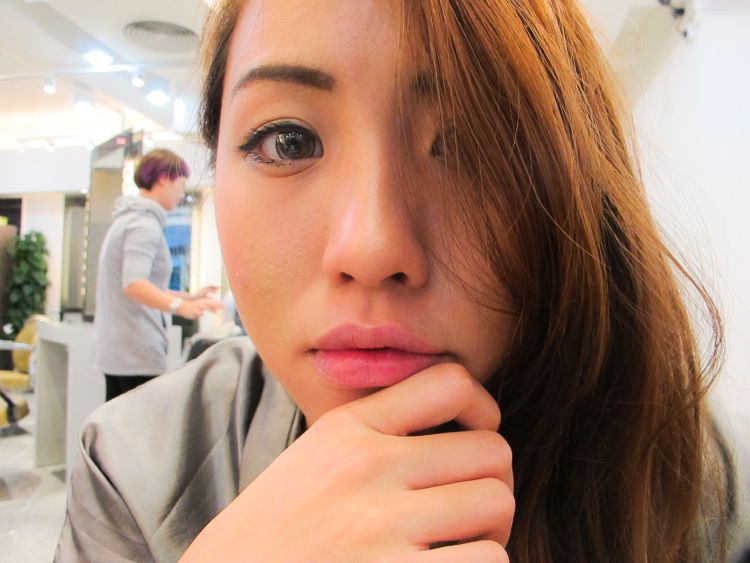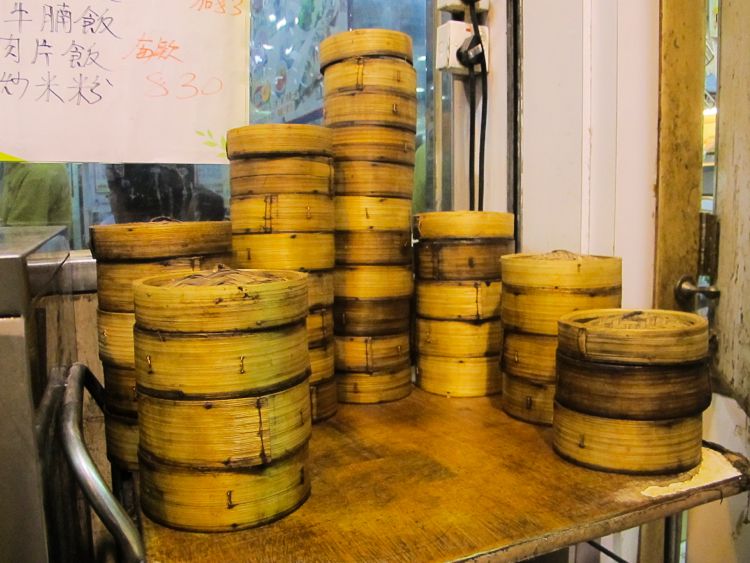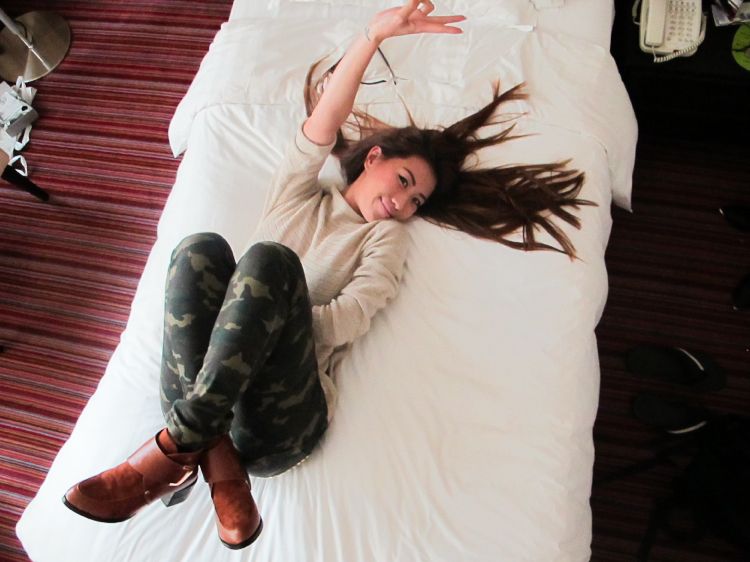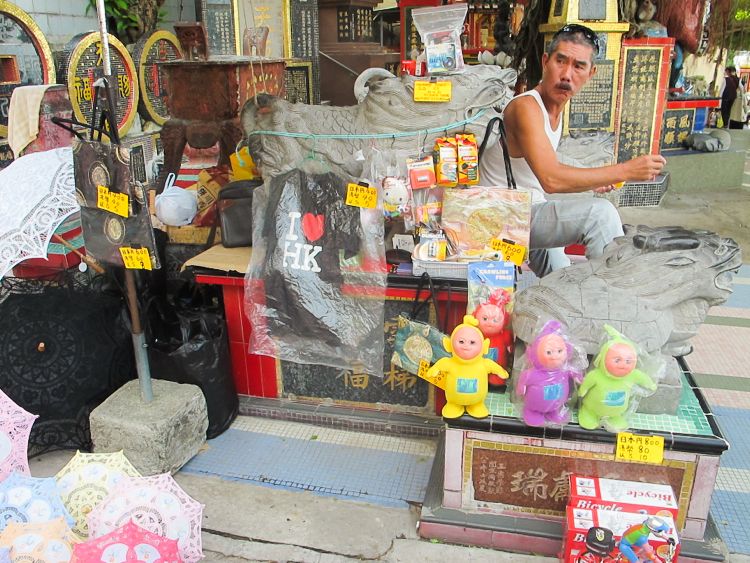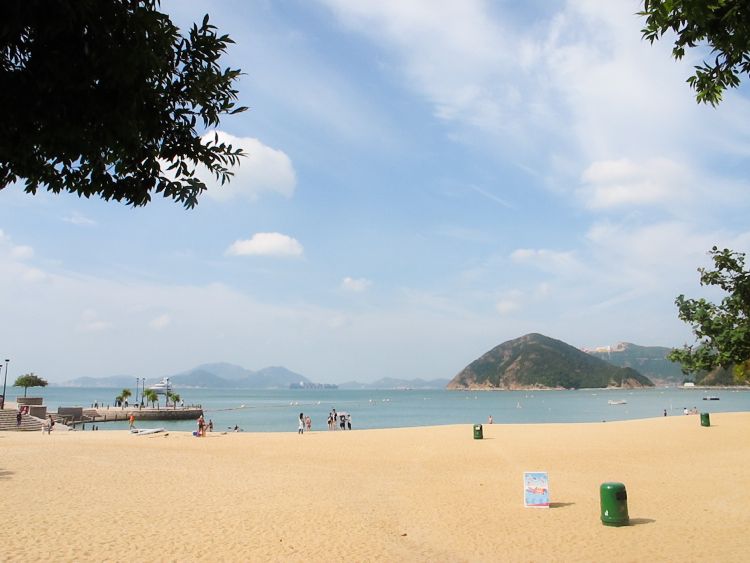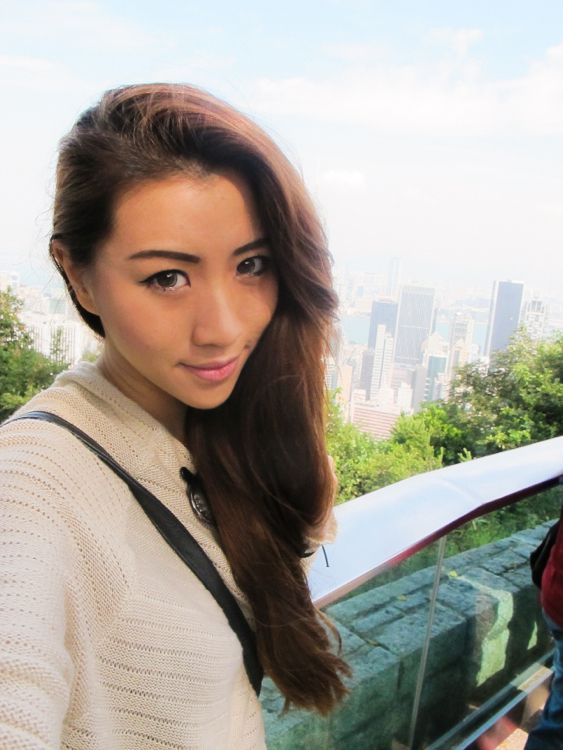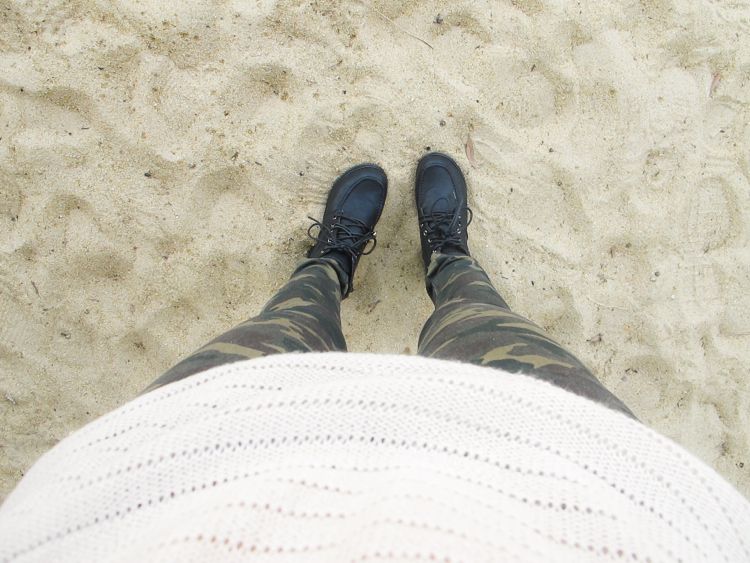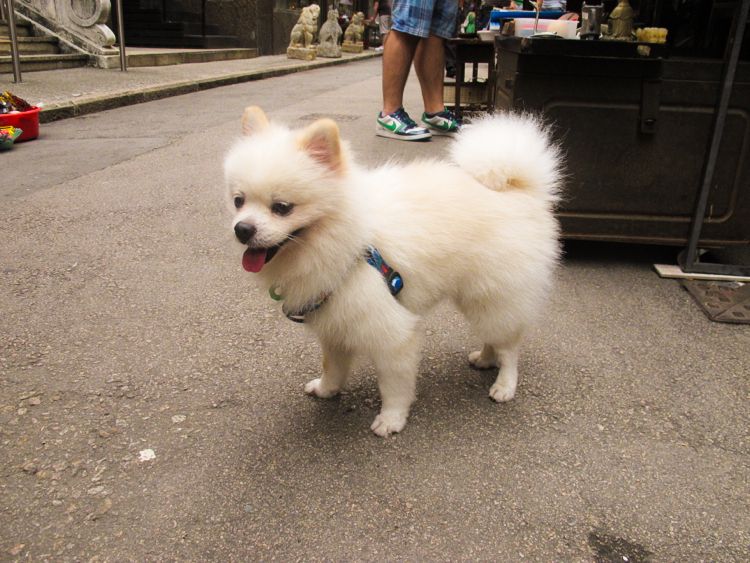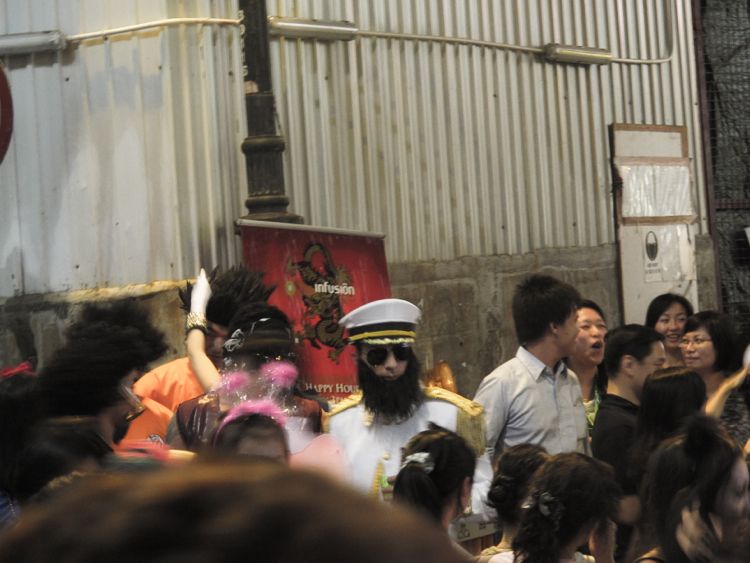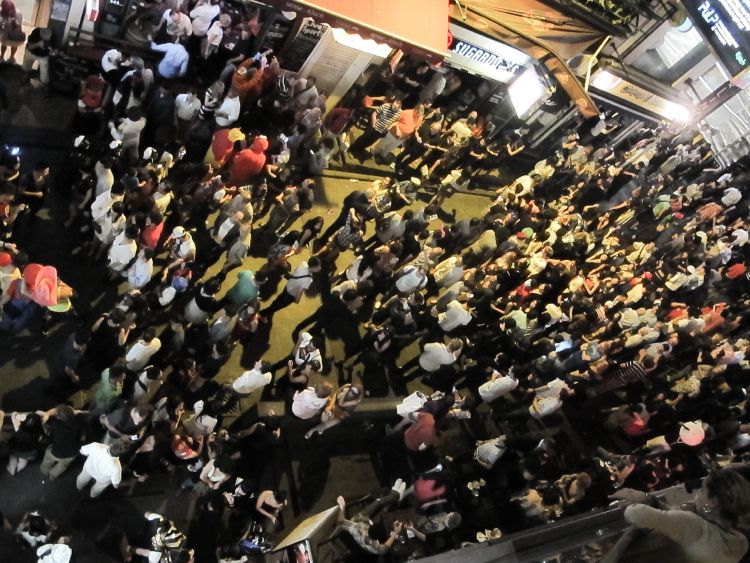 I love Hong Kong!
We ate so much it's CRAZY. I don't even dare look at my body...lol. Being away from the stressful life in Singapore for 5 Days was awesome and now i am all ready to go back to work! Not to forget, THE GYM.
Hope you enjoyed looking at the picx :D
Sorry i cant do like a proper post stating where the place is cus i dont know where we went :X We took a tour and half the time i wasnt listening to the tour guide. Then at night my bf and i just walked around Tsim Sha Tsui. Pretty easy to get around! :)
Most of the outfits are from the upcoming OSF collection on 2 Nov. Can't wait to launch that collection :D