Yesterday morning right after i touched down (went for a buying trip), the Boyfee & I made our way to Johor Bahru, Malaysia, for his 2nd birthday prezzie from me!
We took a taxi from Rochor Road, Queens Street. Costed us about $60. Should've just drove to JB or taken a bus.
Anyhows, i booked Pulai Springs Resort because they have a Legoland Package.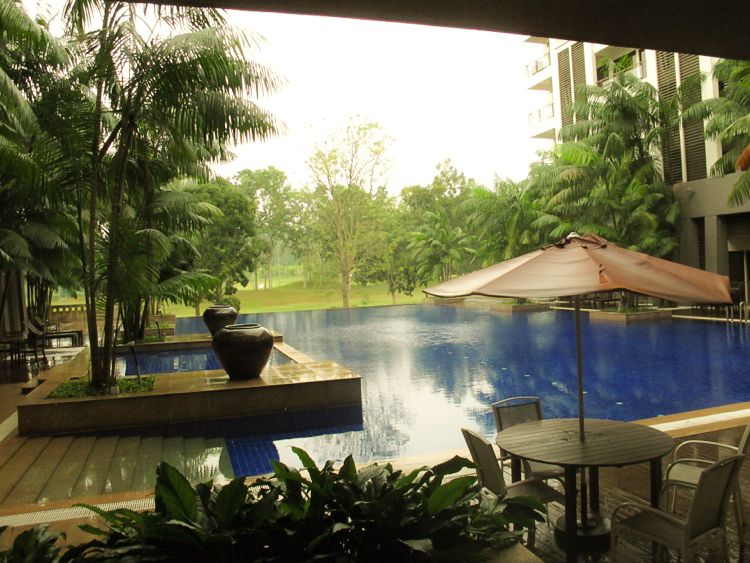 They have 3 swimming pools, a gym, a few restaurants, a bowling alley, entertainment room...there's quite a bit of activities in the resort so you won't be bored. Was not expecting much because i read the reviews online and it was not so impressive. However, i feel it was really not a bad hotel for the price i paid.
Had lunch at Qing Palace in the hotel.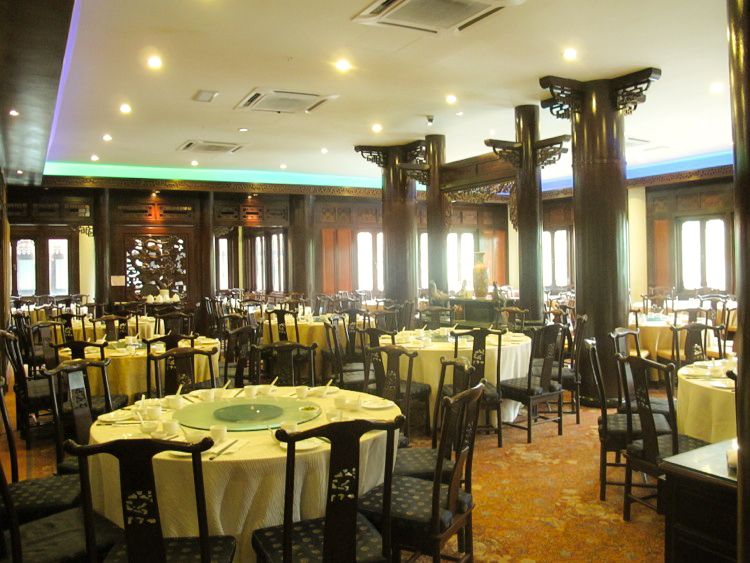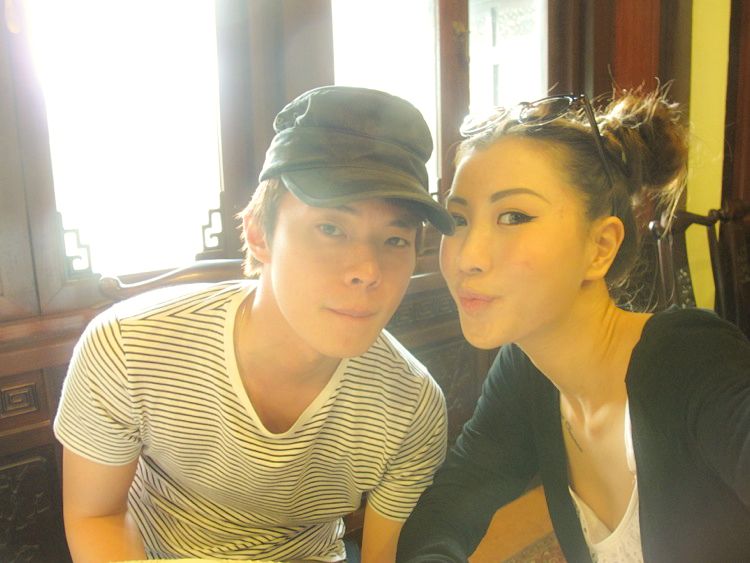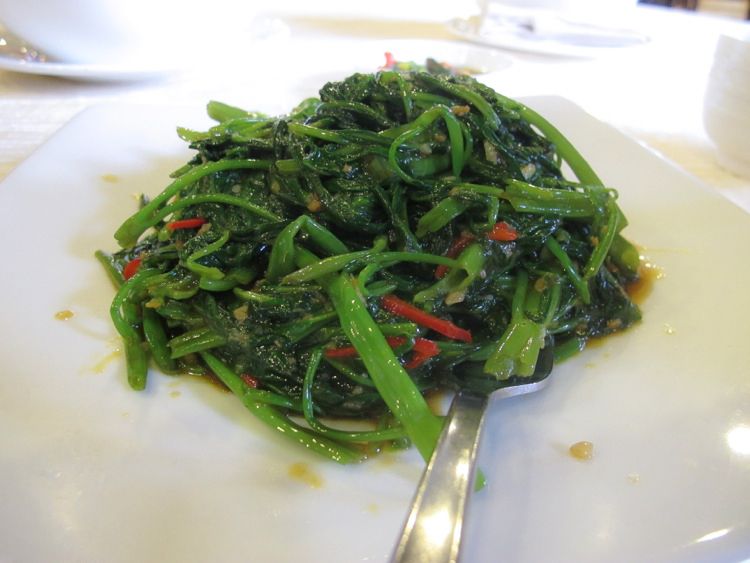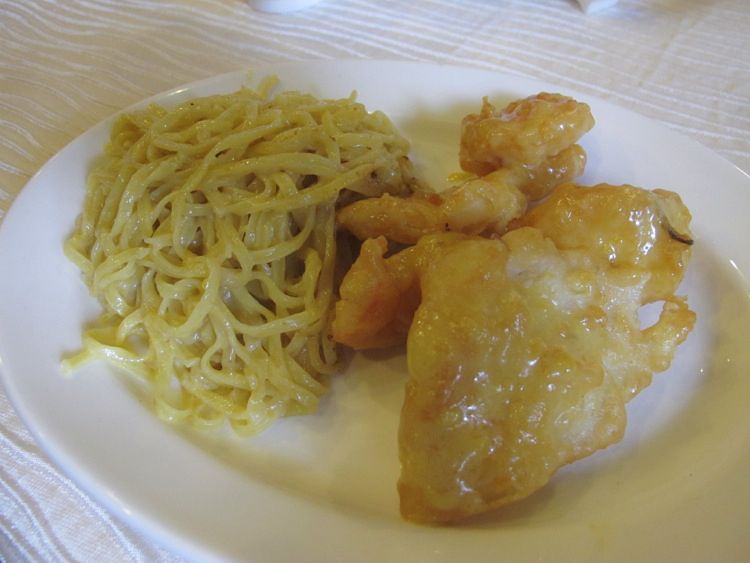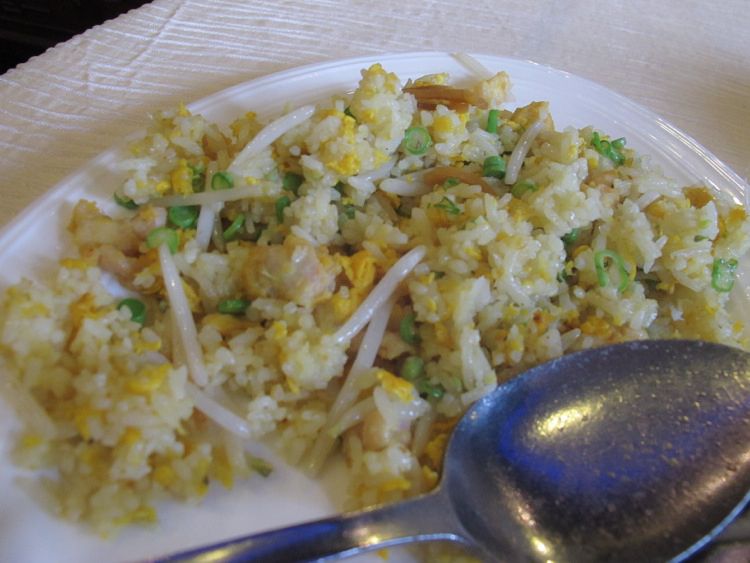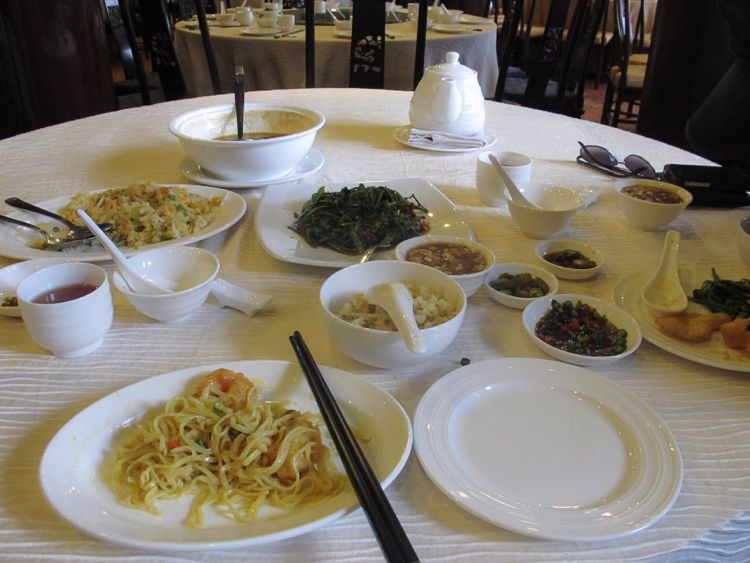 Food was quite good and the meal was only SGD$30.
The room - i booked the one room suite,
Was clean and pretty decent!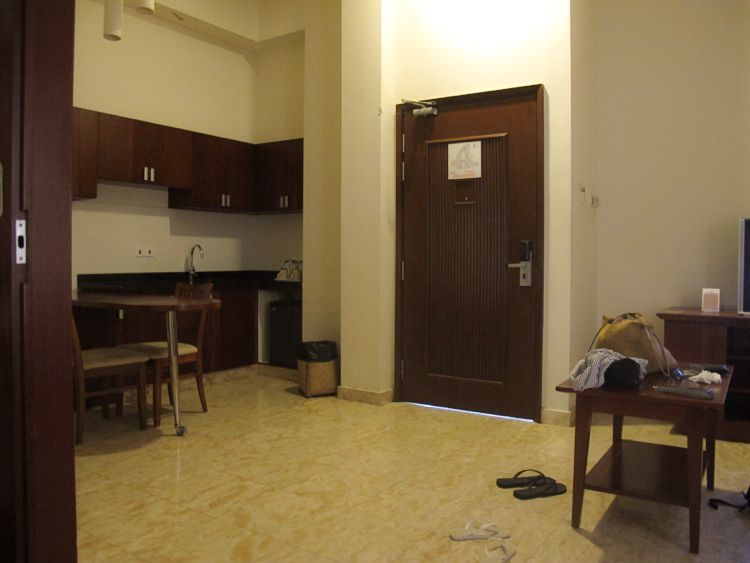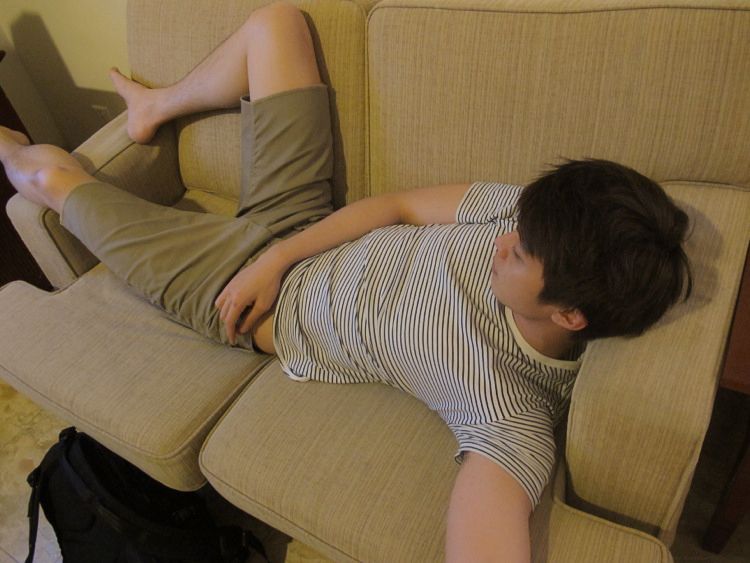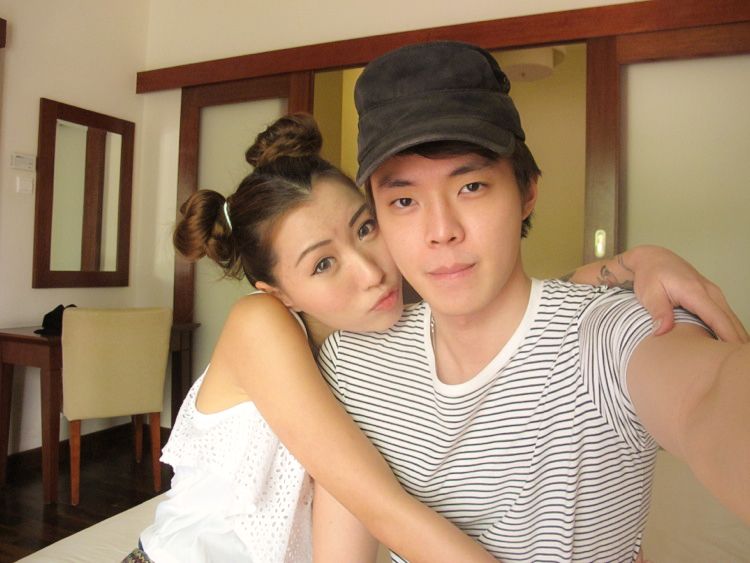 Went to a nearby supermarket to do some grocery shopping.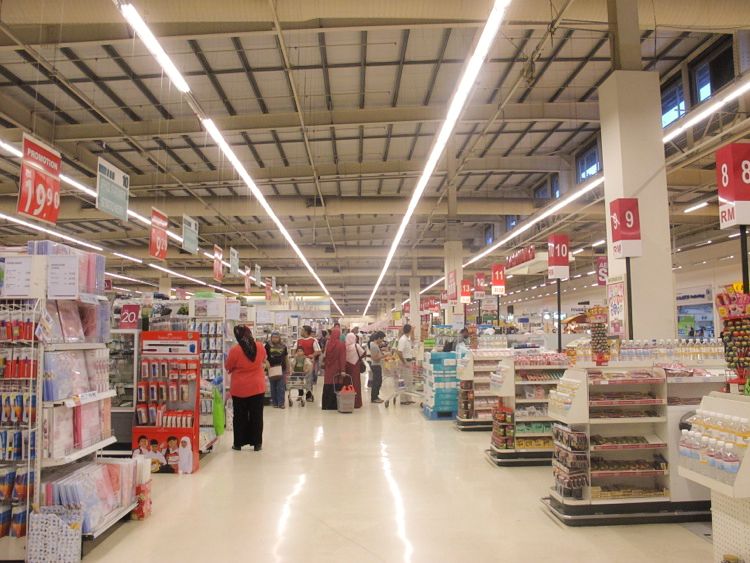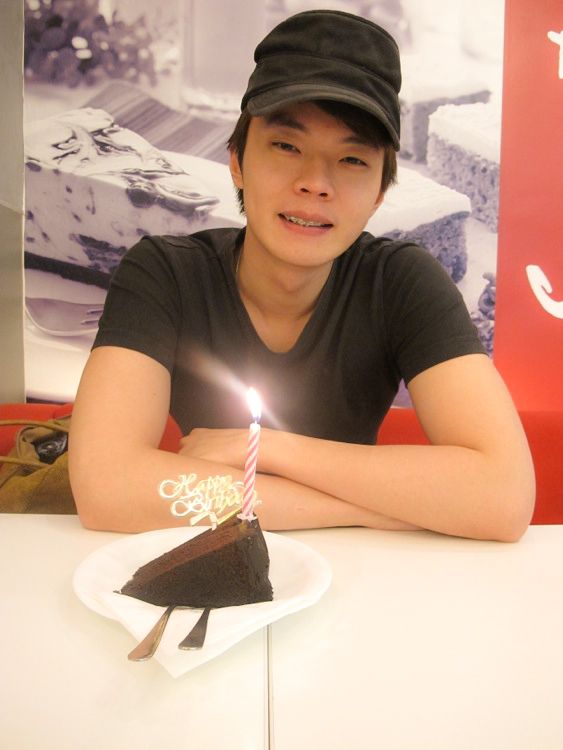 And bought baby a small cake. :)
The next morning we woke up early for the Free Breakfast,
The spread was not bad! :)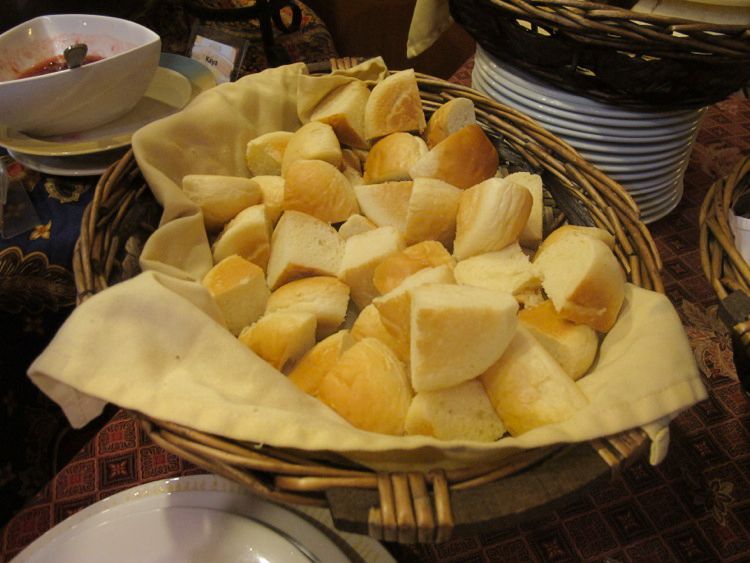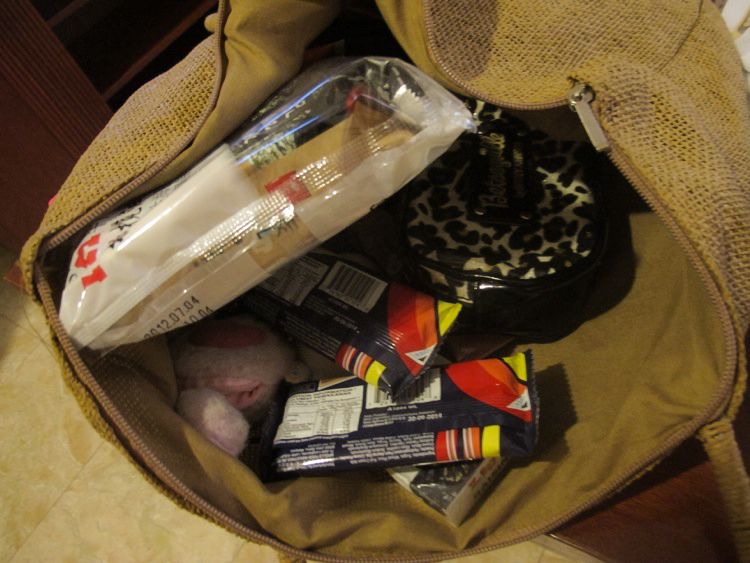 My bf always calls me auntie cus i'm always filling my bag with a lot of food in case of an "emergency"....lol.
The only problem is that for the Legoland Package, they did not provide free transportation to Legoland! We had to pay 60RM (for 2) for the one-way ride to Legoland.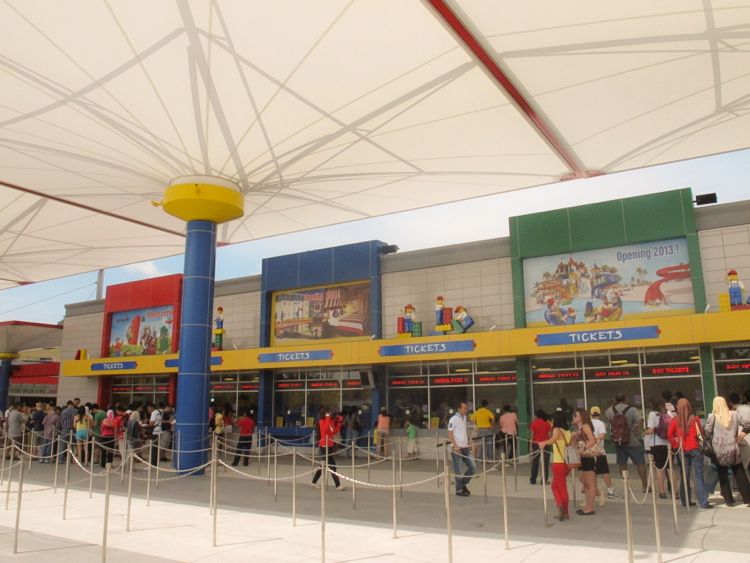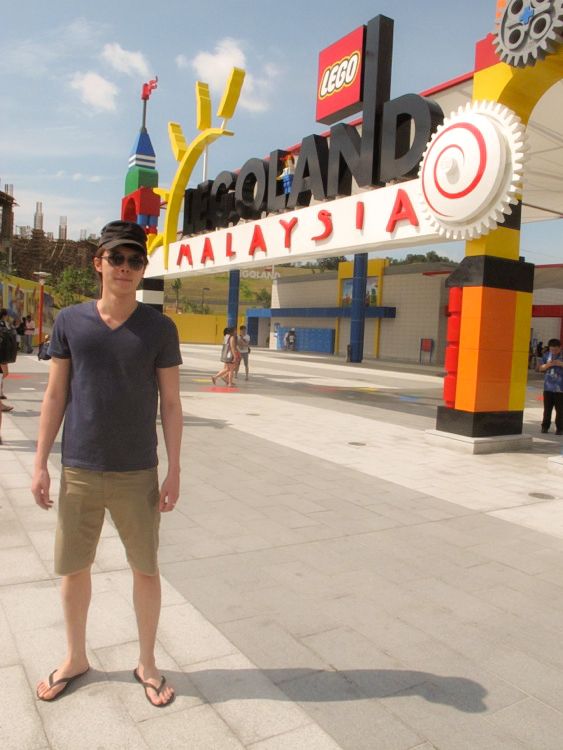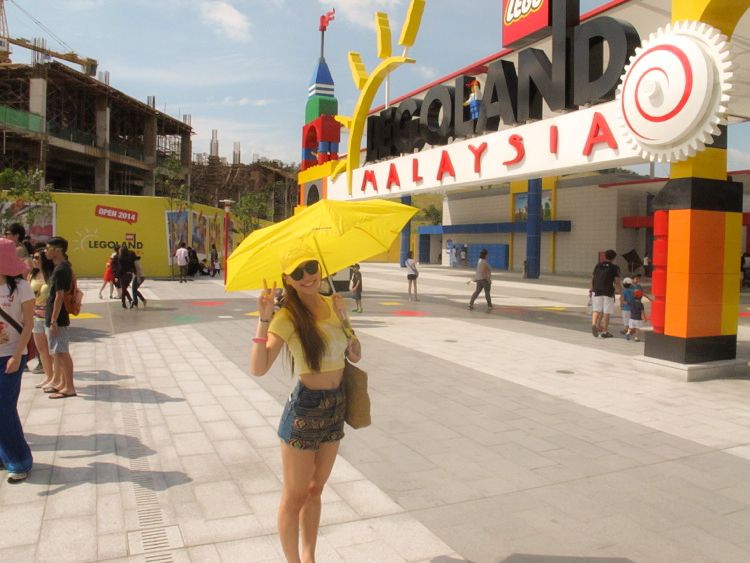 Legoland just opened on 15 September 2012 so a lot of things are still under construction. There's a water theme park which will open in 2013 and a Legoland hotel in 2014! I can't wait to go back in 2014 to check out the hotel! The pictures look promising...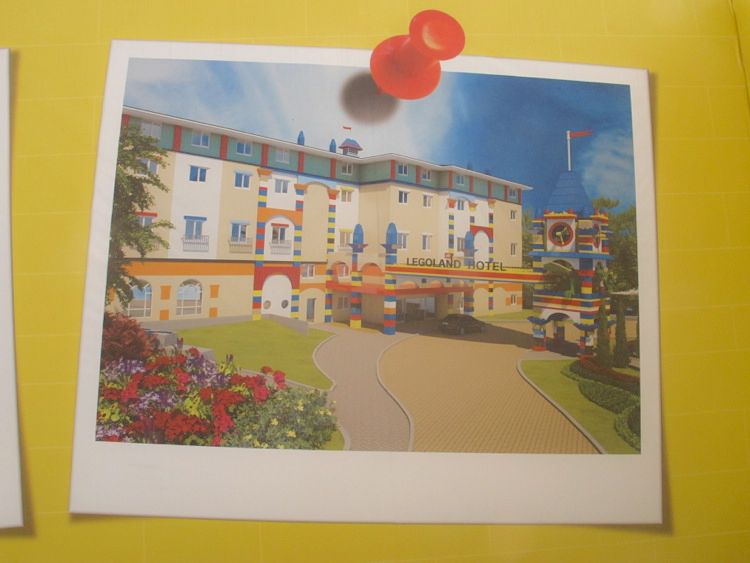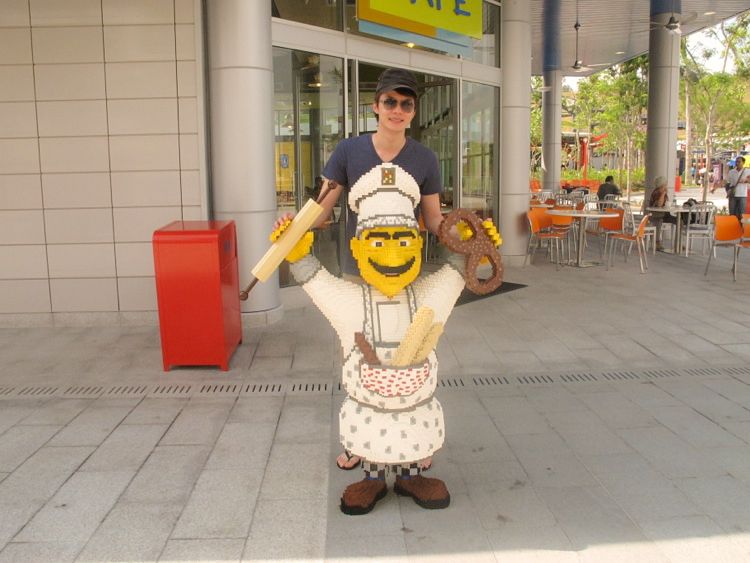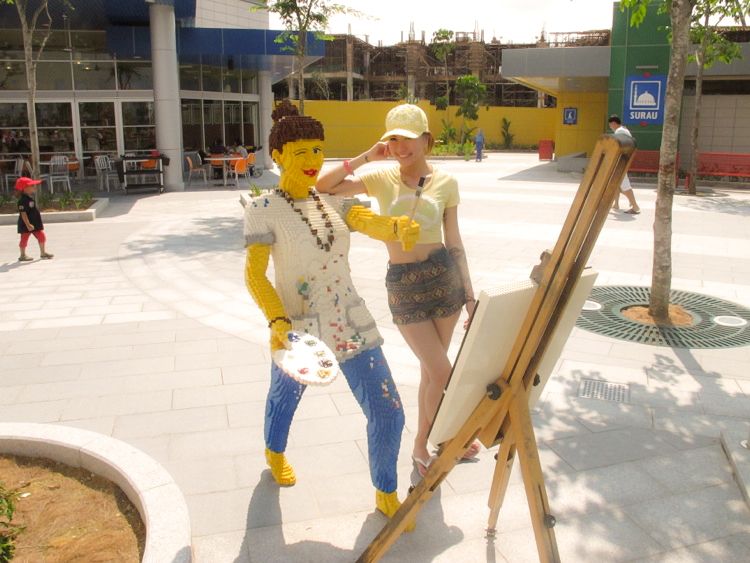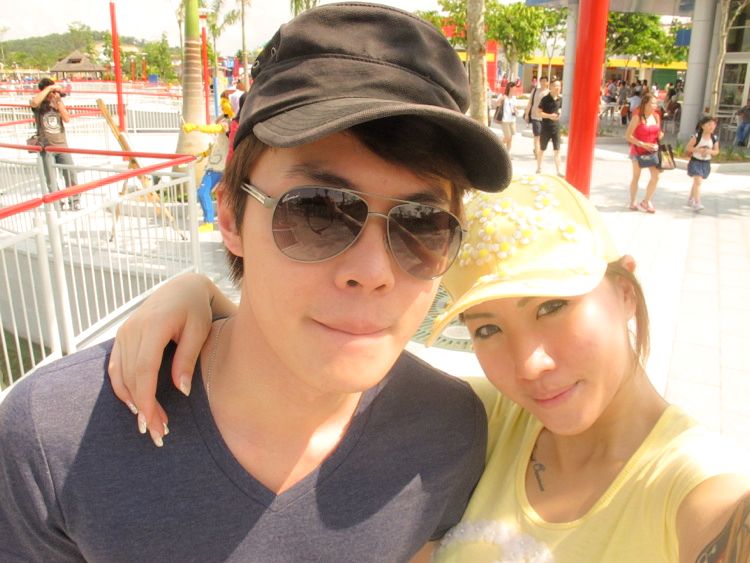 It was a terribly hot day. I advise y'all to bring an umbrella and SPAM SUNBLOCK! I re-applied like every 3 hours because i didn't want to go home chao ta.
The rides were very kiddy...no scary rides. But still quite fun lah!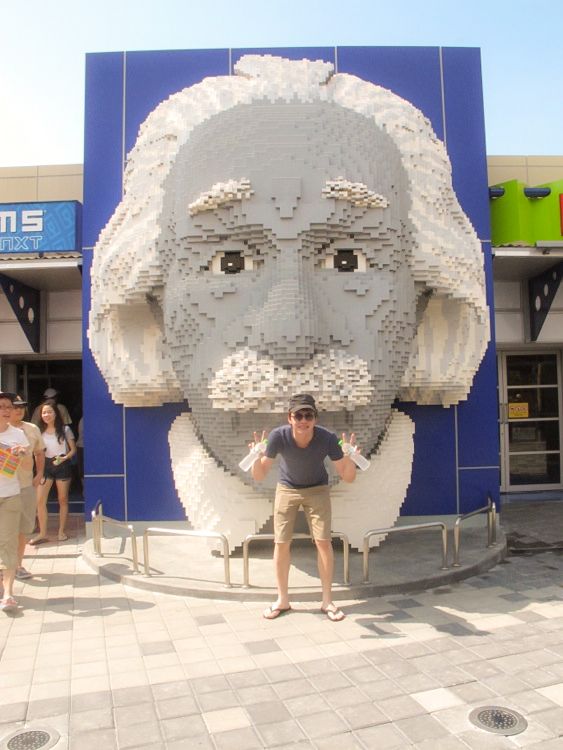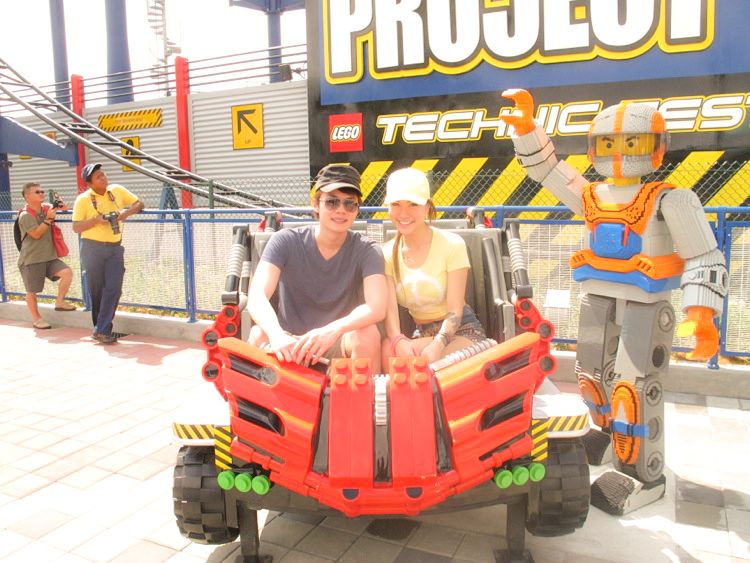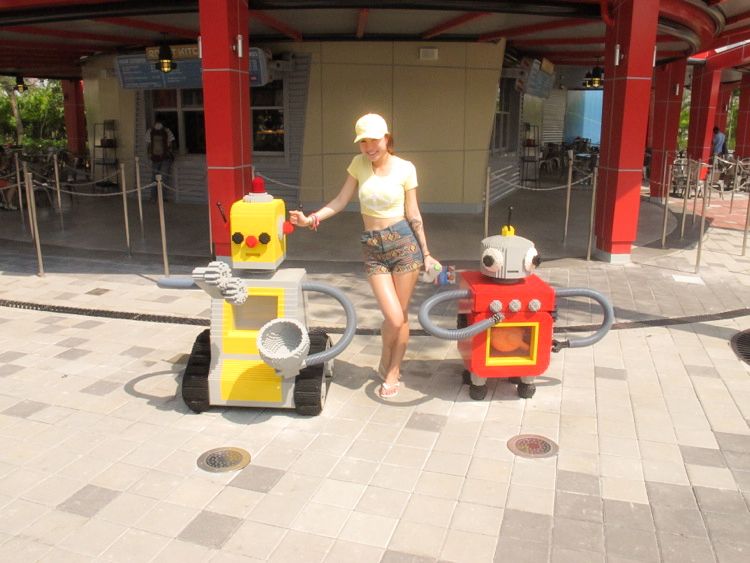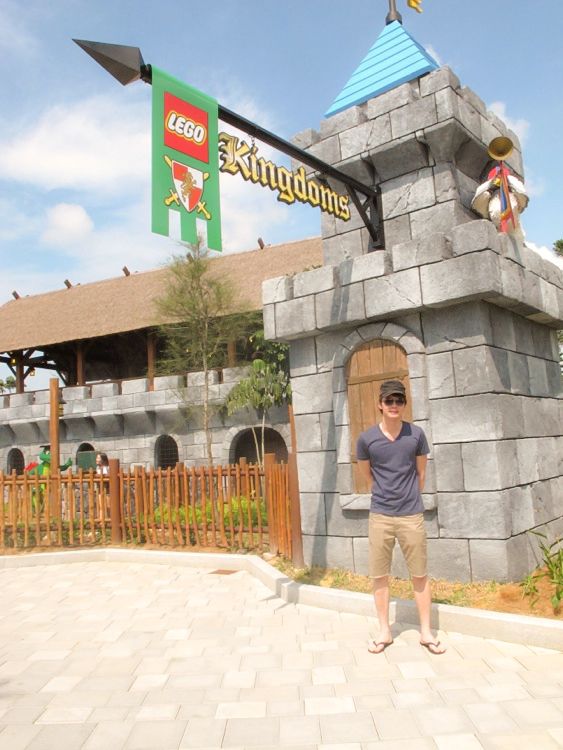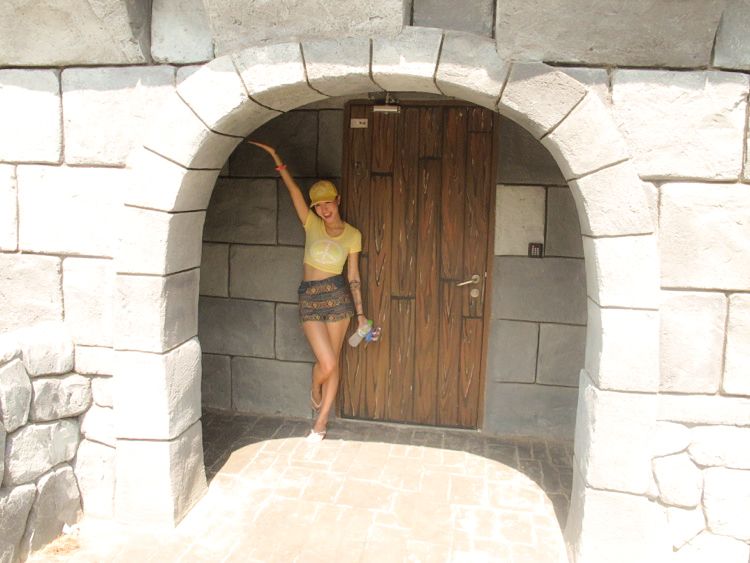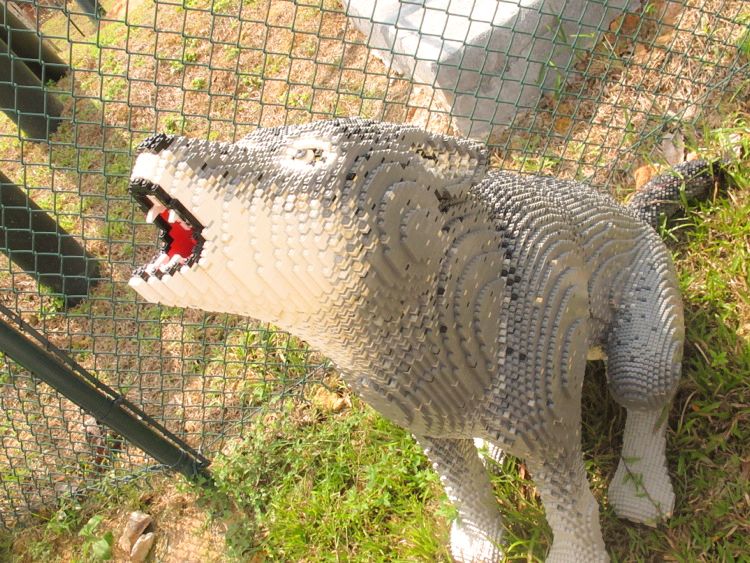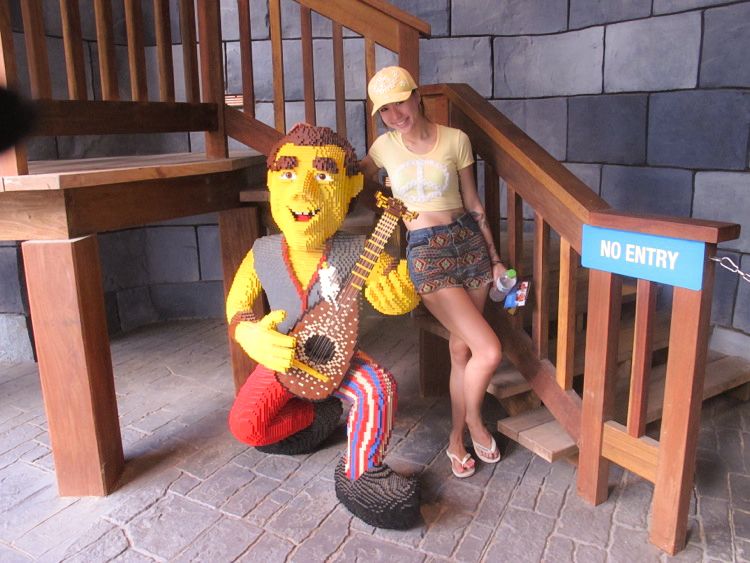 Observation Tower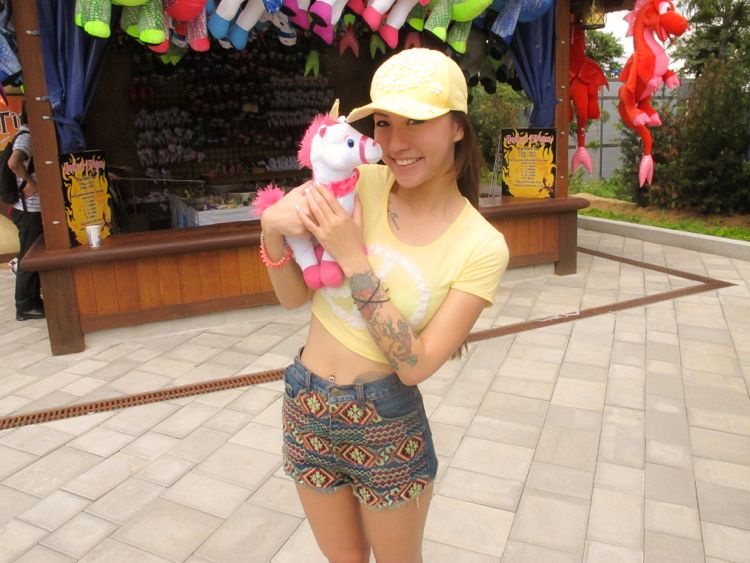 Won a pony!!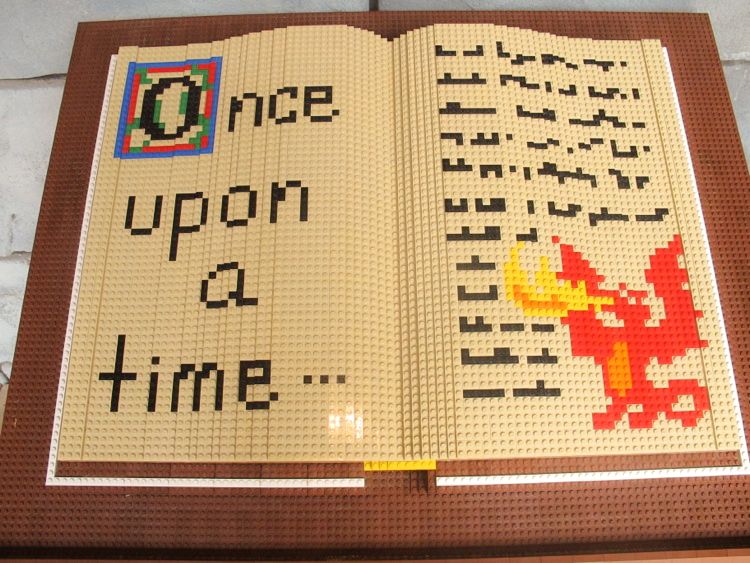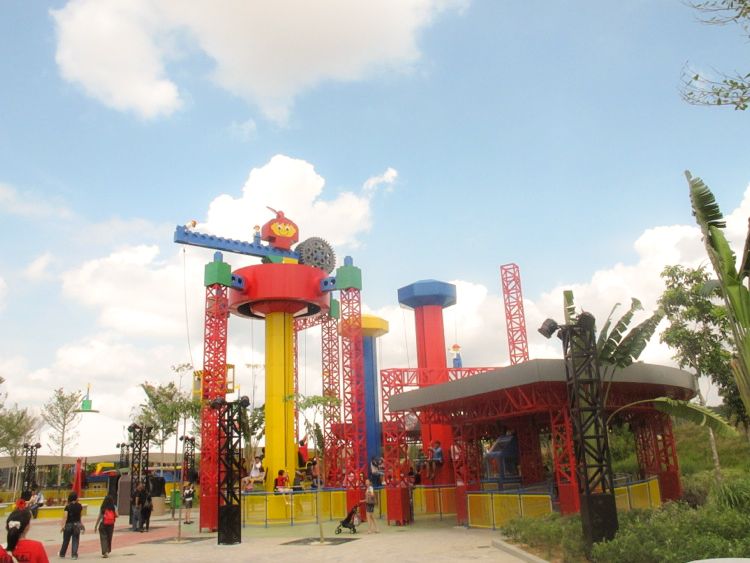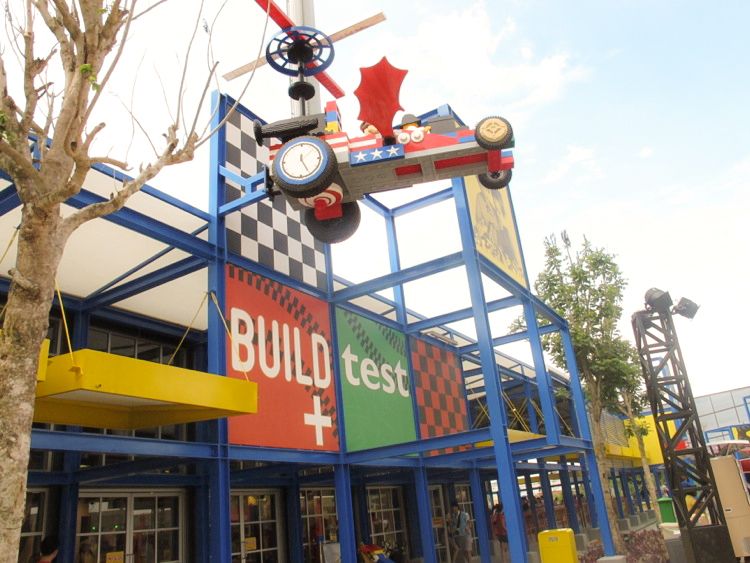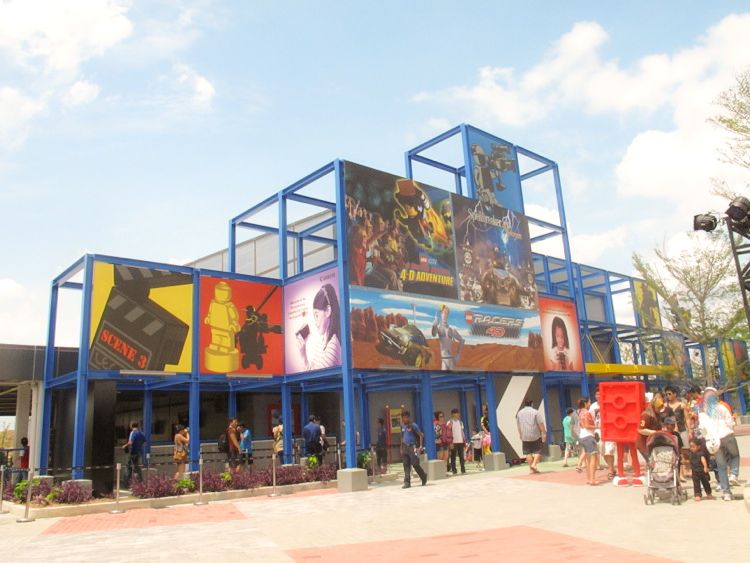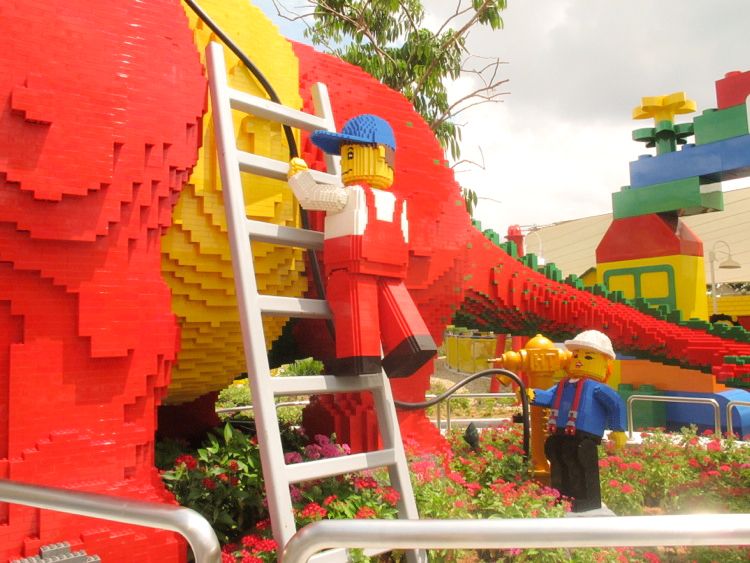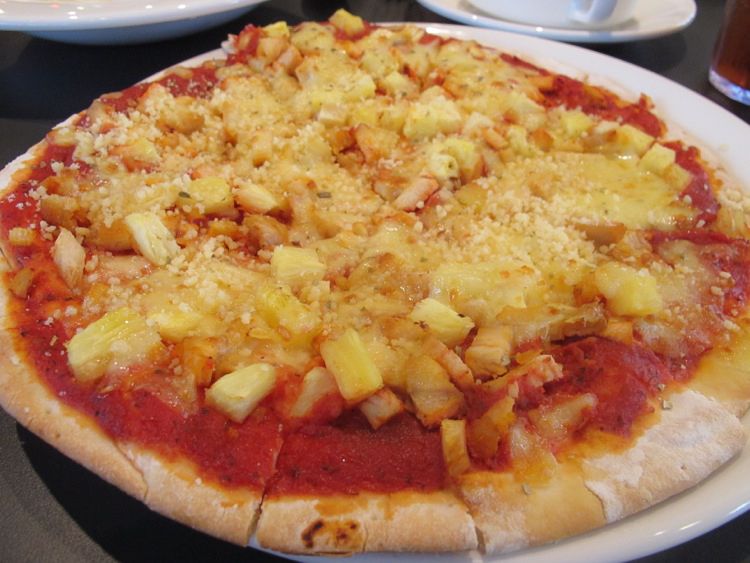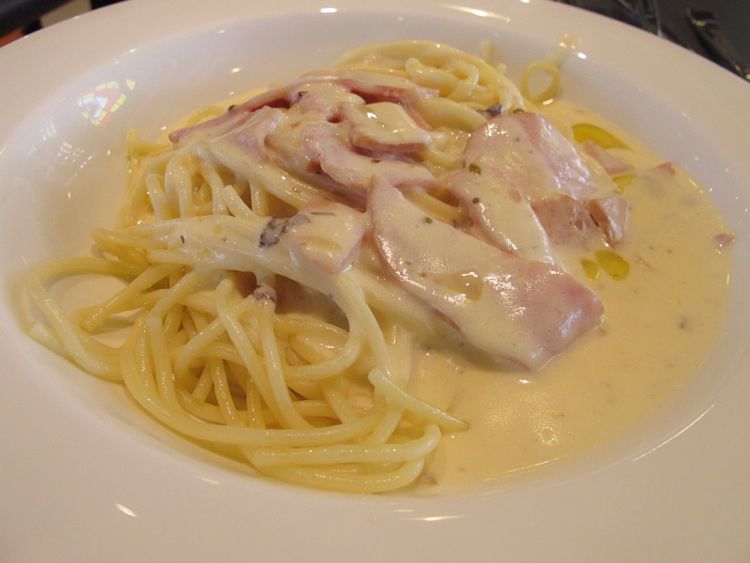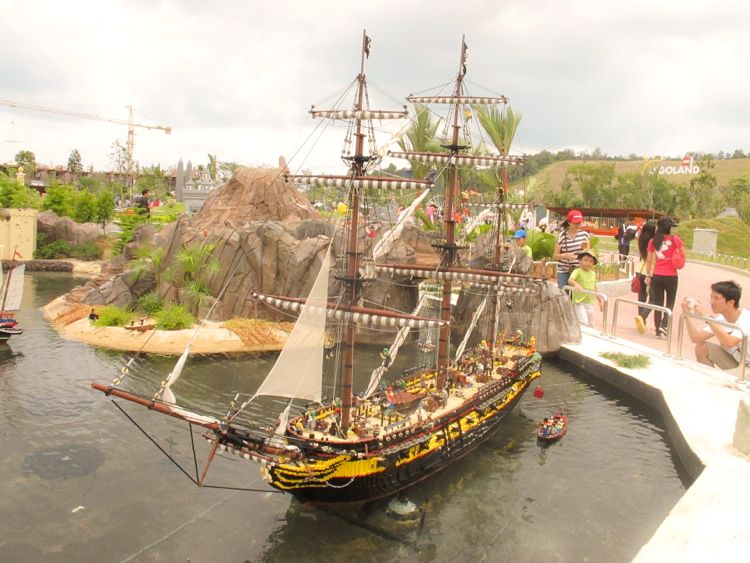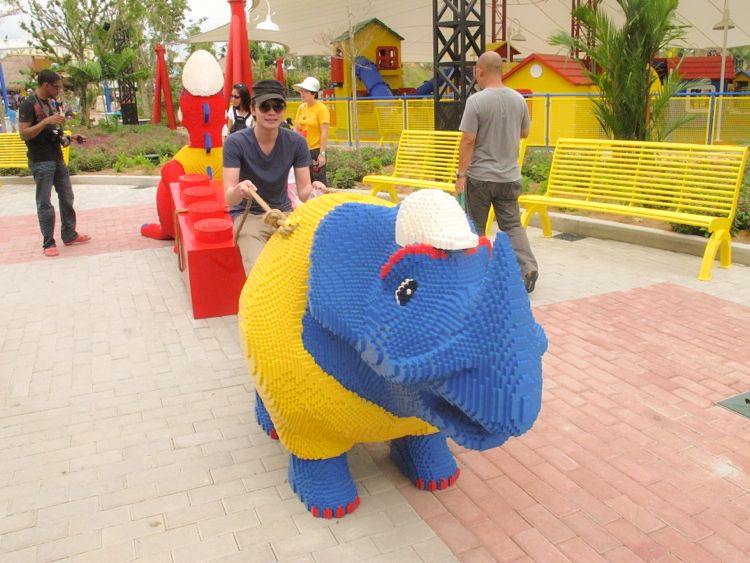 And now...MY FAVOURITE PART OF LEGOLAND, MINI CITY.
I was SOOOO impressed! My boyfriend is quite a lego fanatic and he's always buying and building lego stuff and it's not easy. So when i saw this part of Legoland, i was like WHOAAAA.
Check out the picx!!!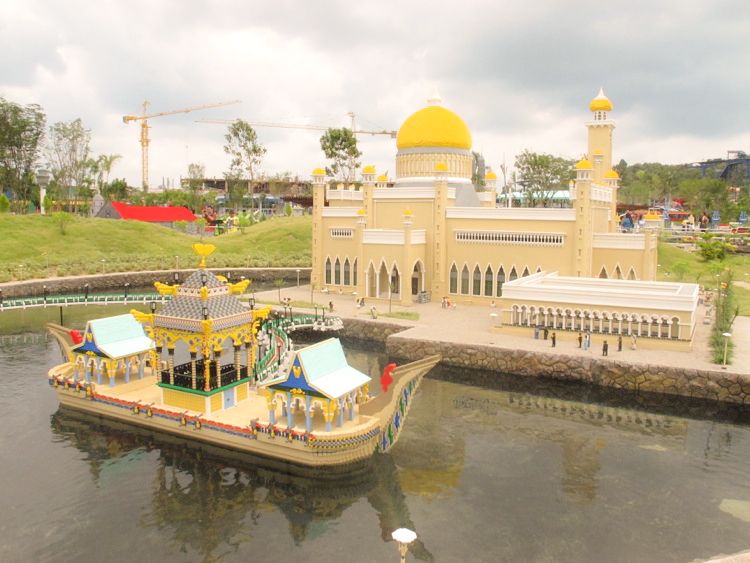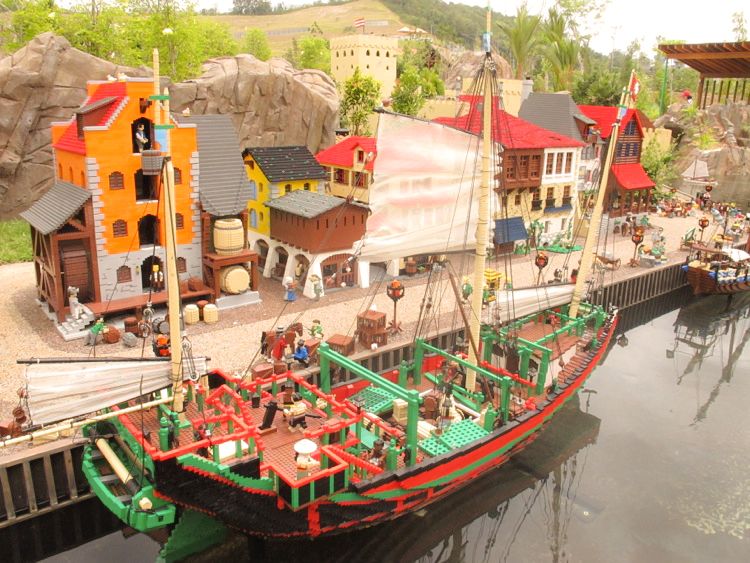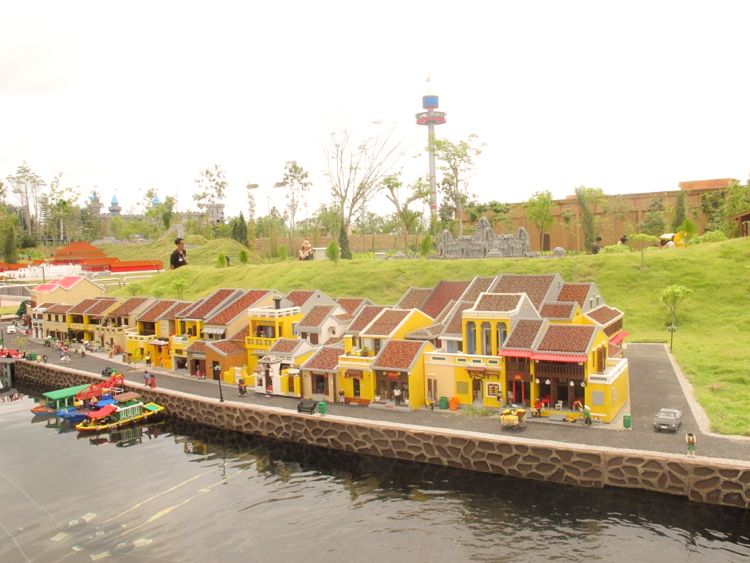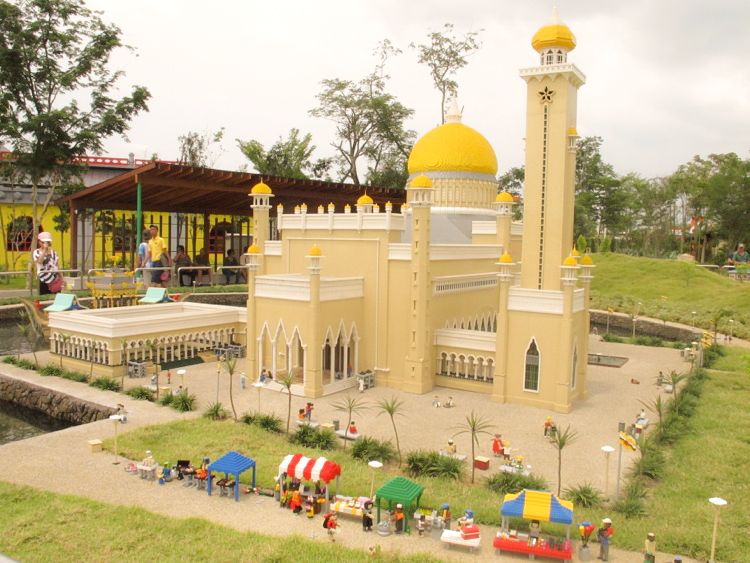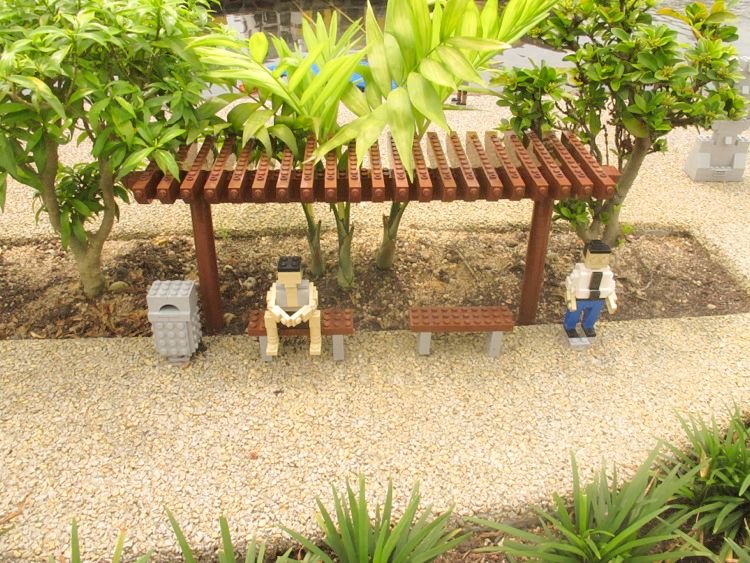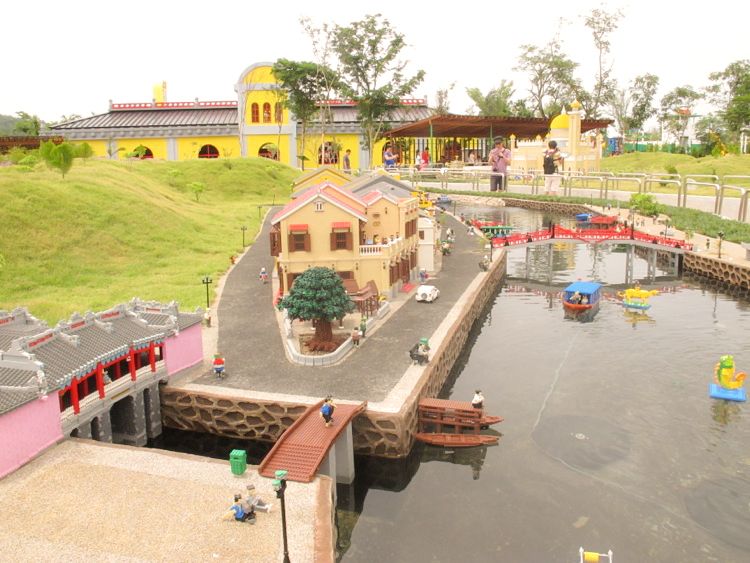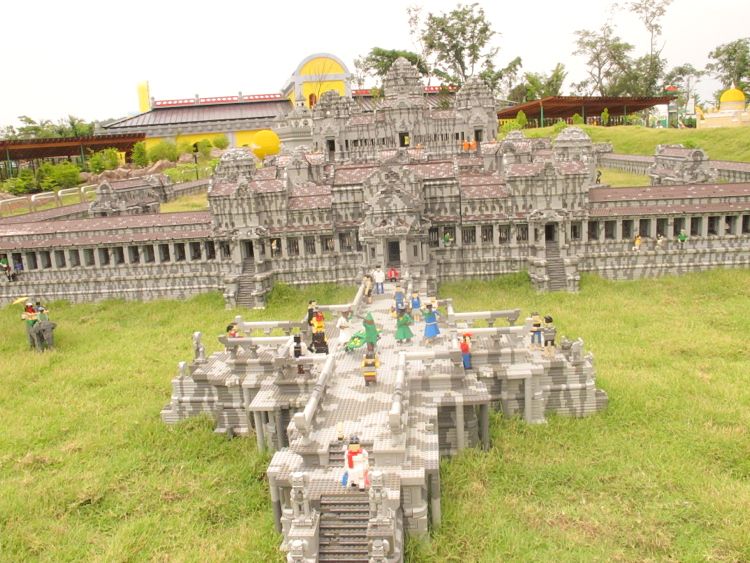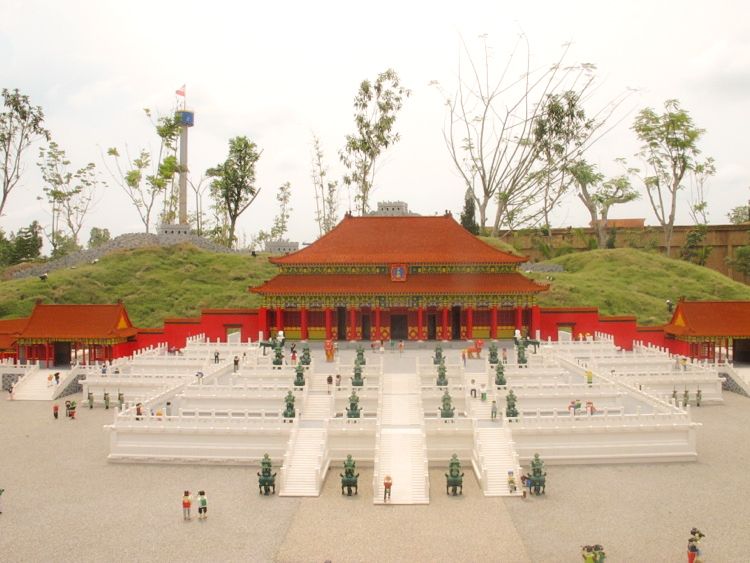 Familiar much...?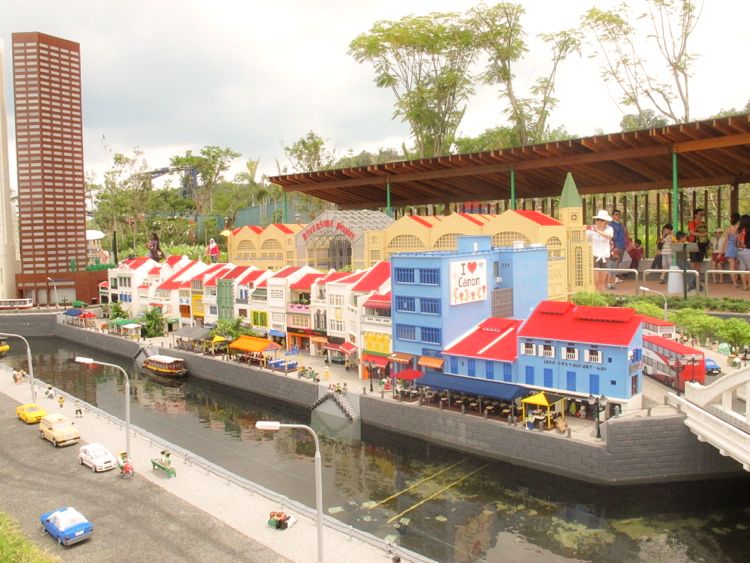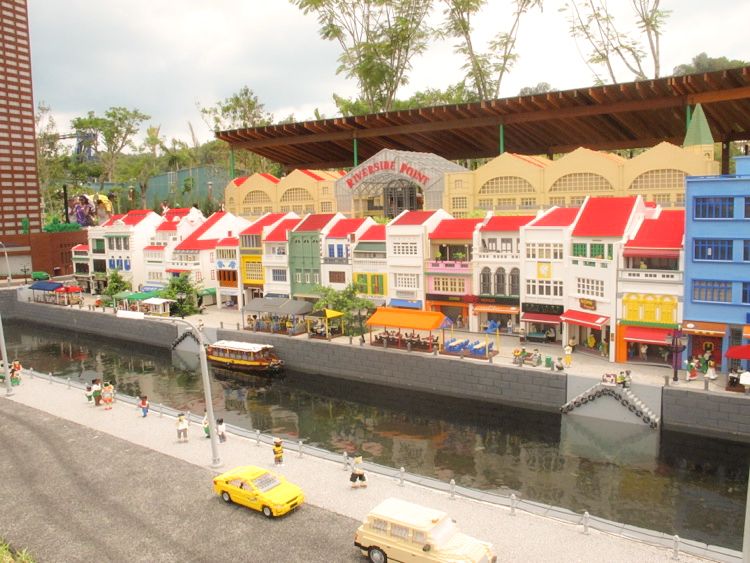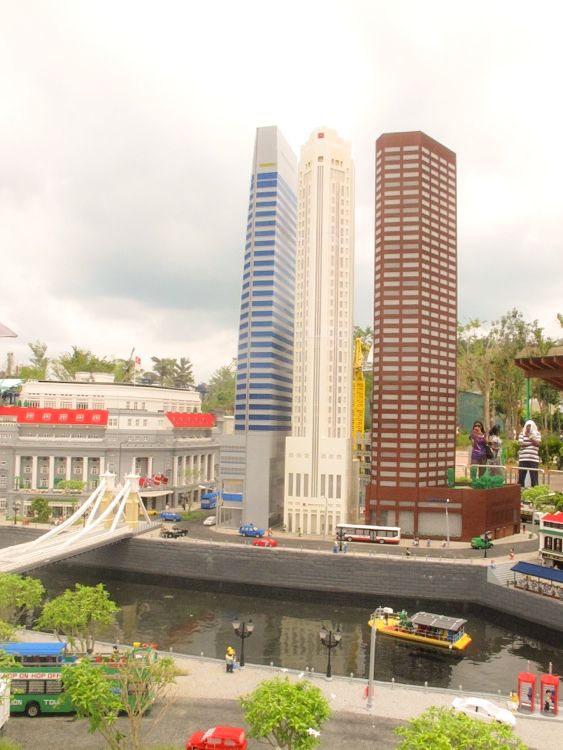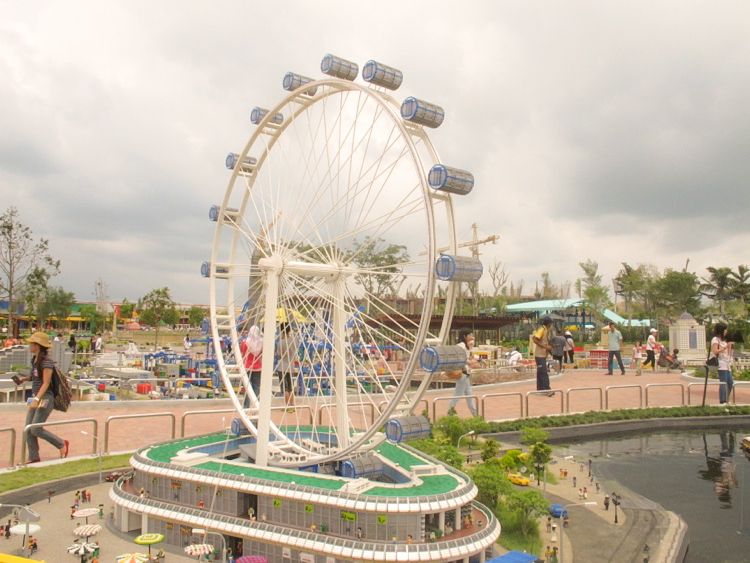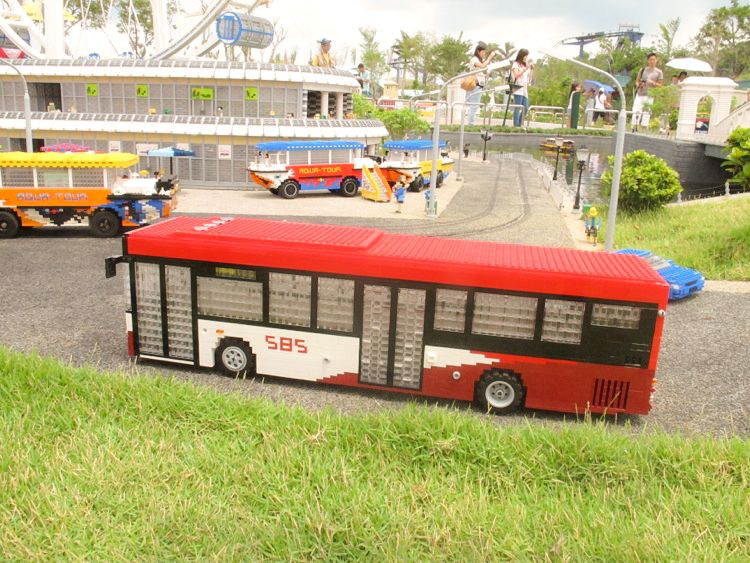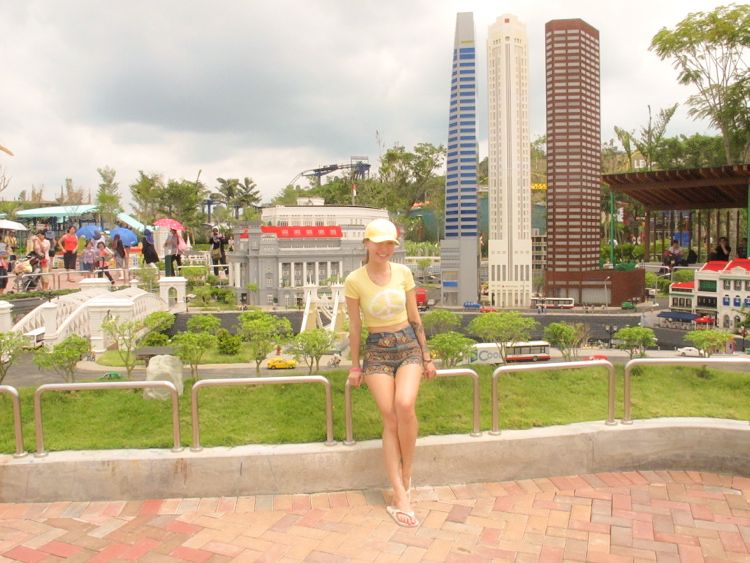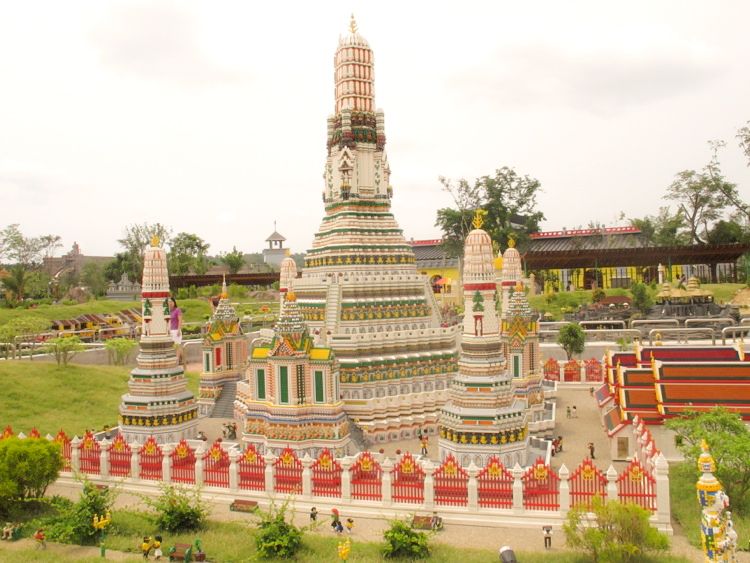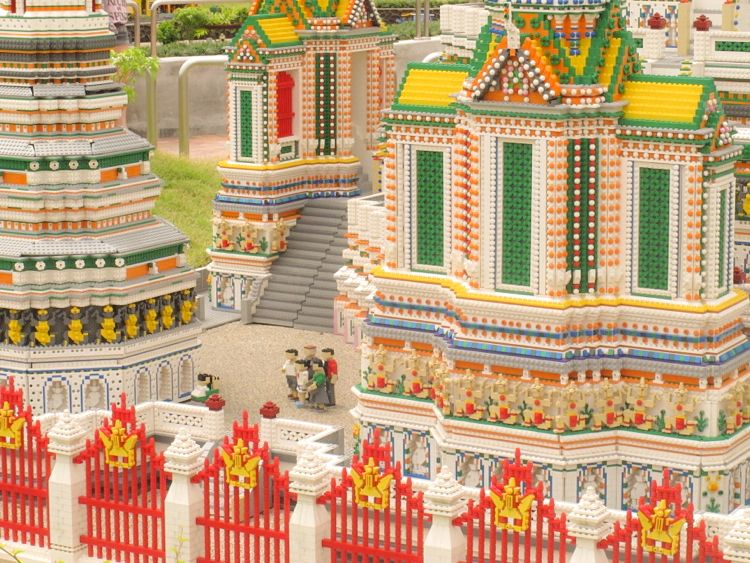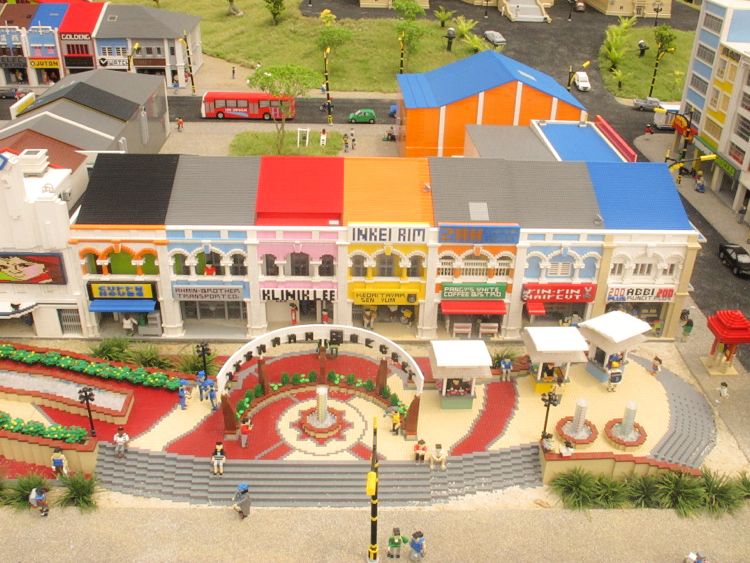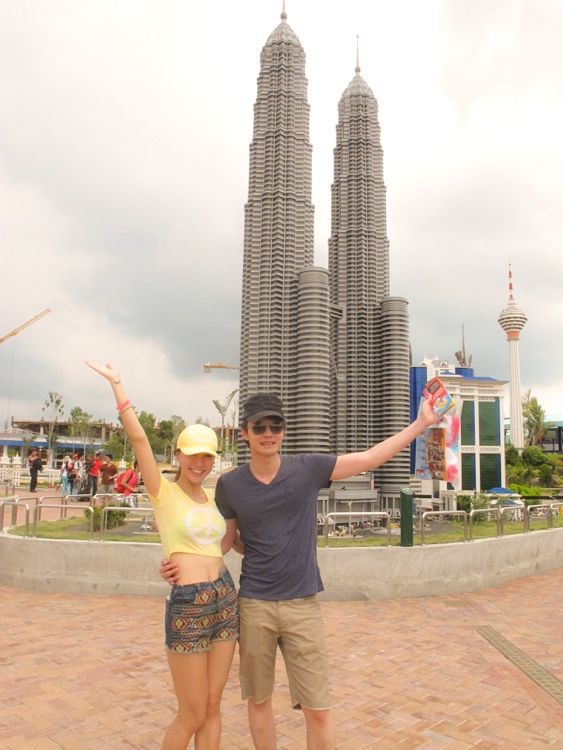 Crazy huh?! You have to see it in real life!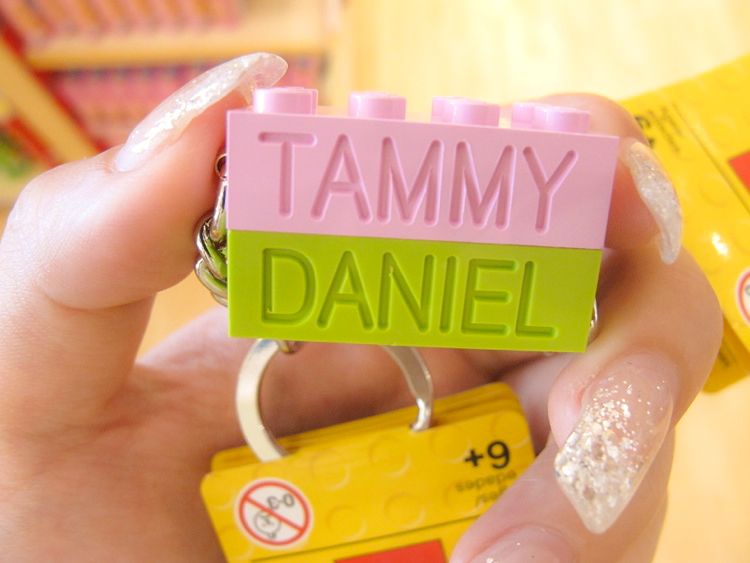 Something we got from the Lego store.
And that's about it!
It was quite a fun day!! But then wouldn't go back till 2014 cus we've seen almost everything and theres not much to do there - very little rides and it's mostly for kids.
Hope this post kept you entertained for a couple of minutes!
Have a good weekend everyone! :)
p.s the peace cropped tee i'm wearing will be available in Light Green and Lilac Purple on
www.ohsofickle.com.sg
on Tue/Wed! :) The cap i'm wearing too!! It's gonna be a daisy crazy collection! Tons of cute floral stuff :) join the mailing list at
www.ohsofickle.com.sg
to be notified~