On Friday i visited Bugis Essensuals to do my hair!
I was there to change the color of my ombre hair and try their new treatment (WHICH IS DAMN GOOD)!
The new treatment costs $140-180 (est.) and lasts 30 days. If you mention "Ohsofickle/Tammy" you get 10-20% off! ONLY FOR OSF READERS. I'm like their "Treatment Ambassador" LOL! Guess it's because my hair is so super damage so results can be seen. One of the few treatments which lasts over a week, which explains the price. Results are immediate and your hair stay shiny and healthy looking for 30 days. Also feels super soft! I cannot stop running my fingers thru my hair and my boyfriend cannot stop petting my head. He hates my pink hair though.... :( thinks i lost all "Class" LOL. I had to ask Bryan how to fade it so it wouldn't be so bright so maybe he will accept it. Bryan taught me a few tricks so im going to try it and if it starts fading in a few days, don't blame the dye! Blame i techniques i used.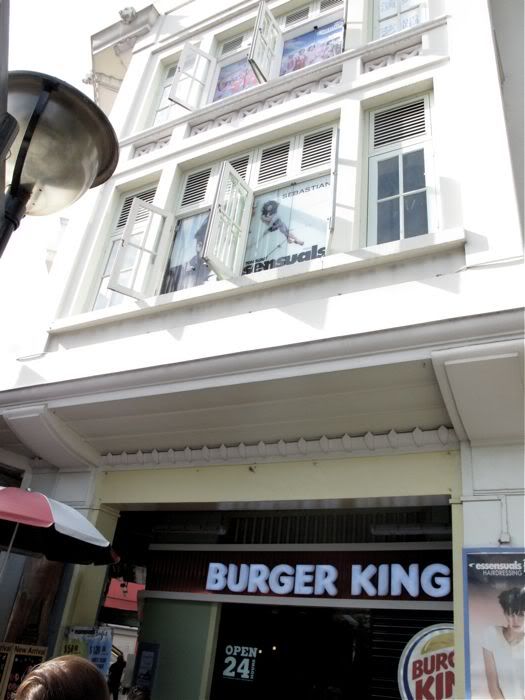 Essensuals is located just above the Burger King at Bugis Street! Super easy to find!
For rates and services, feel free to give them a call!
(Call to book an appointment! Remember to mention "Ohsofickle/Tammy" to enjoy the special rates!)