I remember going out pissed as hell but i'm good now. No i haven't forgiven my mom yet. I'm just happy to be back home with a really neat hair do by John. Thanks John!
So when i left home this was my hair color...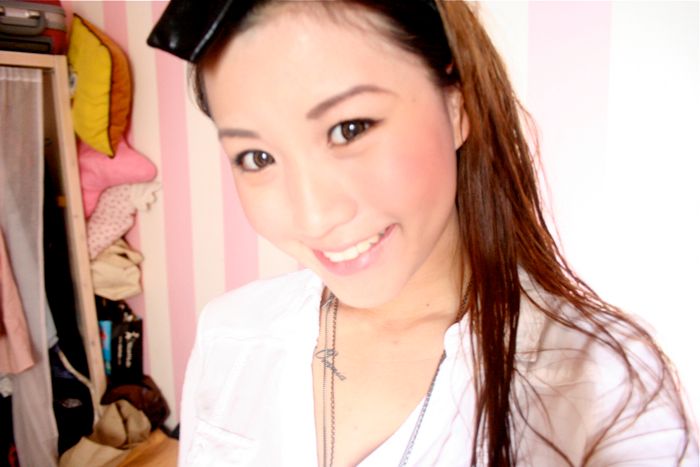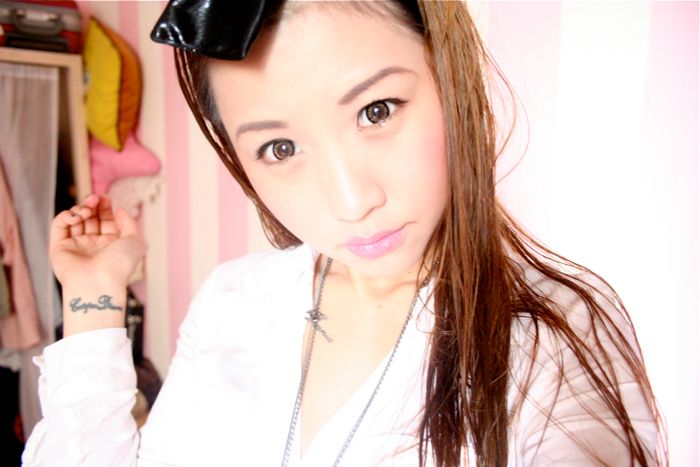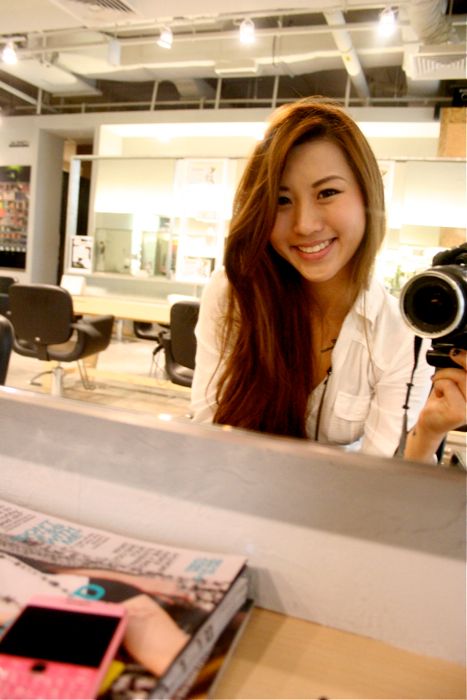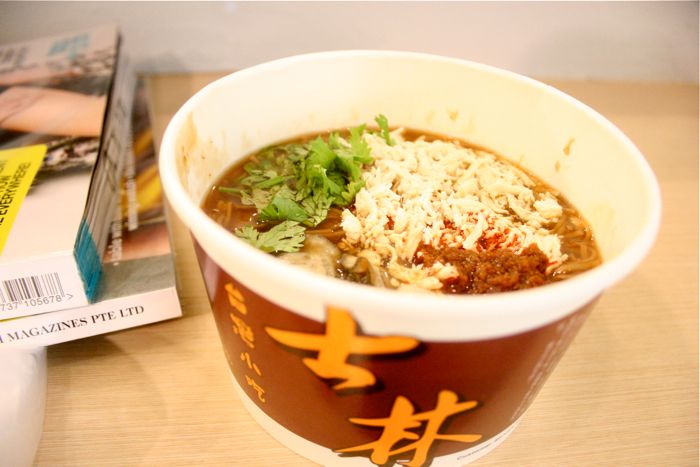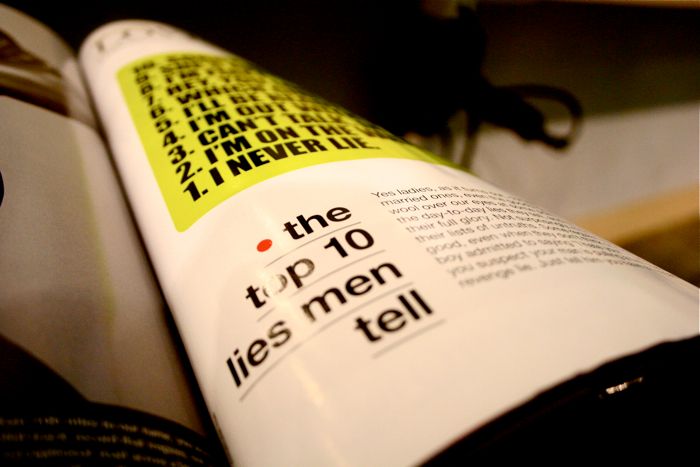 Used Liese Bubble Dye - Dark Chocolate to cover my ash brown but it just keeps fading to this color! I dyed it with Liese TWICE some more. Not that it's a bad dye though! I like it! It's simple and easy to use. Just that it fades damn easily. For my hair lah. I've a friend who dyed once and the color stayed!
After this round of coloring, NO MORE! No more light colored hair for me. I don't think i can pull it off well....just makes me look ah lian. Though i really wanna try olive green.........Aunty R did her olive green + ash brown there and it looks damn good.....BUT AIYAH NO NO NO! I believe my hair is already super damaged.
I cut 3-4" too. My hair is just too dry so i told John to just do it. Oh precious precious hair....But i don't look any different so nvm lah! Can grow, can grow!
Half-done....
Voila!!!
Prepare for a lot of pictures of me because I LOVE MY HAIR! :)
John helped me curl it. Looks awesome! I'm gonna buy this super awesome curler from Chrissy's boyfee. Quite expensive but it's damn awesome! I'll blog about it when i get it from him. Tried it before! Plus it doesn't like dry up your hair the way most curling tongs do.
SALON VIM
313 @ Somerset #04-07/08/09
vimsalon@yahoo.com.sg
68847757/68847767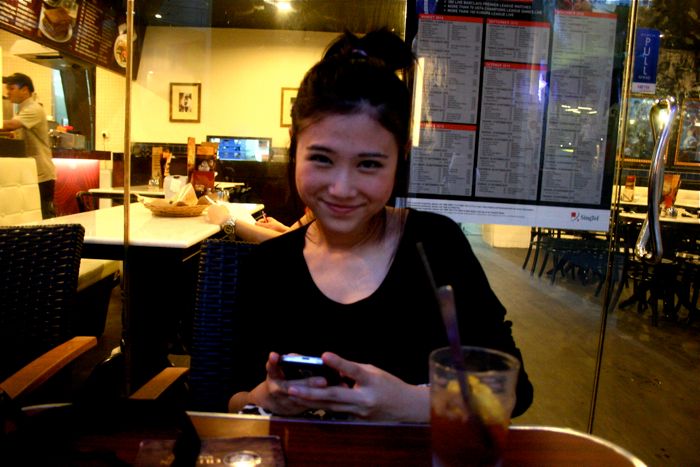 Daryl trying t get Kyla's ring off his fat finger. Lol so cute.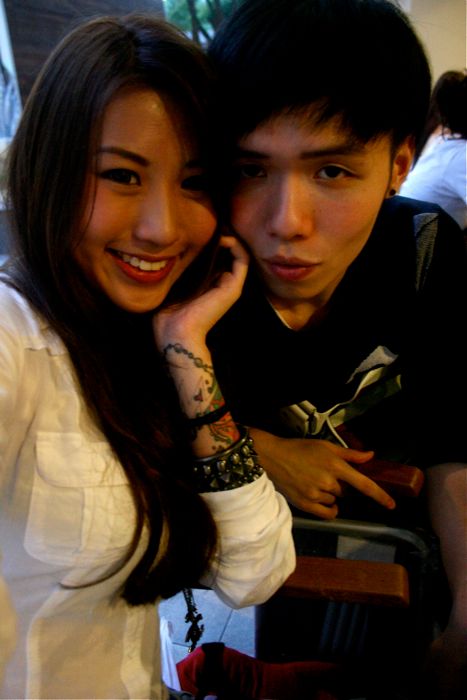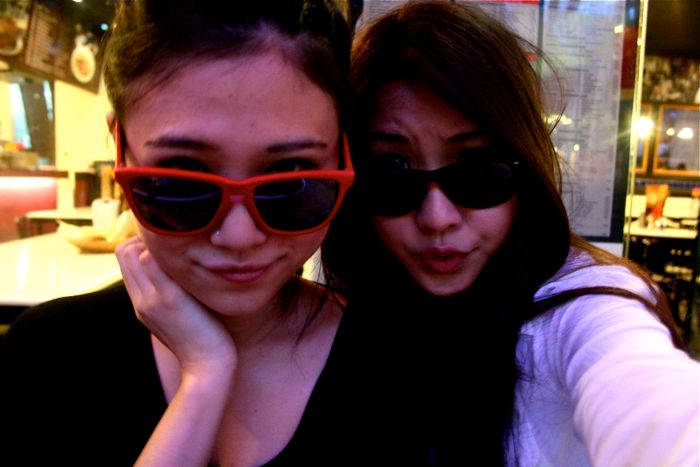 Baby donna bought stickers for me! Love it so cute!!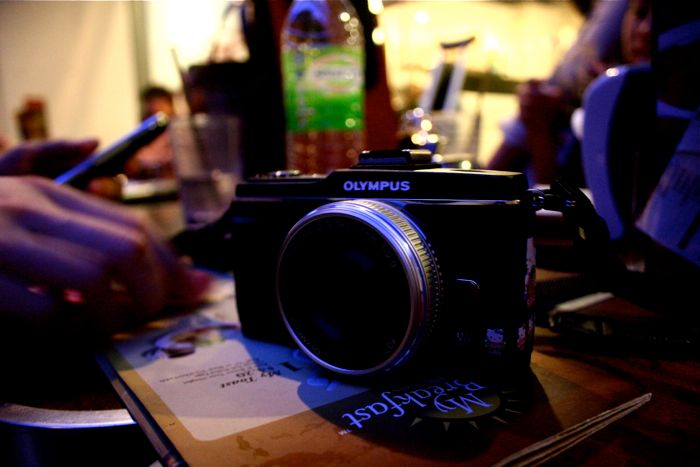 Met the girls with my fresh out of the salon smelling pretty hair! Caught Devil with the girls + Brons + Yow. Pretty mind fucking show but i like it. I didn't fall asleep!
Ok time to watch Gossip Girl S4E3! It's Tue, IT'Z OUT! WOOHOO.