Ssssuuuup ppl!
Short update! Soooo.....i've been spending everyday with the boy. Must ah......cus there's like a possibility forgetting me when he's back. Haha. IT'S A FREAKING MONTH. KNNBCCB HOLIDAY SO LONG FOR WHAT. FOR WHAAAAAAT! PFFFFT.
But well at least i can start spending a lot of time with my friends during that month! Neglected them for 2-3 weeks just for the boy! FEEL SO BAAAAAAD. I am thankful for understanding friends though! :)
Ok some random pictures from my photobooth! Not sure if i posted em on my blog before my if i did, should be quite a long time ago?
Have ya'll watched Gossip Girl Season 4 Ep 1 already? If no...go watch! AM GONNA WATCH NOW! Fell asleep while waiting for it to load. I watch it on Sidereel, u need a megavideo account though (thanks for Donna's!)
Bunny when he was still a baby! Now he is just ..... BIG!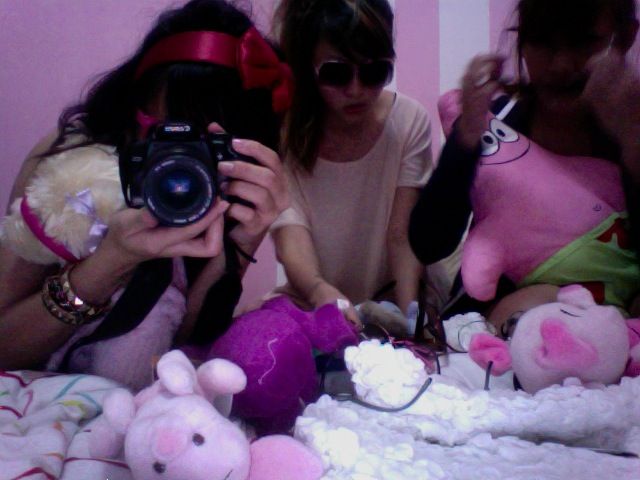 The crazy videos in the ohsofickle office!!! Hehe.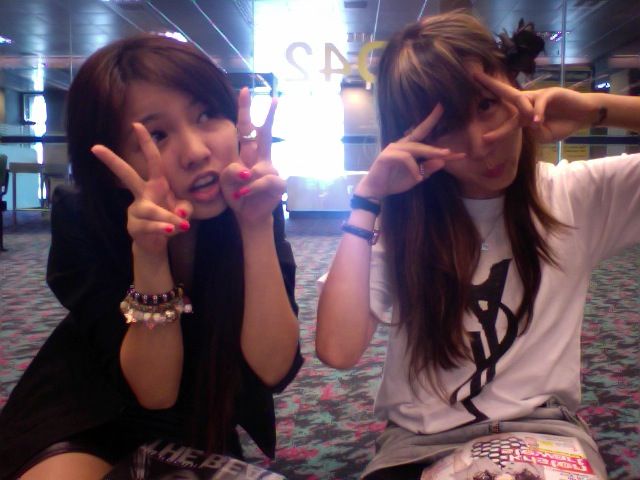 Bandung with Freda!
Bkk with DX!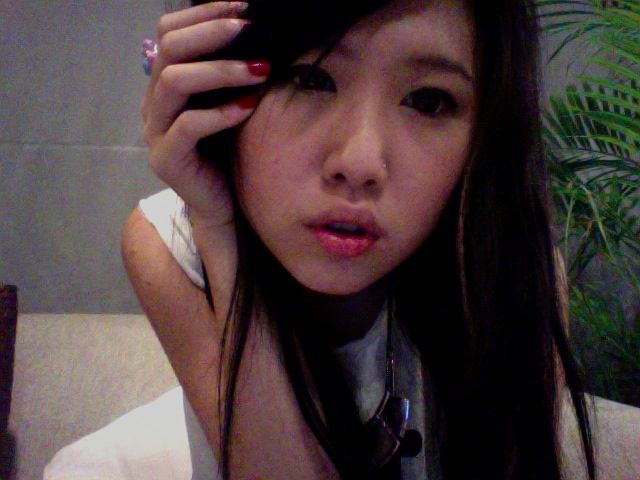 Ive tons of picx of dx in my lappy i realised. You secretly camwhore ah! Hahaha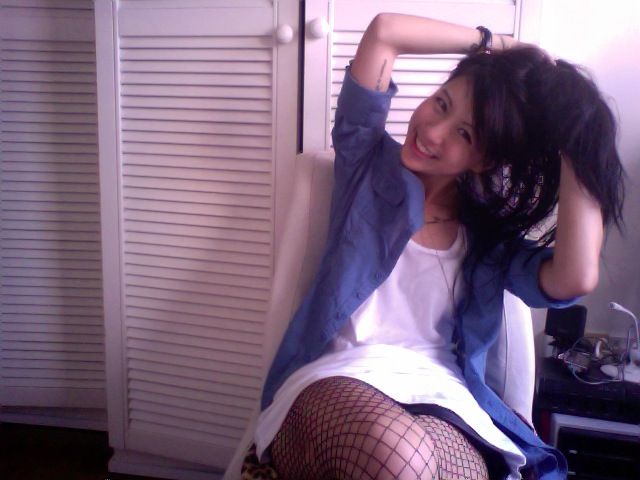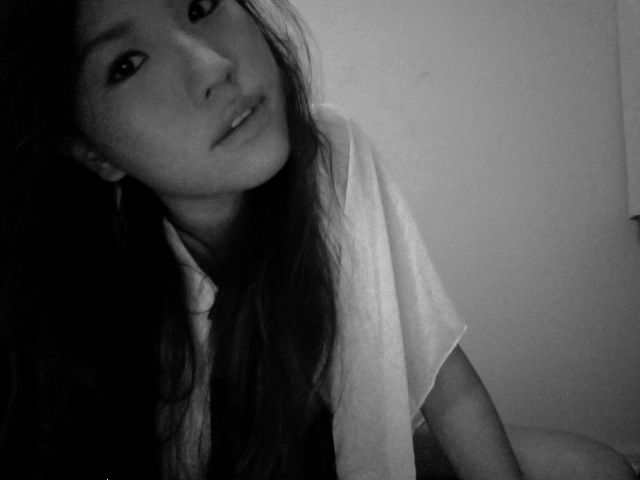 Super black hair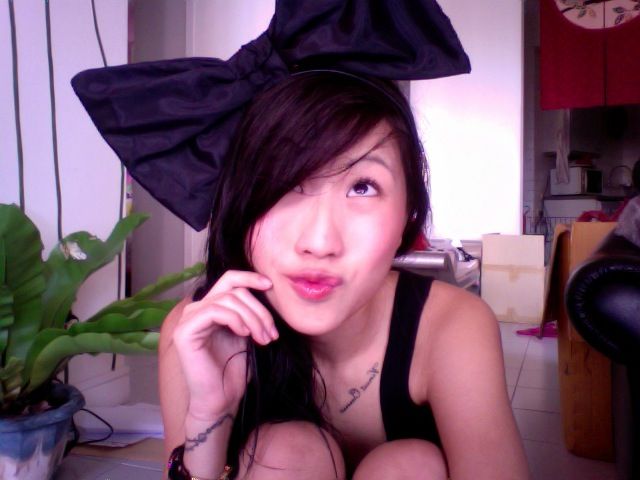 Giant head gear period~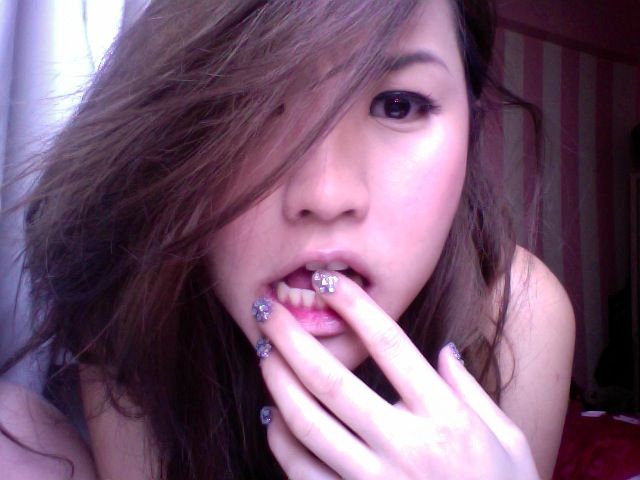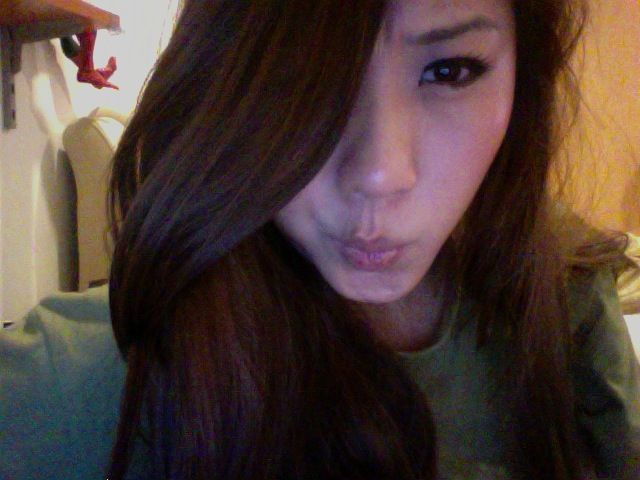 Yesterday. This will be my PJs for a month because the boy is scared that ill forget him. He bought like a few army tees for me to wear to sleep. SOME KIASU.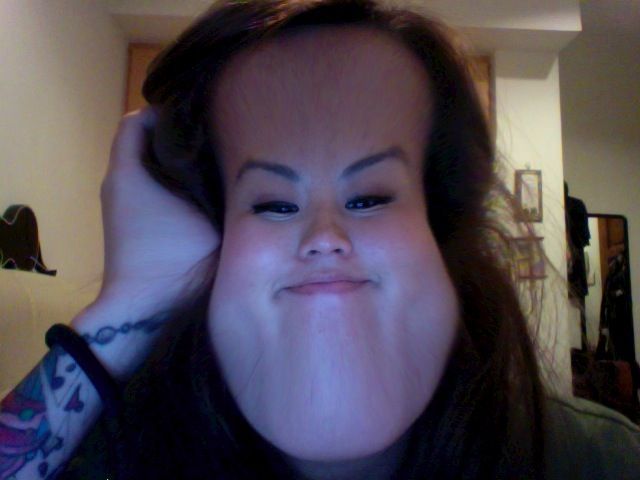 Mmmhmm i'll be like this if i continue leading this unhealthy lifestyle. NO DOUBT.