I can't believe i woke up at 6am and didn't go back to sleep till now. So gonna regret it.....gonna have a loooong day today :/
Anyway, some picx from my camera!
This batch of pictures better load up! Everyday i get comments like "your pictures don't work!!"! See la, i listen to those ppl who asked me to choose Imageshack over Photobucket.
This batch has been uploaded to my Photobucket PRO ac so IT BETTER WORK! I'm praying the person from Photobucket won't make me pay more (like the previous time) since i'm no longer using it for work purposes (on my livejournal selling blog). Photobucket wanted me to pay like $200 A MONTH for my a/c?! Because i was using the images for "Commercial Purposes" according to them. It's a crazy lot of $ lor that's why i switched image host.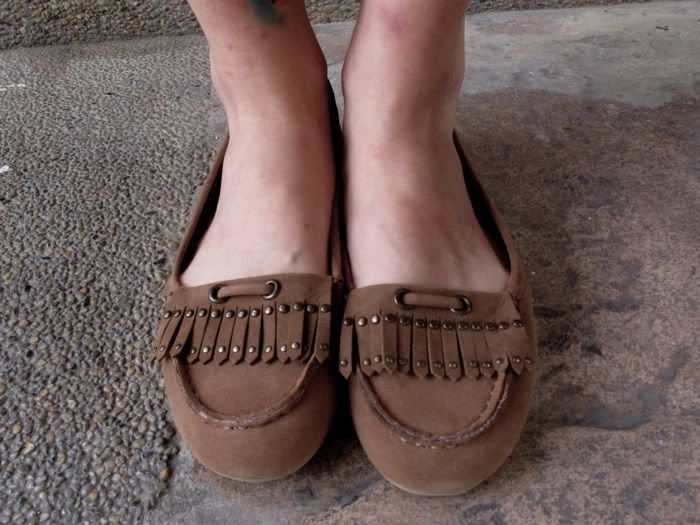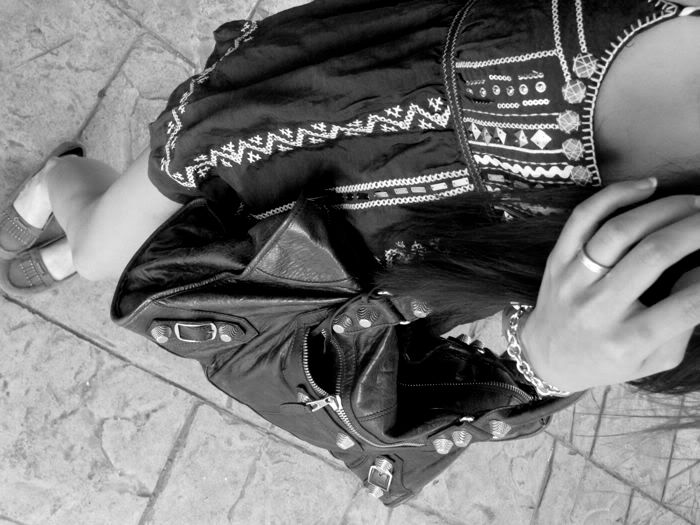 Din tai fung with Joanna and Dons~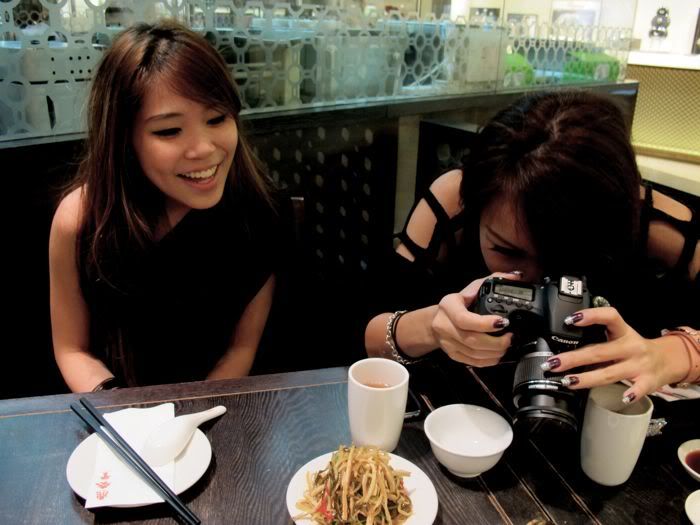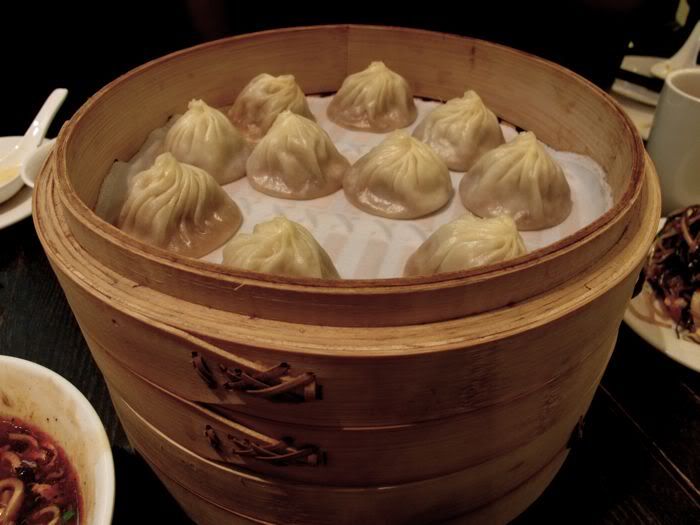 Did you know?
All of DTF's xiao long baos have 18 folds!!! Next time you go, try counting the folds of every XLB. (Your meal's gonna take 2 hours haha.)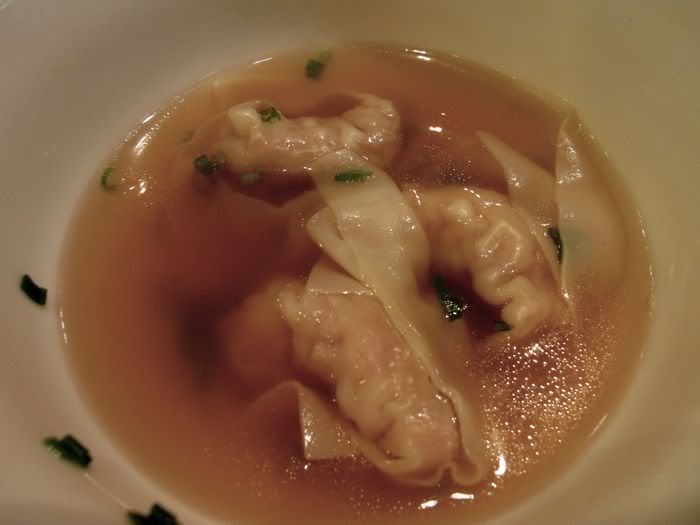 Friday, Phuture with the girls. I dislike Phuture's crowd a lot!!!! Ok more like the boys in Phuture..all so act cool. When act cool group meets act cool group 2 there'll be a fight. NEVER ONCE HAVE I BEEN TO PHUTURE WHERE THERE'S NO FIGHT. SO ANNOYING.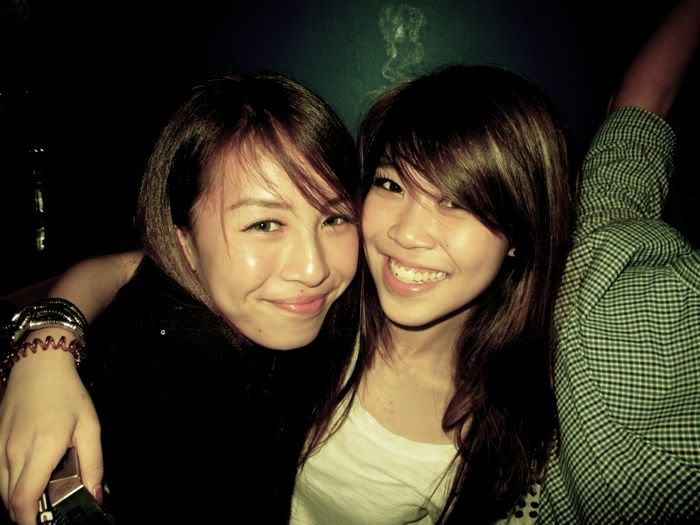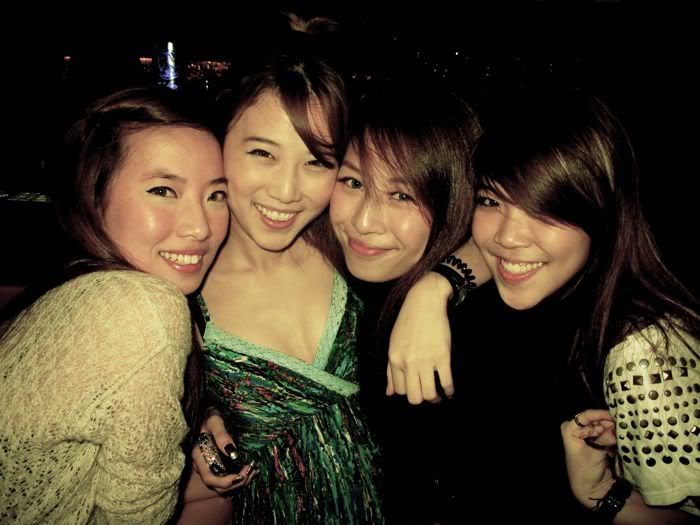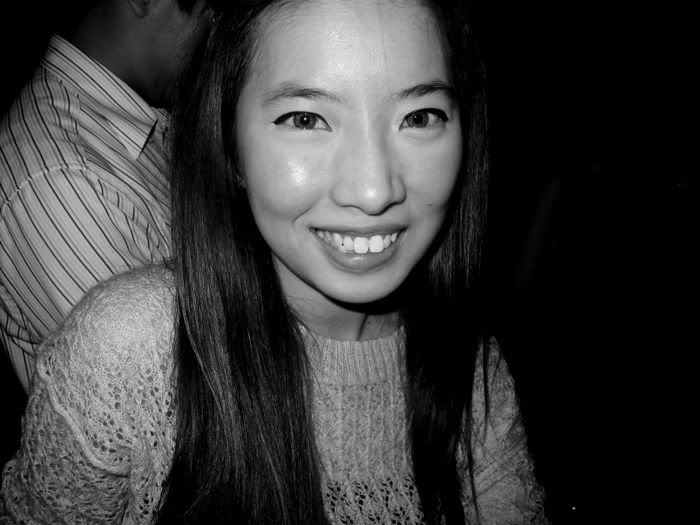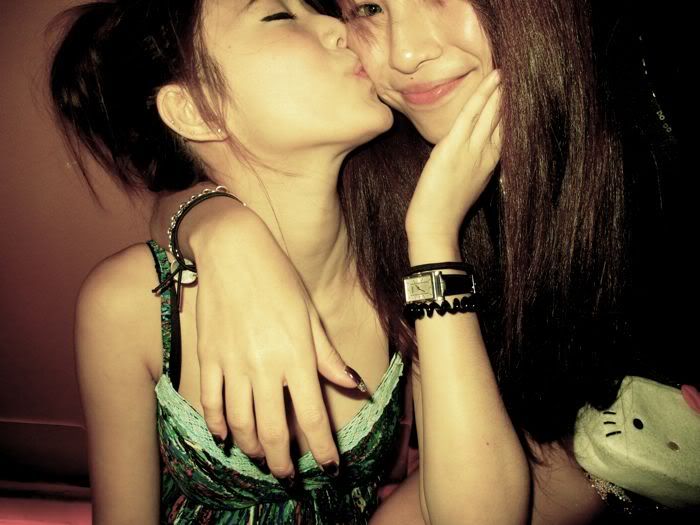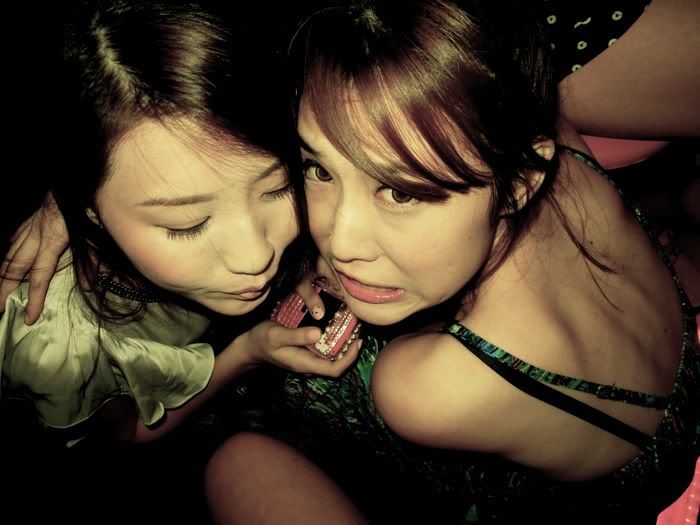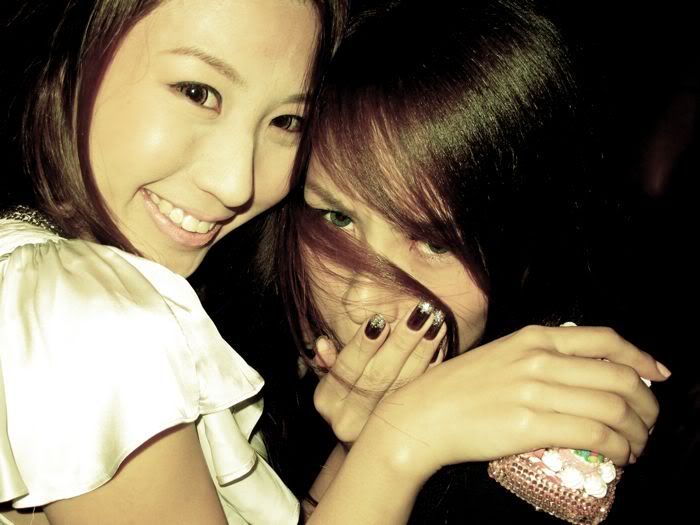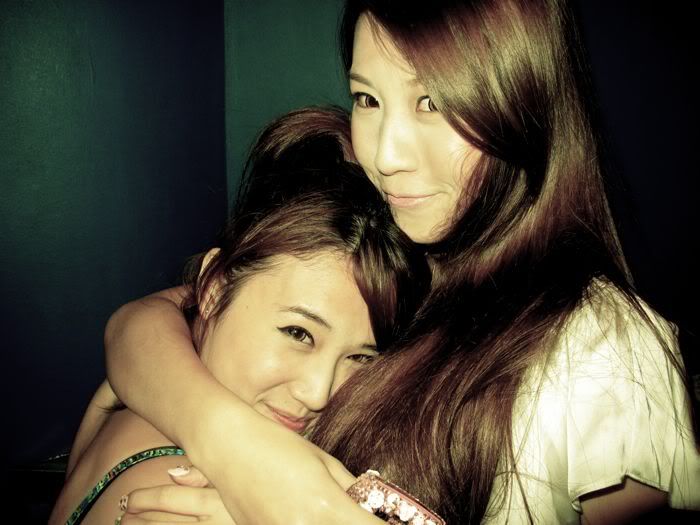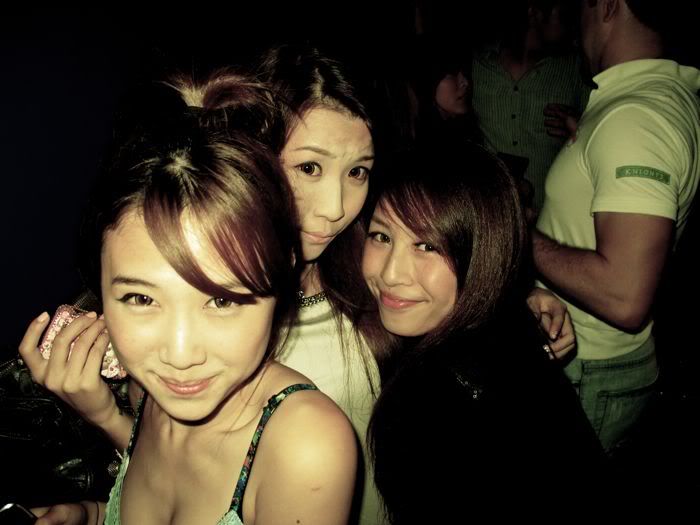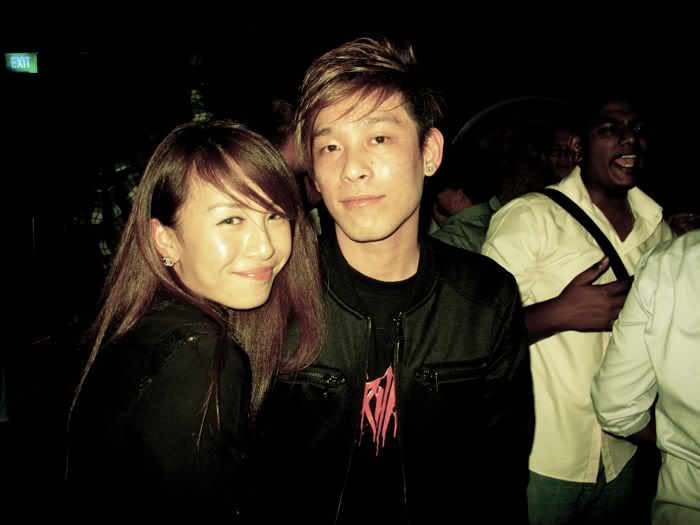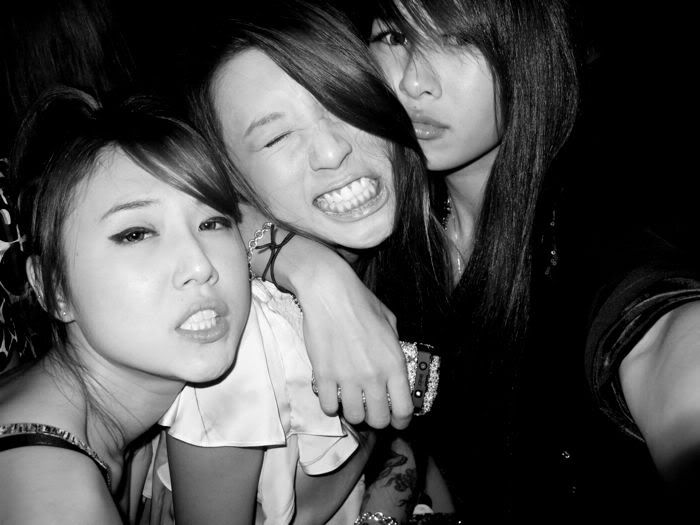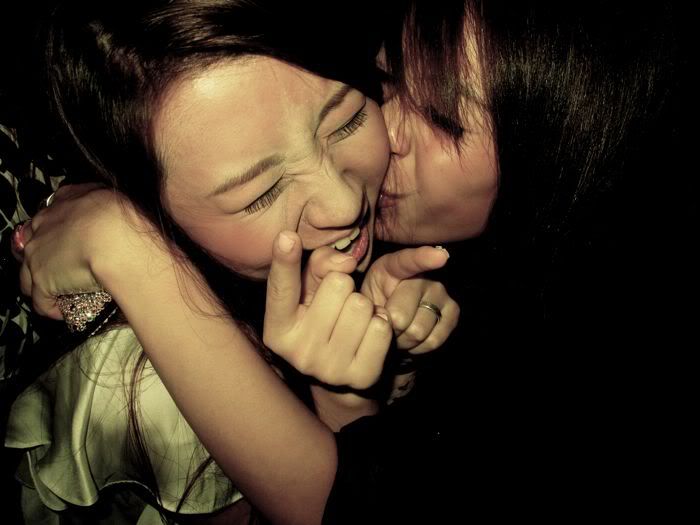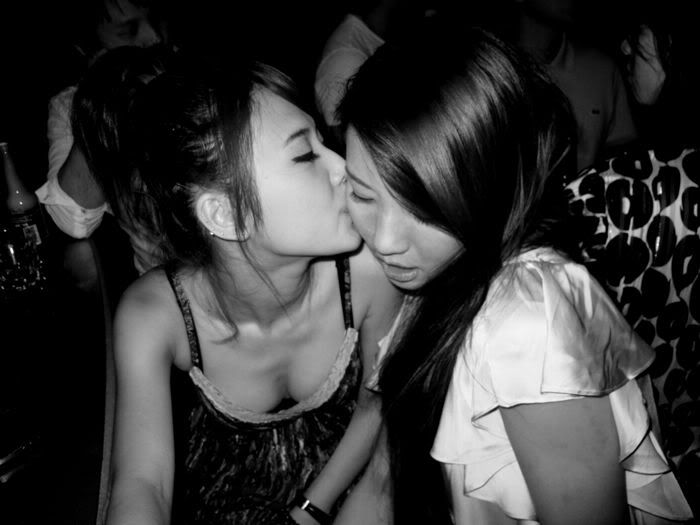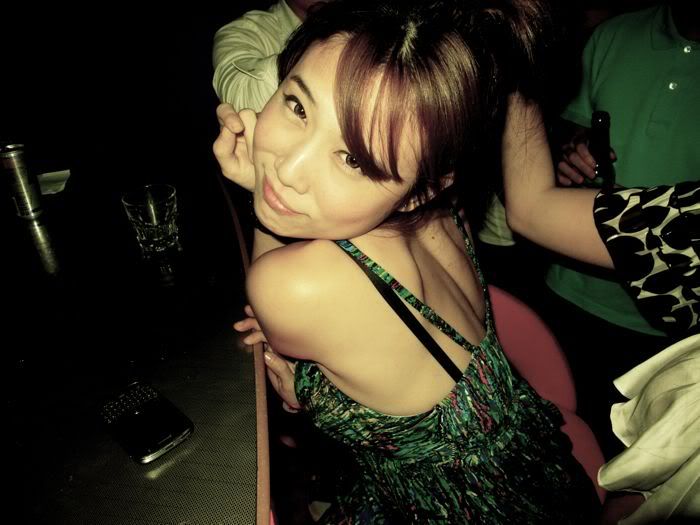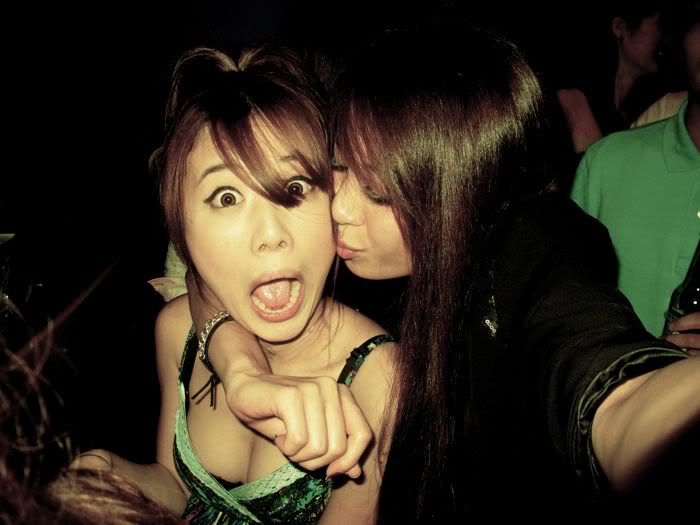 Having good company is SO important esp in Phuture....You can't stay pissed off with the crowd for long! :)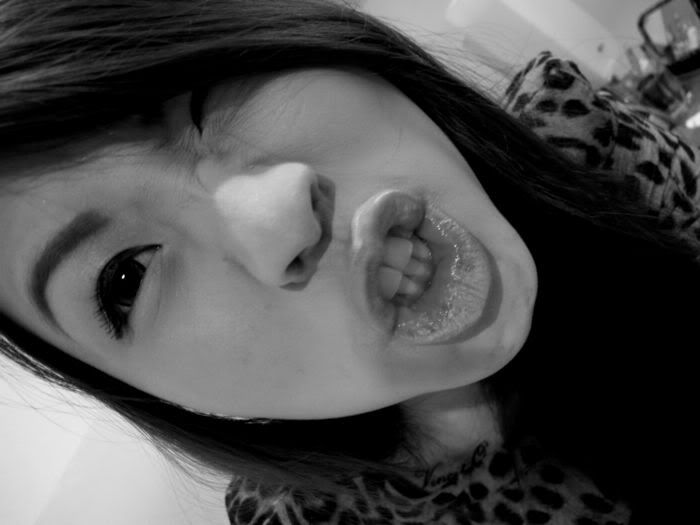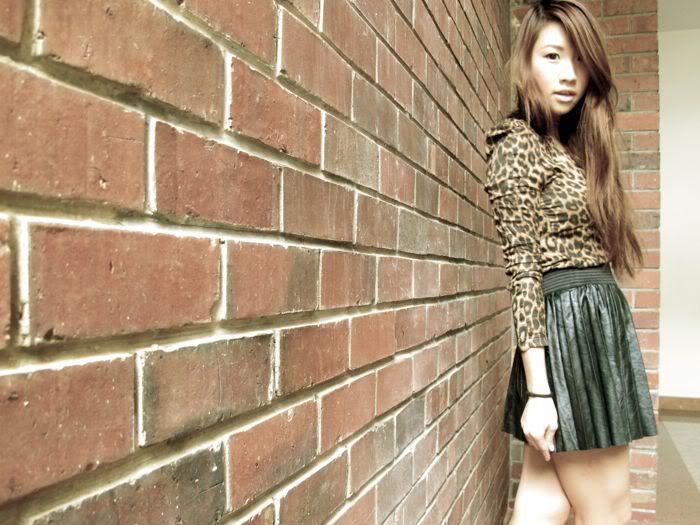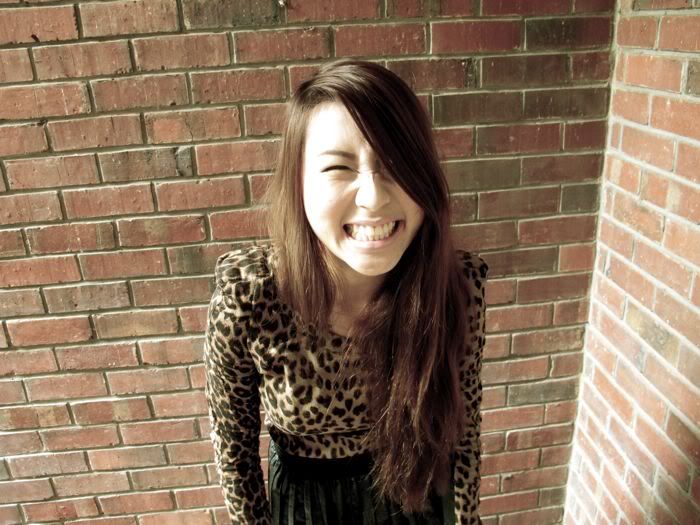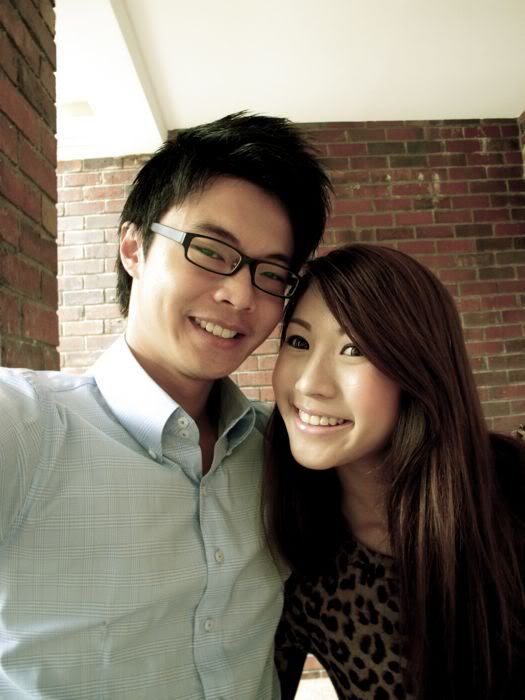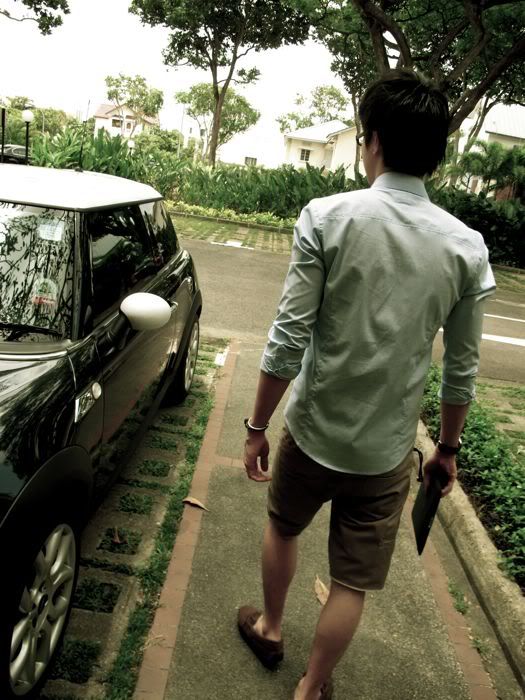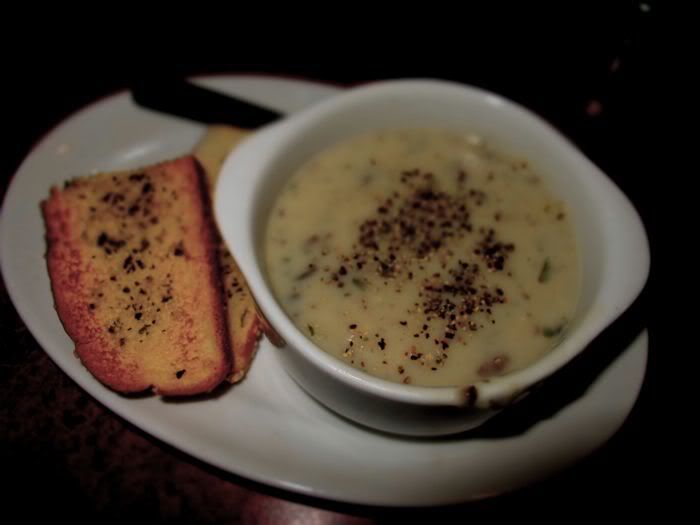 Lunch at Astons before service. Food was kinda disappointing The fish like bitter bitter one. :(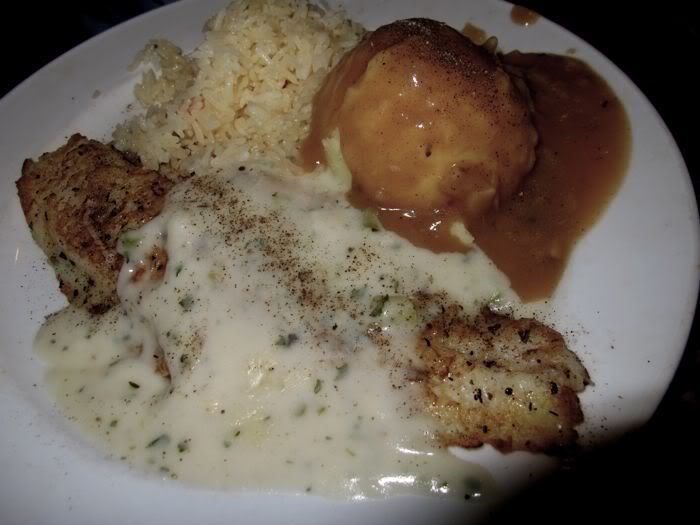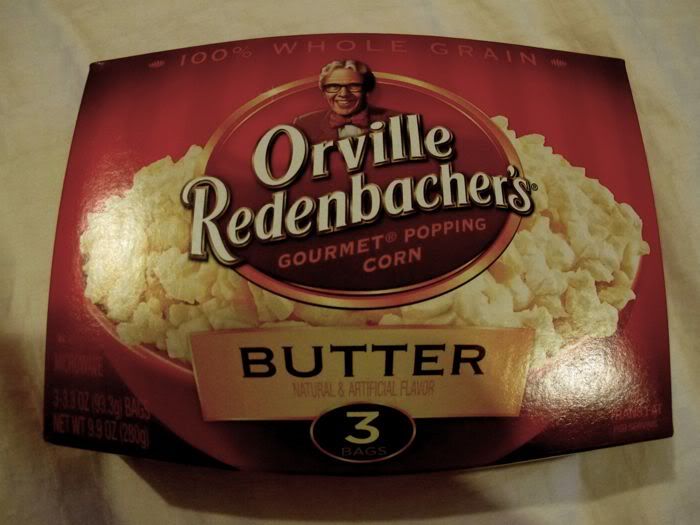 Yummy popcorn!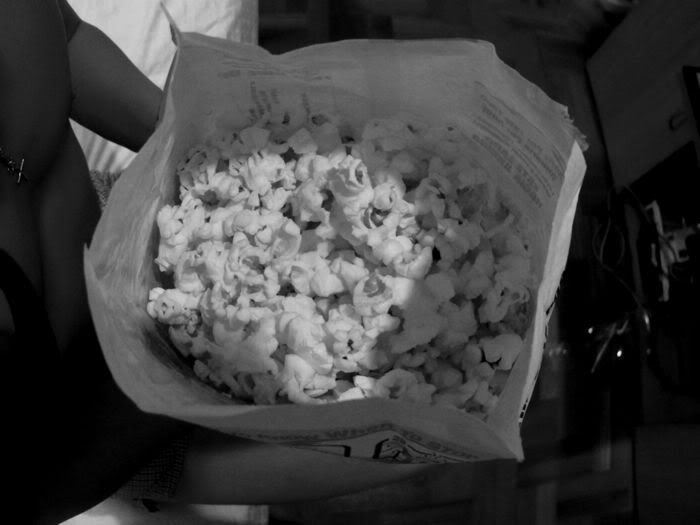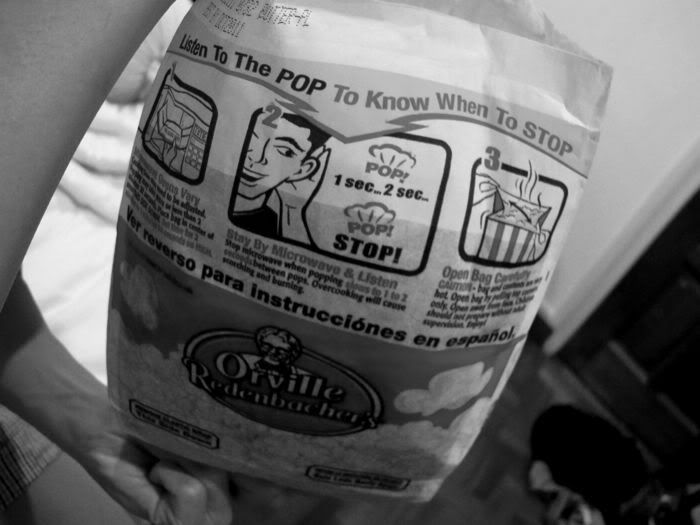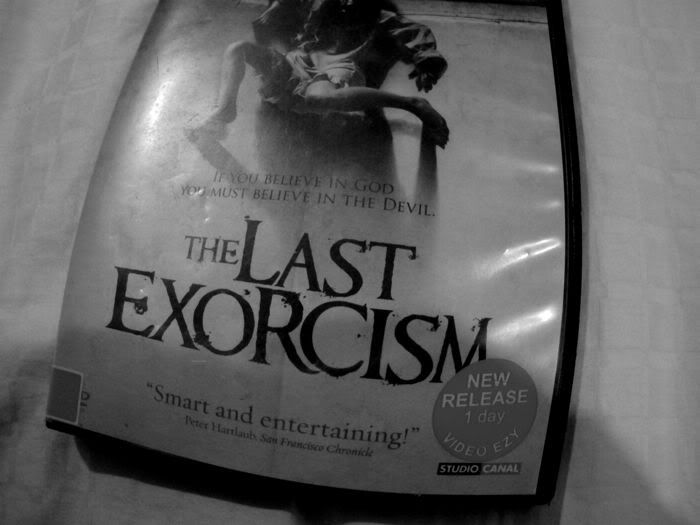 Watched a sucky movie in bed! :(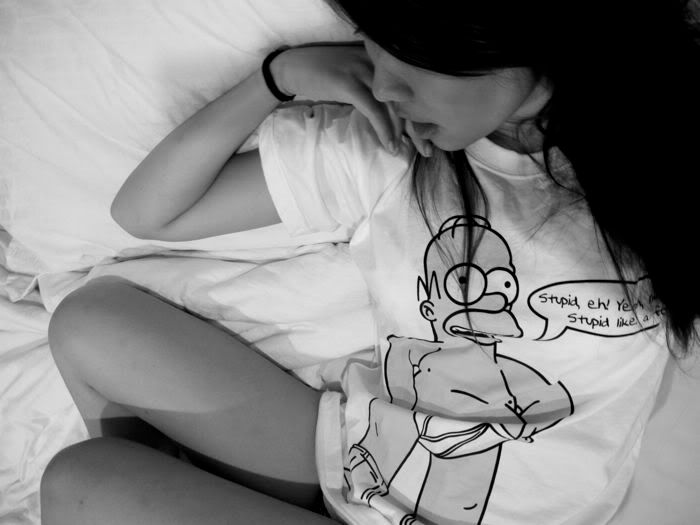 Homer!
Did facial last week and tweeted about it and a lot of people asked me where...
I only do facial at Beauti Instinct cus i trust Aunty Rita and she has never failed to make my complexion improve after every treatment!
I did Cell Renewal & Honey Oxgenating Treatment.
Cell renewal fixes oily skin, congestion, pimples and uneven skin tone.
Honey Oxygen Treatment helps repair and heal skin after all the extraction of blackheads and it helps nourish and moisturize your skin~
If you're having problems with your skin and wish to do something about it, call Beauti Instinct to arrange for a consultation with Aunty Rita.
***Please mention that you're a reader of OHSOFICKLE to enjoy the above treatments at a fraction of the original price
545 Orchard Rd #03-14 Far East Shopping Centre (the one beside Hilton Hotel)
Opening Hours: Monday – Saturday 11am to 8pm
Question of the day:
The Simpsons or Family Guy? :)