Just finished 2 ads (below this post! go check it out!) and wrote a pretty long post - which i don't think i should post now. Maybe in a few days time??
Anyway yesterday's outfit...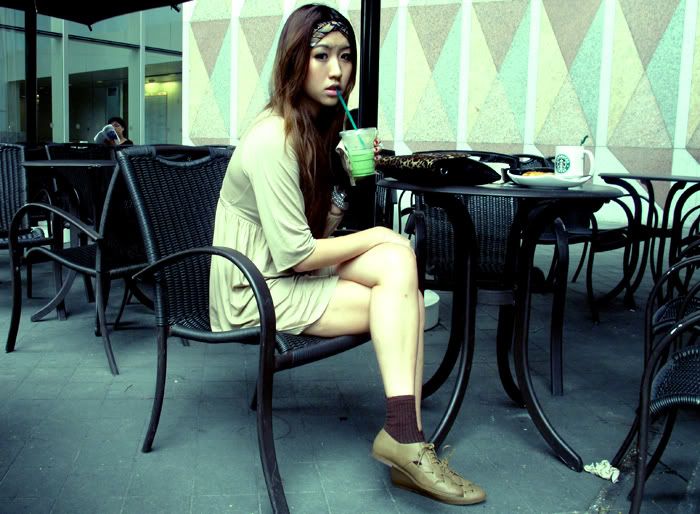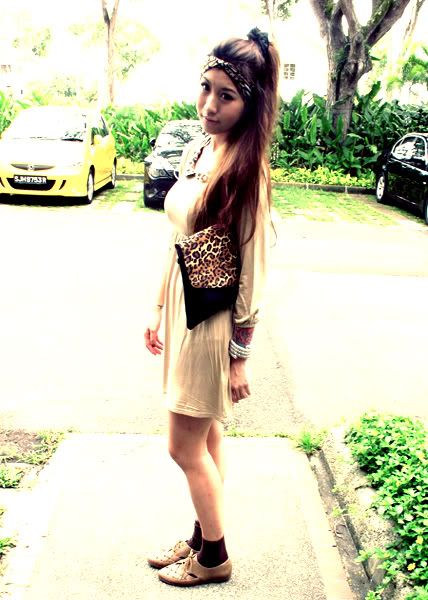 Dress from New Look! Got it for like $20ish? WHAT A STEAL! I like the leopard print peter pan collar a lot! Only problem is that the elastic band is just under my boobs, making my boobs look big and making me look fat :( It'll be so much nicer if the elastic band was at the waist! I'm thinking of manufacturing it eh? But i don't know if ya'll would like it or not :( thinking of doing it in Black and Mustard! What do you think of it? :)
The leopard envelope clutch exclusively designed and manufactured by Ohsofickle! :D
All our exclusively manufactured bags come with the Ohsofickle tag...
I'm so proud of this bag! I love it :D I hope you girls like it too? It'll be up for sale tomorrow at www.ohsofickle.com.sg! Together with another one in plain chocolate brown.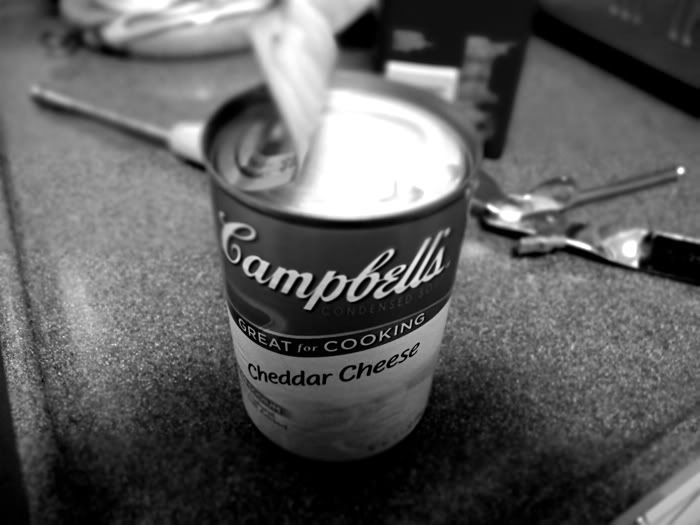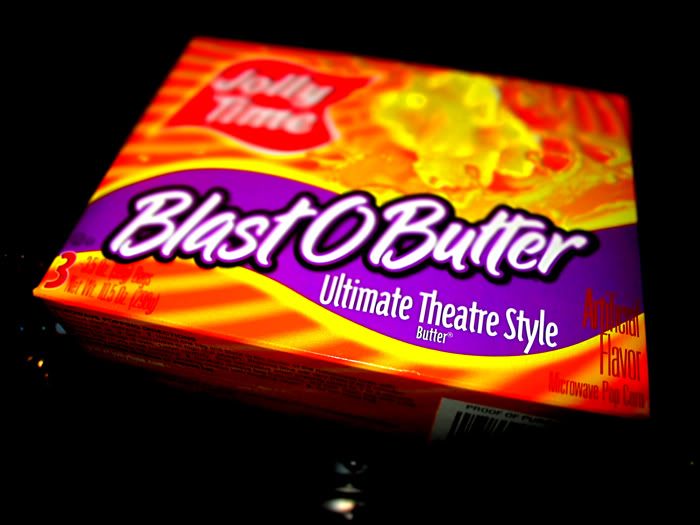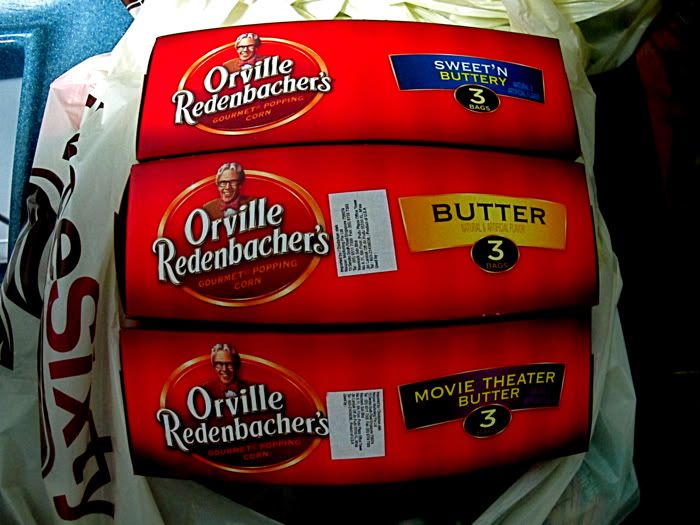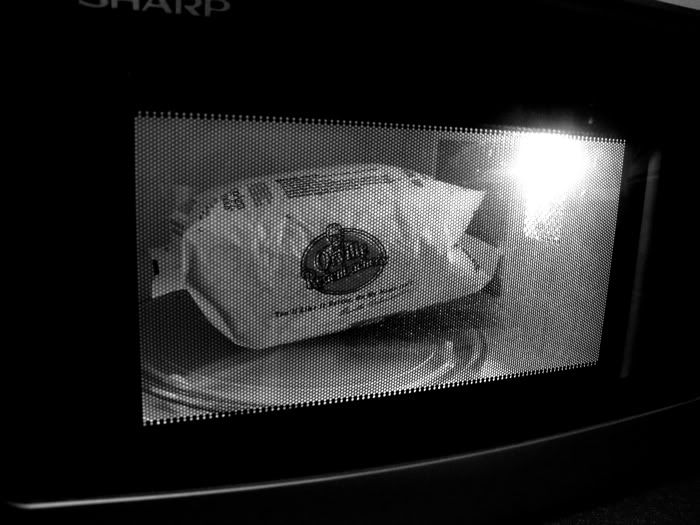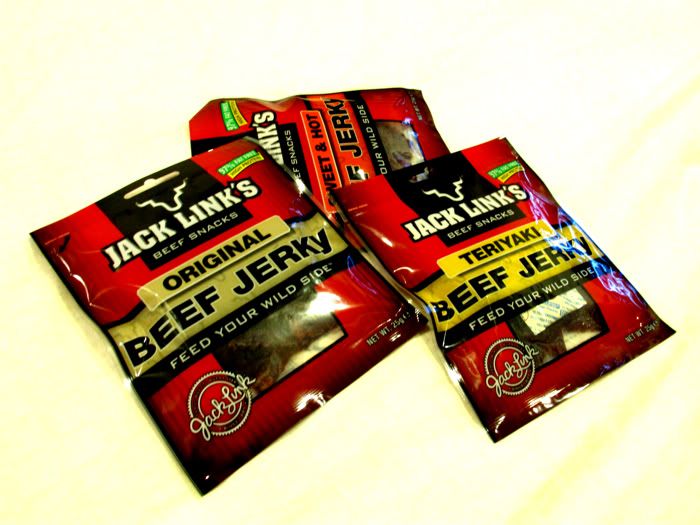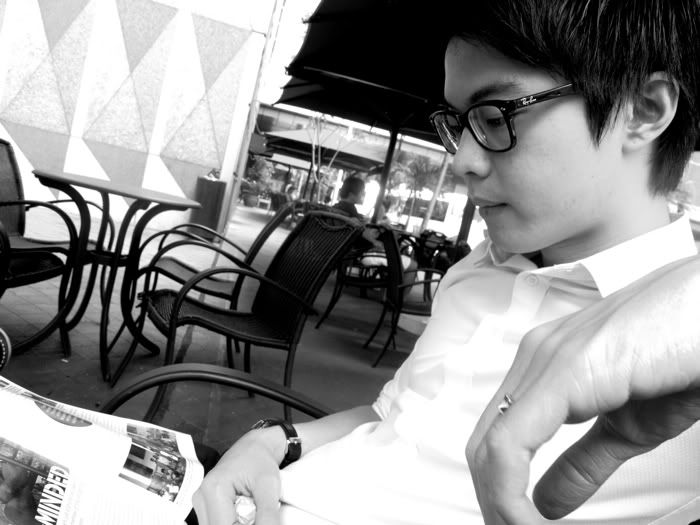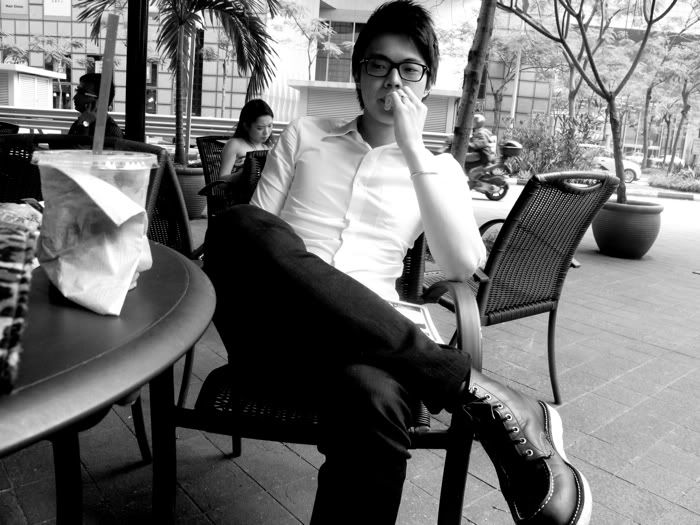 -------------------
Just read XX's tweet on Bloggers lying about blog stats and it reminded me of something...
There was one time, someone e-mailed me and asked me for my rates. So i replied and told her my advert fees. Well ok i charge $150-$300 for a post and it's considered VERY REASONABLE considering the number of unique hits i get daily. I know of bloggers who charge the same amount and have lower hits! So well, the person was like "That's expensive. You really get that much or does your counter count by number of refreshes? Don't look like eh. Haha". I felt damn insulted lor but i keep quiet la, decided not to reply her. I actually wanted to reveal who said that but aiyah i'm not so mean!
I know, my blog doesn't look like it gets a lot of hits cus i didn't hire someone to design a blog skin for me but i do get a good amount of people coming back to this site daily! I CAN SWEAR BY IT. Nuffnang stats don't lie. There are 2 columns when you want to see your stats, "Views" and "Uniques" and i can tell you, i give the figure stated under "Uniques". I never cheat ok!
Although a lot of people don't know why i am able to get this amount of hits a day, THE FACT THAT I REALLY DO GET THAT AMOUNT OF HITS IS STILL VALID. There are bloggers out there who are much prettier, who have better photography skills, who update frequently and have nicer blog skins than me....I KNOW, I KNOW! Still, people do come to this space (AND I'M SO THANKFUL) despite all that! There're people who judge my blog hits from the number of twitter followers i have though. Still, if you take that figure (6000), for a blog with 6000 unique hits charging $150-$300 per post - you go ask other bloggers cheap or not lor? I do have more than that figure reading my blog daily and well, why don't they follow me on Twitter? I don't know man. Maybe they hate me so they don't follow? I take it as i've like 1000 haters following this space religiously - who are human and can still be counted as unique visitors - right?
So in future, if you want me to do an advertorial for you and when you ask for my rates, expect a figure around $150-$300. Do not tell me it's expensive. I CAN TELL YOU IT'S EXTREMELY REASONABLE FOR THE NUMBER OF UNIQUES I'M GETTING. Do you have any idea how much other bloggers charge to tell me what i charge is expensive? Do you have any idea how much Nuffnang pays me for a post? Don't say "it's expensive" when you don't know the "market rate". Oh and those who actually "bargain".....gosh dearie, this is not a fish market.
Maybe i should go find someone to do up my blogskin.....so my hits can start looking "believable". Lol. Any takers? :D