Yesterday i shared a link of a blog on my facebook and well decided to share it with my readers as well.
Are you the kinda girl that likes looking at pretty girs knowing you'll feel crappy after doing that but you still do it again and again?
I'm like that and well, IT'S ANNOYING BUT I KEEP DOING IT AGAIN AND AGAIN -_- My boyfriend is VERY annoyed and doesn't want me to be bored at home cus i always look at pretty girls when i'm bored and then go to him and say "Eh very pretty, your dream girl face right?". Hahaha yup i'm so irritating.
So anyhow, yesterday i was watching Now You Know on
Clicknetwork
and found out about the blow up doll girl,
Wang Jia Yun
. I google-d her name and clicked the first result which directed me to
DailyLengLui
.
WHERE I FOUND SO MANY PRETTY ASIAN GIRLS!!!
Ok here are some...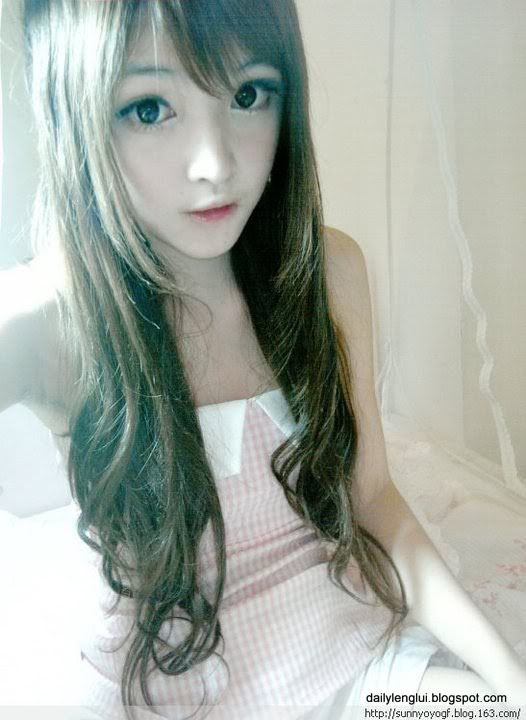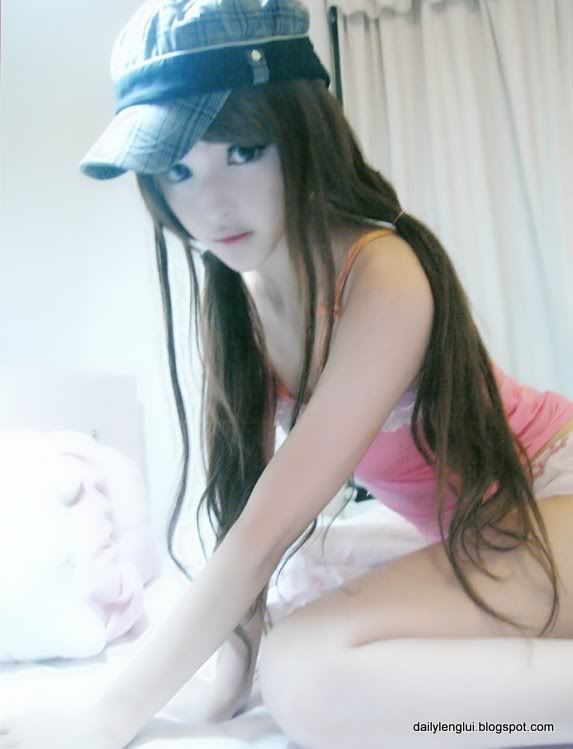 She looks like she came out from Final Fantasy?! Like anime!!!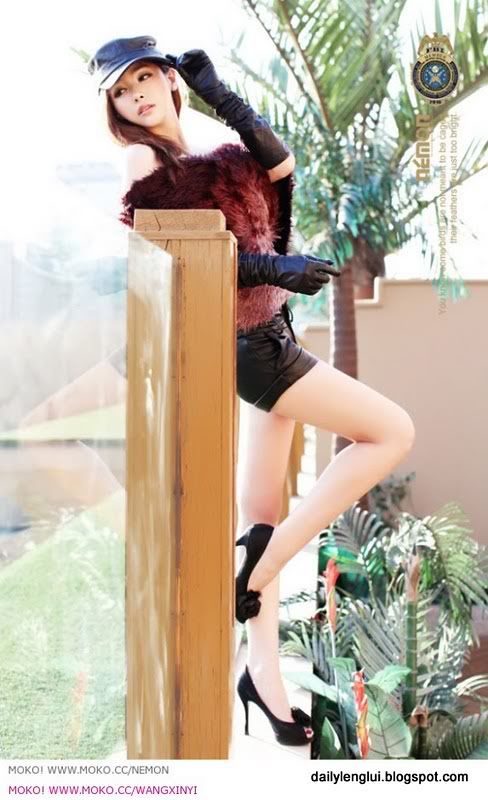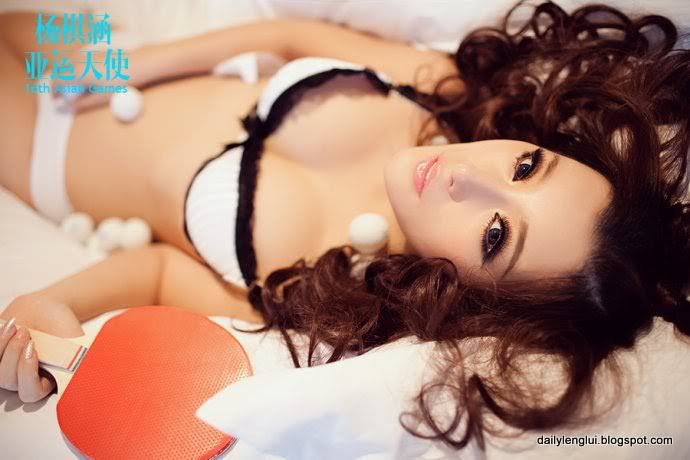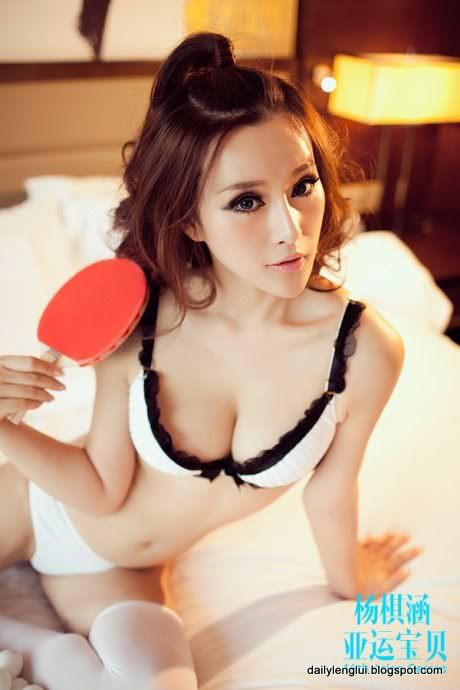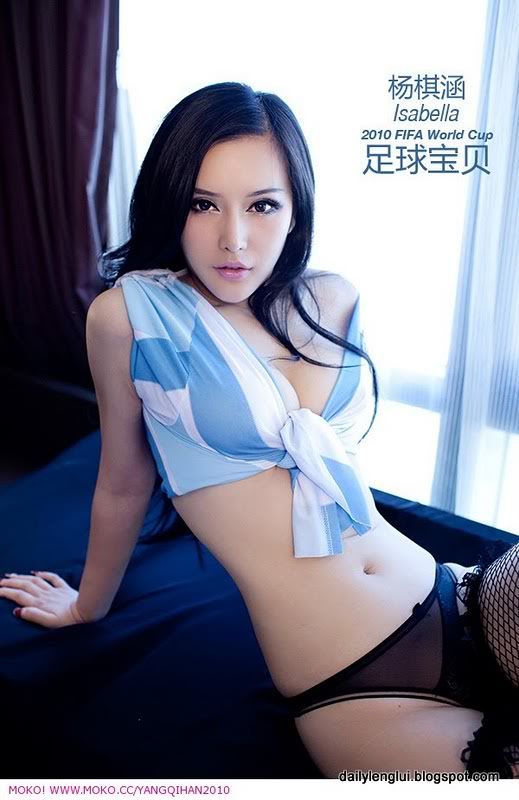 If men find out about this website, they don't need to buy FHM etc to oogle at girls already. All the girls on the blog are "WANK WORTHY". I SWEAR. In fact i think majority are even hotter than those Singaporeans who appear in Singapore's FHM.
All the pretty girls have the same kinda eyes - like Angelababy's?? I LOOOOOVE IT!!!!
Sorry for making you feel like
pang sai
after seeing all the girls. I also feel the same k? Together lah! High 5!
Credits:
DailyLengLui