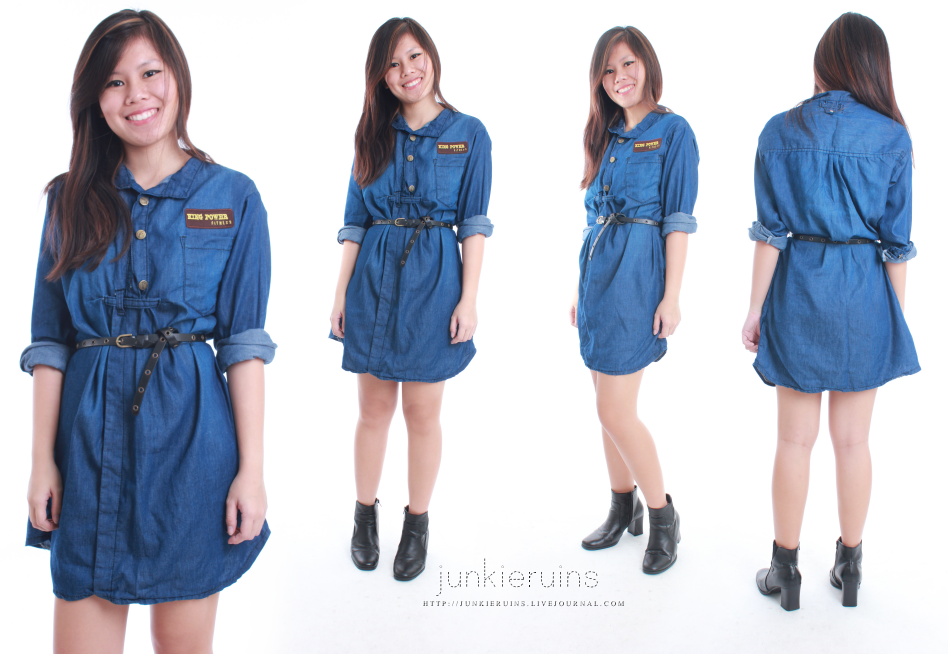 JunkieRuins
A blogshop that offers a wide range of unique designs, specially imported from overseas.
The price range of all the clothes are very reasonable and the aim of this blogshop is to provide a different style to all the babes out there who love fashion and trend but wish to be unique and different at the same time.
For this collection, the style is a little towards vintage and edgy. The rings are specially imported and carefully selected. They are reasonably priced and of good quality :)
Quote "OHSOFICKLE" to get 10% off, including all the promotional offers on the website itself.
Follow them on Twitter!
http://twitter.com/JUNKIERUINS
For enquiries, feel free to email junkieruins-enquiries@hotmail.com
http://junkieruins.livejournal.com
----------
For pretty shoes and bags, visit
http://hauteurbanstyle.com
!
Unlike most blog shops, this site has shoe sizes from 34 - 48!
Currently they're having a promotion, spend $60 and above in single transaction and you're entitled to a gift. T&C applies.
http://hauteurbanstyle.com