Im sure most of you have read my "soft feet" post already right?
If you're lazy to do it on your own, you can get someone to do it for you! Includes a super shiok foot massage as well - not ticklish one! And you can get a new nail color some more. It will only cost you $30 at Sensual Nails Spa. Get 10% off ($27) when you mention Ohsofickle. Add $25 for Gelish - nail color that will last you a month + won't chip + shine will last.
I was late for my appointment and i forgot to take picx of my still-looking-as-good-as-new nails before removing it. ANGRY.....it's still in 100% good condition. Never even chip!
Wanted to do the same design cus i loved it (see it
here
) so much....SOOOO MUCH.
But aiyah, decided to try leopard nails,
I can actually do really complicated designs (yknow those japanese kind) but because Gelish lasts so long, must find a design that i'll not get sick of fast and can stick to for 1 month so i guess leopard's good.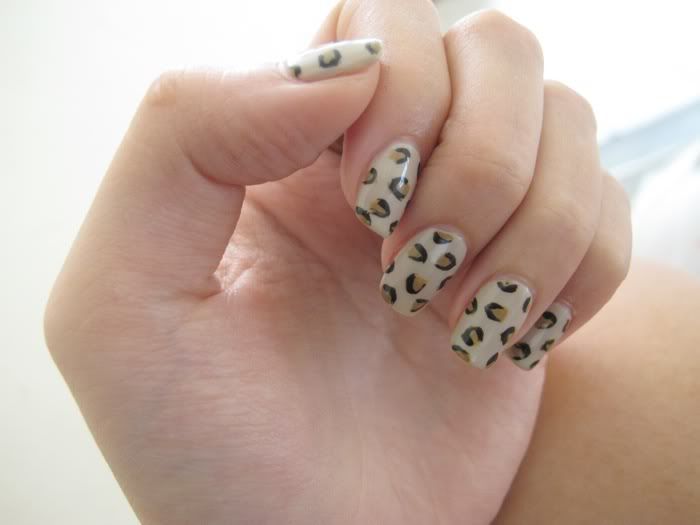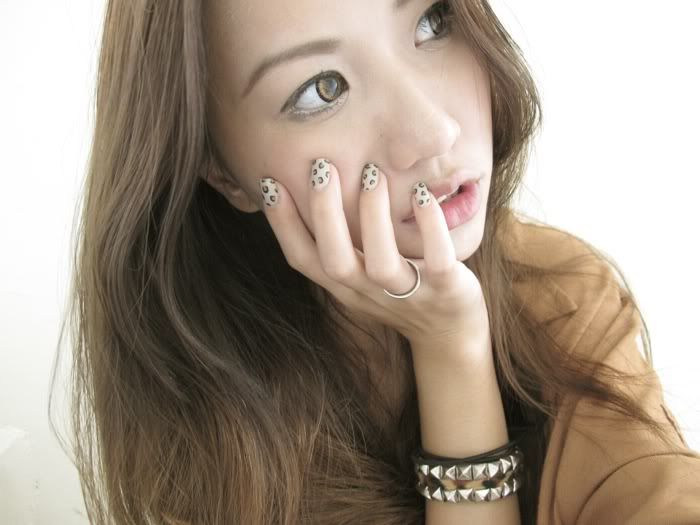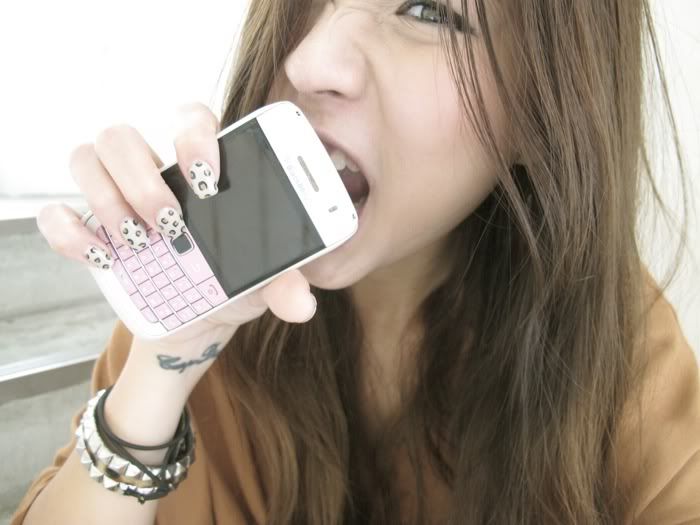 Oh yes i changed my bb housing to almost-white-pink + baby pink keyboard at MBK in Bangkok!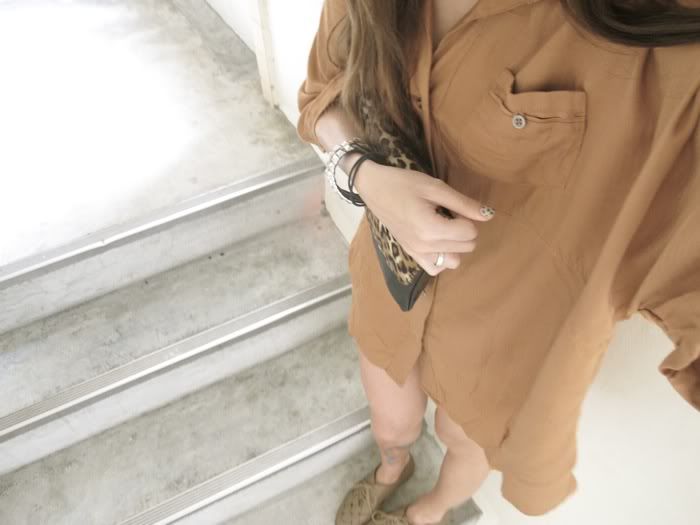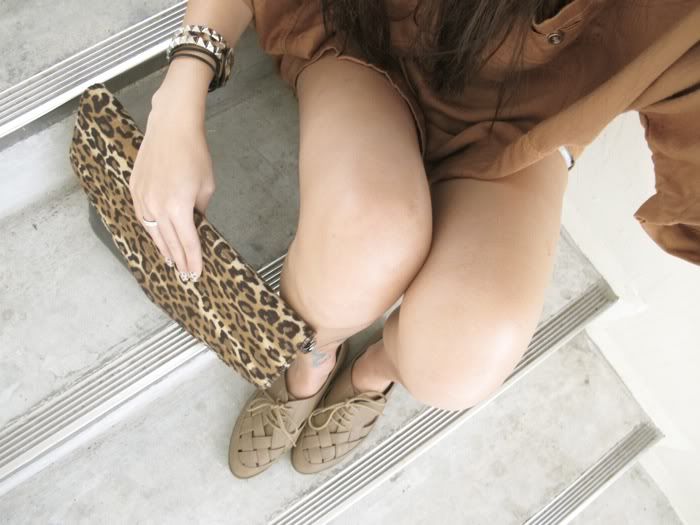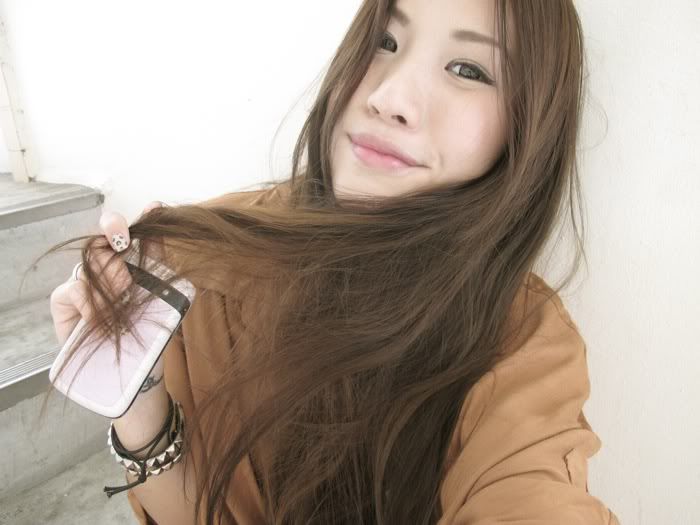 So a lot of ya'll ask how much Gelish costs...
Ok if you do Express Manicure (Normal nail polish - OPI) it's $10. If you want to do Gelish Express Manicure it's $35. Quote Ohsofickle/Tammy to get 10% off!
For Classic Manicure (Normal nail polish, cuticle care, nail shaping, massage) = $20. If you want to do Gelish Classic Manicure, it'll be $45! Quote Ohsofickle/Tammy to get 10% off!
Gelish is highly recommended because ...
1. It lasts a month (can be even longer if you really look after it)
2. The shine will last throughout the month
3. It will not even chip. You can try scratching it, it's hard to scratch out unlike normal nail polishes.
4. IT DRIES INSTANTLY. This is MY FAV. It's like you can get your manicure done in 5 min and walk out and knock on anything and it'll still look awesome :)
It may be quite pricey but you don't have to make weekly trips to the nail salon to fix your nails! You don't have to "be careful" when you do stuff cus it will not chip easily. Of course it will if it kenas something super duper rough la but how often would your nails kena super rough surfaces right? I know of people who did Gelish and could peel it off the next day, THAT IS THE NAIL SALON'S FAULT! Go to Sensual Nails Spa and you'll know what i mean. :)
Anyone of you visited the place yet? Leave your feedback! :)
Sensual Nails Spa
BLK 507 Bishan St 11 #01-398 Singapore 570507
Just a stone throw away from KOI
Go
Like Sensual Spa
on Facebook!
Tel: 62590889
(by appointment only - they are usually really full)
Get 10% off all services when you quote "Ohsofickle"!
---------
Brought in new shoes + clothes today for Ohsofickle - 34 Haji Lane (Level 2) , Above SUP Singapore 189227
Super comfy platform sandals.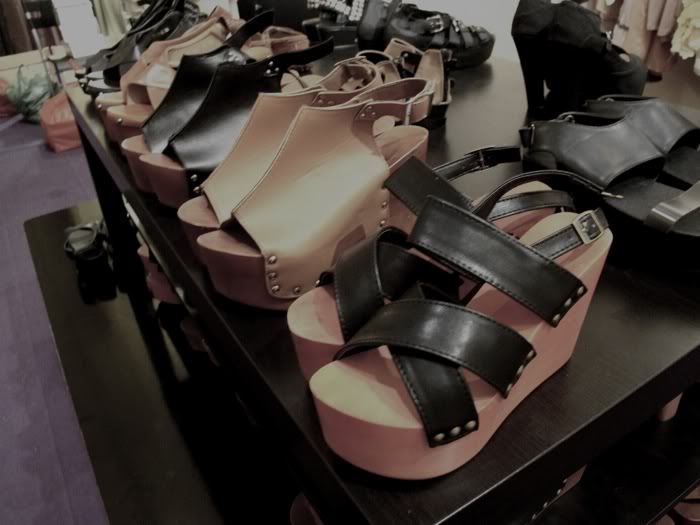 My favourites....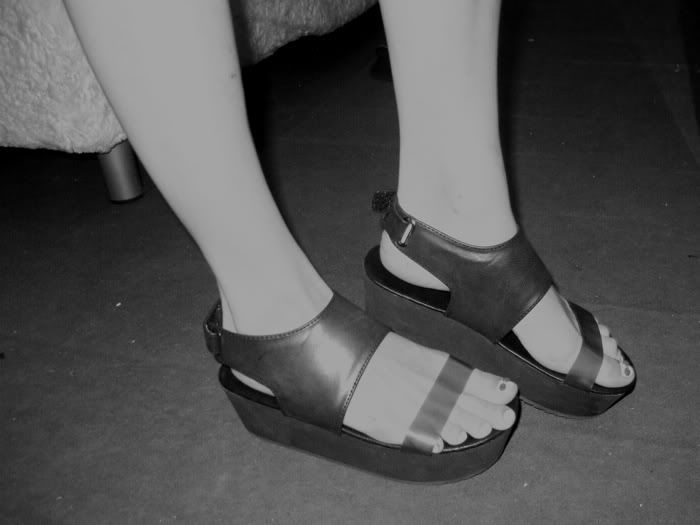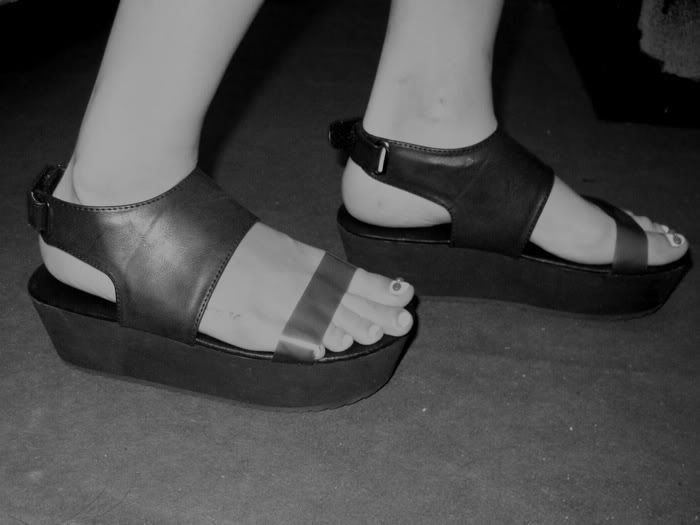 This one is $30 only :) and i love it so much i kept a pair for myself!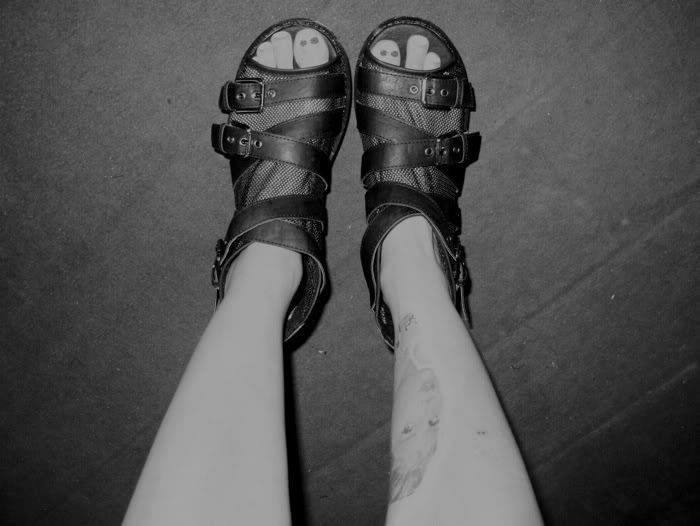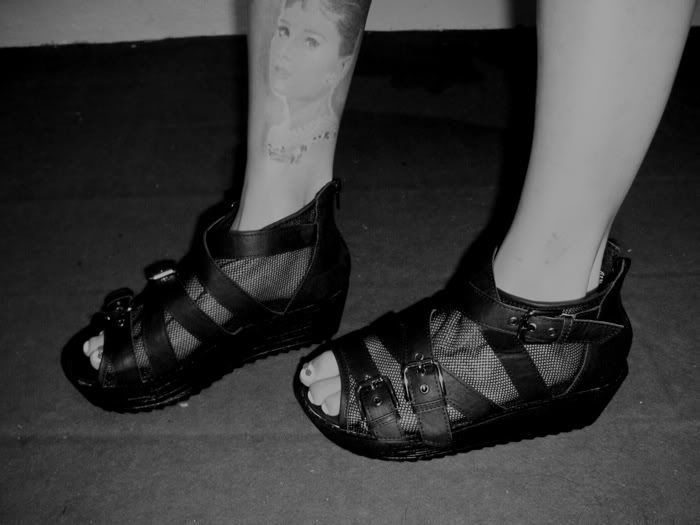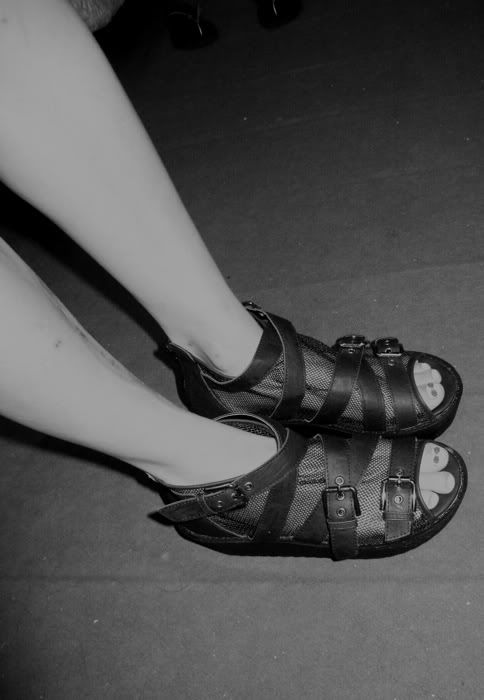 COME DURING THE WEEKENDS BEFORE ALL GETS SOLD OUT. :)
Ohsofickle
34 Haji Lane
Level 2 (Above SUP, Opposite The Blogshop)
Singapore 189227