FINE FIND
is back! With tons of New arrivals.
For the whole month of June, take SGD$10 off for every SGD$100 spent in a single order.
Be in the loop! Join their facebook page and follow them on twitter for previews, specials and quick updates!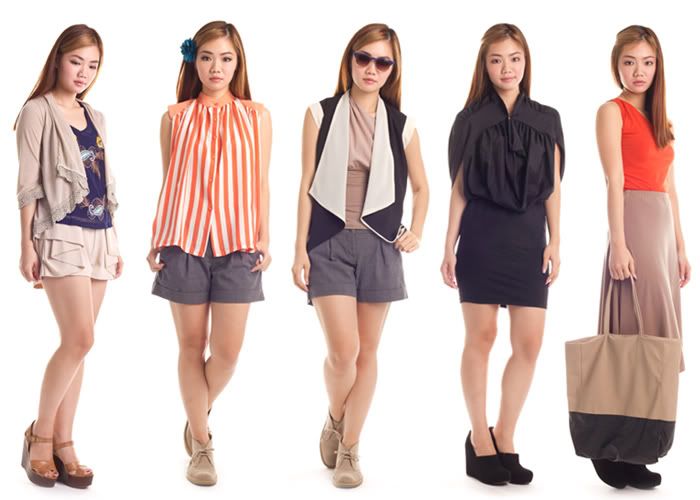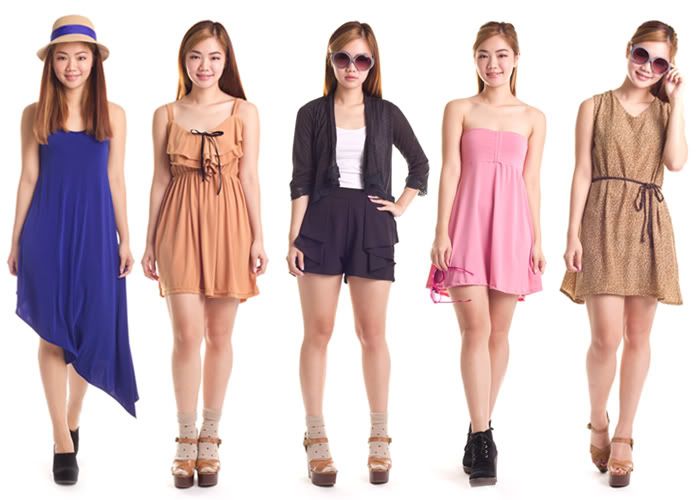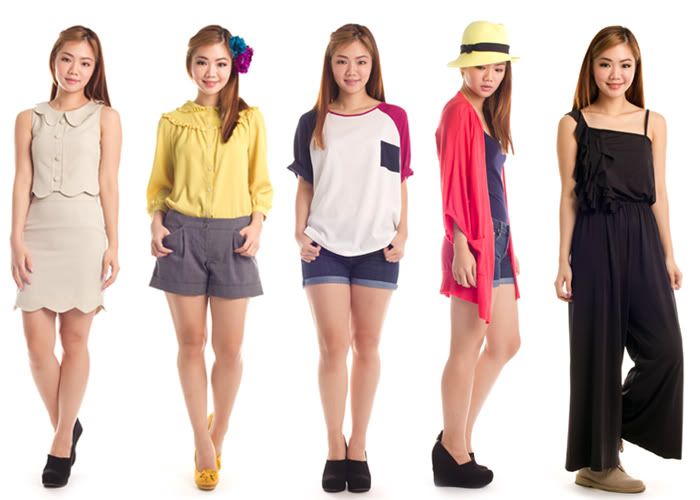 Web:
www.fine-find.com

Facebook:
www.facebook.com/finefind

Twitter:
www.twitter.com/finefind
Email: contact@fine-find.com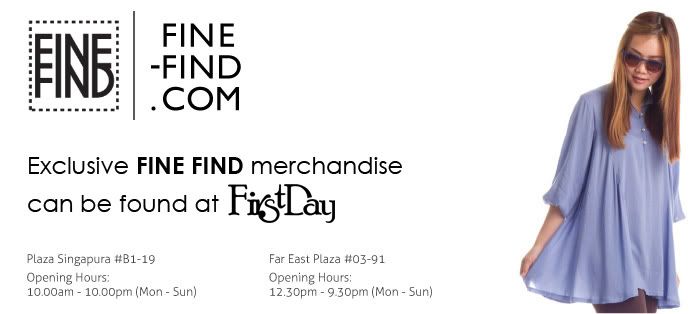 Purchase
FINE FIND
merchandise at FirstDay too!
Far East Plaza #03-91
Plaza Singapura #B1-19
----------------------
Have you seen the latest collection from
Gipsy Scarlet
yet??
Lots of pretty styles are up!
Gorgeous BCBG inspired dress in 4 yummy colors for functions and dinners!
Hot~~~
Basics are definitely a MUST-HAVE for all!
Get these essential Ribbed cotton tank in Mustard, Pink and Black!
Adorable Bow Mini Dress in 3 colors~
I really like their self-manufactured Grecian Cut-out dress! Feel like an angel~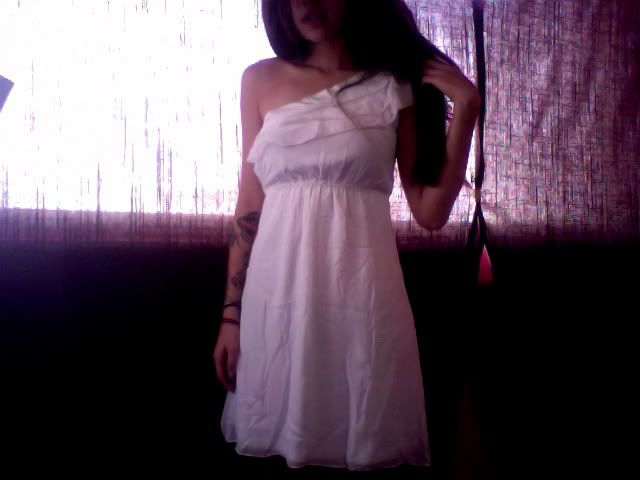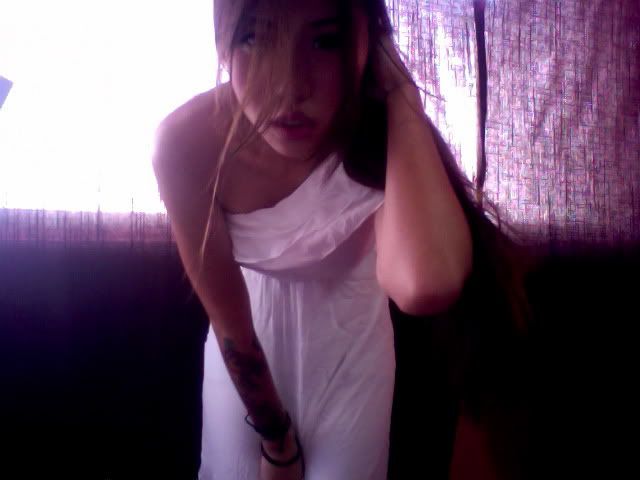 Fantastic material and cutting + Gipsy Scarlet tag!
Ruffles Toga dress:
http://gipsyscarlet.com/new-arrivals/85-ruffles-toga-dress.html
Quote 'GSXOTAMMY' to enjoy 5% discount for your purchases!
Gipsy Scarlet is also giving away FREE EARRING STANDS for orders above $85 for Great Singapore Sale!
Hurry! Go shop at....
http://www.gipsyscarlet.com
Special Giveaway!!!
Not sure what to wear for presentations or to work?
Here's a dress that'll make you look like a HOT O.L (office lady look - most boys cannot resist one. hahaha. unfortunately i cannot pull it off).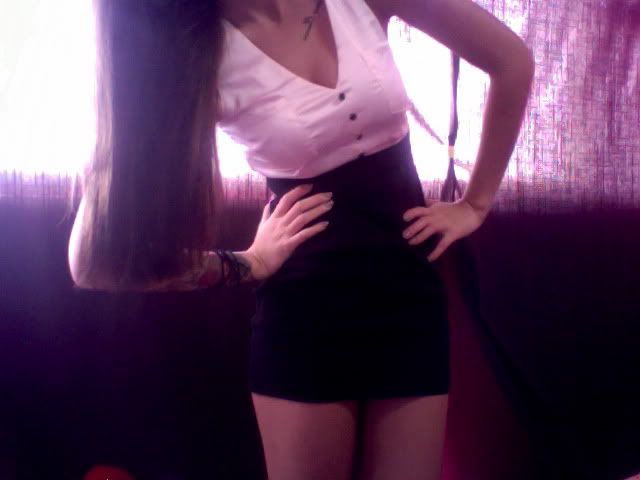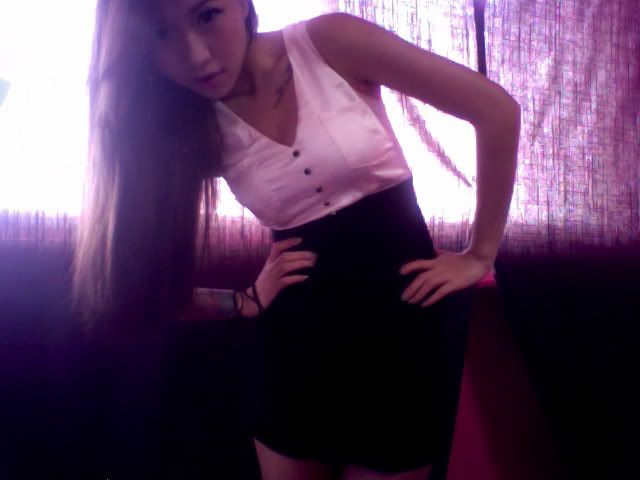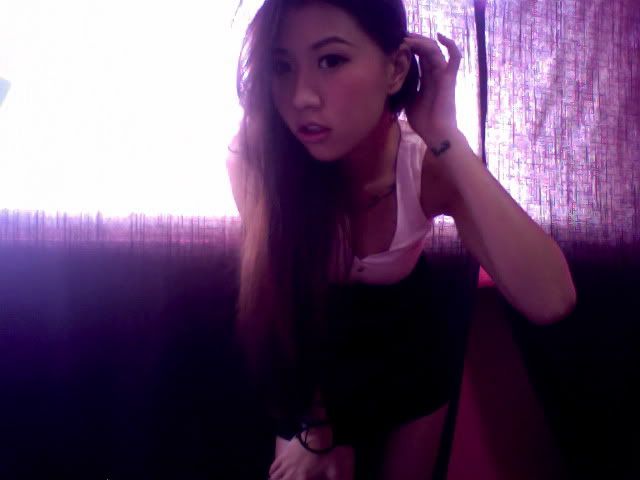 This is the perfect dress for you!!
Just leave a comment with your name and email add! I'll pick out the winner of the dress RANDOMLY! :)
I HAVE CHOSEN THE WINNER! WILL ANNOUNCE IT ON THUR/FRI JUNE 2/3 :)