Happy Birthday,
Sensual Nails Spa!
My favourite place to get my manicures done at cus Jaezy (my manucurist) is a pro! She can do almost ANY design. :)
My nail design for this month...
My nails are pathetically short! HATE IT. I blame the stupid manicurist at Suntec!!! She just cut without my permission? She cut the pinky nail and i was like "OMG :O" then she looked at me and said "Can cut right?". SHE CUT ALREADY THEN ASK ME. OKAY.....I can always go do gel extensions but it'll weaken my nails and make it super brittle so aiyah, just stick with it. Anyway, Gelish kinda encourages nail growth? So yeah....think my nails will look fine at the end of the month.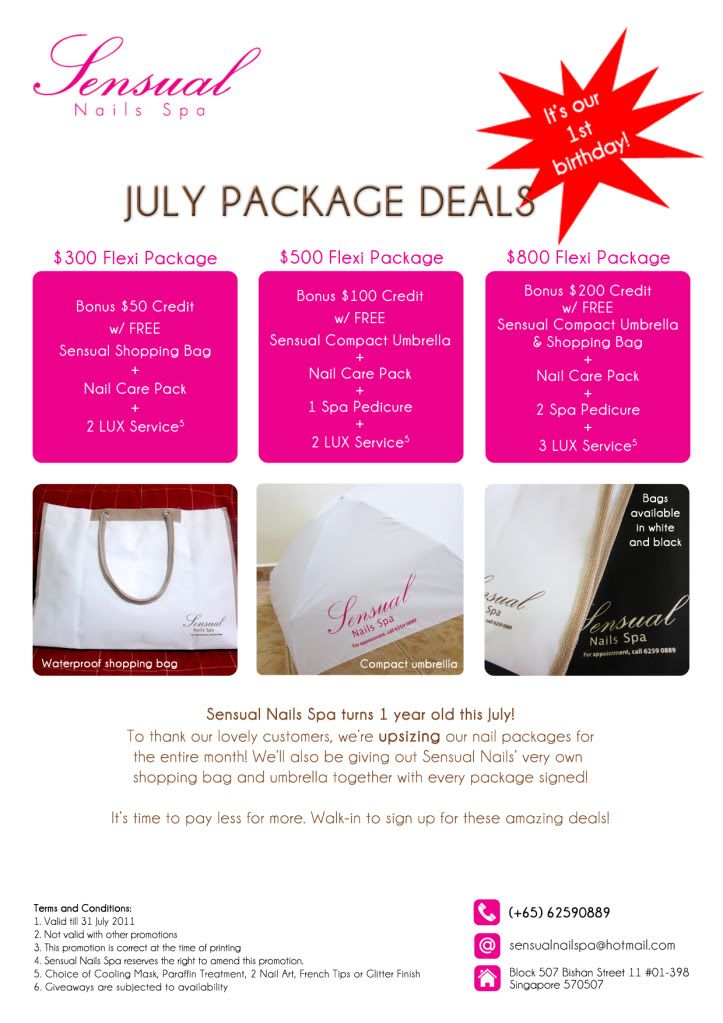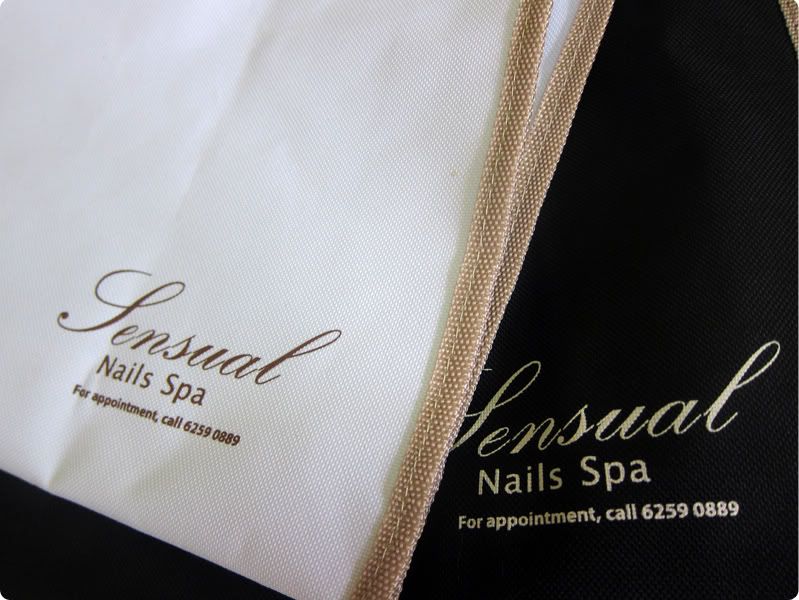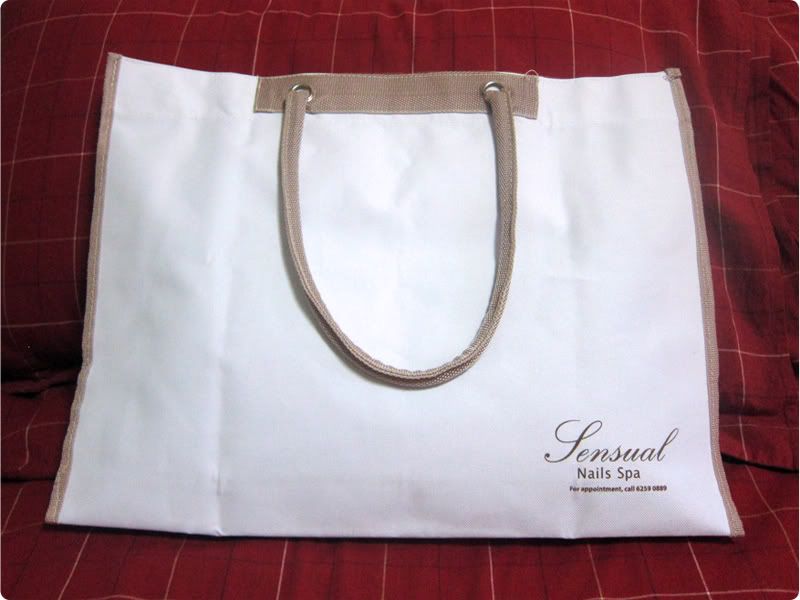 Services provided:
- Classic Mani & Pedicure
- Spa Mani & Pedicure
- Gelish/Gel Mani & Pedicure
- Express Mani & Pedicure
- Nail Art (2D & 3D)
- Nail Extension
- Nail Treatment
- Waxing services
Quote "OSF" or "TAMMY" for 10% off!
Sensual Nails Spa
Block 507 Bishan Street 11 #01-398, Singapore, Singapore 570507
Call
6259 0889
to book an appointment!
"Like" Sensual Nails Spa on Facebook
!
--------
Face
It's been about 2 months since i last did treatment at Beauti Instinct as i've been too busy.
My skin was super congested thanks to make up. You can't really see it in pictures but in real life, you can see dots all over my forehead. So i did the Clean & Clear Treatment last week.
Ok before i start on my treatment, my face was cleansed and my face was analyzed with this super powerful machine!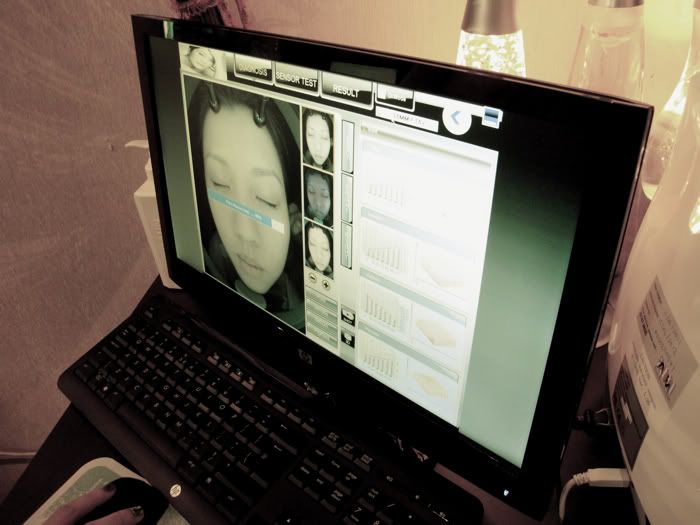 Eh the machine is damn cool! You can see EVERY PORE and it will tell you everything about your skin. Can tell if you're stressed up, tired, EVEN CAN TELL WHETHER YOU HAVE CONSTIPATION. Cus i had constipation and the machine know lor cus it appeared in the results! Hahaha.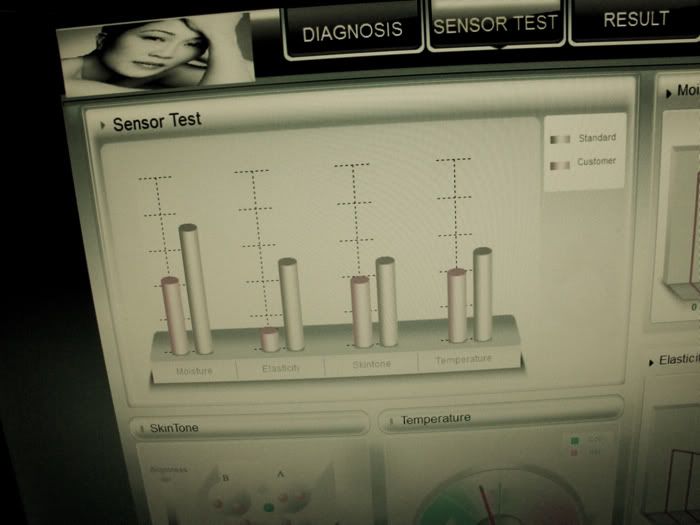 Can see how far your skin is from "perfect skin". You can "peel" off the layers of your face and see what's underneath.
And i FINALLY know what skin type i really am...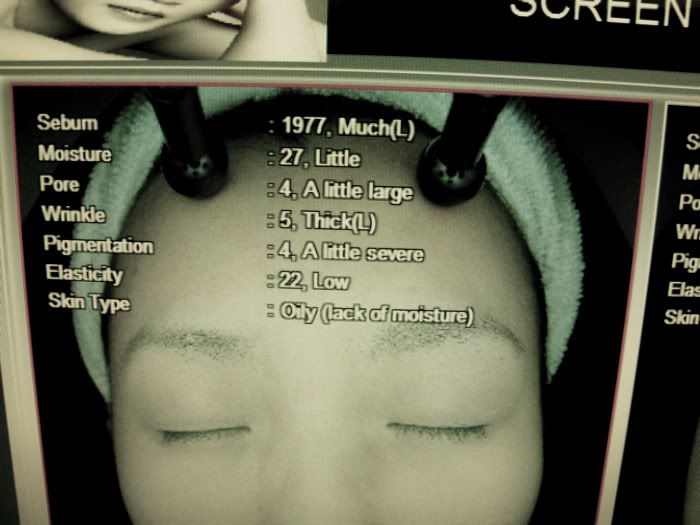 I ACTUALLY HAVE OILY SKIN LOR! After washing, my skin felt clean and not oily but theskin analyzer sees your skin deeeep so yeah, all the oil's not visible/feel-able.
I always thought i had dry skin cus my skin is forever peeling. But if it is dry, i shouldn't have blackheads and pimples right? But i still assumed i had dry skin and always buy products for "Dry Skin".
Thanks to the machine, i did a treatment for my skin type and started using products for "Oily Skin" and this week, my complexion improved BY A LOT. Reason why my skin feels dry is because it lacks moisture and moisture is water, no oil. So i must start drinking tons of water (hate drinking water though sigh).
After doing the Clean & Clear treatment for the 2nd time, MY SKIN FEELS REALLY CLEAN & CLEAR NOW!!! My skin improved so much!
When the machine analyzed my skin ytd after my face mask etc, this were the results...
Pigmentation is "Very Severe" as i have sunblock on.
Now that my Sebum Level is low, that means pimples and blackheads wont appear so much already! Sebum is what causes acne, blemishes etc.


Beauti Instinct is having a promotion for the Clean & Clear Treatment.
IT IS 1 FOR 1!
So means 2x Clean & Clear Treatments for the price 1.
One time treatment is $259 but from now till 24 JULY, you can get 2 treatments for $259! $129.50 /treatment.
Also, i recommend most of ya'll to go get your skin analyzed so you won't continue using the wrong products.
Analyze your skin + get a facial mask to suit your skin type = $44!
Beauti Instinct
545 Orchard Rd #03-14 Far East Shopping Centre (the one beside Hilton Hotel)
Tel: 67339149
***Please mention that you're a reader of OHSOFICKLE to enjoy the above benefits.
Opening Hours: Monday – Saturday 11am to 8pm
------
Nice skin means must take pictures~~~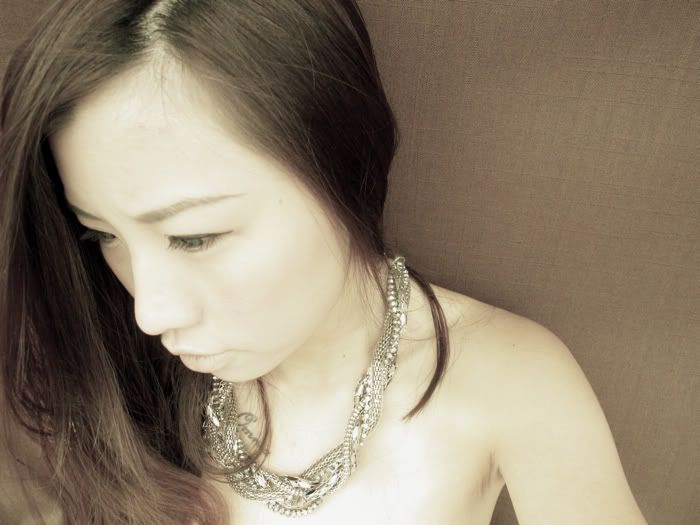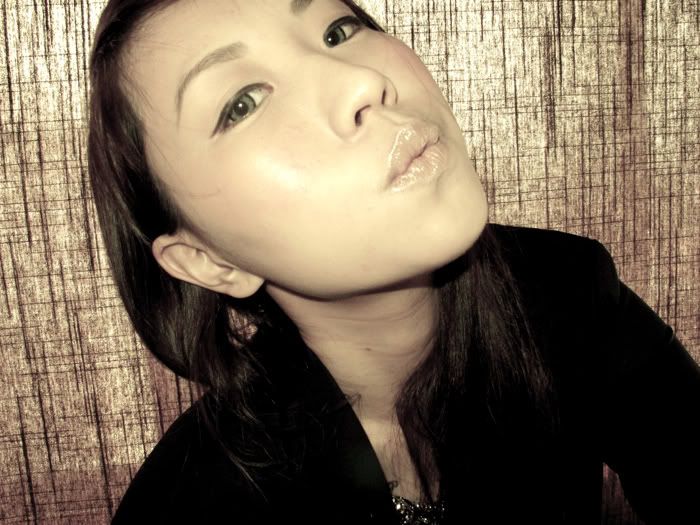 My grey contact lenses make me look a bit weird ah....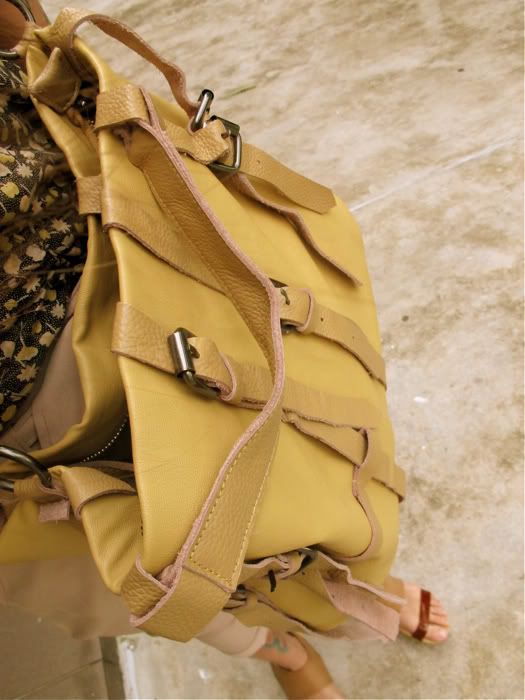 p.s i also recently got a gym membership....hahaha. I've to pay a monthly fee for the gym and classes so i better go so I CAN HAZ TONED BODY AGAIN!!!! :D