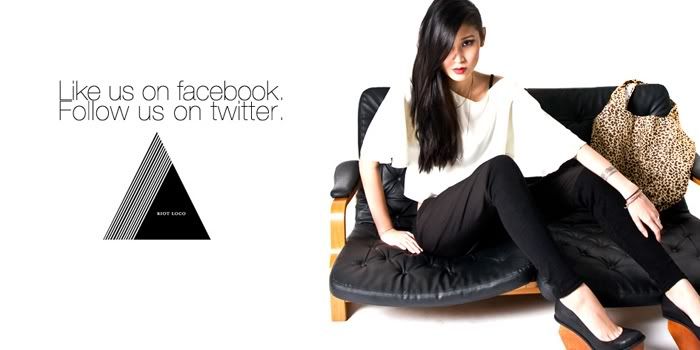 Riot loco
is your one of a kind online boutique store ! Riot Loco offers a refreshing palette of unique and exclusive styles. It stocks apparel with style and edge at very affordable prices! Each collection always presents a combination of statement pieces, timeless classics and essential basics.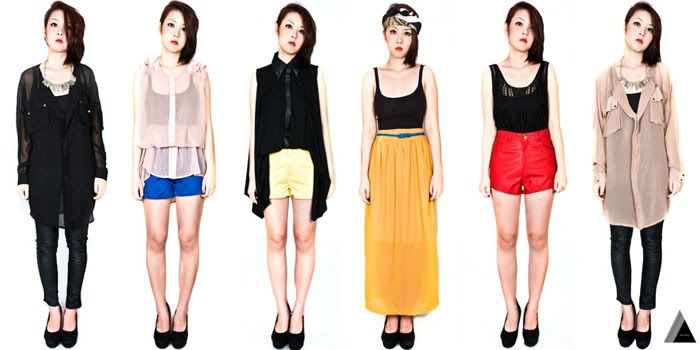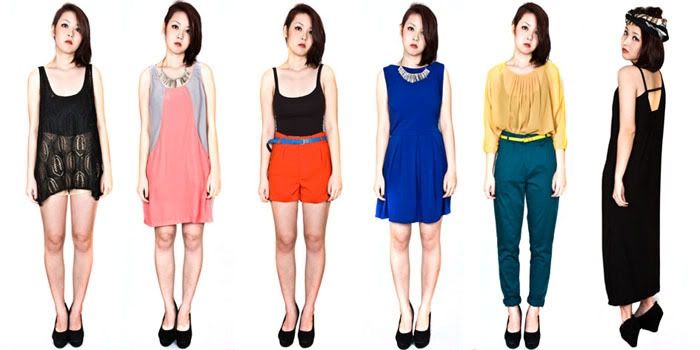 Visit Riot Loco Now!
www.riotloco.com
Catch them and their latest updates on their FACEBOOK (
http://www.facebook.com/pages/Riot-Loco/147832578588543
) & TWITTER (
http://twitter.com/#!/riotloco
)

"Like" Riot Loco on facebook to enjoy discount codes, sneak previews and other exclusive promotions.